Out of the dusty fog the ancient pillars appear like a mirage. Towering over the city's tallest of trees. This biblical place refuge to over 25 million people the ancient ruins consistently discovered support scientist in their quest to prove that all life dates back to Egypt, to Africa.
It's something for something here, everyone eager for baksheesh. Bathroom stops, directions, information, photos all cost something. Locals intrigued by creating conversation only after inquiring on my nationality. The genuine interest in my person seeping from the conversation one word at a time replaced with too many compliments and random historical facts.
Genuinely curious as to how many versions of these historical happenings are told every day, how often and in how many different languages. Many locals knowing their mother tongue in addition to Italian, Spanish, Chinese, English, and Japanese. Children simply saying hello shamelessly demanding money while experienced vendors seize every opportunity to sell you anything at "a great price". The dark side of tourism rears its head…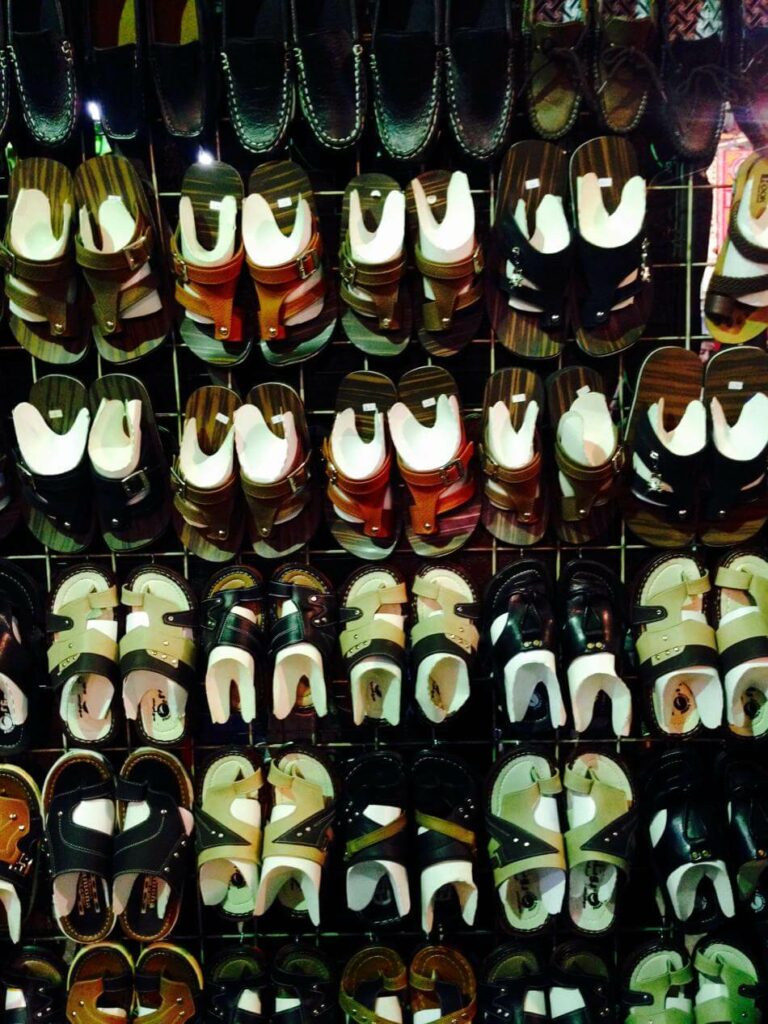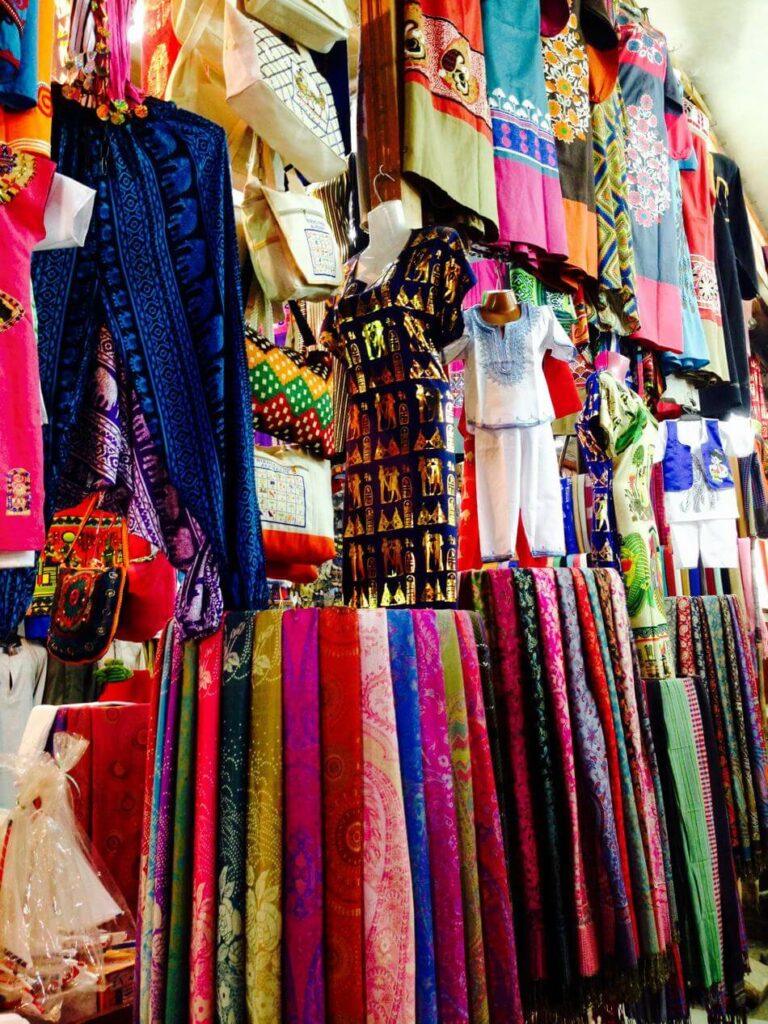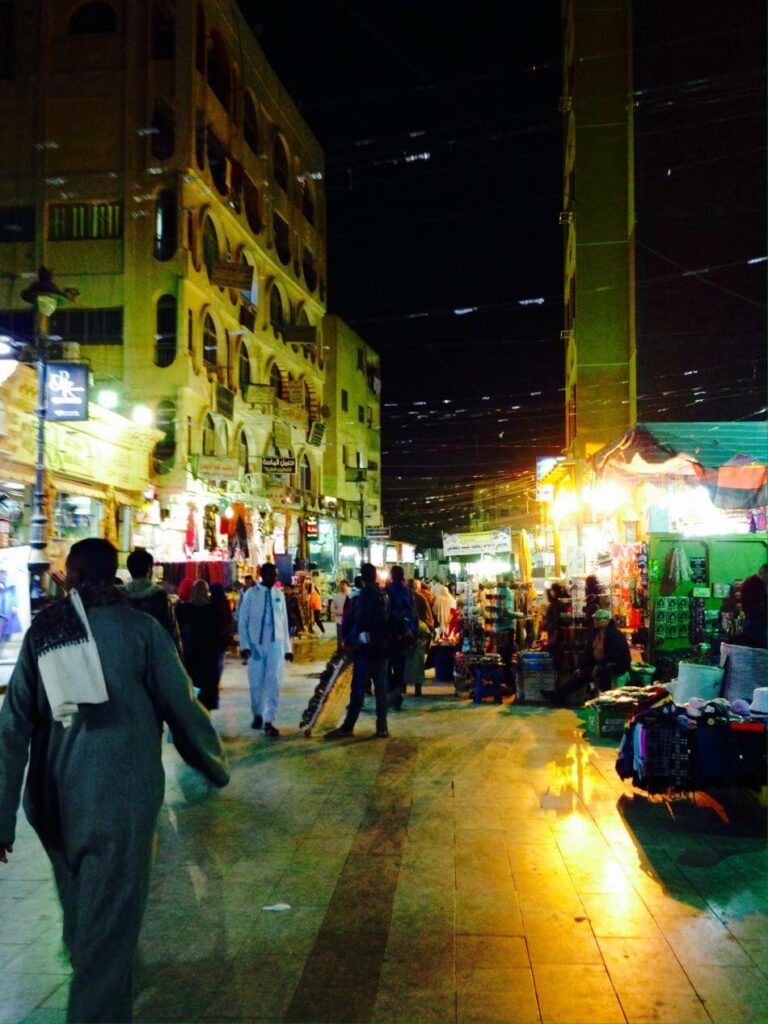 The majority of these North African faces are pleased, even delighted to see someone of their skin tone amongst the group of white faces littering their tourist attractions by the thousands. Most call me sister, cousin, Nubia, Rasta or Jamaica welcoming back to the "Mother Land". Others call me sweetie, brown honey, or wow; none of which are my name.
The divide between the genders is blatantly obvious. Separate ordering lines for men and woman in the McDonalds complete with the appropriate gender behind the cash register a prime example. Women wear a variety of Islamic coverings, burkas, hijabs, jilbabs. Men wear traditional Egyptian shirts that go to their ankles and have long sleeves (gallibaya).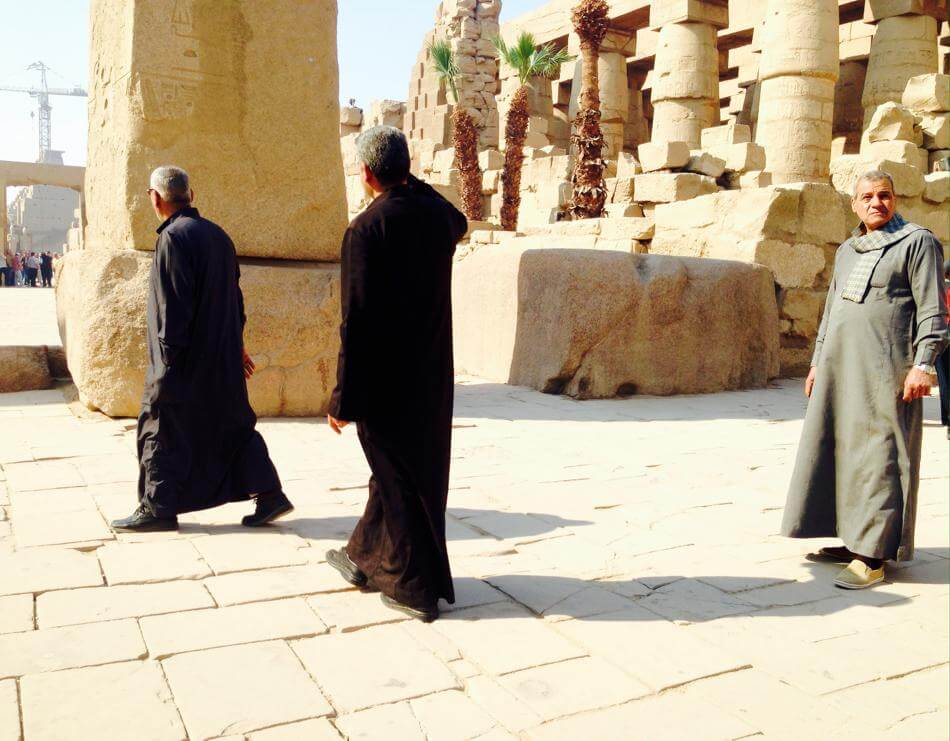 Despite the hustle and flow of the appearance of daily life the rare beauty of this bygone land shines through the darkness highlighting the history of these ancient people. The biblical history learned since childhood presented before me in such majesty.