It's been three years running my own blog and not a single month passes without an inquiry from an aspiring, like-minded, and enthusiastic writer (or photographer) seeking guidance on how best to create their own blog. I went back and forth with myself on whether or not I was qualified enough (considering I am an amateur —at best) to draft a post on the matter until it dawned on me the beauty therein. Discussing what it takes to start, market and manage a blog from an amateur's eye view may be a necessary fresh take on a repetitive and mainstream topic.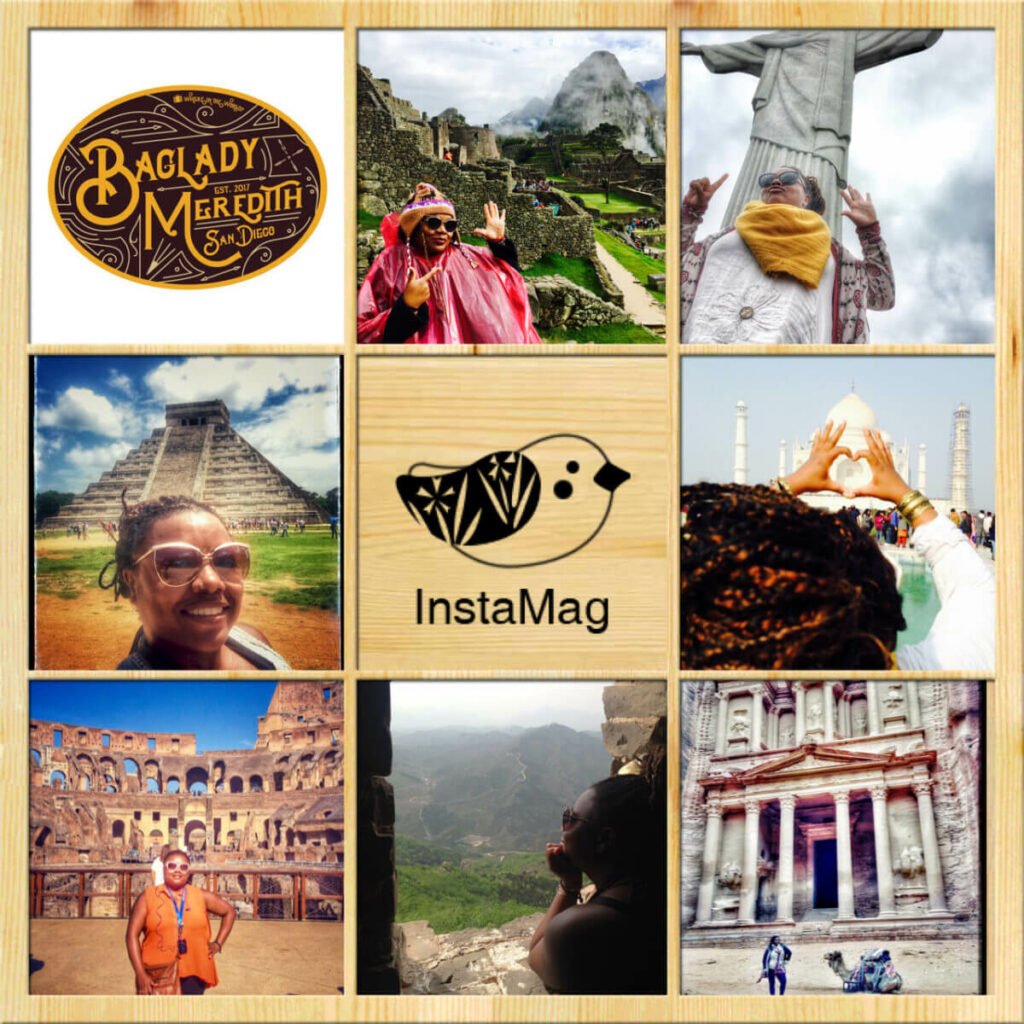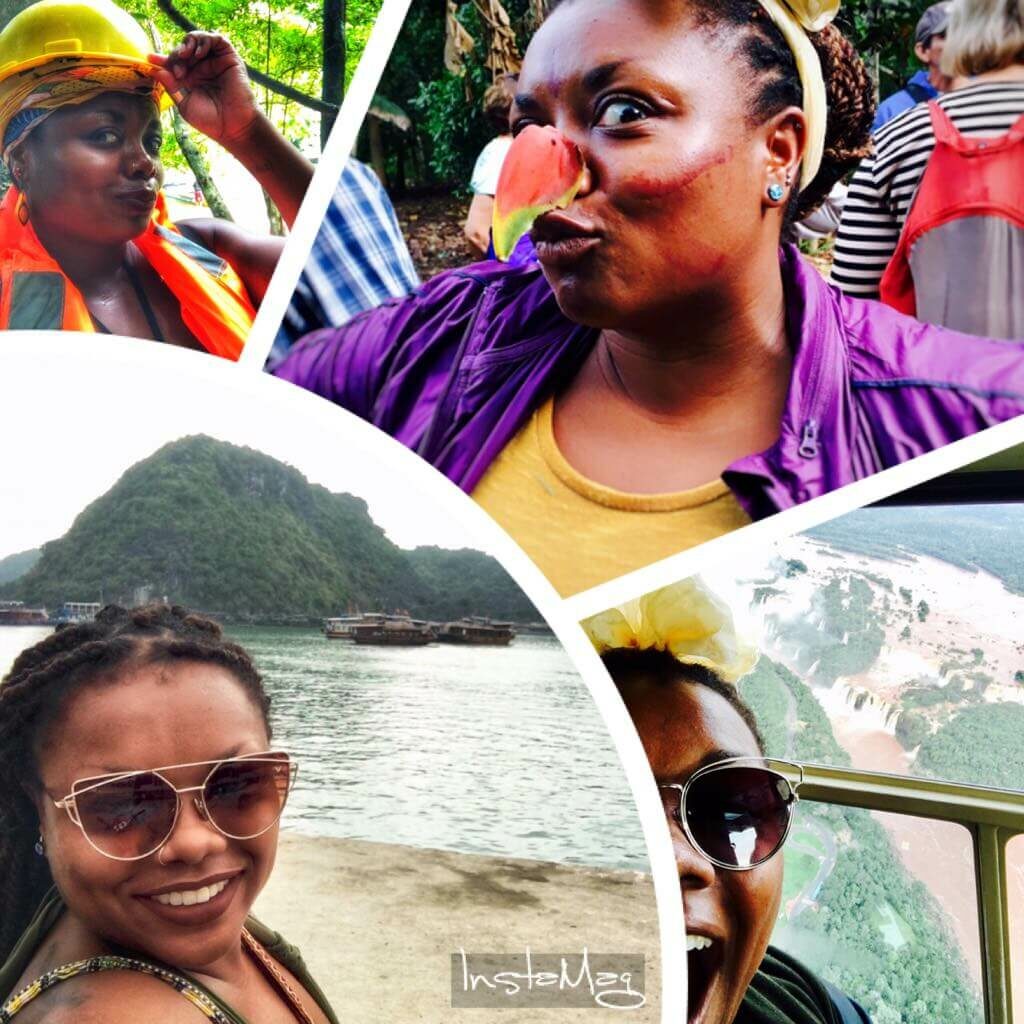 Three years ago when I launched my adventure travel blog I genuinely had little to no idea what I was really doing or getting myself into. I knew that I had a dream, a passion for both travel and writing, and almost half a decade of education in marketing behind me. I had a vision for where travel blogging could take me, then brainstormed and shared that idea with close friends and family until a marketable platform took root in my mind, then on paper. Let me reiterate that I have an extensive marketing background. If branding and the like are not your forte, don't stress it.
Google is ALWAYS your friend.
Allow me to clear the air on a few misconceptions, highlight more than a few wrong turns and, above all, drip some great tips to help motivate action.
Let's begin at the beginning
Information on the fundamentals of establishing a blog can be found almost anywhere online. Take advantage of the free resources available first. Don't believe me? Type the phrase "how to start a blog?" into Pinterest and prepare to be overwhelmed by the results. These listings are pretty much a dime a dozen and will more than likely say the exact same things. Find one (go nuts and fine two or three to compare if desired) then follow the listicle steps to establishing a website. Personally, I used the layout by the Young Adventuress as I found her tone and the use of step-by-step screenshots to be uber user-friendly. Remember, I had no real clue what to do when I began either.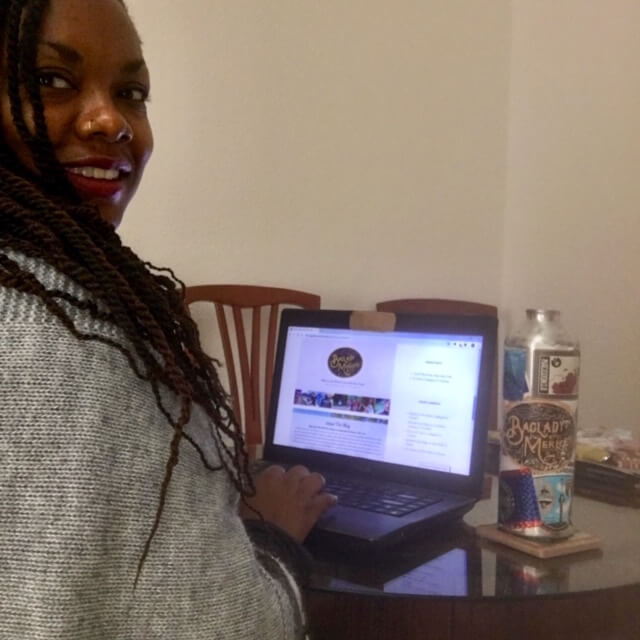 There are too many misperceptions about having a blog to list or count. And only a few of them have anything to do with what blogging actually is. If you're on the fence about starting a blog take detailed notes moving forward. Regardless of the over-saturation, there are real money-making opportunities out there. Utilize what is written here to go into blogging with your eyes wide open.
The bottom line is that a blog should serve as a platform to sell something else. Simply having a blog for the sake of having one will go nowhere, financially speaking.
Find a way to correlate the product or service into the blogging platform, i.e. name, branding, etc. Research existing blogs for guidance and/or inspiration. Study web designs, content placement, even tone of voice throughout a web page, everything. Become a sponge.
Now that the easy part is over and the website is up and running, let's get socializing!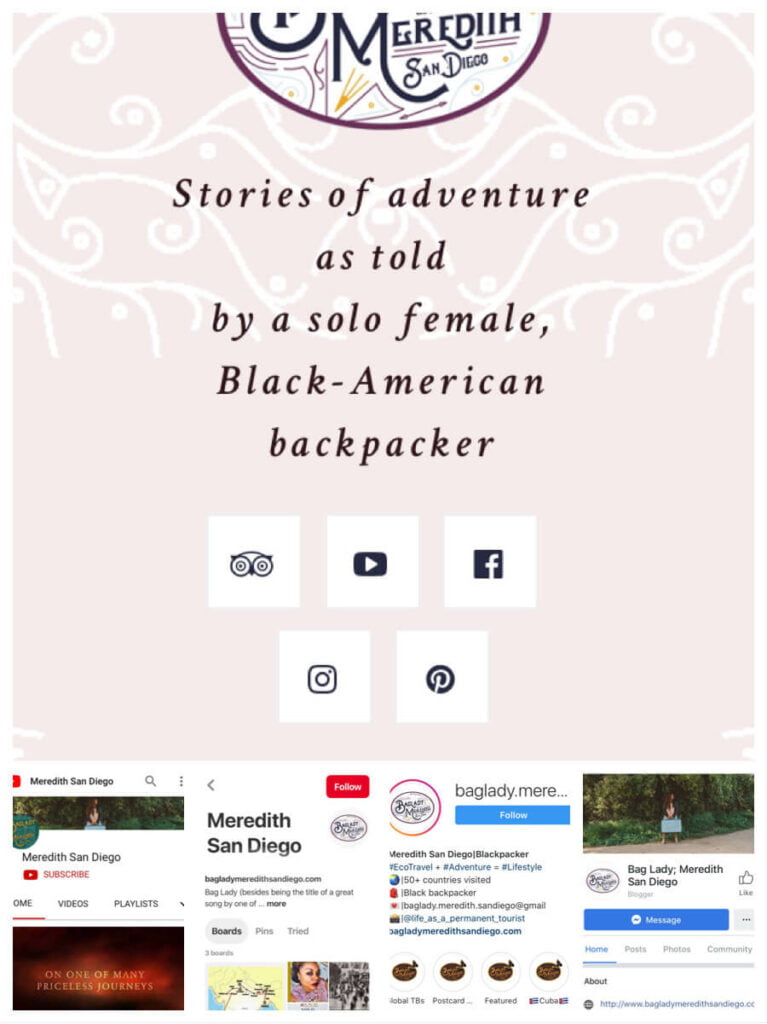 Let's get sociable
The social media aspect of blogging is the most tiresome, in my opinion. However, social media is a necessary evil. Remember, think about it as a business with a product to sell and it is clear the global reach social media can provide is exponential. A person on an entirely different continent could have immediate access to a product or service. That's pretty powerful…and intimidating.
With new platforms seemingly manifesting out of thin air every other week, it can be difficult to keep track of them all, let alone establishing which platforms are worth investing the time to manage. And, oh boy, do they take t-i-m-e to manage. I cannot emphasize enough how time-consuming participating on these platforms can be. And though there are businesses/software that can be hired/purchased to manage these platforms, it is possible to do on one's own with proper time management. It is, for this reason, however, I harp on the need to select a few verses attempting to tackle them all.
My adventure blog can currently be found on four main platforms, Youtube, Instagram, Facebook, and Pinterest. Additionally, I market my blog posts on my personal Linkedin profile and leave detailed reviews of adventure tours, accommodations, and eateries I visit on TripAdvisor.
The target market of a blog can help widdle these options down significantly. For example, Snapchat, having been introduced to me by my much younger sibling, the concept of the application immediately appeared too young in my mind aka not the audience I was seeking to target. This was not factually supported at the time, but when I was establishing my platforms, I eliminated Snapchat from my lineup for that reason.
Now, successfully managing the handful of platforms I do have is more than enough for me and I still don't lament that decision. Room to grow is also a good thing. Too much all at once may deter the level of determination necessary for the long game of blogging.
Now, we've got the website up and running, social media platforms designated, now what?
Let's micro-manage
Managing the chosen social media platforms is where the time suck of needing to have social media platforms hovers. All social networks are not created equal, so it's a good business practice to have a strategy. For example, a lengthy video may draw views and engagement on Facebook, but may not translate as viewable on IG TV. An established audience engaging on one platform may respond to a different kind of content entirely than the other.
Learning what kind of content works well and on which platform takes genuine trial and error. Besides, building an audience takes time so use it to experiment. Keep networking and join community pages that align with the chosen niche for additional guidance, support, and marketing opportunities.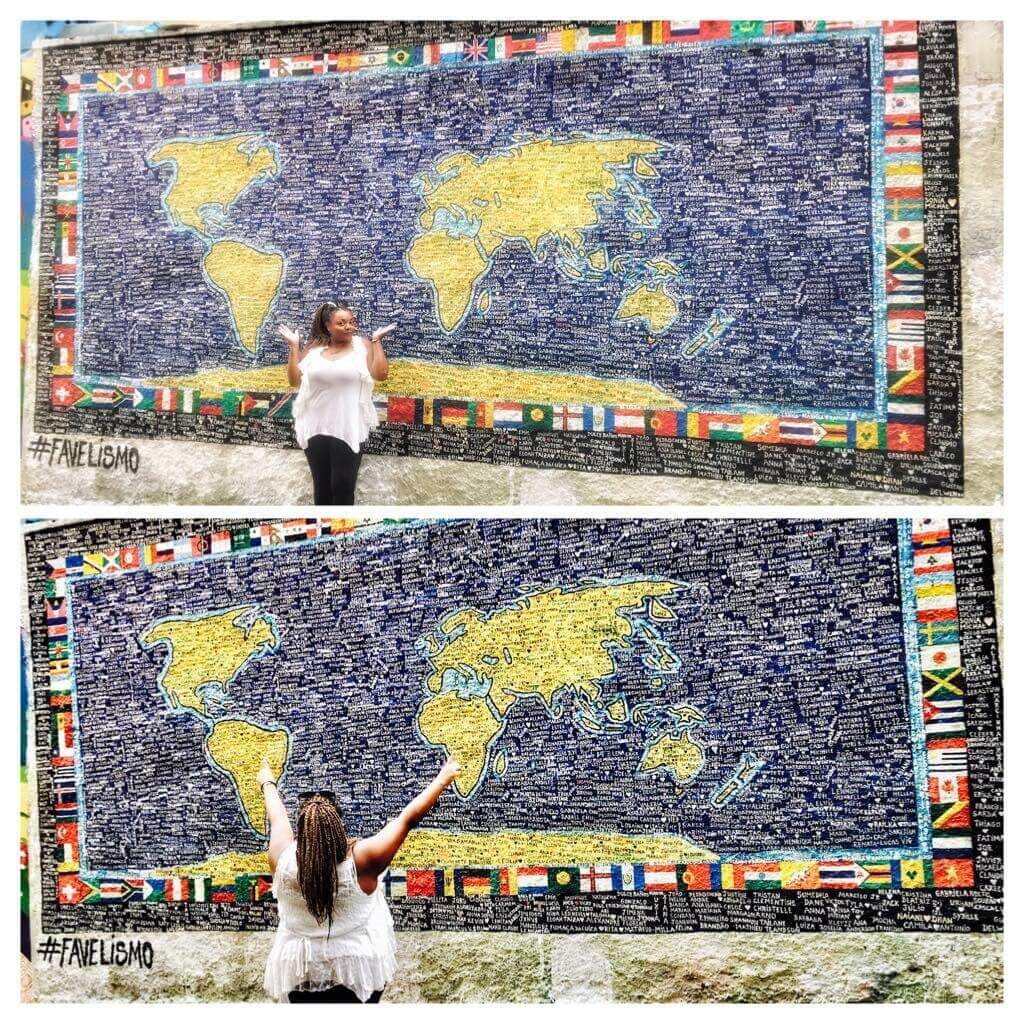 The website is live, a blog post or two have been published, the social media platforms are off and running and managing them has slowly become part of the daily routine.
Congratulations, you're now an "experienced" amateur blogger. How does it feel?
In time, your own unique vantage points of blogging successes and failures will reveal themselves. I hope you are obliged to share them with the next generation of "new" bloggers once they do. Blogging, just like life's experiences, is ultimately individual as is the choice to operate one. The difference between those that succeed in blogging versus those that do not, of course, comes down to two things: persistence and consistency. After that, it's just a matter of time. Until then, let this serve as an official welcome to the blogging community.
Don't forget to follow Meredith San Diego on YouTube!