~Prelude~
I exhale, body temperature higher than it should be, the result of the too hot shower I took to wash three different airports off my body? Feeling feverish, I pull my thermometer from my medicine bag. I replay the day's events as I wait for the triple beep to alert me of the results…People coughing sporadically on the back of my neck (apparently it's old school to properly cover one's mouth), hot coffee spilled down the front of my beige dress, and a little old lady sitting so still, terrified, next to me the whole flight in.
Beep beep beep! The alarm snaps my attention back to the present. I check the digital screen; 98.4. Exhale. Thank you and amen. I crack the windows and plop down on the bed, nude, welcoming the fresh, cool air.
It's 4am and I'm falling asleep in another room I've never seen before. I stare at the ceiling, analyzing it, then—as is habit nowadays—my life and put on some familiar tunes. My body and mind are too tired, but my soul is ecstatic to FINALLY be in this city. It blows my mind sometimes; my moxy. Trying to build an online business centered on tourism smack in the middle of an 'Information Age' full of predators targeting the very information I'm forced to share on the daily whilst in the height of a world hypersensitive to/plagued with terrorism aimed directly at tourists.
~The next morning~
Morning came too quickly, but not quicker than my sense of adventure. So much to see in Amsterdam and so little time! 2.5 days to be exact! I head out to grab the trolley towards Dam Square; the center of this spider web that is this enchanting city. Architecture, both commercial and residentially utilized, ripples outward from the nucleus. Stepping off of the trolley my tired eyes dart back and forth trying to take it all in! I'll spend the morning and into the better part of the afternoon on free walking tours. My favorite guilty pleasure that proves to be the most efficient and consistent means to an end. Perfect for networking, making new friends, historical facts, photo opps, laughs, and healthy body movement all while exploring another city of my dreams.
As a reward for all that walking, I arrange for a paid tour of the canals. I've learned since my arrival that there are 165 canals in total, spanning roughly 100 km. Freshwater from the Run River flowing to the North Sea funneling through the city as it goes. The waters presence is seducing the poetic-nature of my muse by creating an entirely different introduction to the history and tragedies so common in this region. I recall the stories of the expenses of having to flush the waterways every week (twice a week in summer) to clear away bikes-yes, bikes-and trash. I make a few purchases on my way to the meeting point, grab a beer at a bar across the street and use the toilet as I wait for the tour to begin. It's beautiful at dusk with only a handful of people joining the tour on the medium-sized boat making the journey pleasant and comfortable.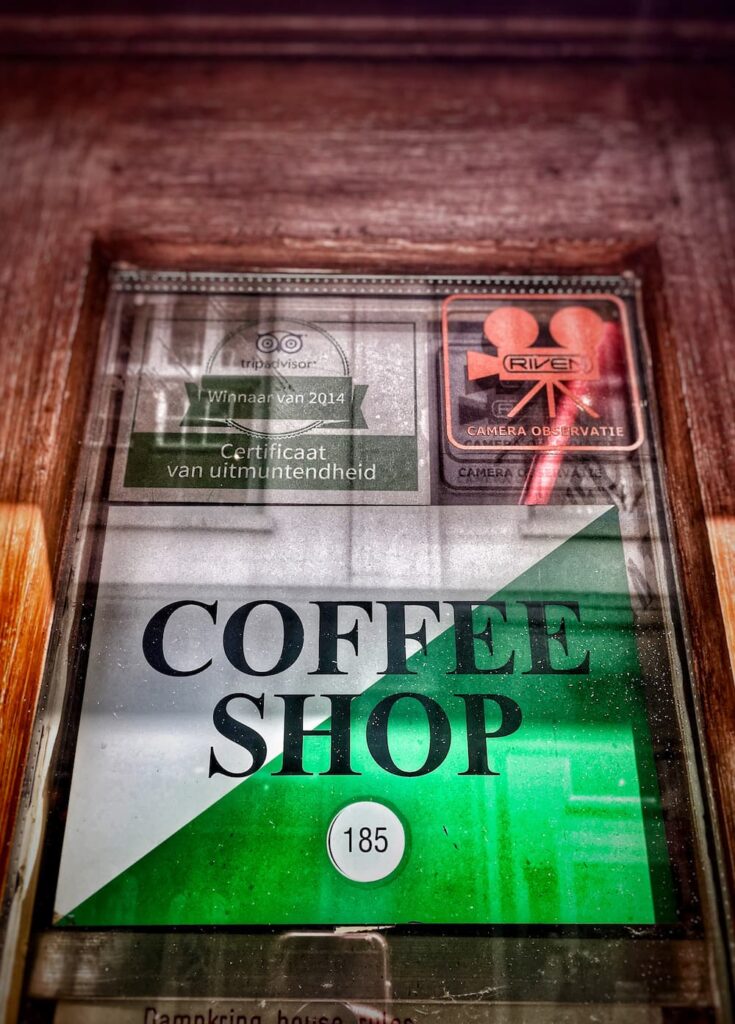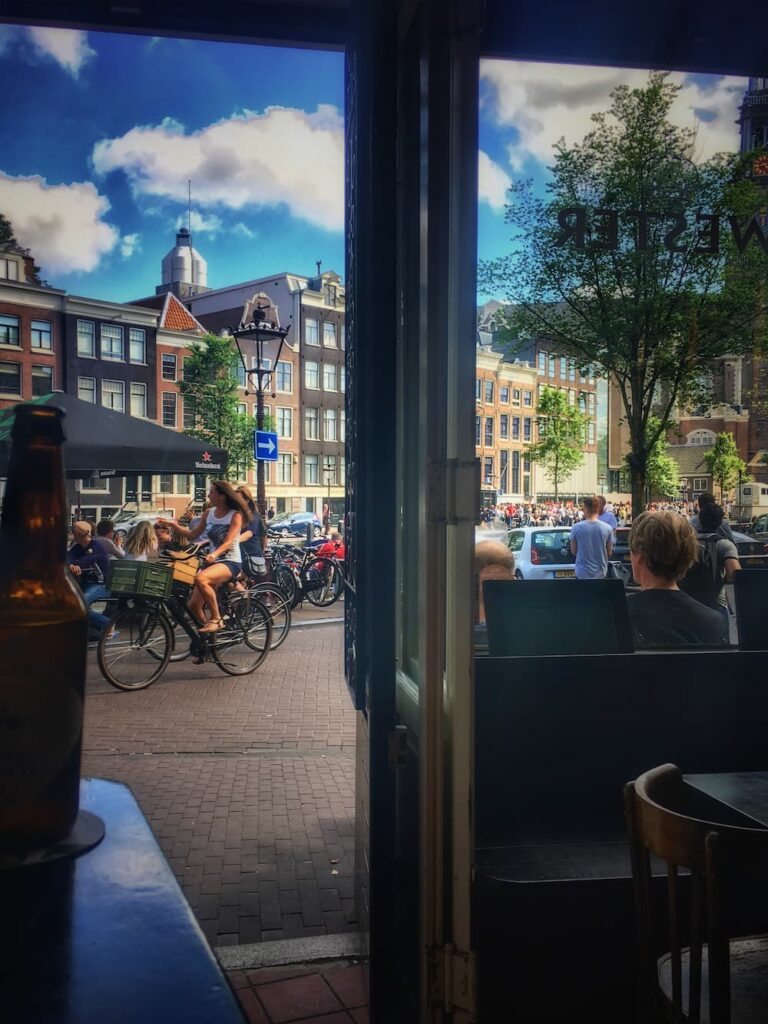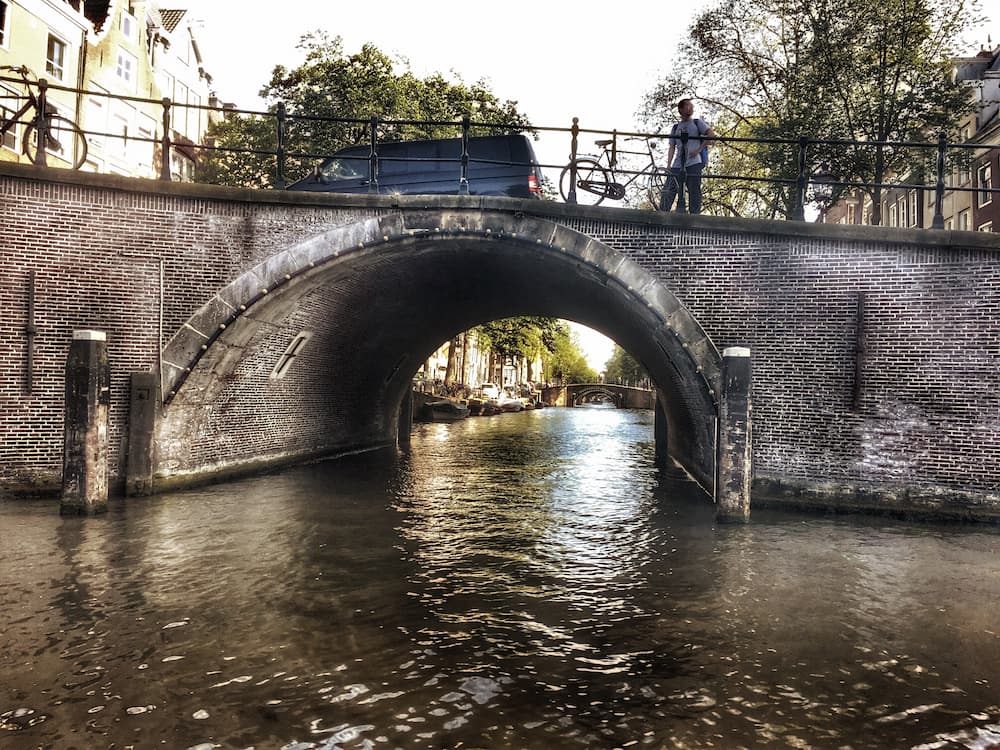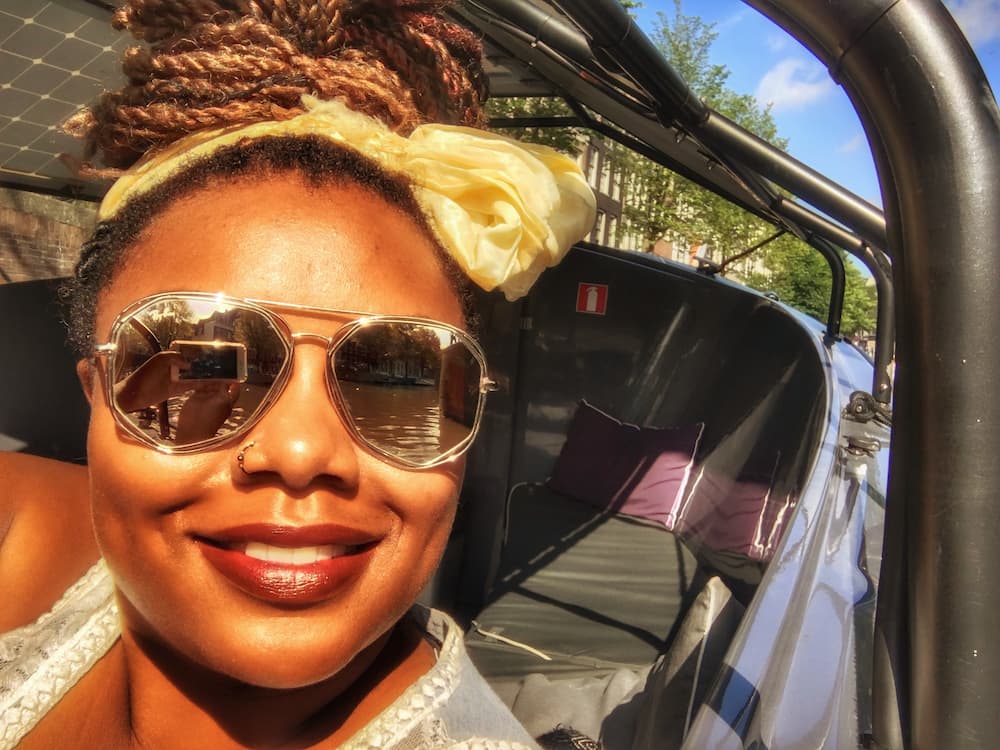 It's a duo; tour guide and driver. We pass under bridges, glance at the 'old money' homes and even the zoo as we putter along. Dodging oncoming traffic, fancy (and not so fancy) boats often full of puking guests and too many brides-to-be. The guide delivers comical talking points, i.e. how an alarming amount of men that fall in the canals and drown are found with their zippers down. I was unsure if that implied they were urinating in the water or fell during climax… As the visuals play out in my mind three overly drunk men attempt to catcall the women in the boat, but slur their words as they do.
After the boat ride, I peruse the alleyways on my own. Leaning houses, used underwear on the ground, too many brides and grooms-to-be playing pranks on tourists for drunken laughs and that stagnant fog with a familiar aroma. I take pause at a relatively empty cafe and sit for the locals' fan favorite, bitterbal (gooey meat balls deep fried like croquet) and wet my pallet with white ale. I'm tired, but I must take advantage of this stopover, no matter how short of a trip it may be.
I pull out my phone, open maps.me and begin to strategize how best to use the rest of my day. I settle on walking myself to the red light district but am immediately disheartened when I arrive. There's a clear change in the atmosphere as the roads fill up with bodies barring too much skin. Sociological stereotypes play out in abundance before my eyes and ears as I quicken my pace. Bottles are crashing, groping by/to both genders in plane site, public urination, and public drunkenness. I'd heard the stories, but…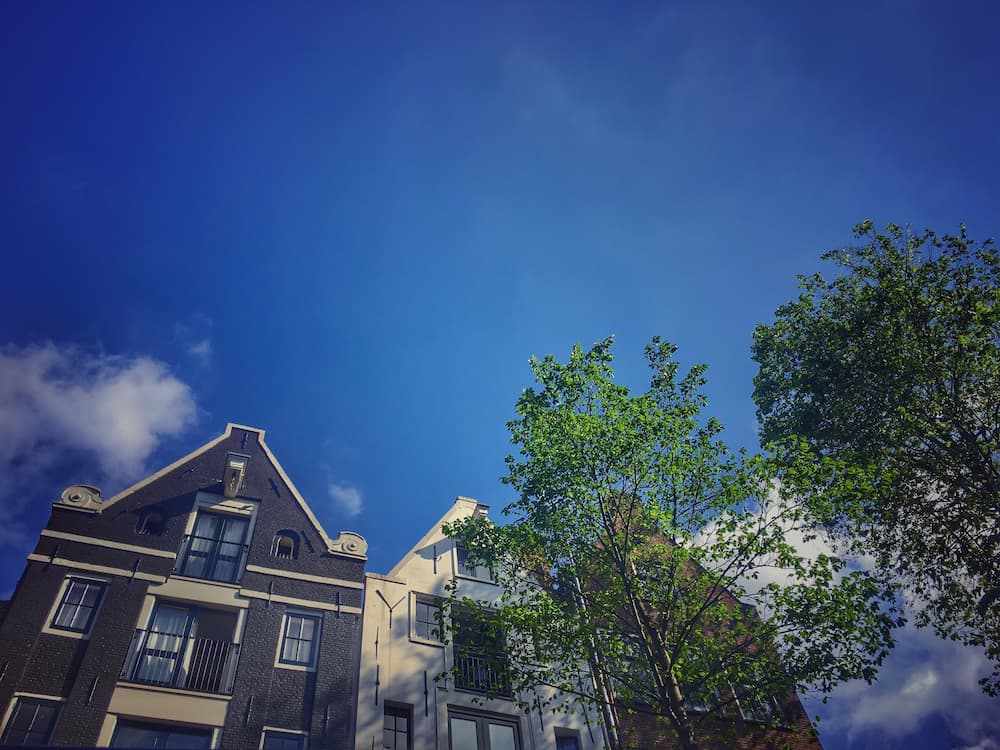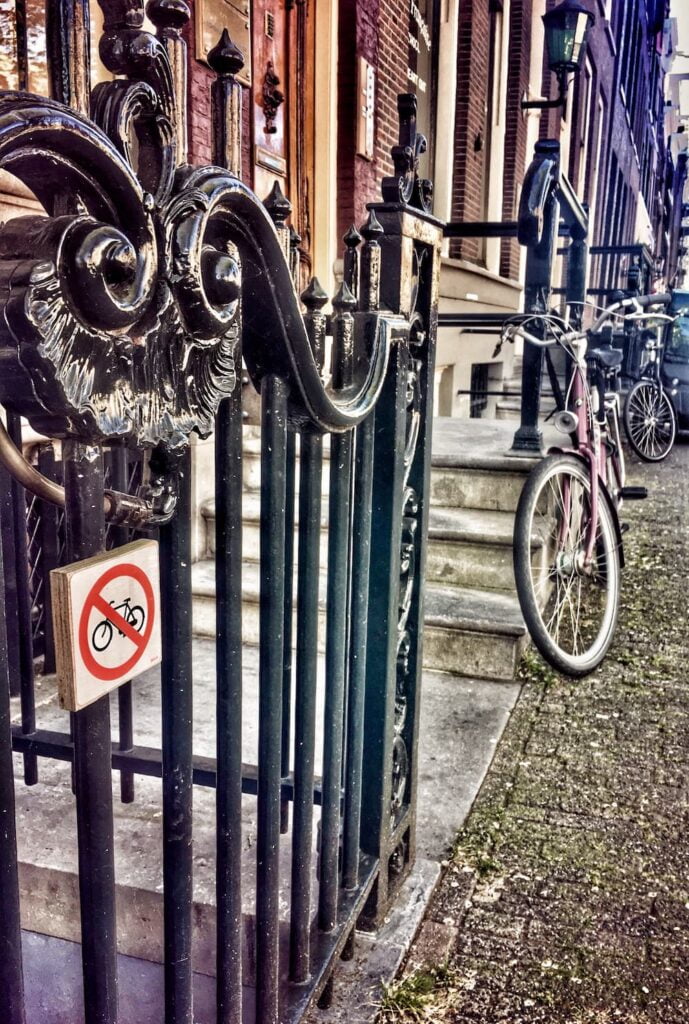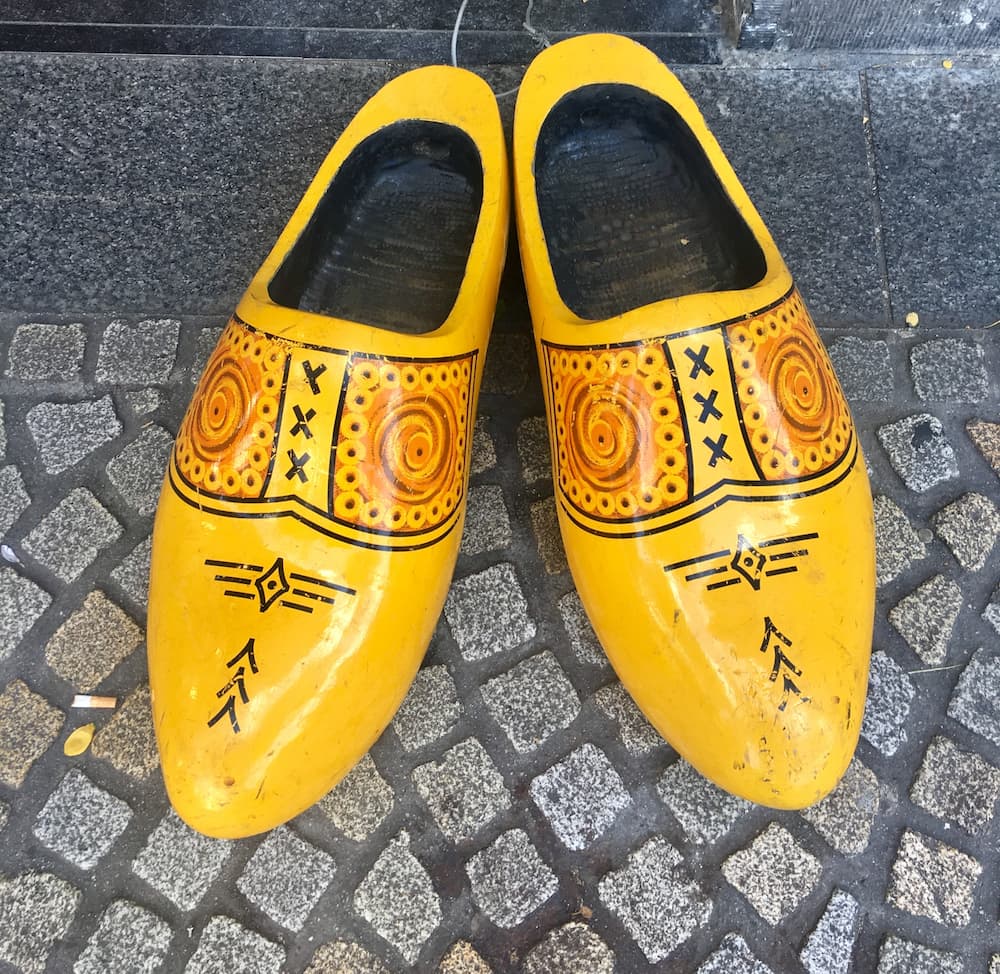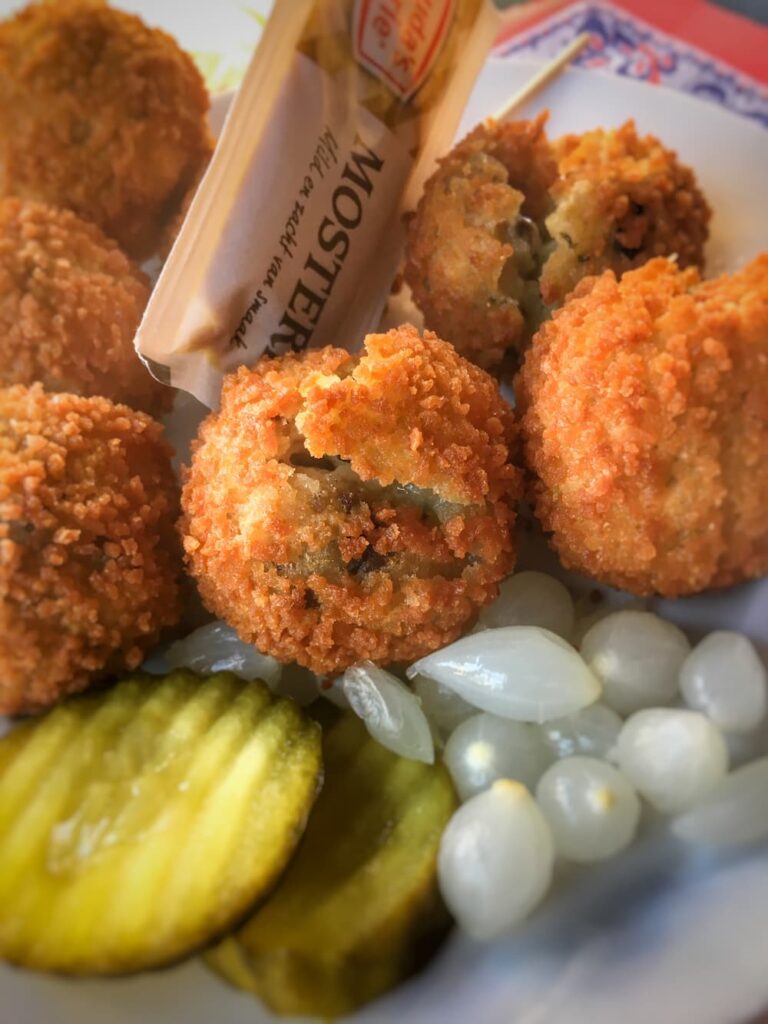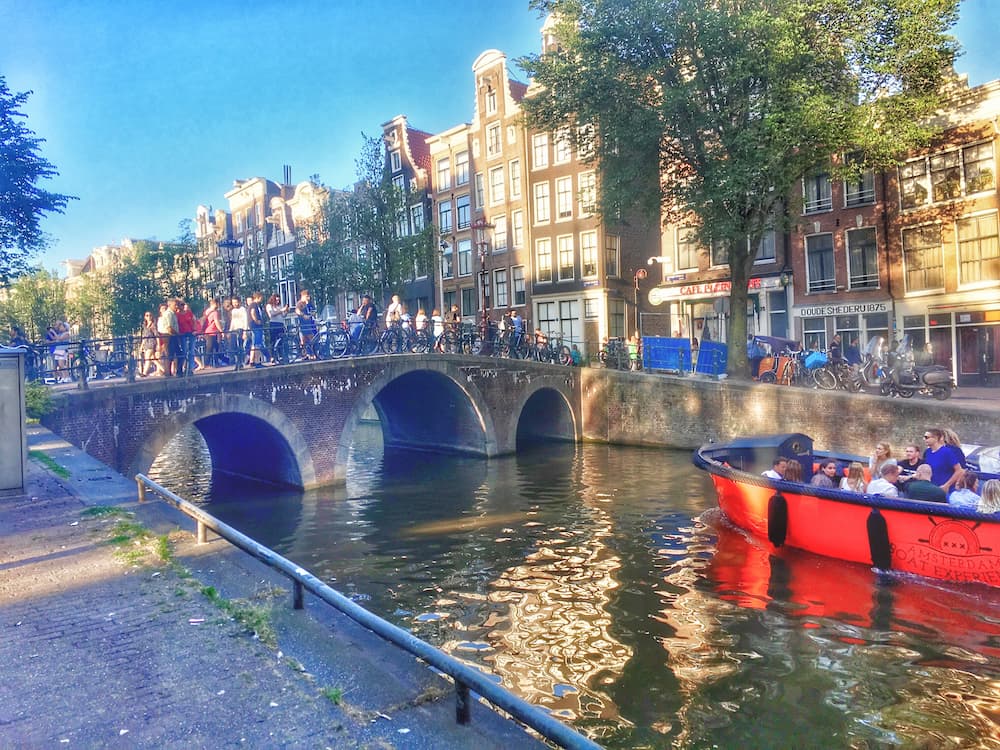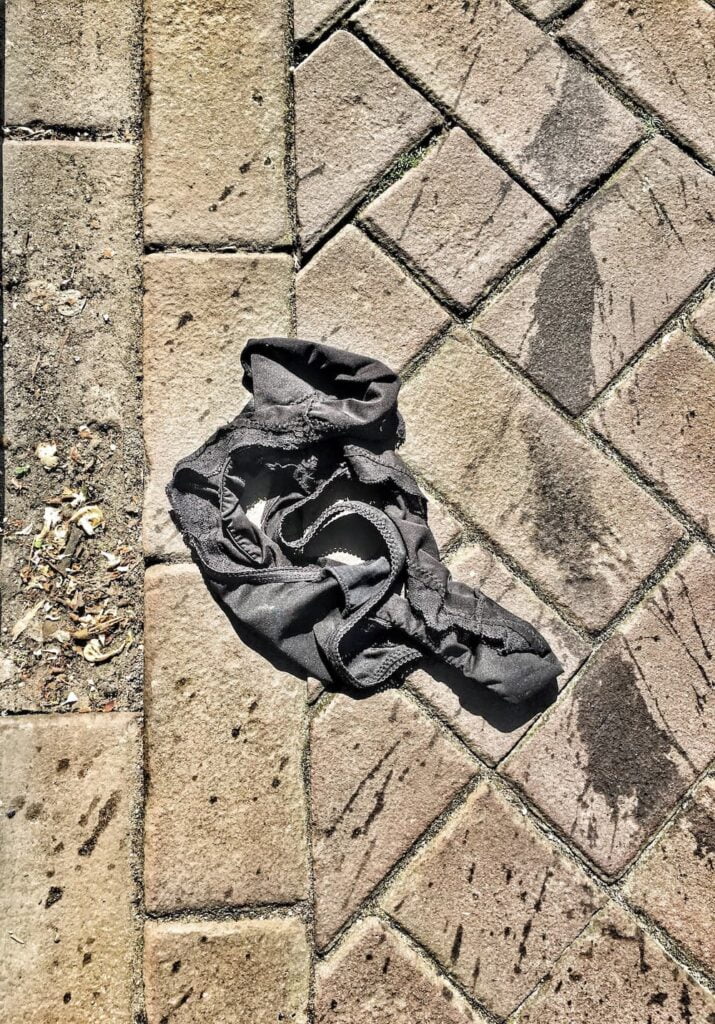 I rush out of the area, making minimal eye contact, stopping only to take a few photos. When I'm closer to Dam Square I slow my pace, catch my breath and process my emotions. It's the first time in a long while I'd felt uncomfortable traveling as a solo female since leaving home in May. I opted out of the congested metro as transport on the way back to the flat.
I begin a conversation with the driver-a safety and human reaction-and he is of Turkish descent. We talk almost the whole way about my experiences in his home country and I ask him for best-kept secrets on cuisine and beach towns. The driver is humble and entertains my geographic ignorance as he points out beaches not to be missed and the history of his people. I embellish a few points-safety first-but feel myself relax from the day as I ride, watch, laugh, live.