On any given day I can list an exhaustingly long list of reasons why I cannot stand cruise ships or why they represent some of the things I hate most about capitalism; yet here I am. Having had a vacation pre-purchased by my Mother, which was to be our first trip together after I returned from my service in Macedonia, transferred into my name. It was a lengthy display of ambivalence, but ultimately my two earth angels insisted this trip was necessary not only for my brain and body, but for my wounded spirit. Outnumbered and eager to get back to the Caribbean-the last international jaunt shared with my momma-the three of us go in moms honor and celebrate her every cheers along the way.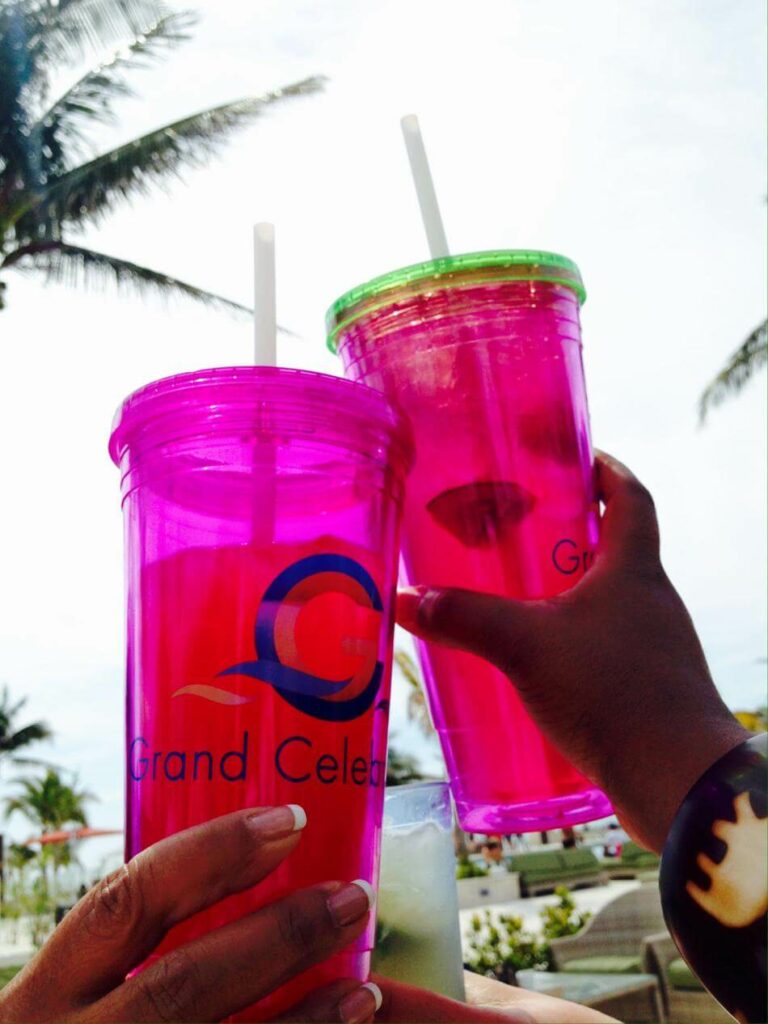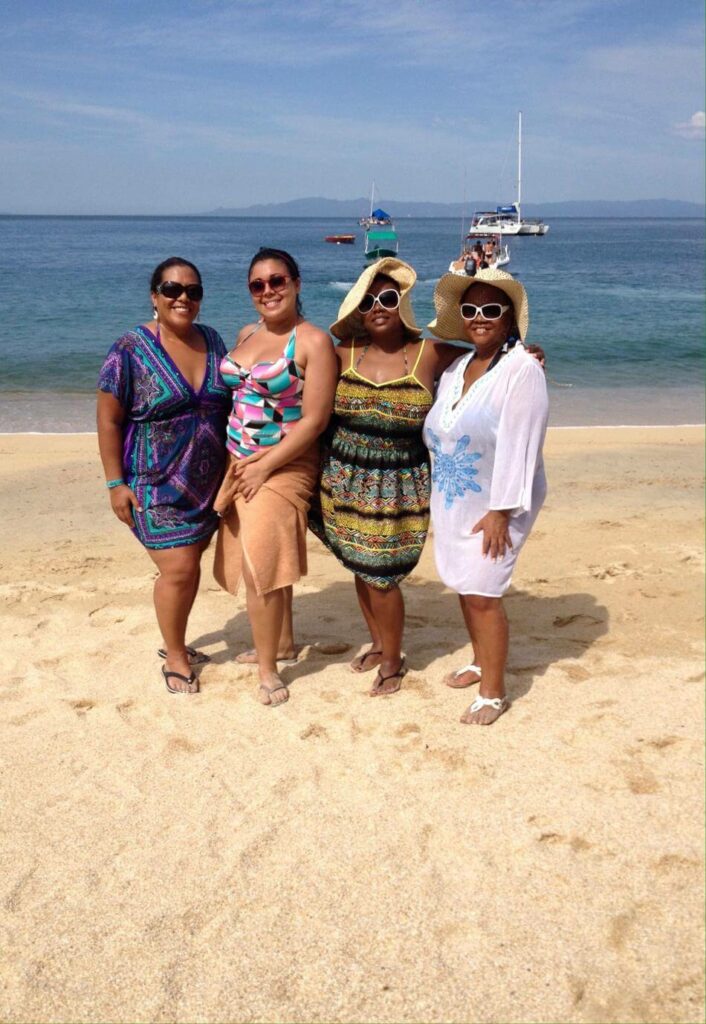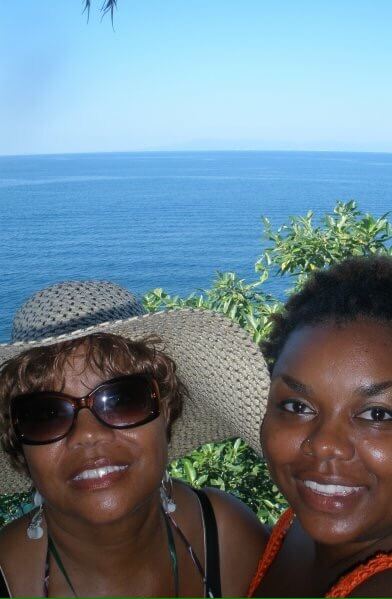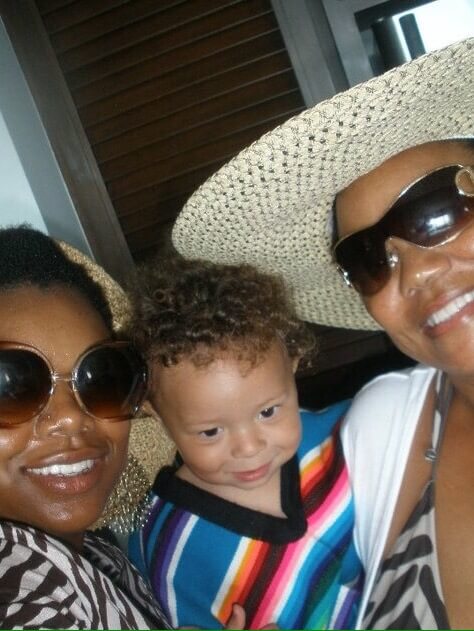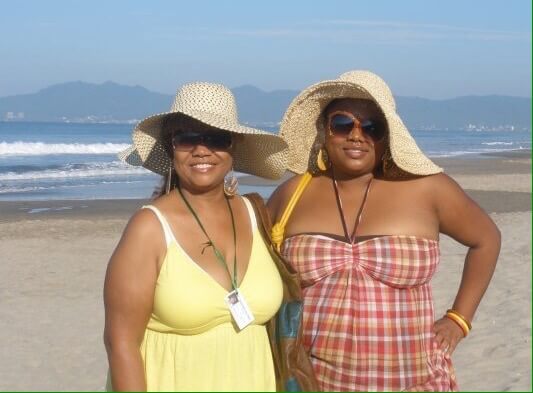 The swaying of the ship brings back more recent nautical memories and is mostly comforting. Motion sickness typically hit or miss for me, distributed a few generous love taps contributing to a handful of hours of discomfort. This vessel is larger than I'm used to and the back and forth rocks deep. There's too much food around and gobs of people. Birthdays, bachelorette parties, junior prom. The scent of suntan lotion thick in the lobby of the main deck as the gobs arrive for the buffet lunch in camisoles, too short shorts, and maxi dresses.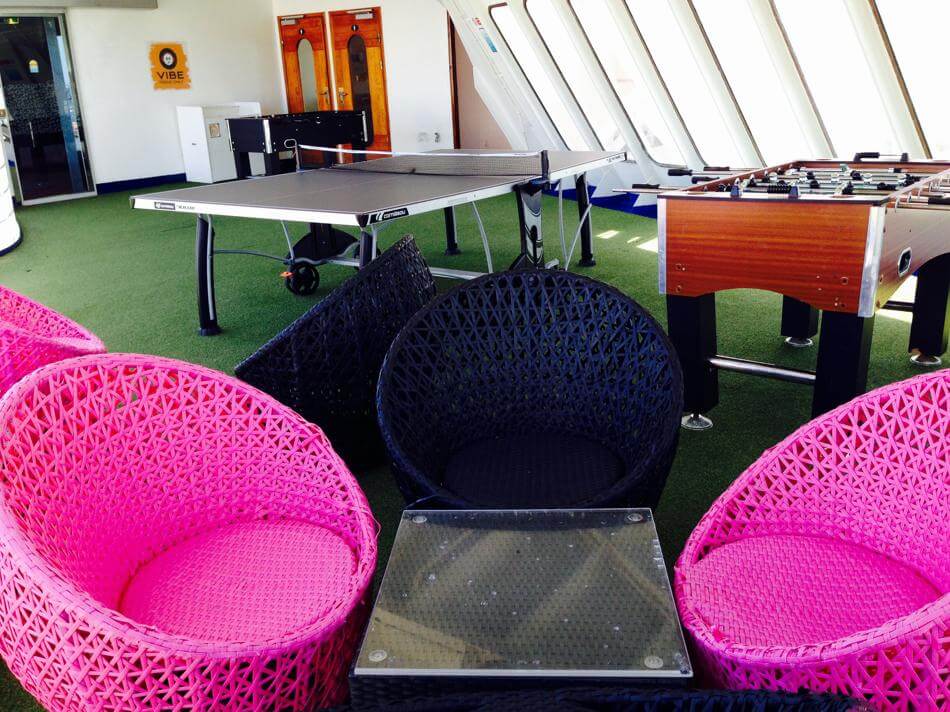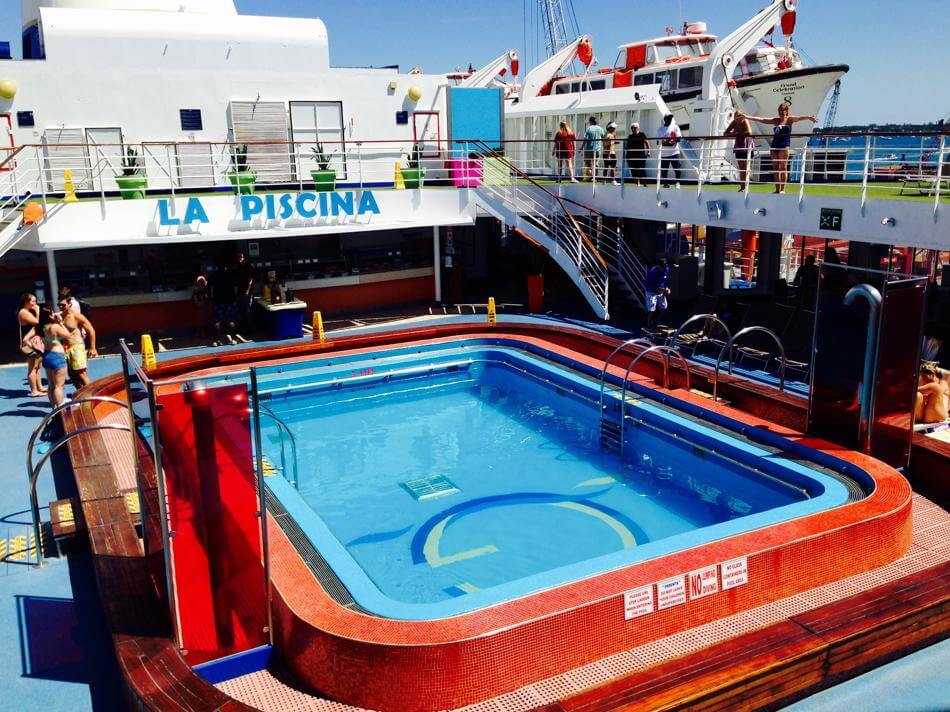 Night has bloomed and with it my mental reflection process. Sitting by the window watching the wild Atlantic spread out for miles in all directions. The light from the full moon sparkles off the tip of the choppy waves. Like a naive school girl, I imagine the moonlight glowing on the surface waves is the reflection of the string of pearls decorating the hair of mermaids following along in the wake of the ship.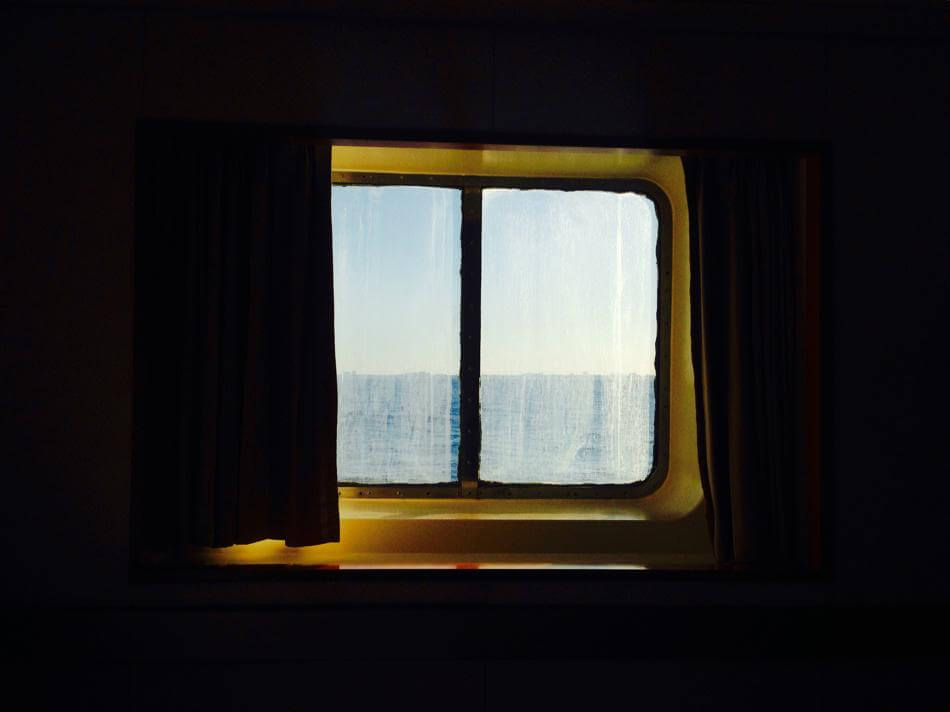 The orchestral sounds of Staràlfur crescendos in my ear buds as I bring my focus to my breathing. Meditating in my contentment of the here and now.