I create and recreate sets of small piles as I sort through the items in my pack; pressing (short-term), this week (immediate attention needed), next destination (research and travel planning). Unpacking only the essentials; three outfits, the matching accessories for said outfits and, of course, my toiletry bag, before setting up my totems on the nightstand. I stretch my body and center my energy before carefully placing the petite bamboo frame holding a picture of me with my Mother; I carry it with me across the globe considering this dream belonged to both of us. My way of bringing her along, I suppose. I place my bamboo speaker next to the frame and press play on my iPhone. My Mother always loved music.
I cherish this image of her 32-year-old face pressed gently beside my newborn bobblehead with almond-shaped brown eyes and drooling lips. Unloading my dirty clothes I place them in my laundry bag and then place the lumpy sack in the corner of this spare bedroom my friend was kind enough to offer me for the next three months. I move about the room, familiarizing myself with my new, temporary space and thinking about the timing of the photograph and how drastically my mother's life would change a few short years after it was taken. In the photograph, she was about the same age I was when I decided to change the entire trajectory of my life, not by having children, but by moving abroad.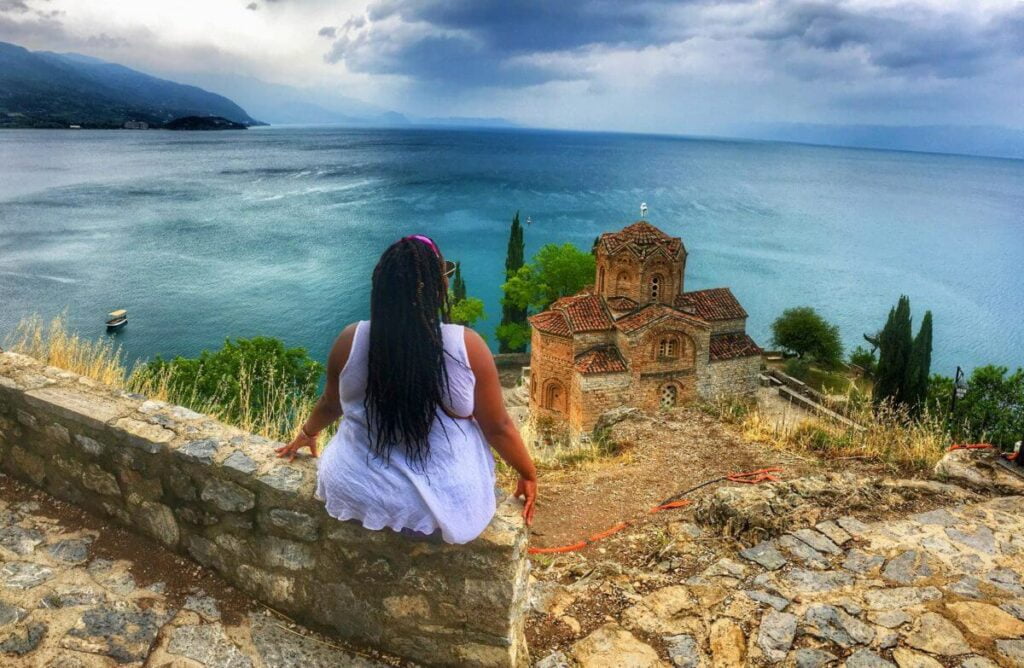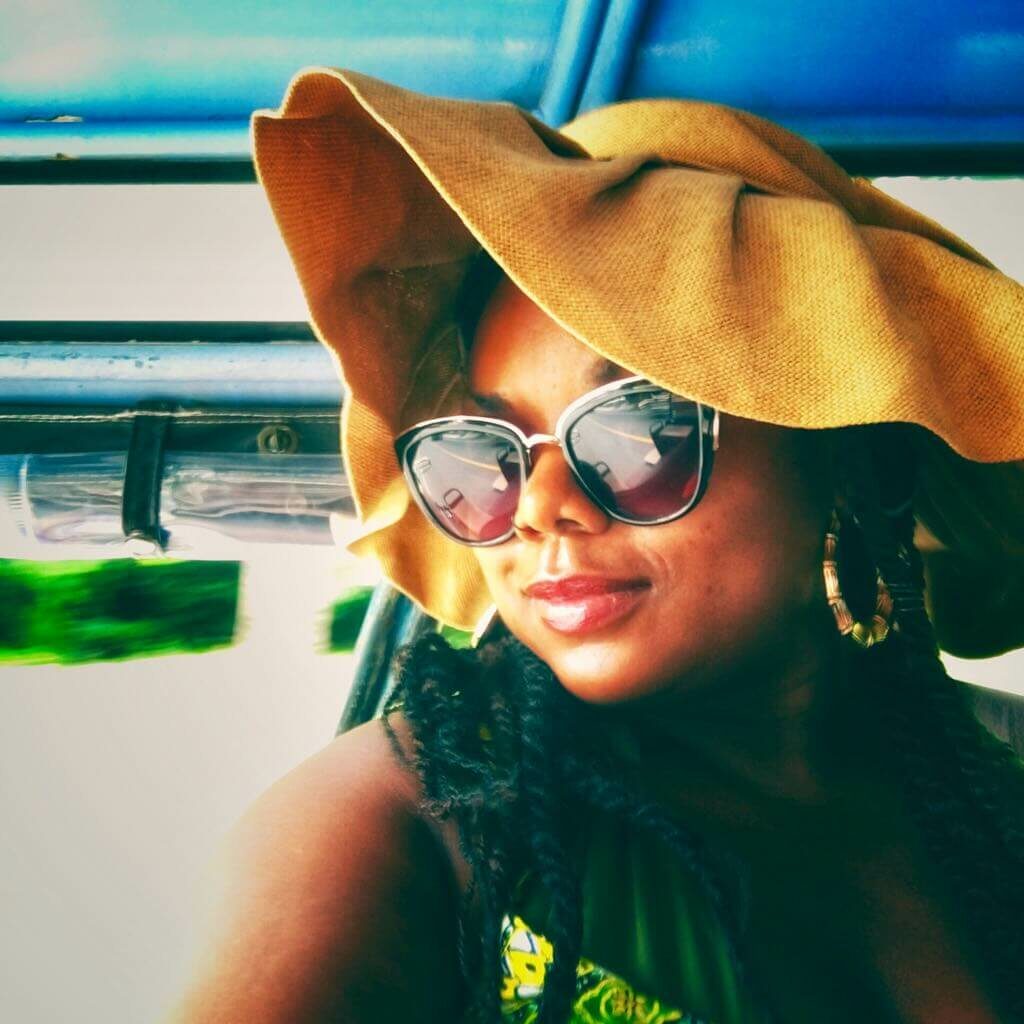 Being born and raised in one place breeds more than just familiarity, it breeds solid roots. When I made the difficult decision to deracinate myself for the opportunity for something else—more by having less—it wasn't an uncomplicated one. Almost five years later I'm nowhere I thought I would be having been almost everywhere I wanted to be.
The last three days have been a blur. I mobilize despite bouts of jet lag in an attempt to stay ahead of time, which is limited, purposefully. Coming home to California is a dozen great things and one anxiously predominant thing, expensive. The cost of living in the United (divided) States grosses me out on a profound level of disgust after living in Asia (or abroad) this long. Aiding my angst, it's been difficult to acclimate to the climate change in my hometown; it's freezing when it should be warm. My sleep patterns are (always) off after 24 hours of travel to get here and my return lined up perfectly with daylight savings creating more mental drag than I'd anticipated. I'm like a zombie, at best, when I wake in the morning as I drag myself from the air mattress.
I've been a slave to my material objects these days. Loading and unloading items from my storage unit, sorting, donating, and/or posting items for sale. This is a reduced version of my 37 years of life, but it's still far too much to tow with me to Europe, where I plan to relocate in the Fall. The emotions that stir when touching these keepsakes, most belonging to loved ones I've lost, keeps me in a foggy headspace. I'm pulled backward in time repeatedly at the sight of a love note from my grandmother, my dog's (may he rest) favorite scarf and the dozens—I do not exaggerate—of sunglasses in my possession. Flipping through scrapbooks, rediscovering saved birthday cards and notes of encouragement from my tribe of supporters as I prepared to venture abroad to serve my country in the United States Peace Corps back in 2014. Invasive flashbacks take over, transporting me back to the exact moment of specific conversations.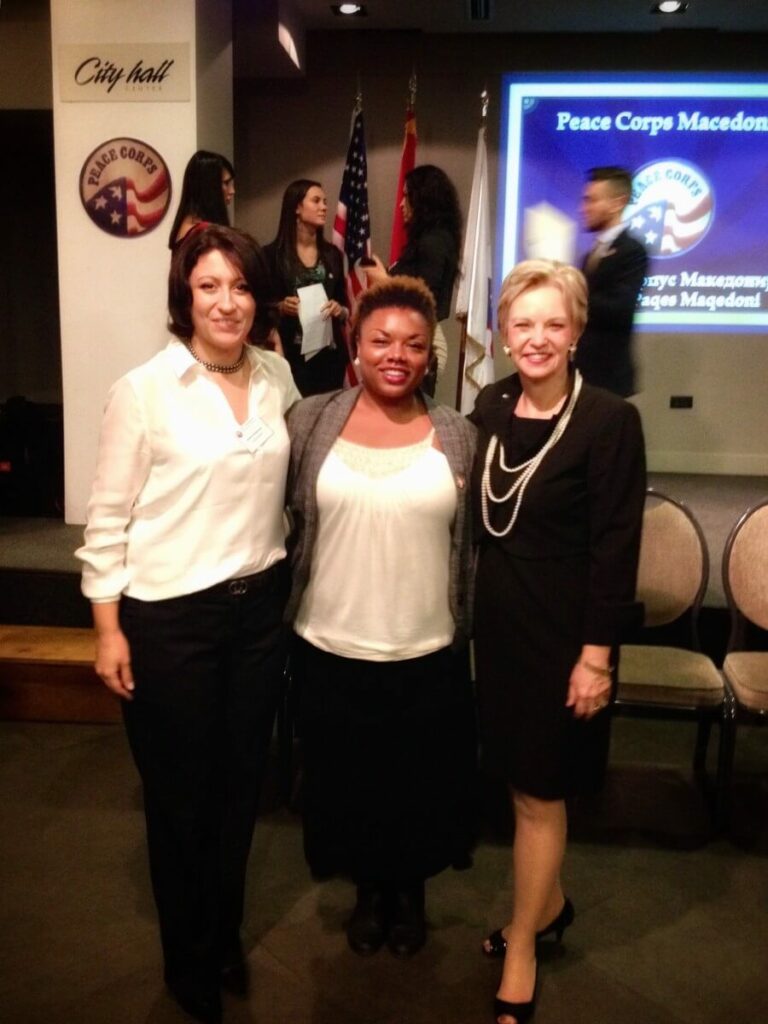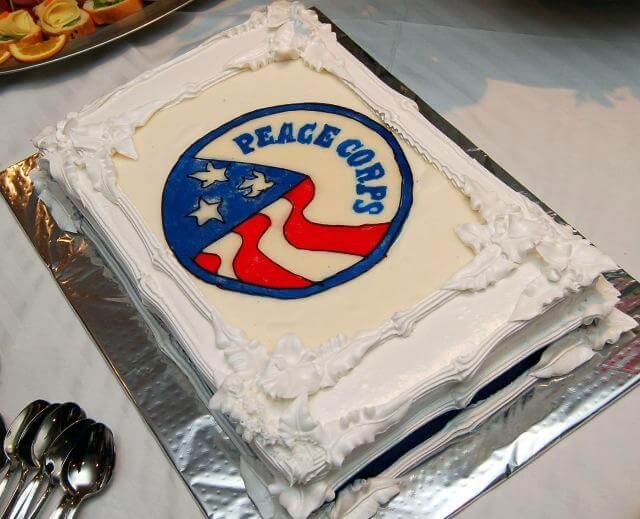 Some memories I thought I'd long forgotten, but instead discover were only buried in my psyche. It's been moving being so close to those moments I've felt were far behind me. I burst into tears at arbitrary items housing warm memories like my little sister's first pair of walking shoes, or decorative tins that have hung in my bathroom (in various apartments) over a decade and a half. I find myself nostalgic and utterly emotional. I dance around my room to El Conodor reflecting on where my life has taken me this handful of years and where it's yet to carry me. The people that have blossomed, withered and then died like leaves on a tree in the Fall as new seasons of my life unfold. I cry, sometimes sob, mid-movement, allowing the space for whatever emotions I feel to be felt, acknowledged.
Sadness comes forward, then joy, so much joy as my thoughts turn towards the future. A future abroad with what feels like endless opportunities for self and geographical exploration. This is how I heal the broken pieces of me, by embracing the realities of my undulating emotions in a hug so profound it's unmatched by any other physical presence that I know.
Here's to settling down—so to speak.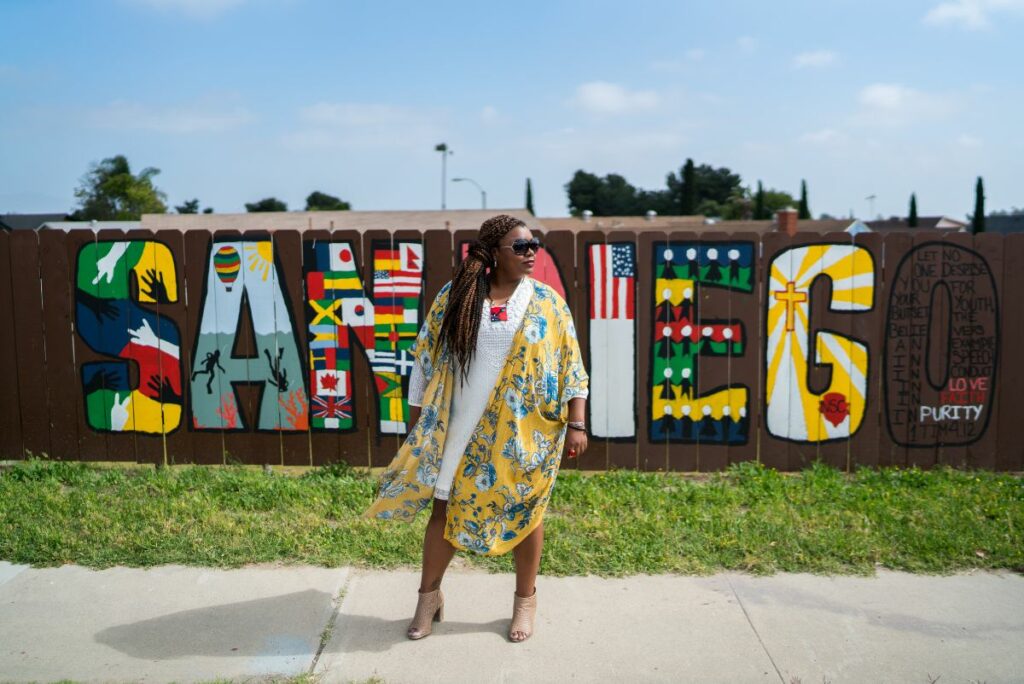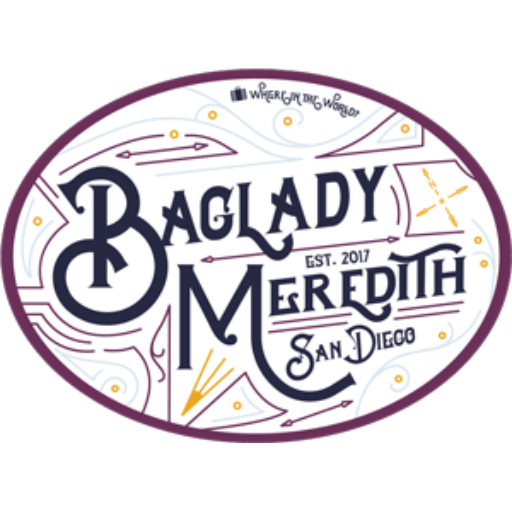 **This blog contains affiliate links