Sun rays dance across my face as I watch the waves of the mighty Pacific sparkle and ripple below. On decent to sunny San Diego; home. More than a year since I've set foot on Lindbergh Field. Since I've held my Father or locked eyes on my childhood home or friends.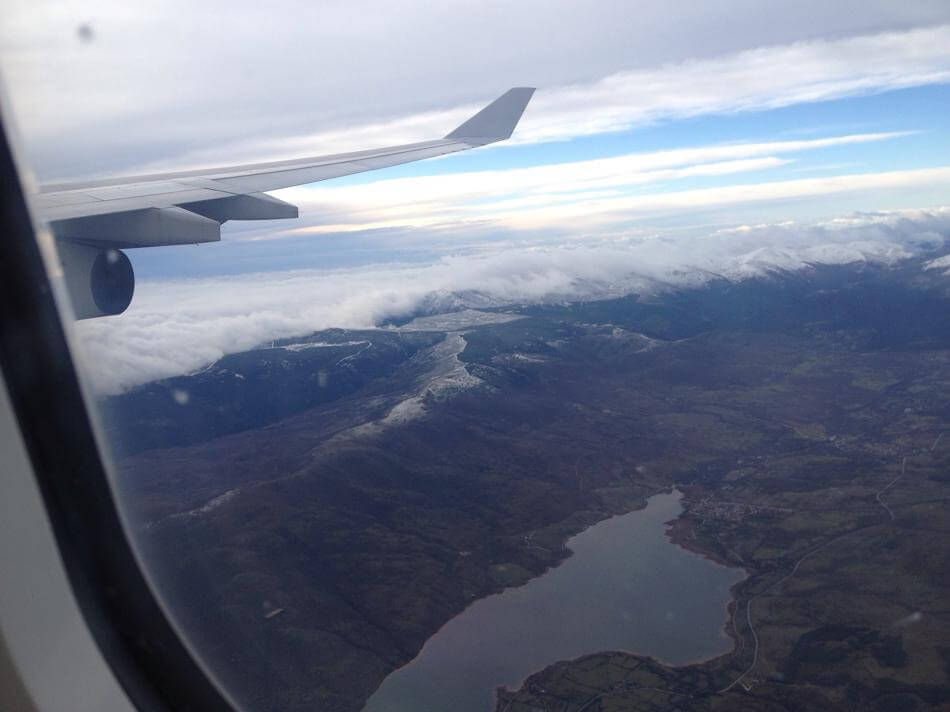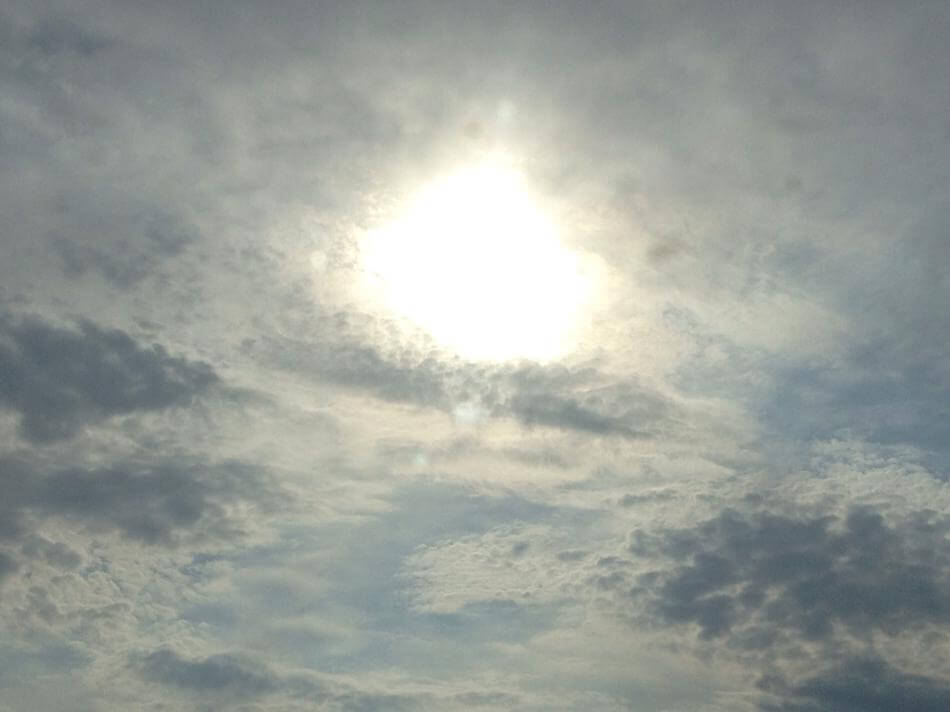 A couple dozen emotions tumbling through me like boulders at the base of a tsunami wave. Home. I know what the word means. I understand what being here should mean. But I know it doesn't generate the same happiness it once did. Coming "home" has weighed on my psyche for months. So much was different when I was here last; just one year ago. Life was different. I was different.
Unscathed by the level of difficulty it takes to step off the plane and into baggage claim. My head held high as my stomach is in knots. Externally I appear "normal", unaffected while an emotional war transpires internally. My heart on the mend, my mind processing the next steps…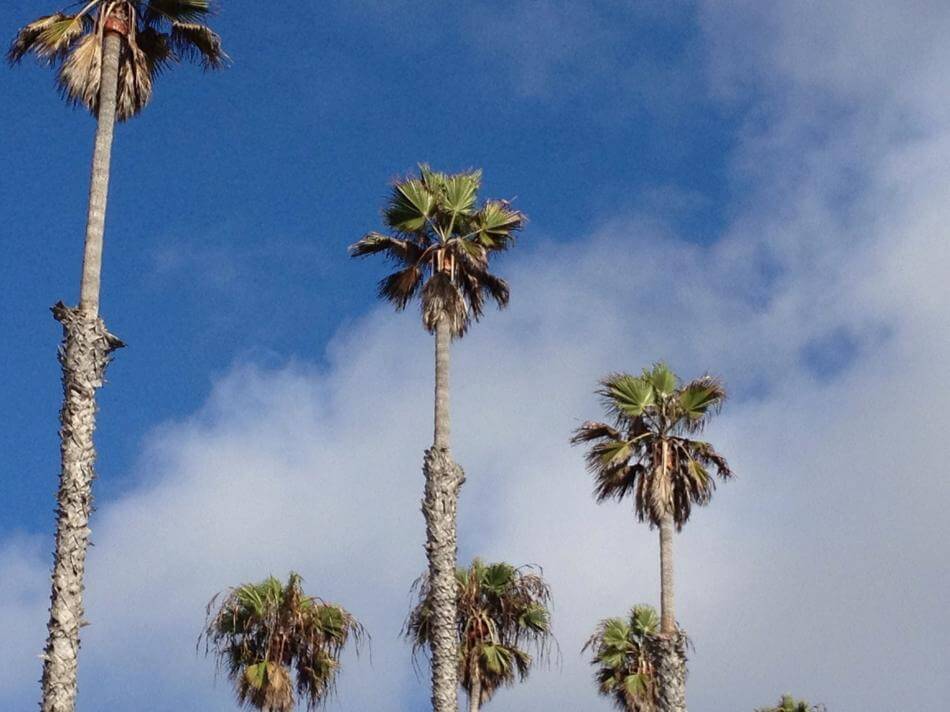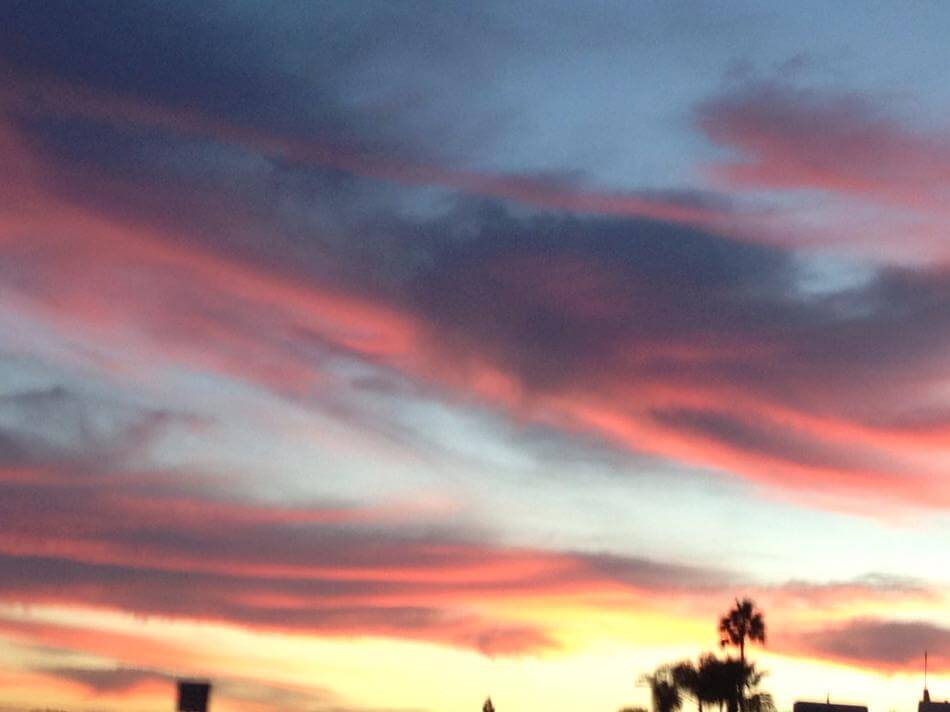 The highway is lined with palm trees, the salty sea air blows on my face. As distant as this city feels to my soul it easily lures me in with its beauty. As detached as I can feel, this place I can always come back to. My history is here. Maybe my future? Time, the inevitable fury of this unraveling story, will tell.