There are too many stories to repeat regarding the venomous creatures that can take human life in a matter of hours in this parched land. Australia is comprised of seven states on a land mass the size of Europe and boasts legends and wonder aplenty. Traveling to five out of seven of those states provided my taste buds a staggering array of flavors and risqué bites.
Brekkie (breakfast), in my experience, was usually simple dishes like avocado on toast, toast with vegemite, a paste actually derived from beer and not my personal favorite or chipped fruit partnered with coffee/tea. Not set to any specific schedule, brekkie would happen at various times in my day depending on my company and/or when I rose to start the day.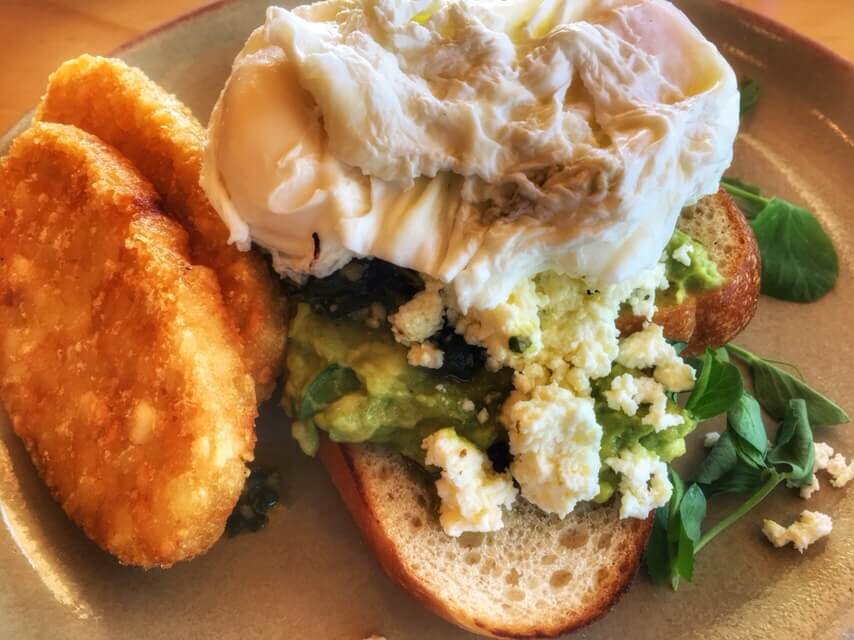 Treats came in the classic form of chocolate or delicious Australian mangos, but also in uniquely created concoctions like fairy bread. Australian mangos are gargantuan, messy and sweet-all the things one would hope to experience while eating a mango! Fairy bread was buttery (mmm) and crunchy and although I am happy to have tried it, once was definitely enough. Quandong, a bush fruit, I tried in a local market in Adelaide and had a tangy flavor and meaty texture.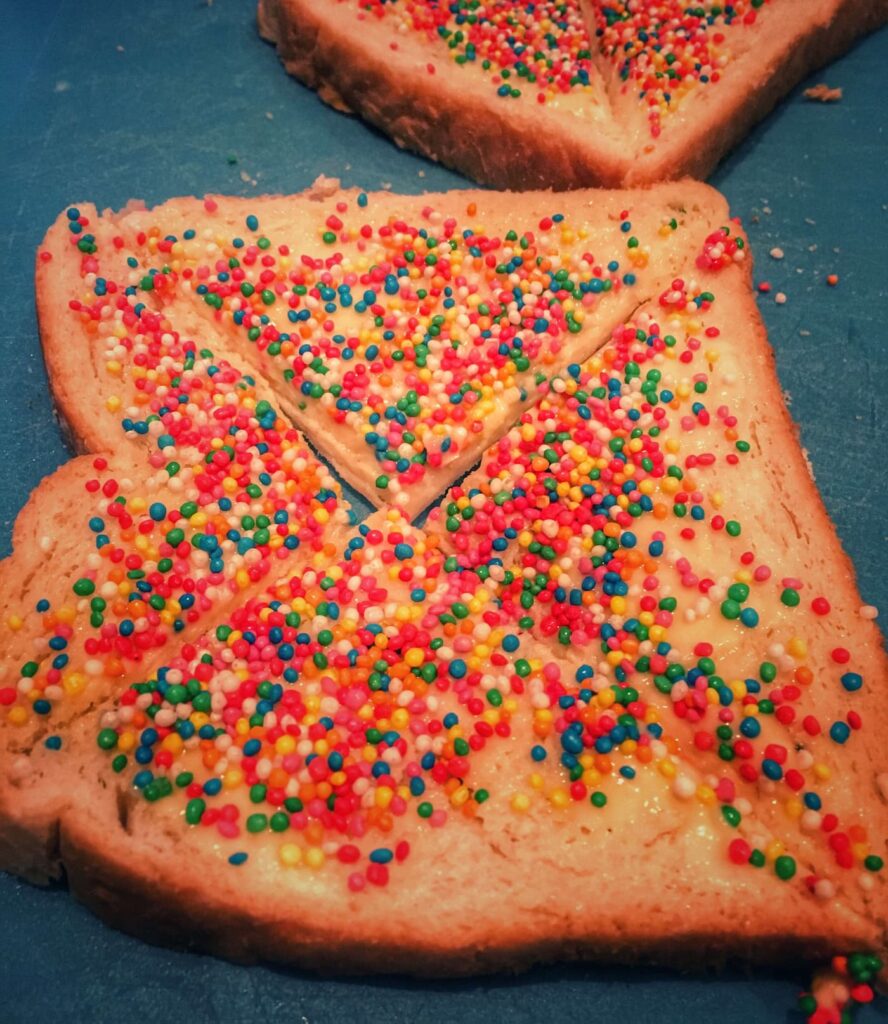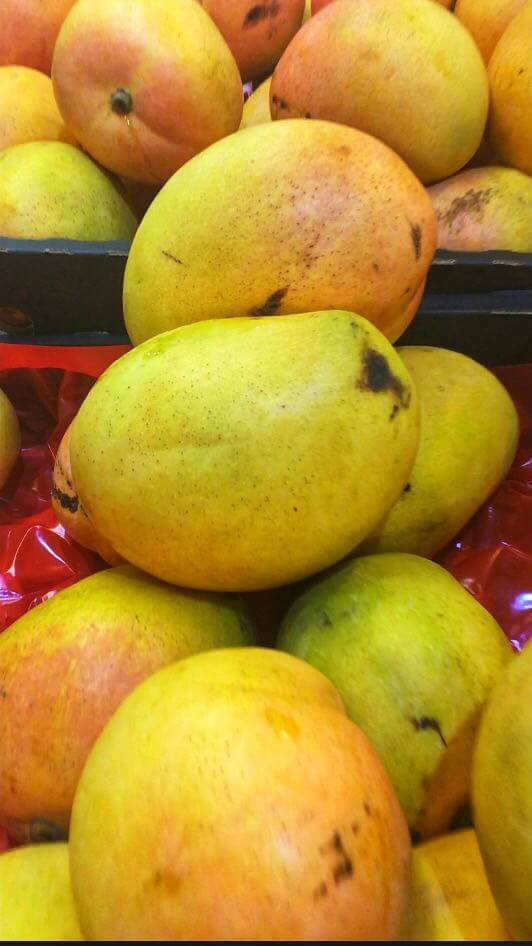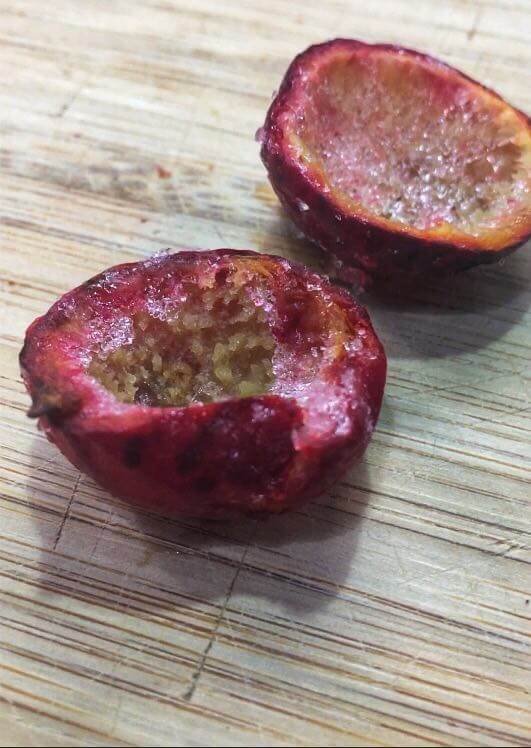 Savory bites are in abundance here. Try sinking your teeth into local goat's cheese, fish & chips or try something a bit more local by tasting the sour yet surprisingly refreshing green ants. Green ants were difficult to put in my mouth let alone chew and swallow but had a refreshing light and almost lemongrass flavor. Bush food was everywhere once I left the East and headed towards the middle of the country into places like Adelaide and Alice Springs. This is primarily because the native Aboriginal people are more present in these parts, but also because more of the Australian bushland exists there. Notorious bush items such as bush grubs managed to escape me, but I can't pretend I'm not slightly relieved by that fact.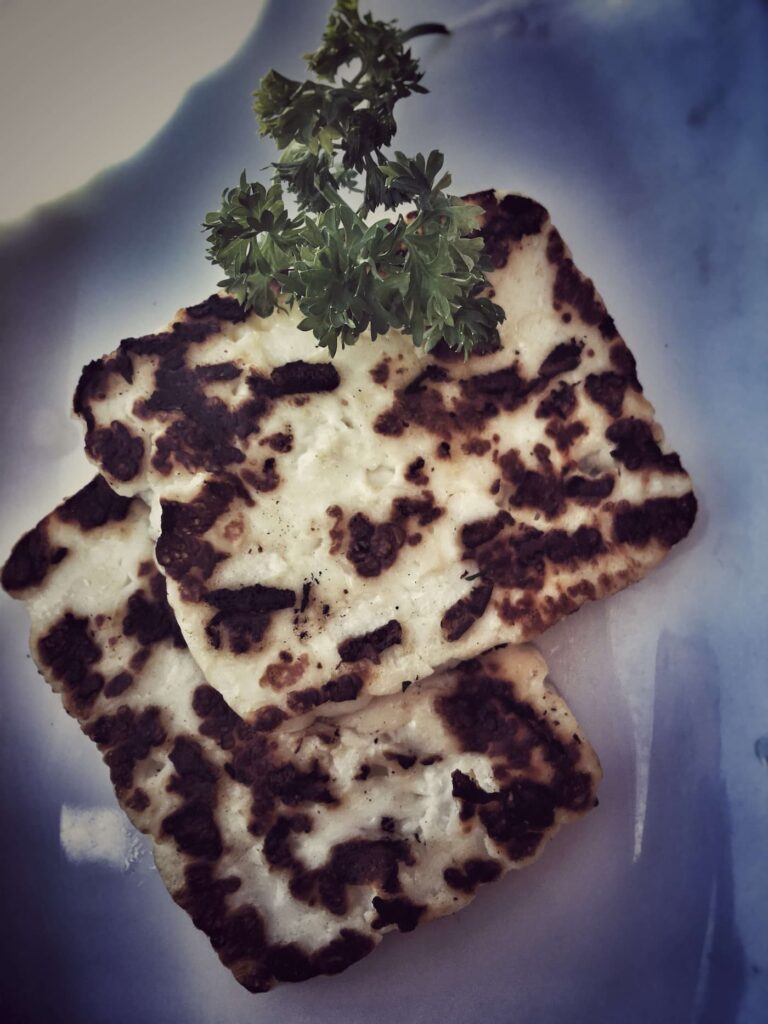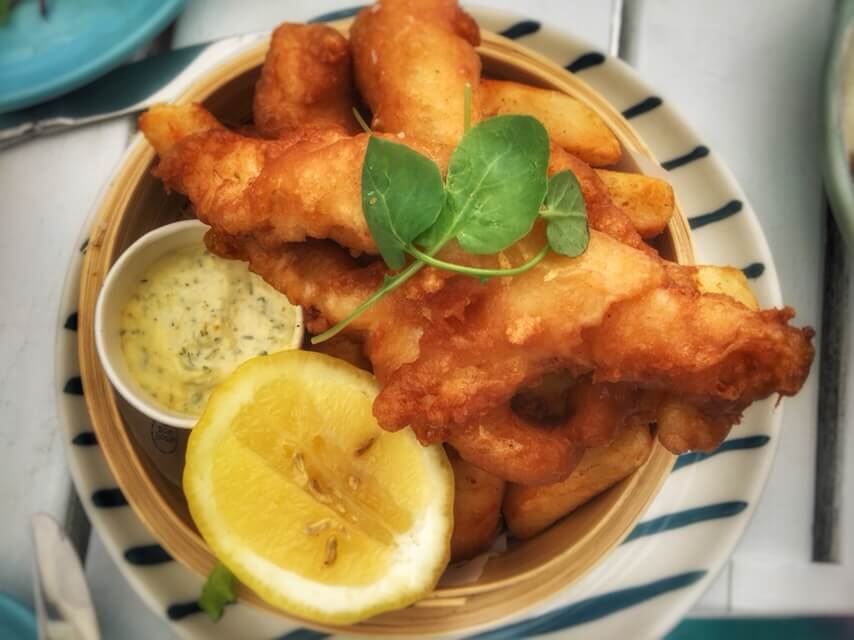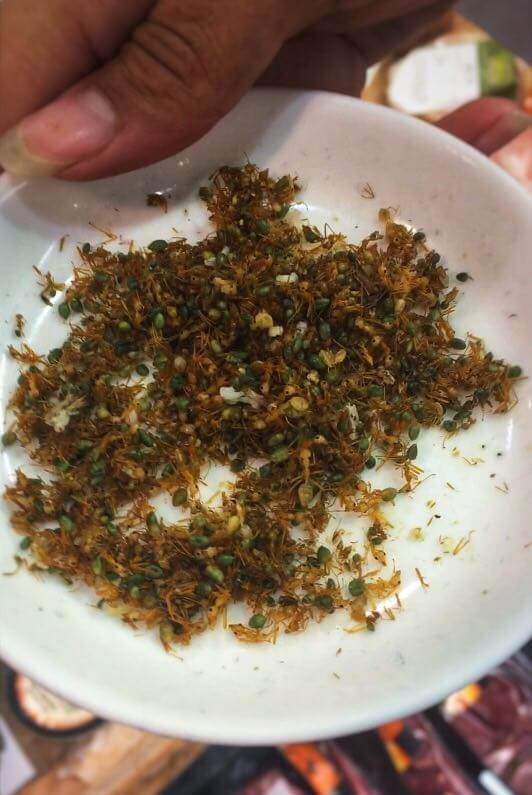 Various locally made products roped in my eager taste buds along the way including the brand of chips that have thus far put all other brands (ALL other brands) of chip that I have had, and that's saying something coming from me. Beverages too! Bundaberg carbonated fruit juices; passionfruit and the lemonade being my favorite flavors. Last and most definitely last in my book is vegemite. I understand this is a polarizing topic and will likely upset many Australian natives, however, Vegemite (and Marmite-the British version for that matter) is a salty flavor this salty mouth is happy to do without.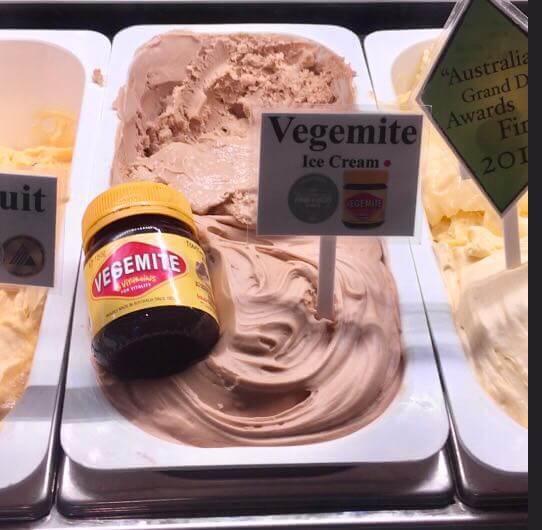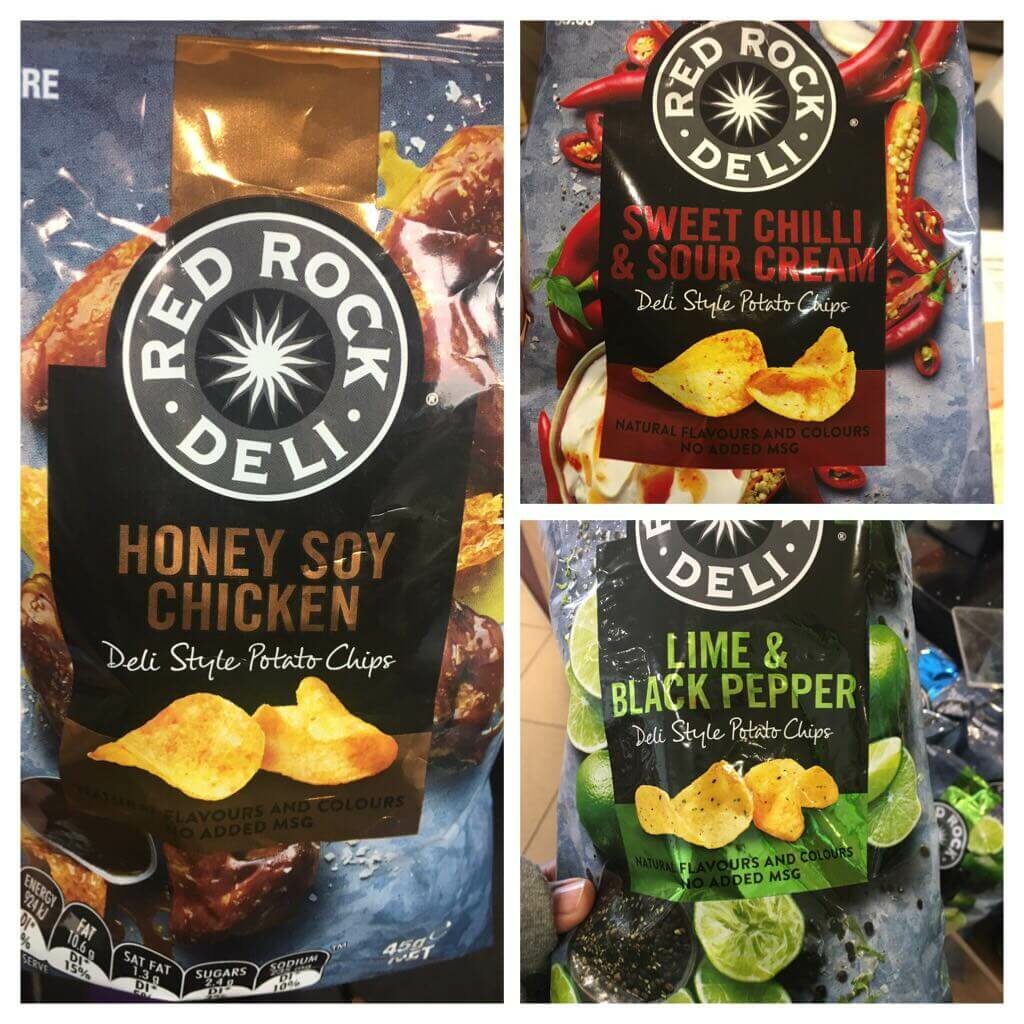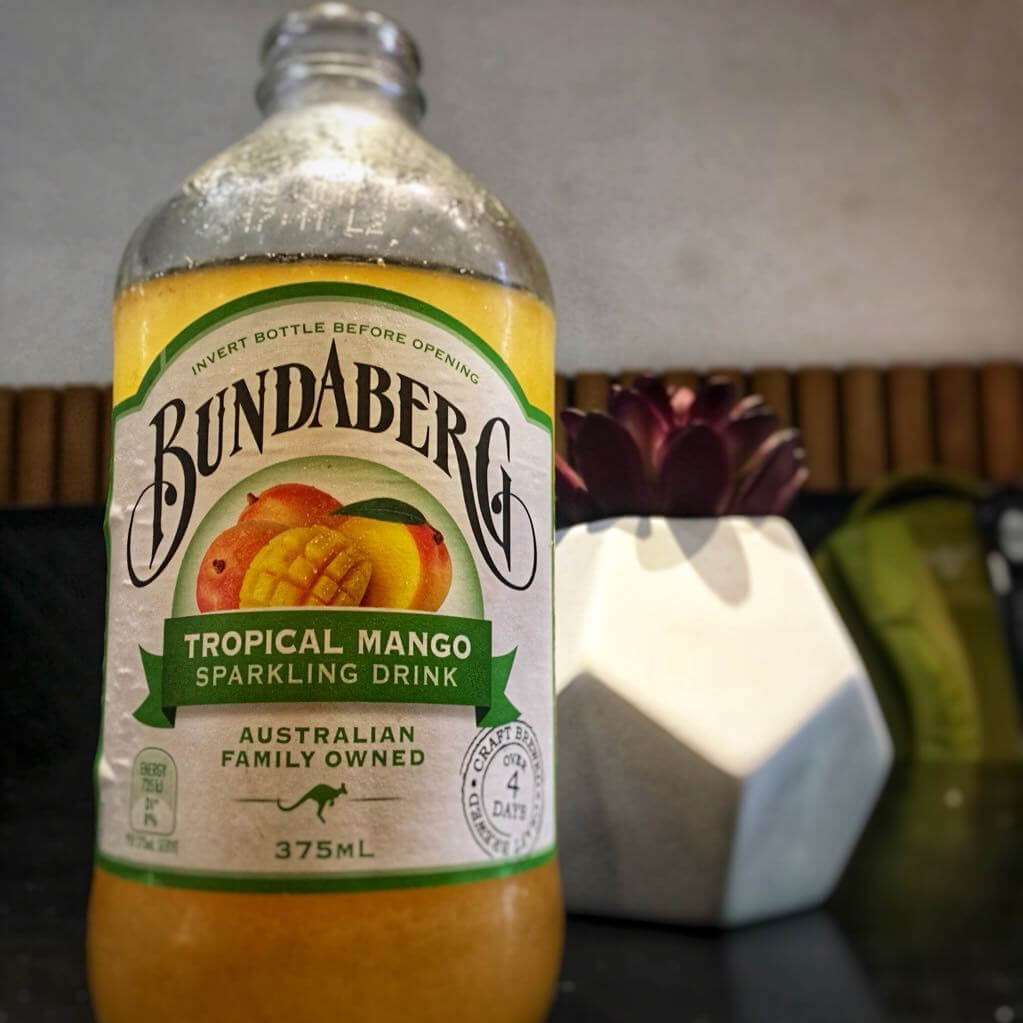 The influx of Asian investors brings with it fusion food and classic Indo-Chinese cuisine. When not tempted by Western classics such as McDonald's (aptly called Maccas), KFC (which STAYS packed), or the economic default, Dominos, one can really enjoy the switch up in spices and the enchanting aromas of ginger and garlic floating around.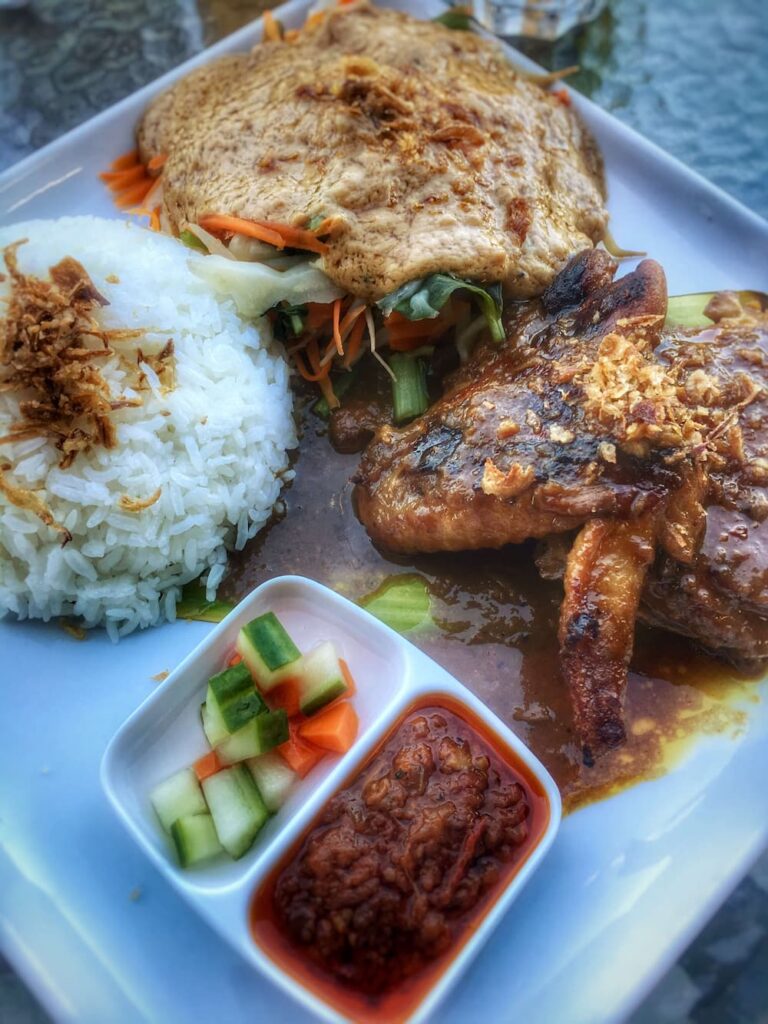 One has to try the kangaroo, which should not be cooked past medium rare. The meat becomes flavorless and chewy if overcooked. I nibbled a bit of smoked crocodile yet thoroughly enjoyed the Barramundi. This hearty fish is a fluffy and light tasting and is rumored to be the most authentic when purchased or imported from Queensland.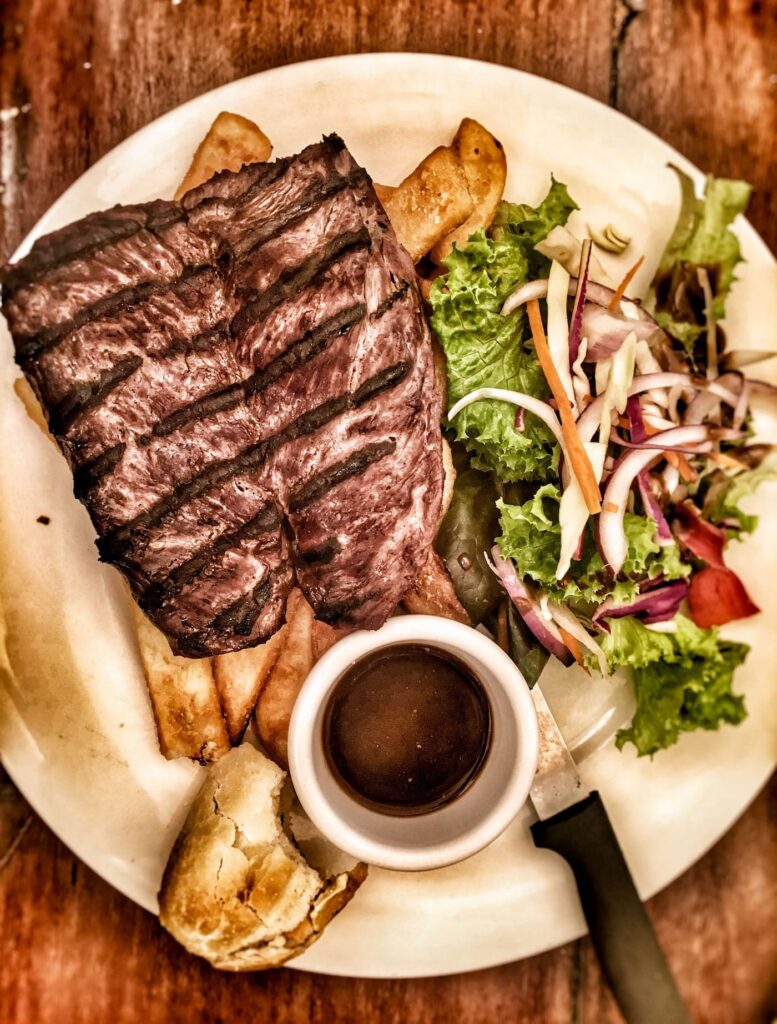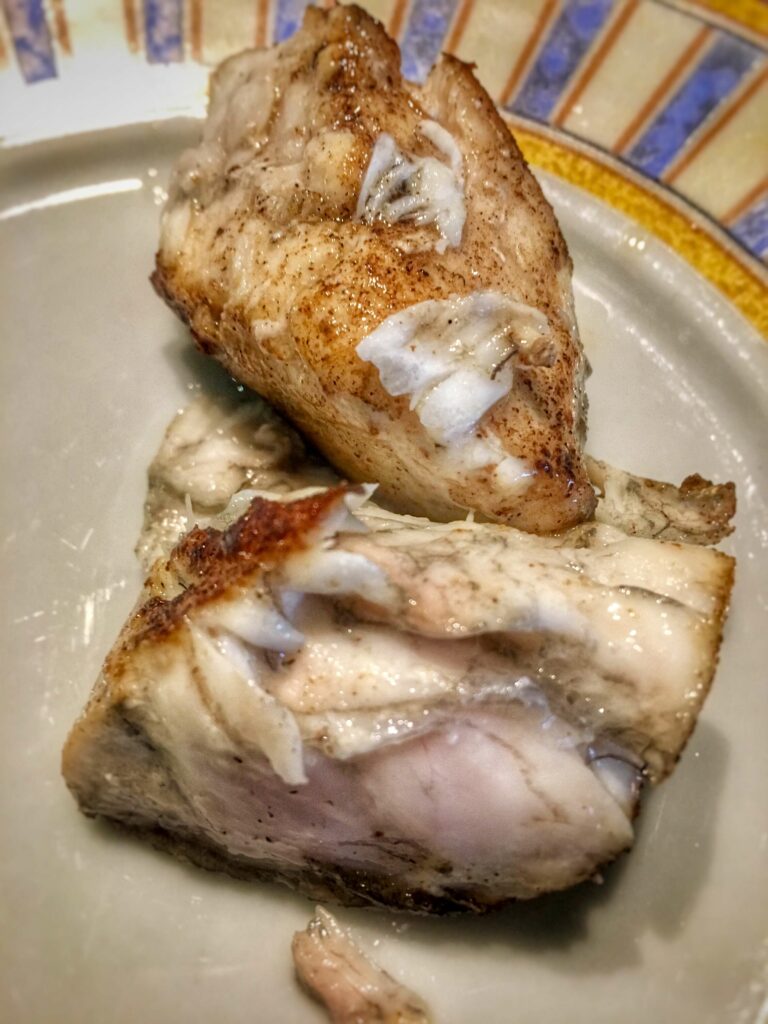 What will Meredith San Diego attempt to eat next? Stay tuned to the next In & Around My Mouth post coming soon!