Grecian cuisine is right up there with some of my favorites! It's often simple, traditional (classic), and is familiar to me from my time living abroad in the Balkans. Time-honored flavors like Musaka and Sofrito are always tempting, but in the land of the gyro, one does as locals do!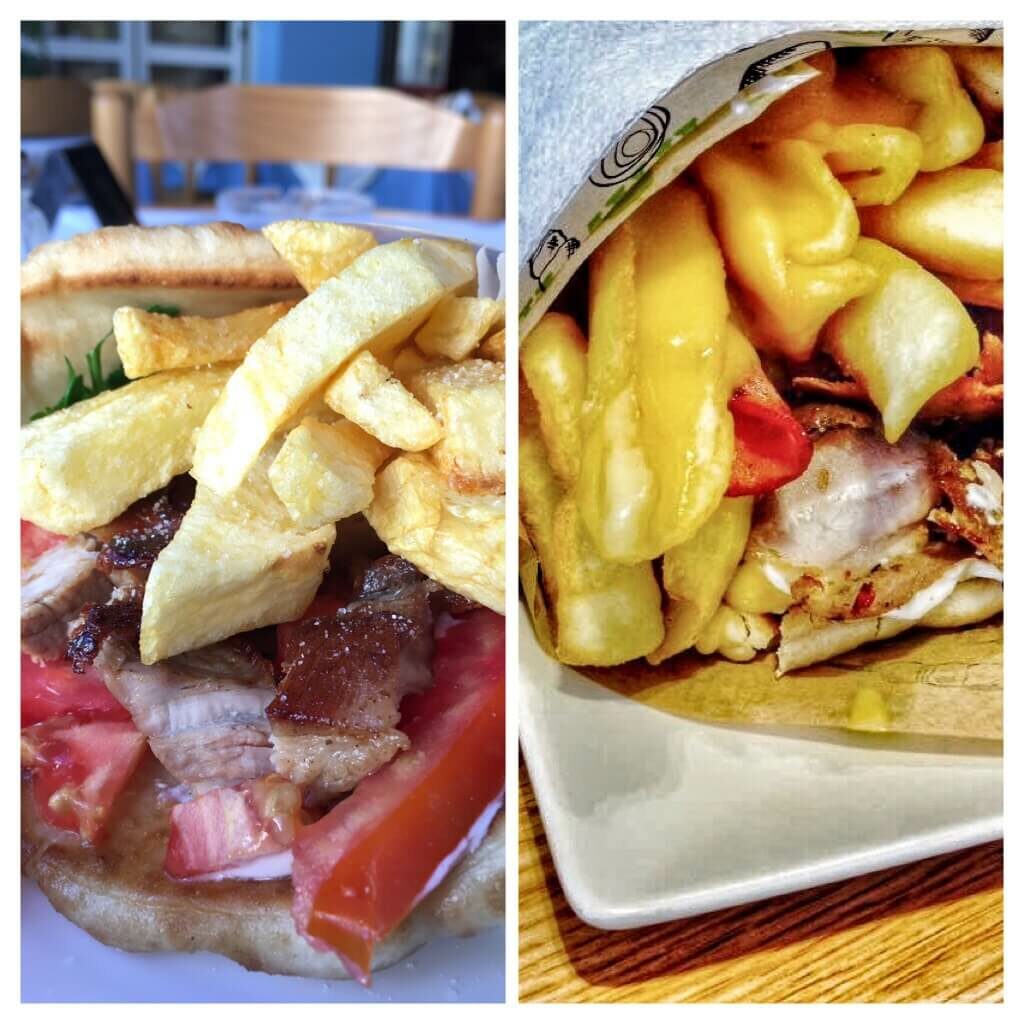 I'm fanatical over cheese and frequently request additional side orders of either spicy feta or Bouyiourdi as a starter for my meal.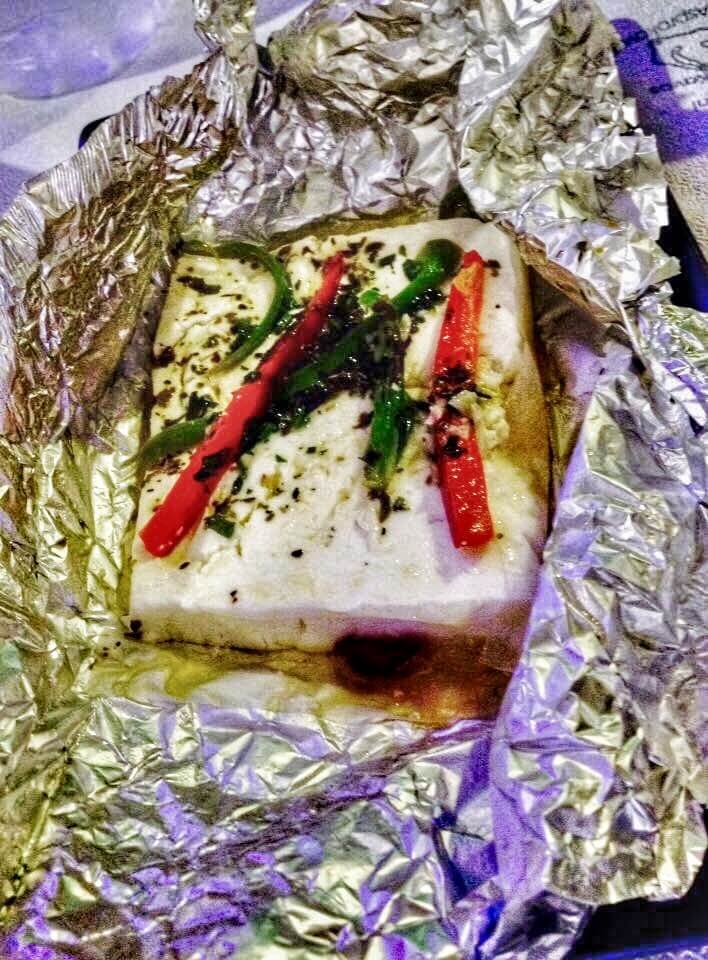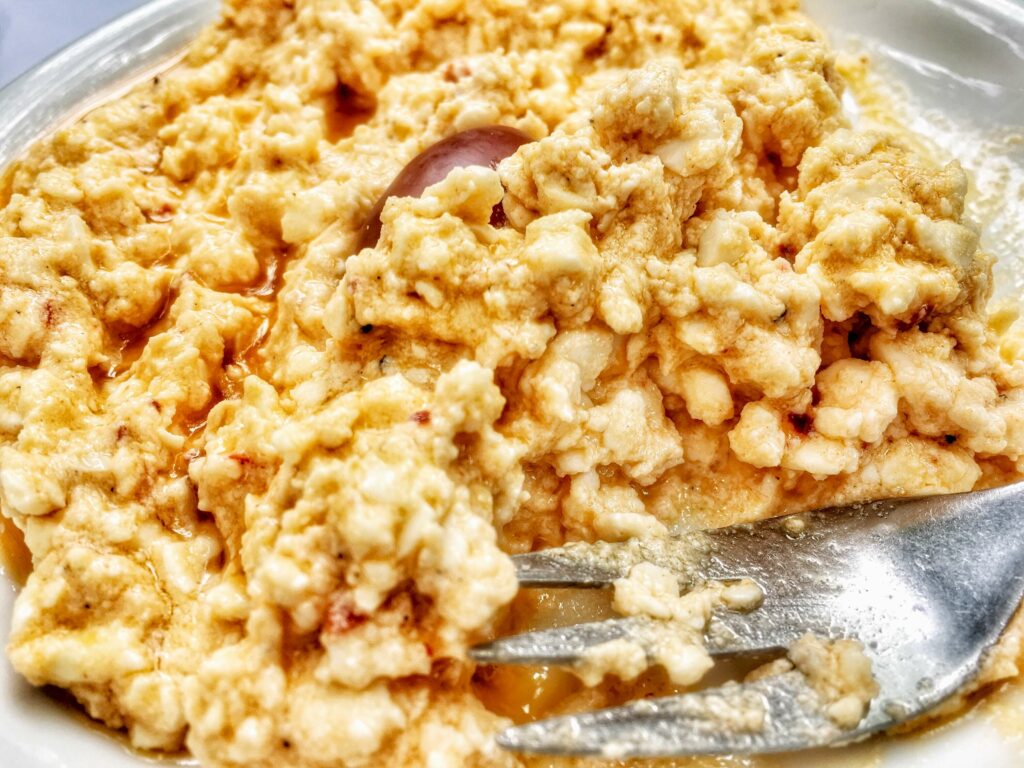 These islands are a seafood sanctuary! Whichever kind of seafood your heart (and tummy) desires you can pretty much find it. Further from that, it's usually always prepared in several delicious ways to choose from making having your favorite dish multiple times during the week exciting!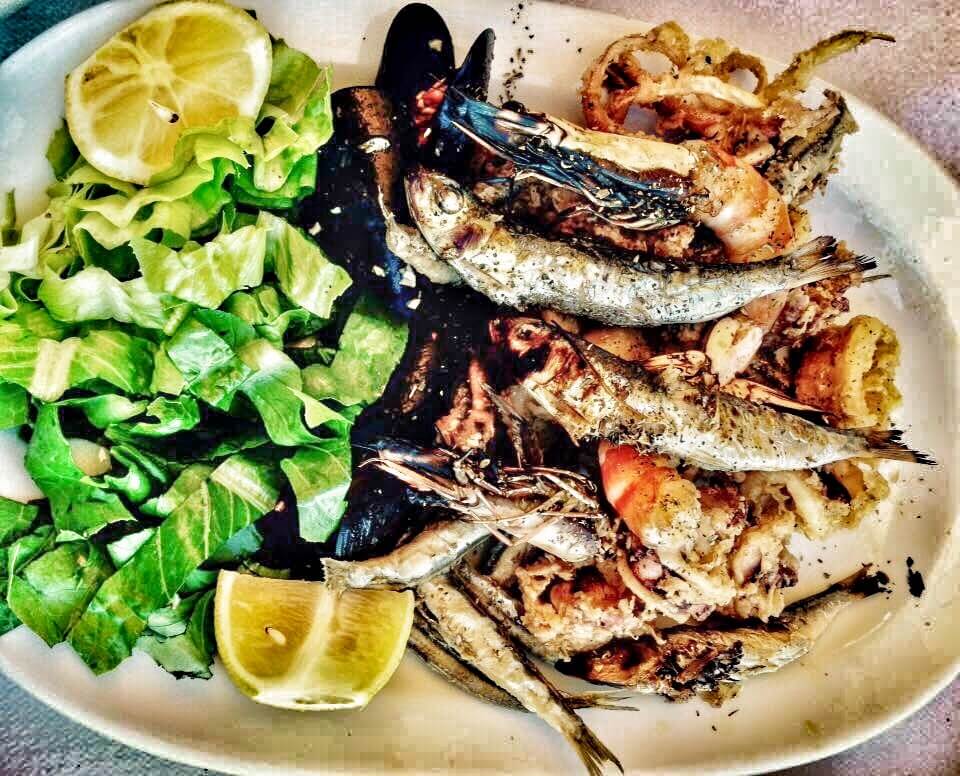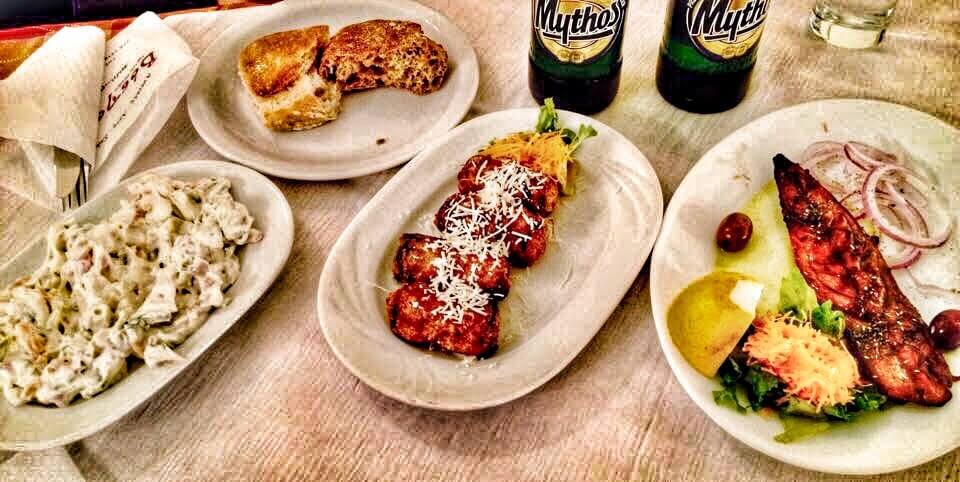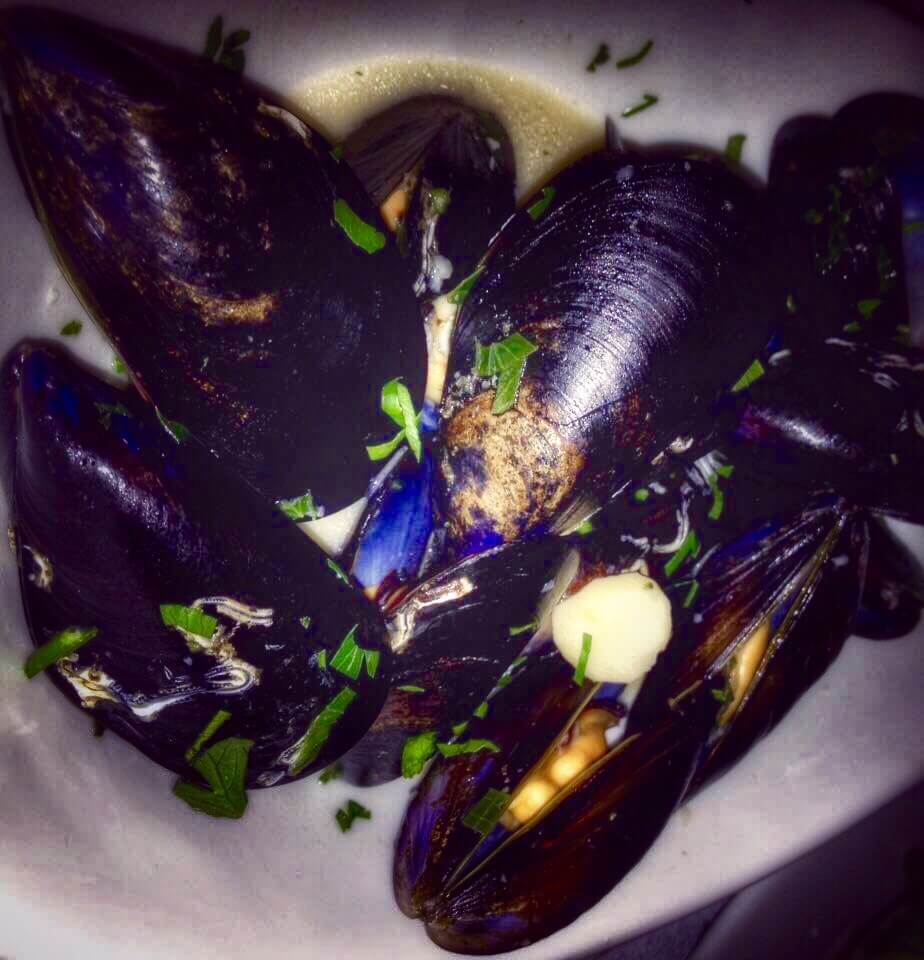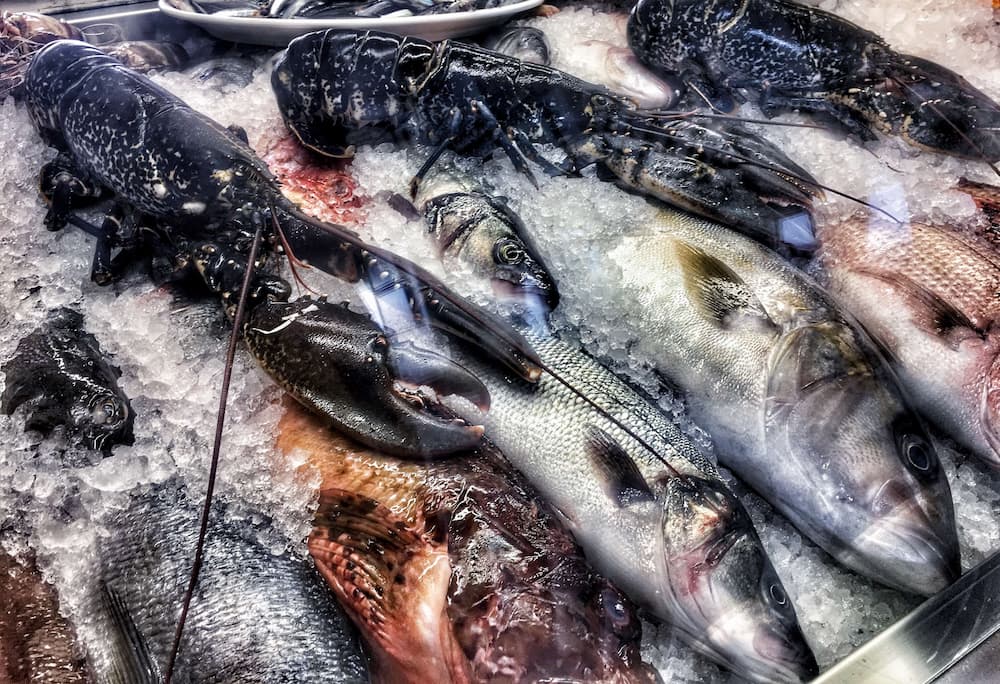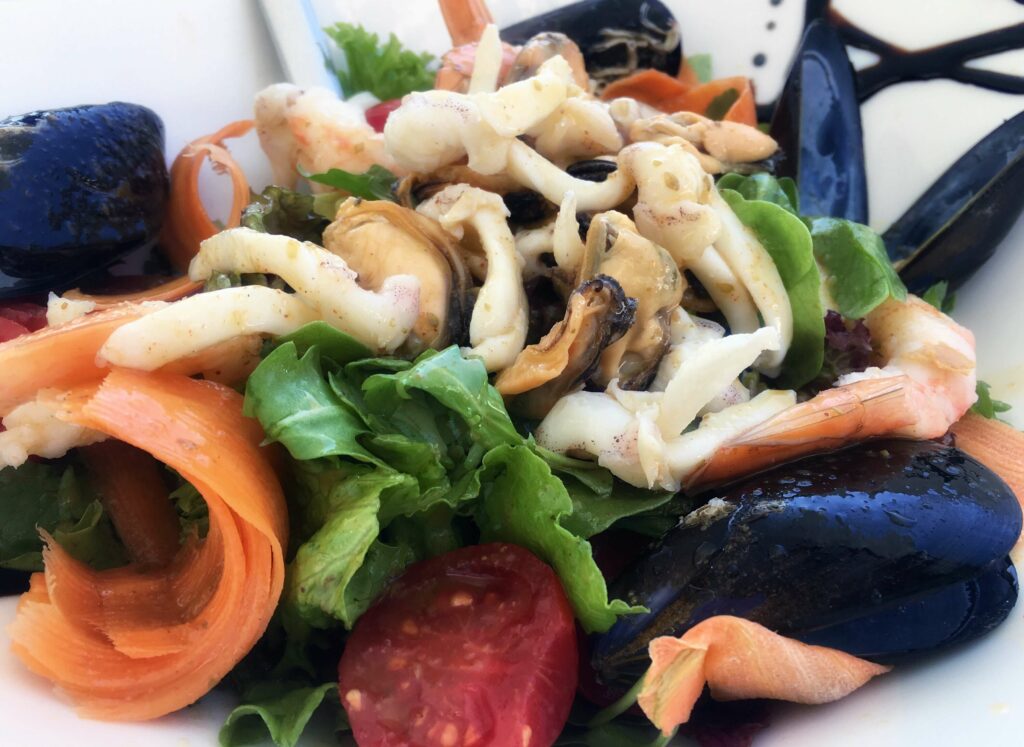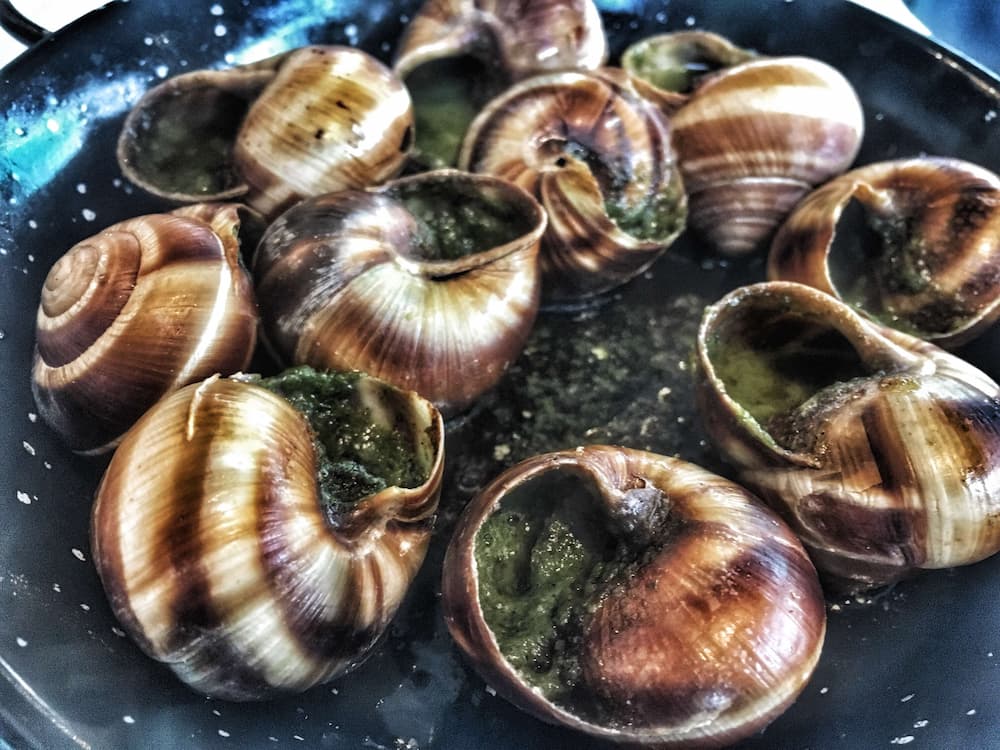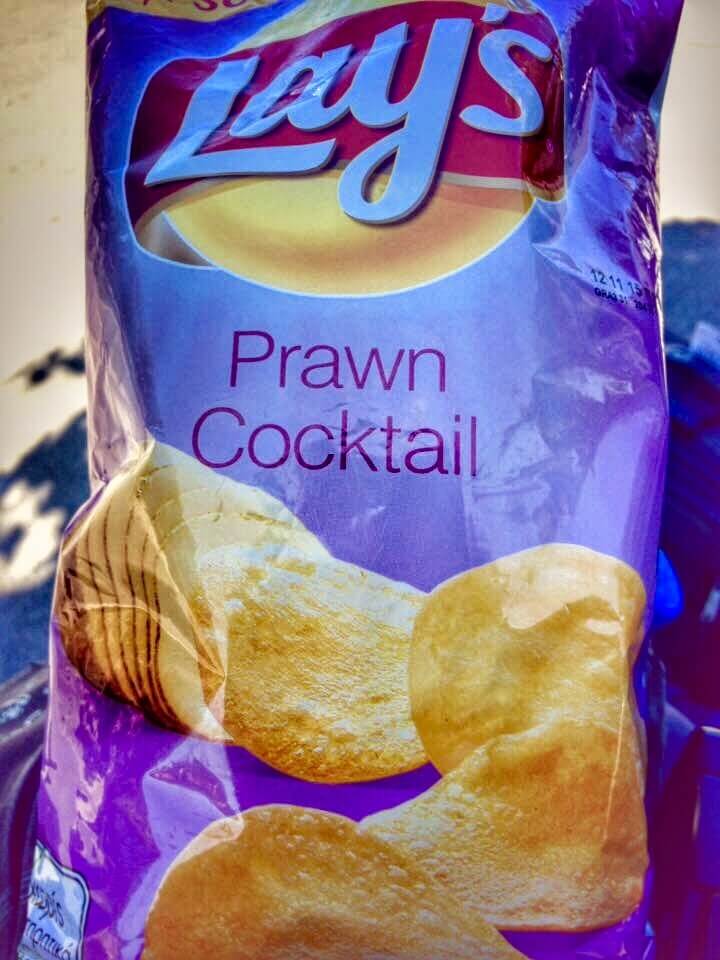 I genuinely respect an Octopus. Three hearts, mini-geniuses of the sea, it's true. But they taste oh-so-good especially when wicked fresh!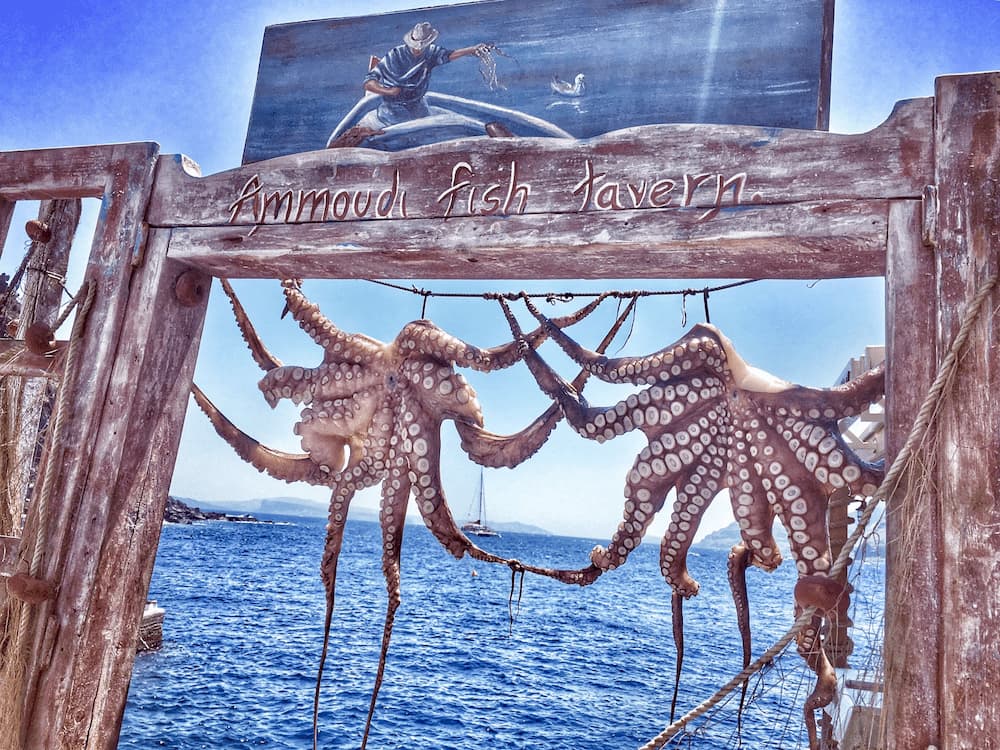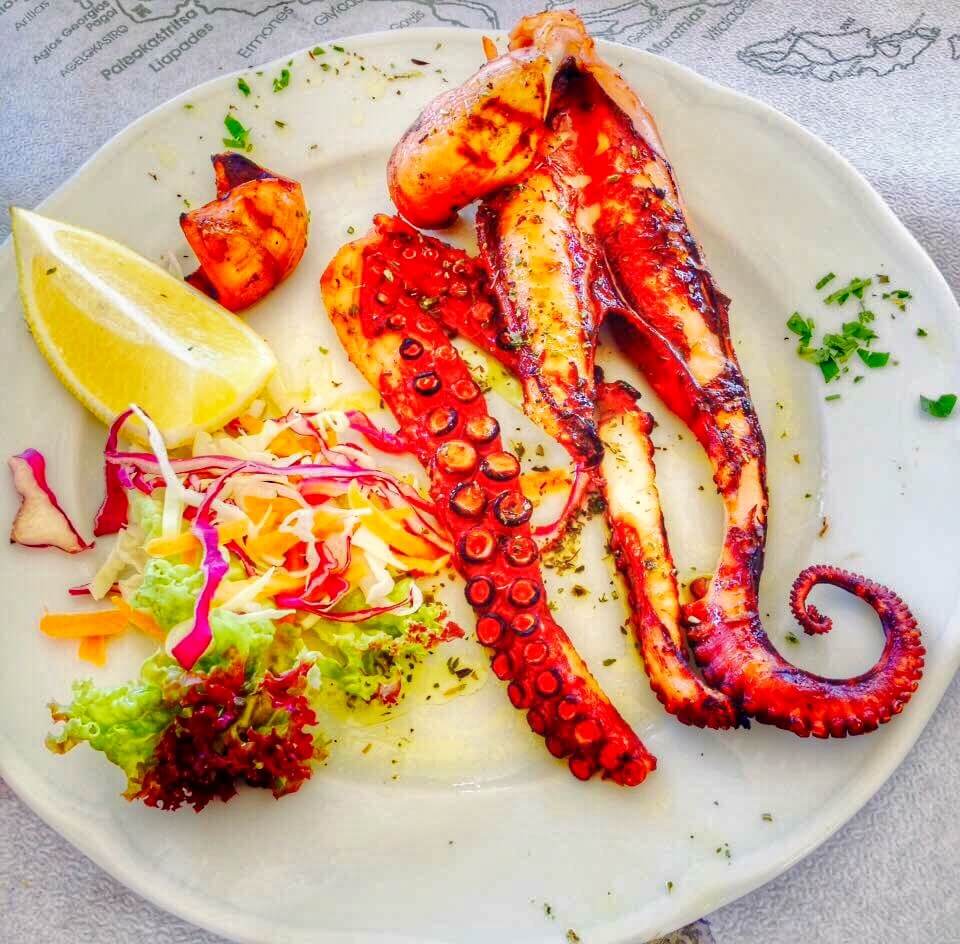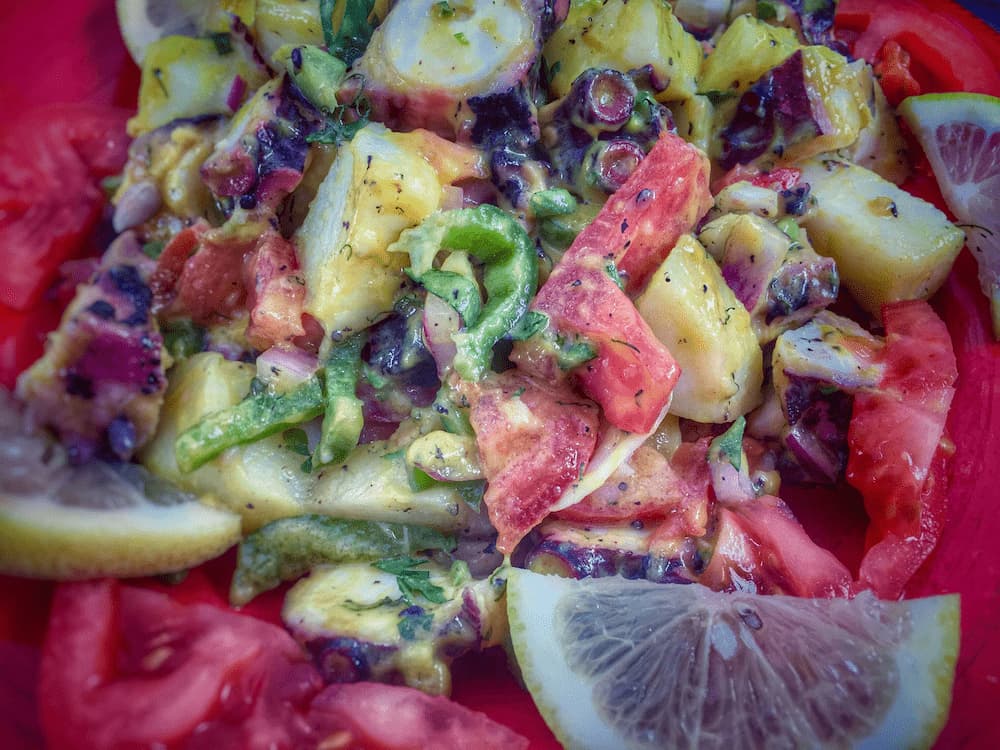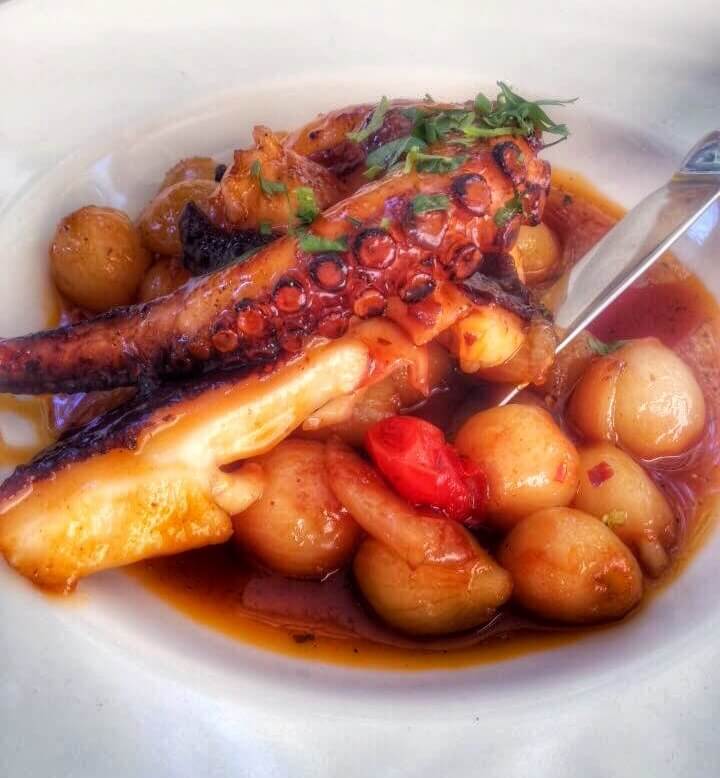 Italian and Ottoman influences also make their way into the dessert options. When flavored chocolates and pastries stuffed with berries and creams aren't enough, try some classics such as: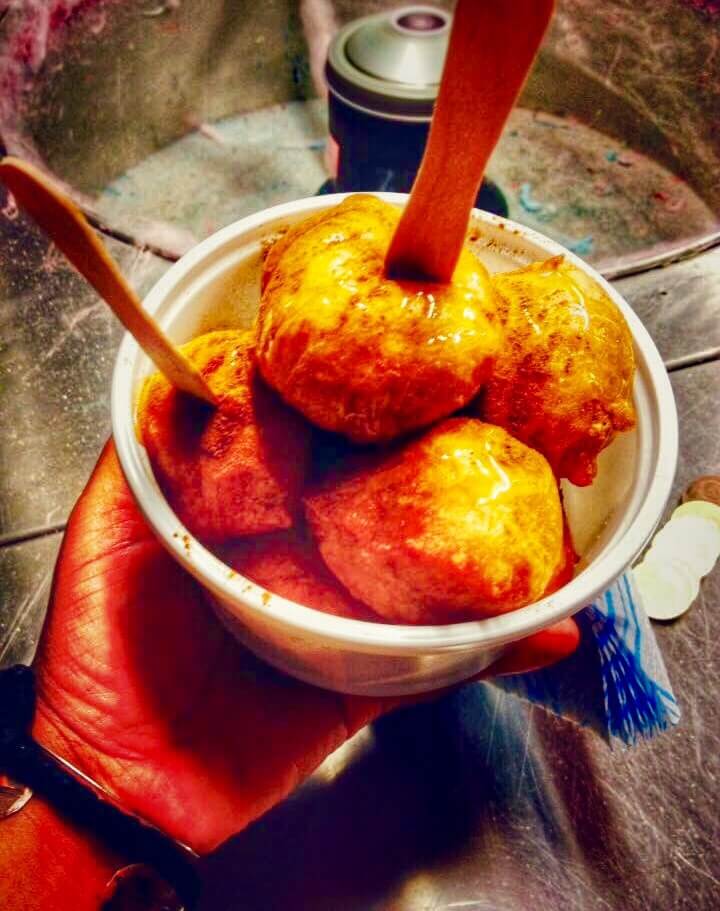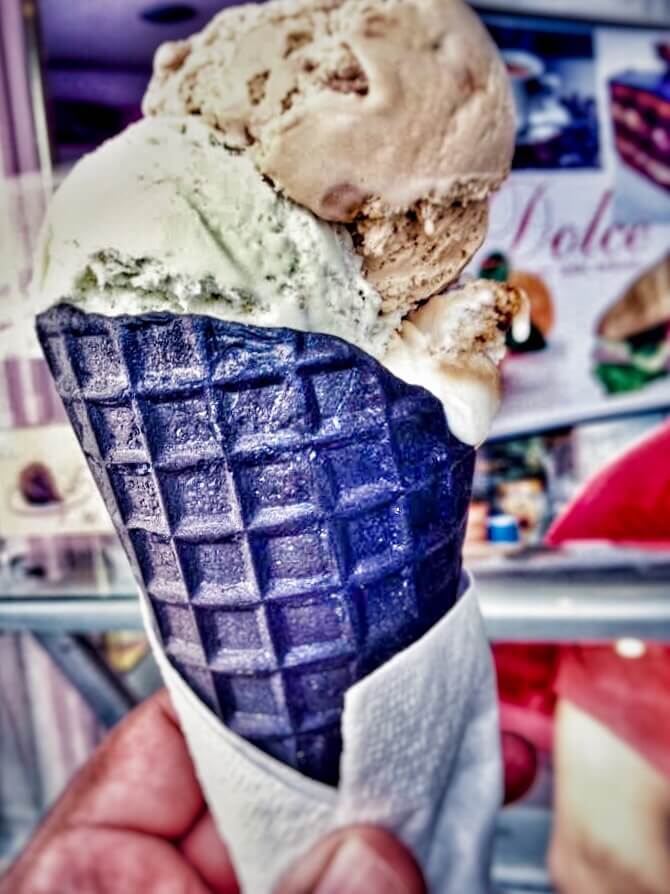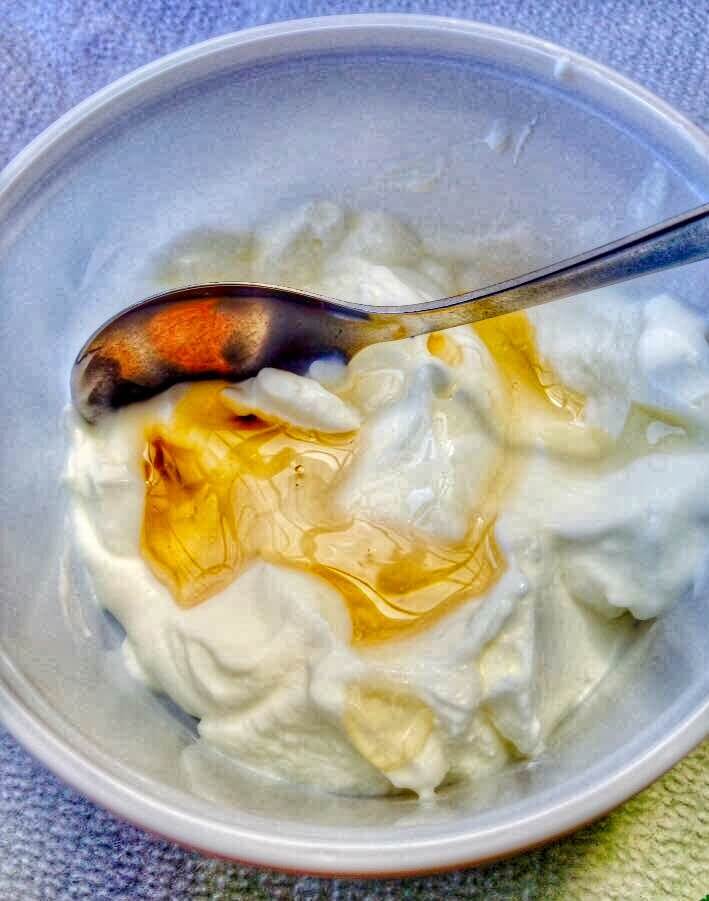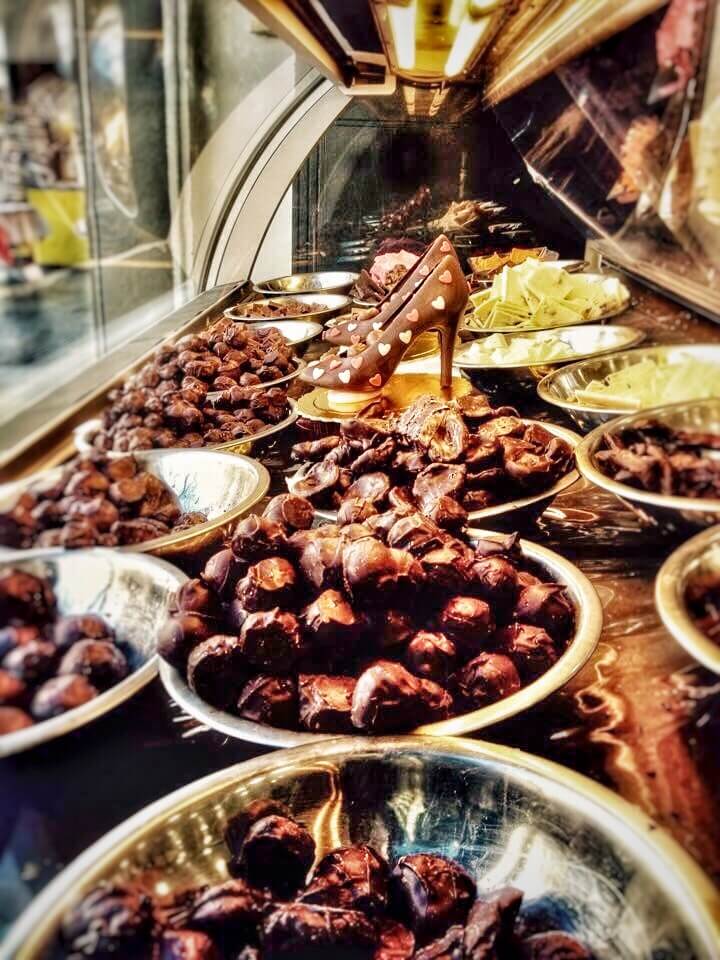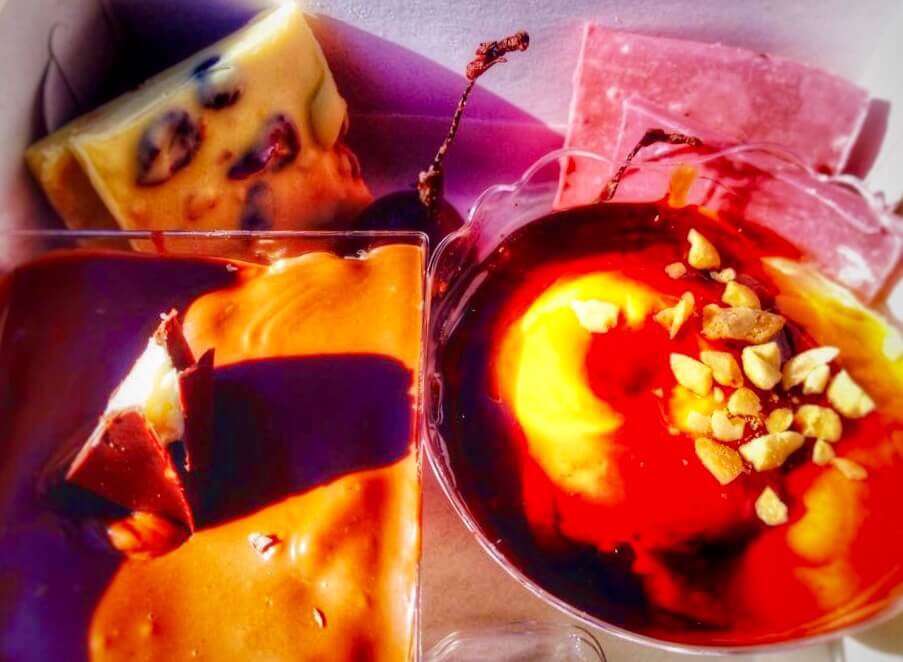 Dranks!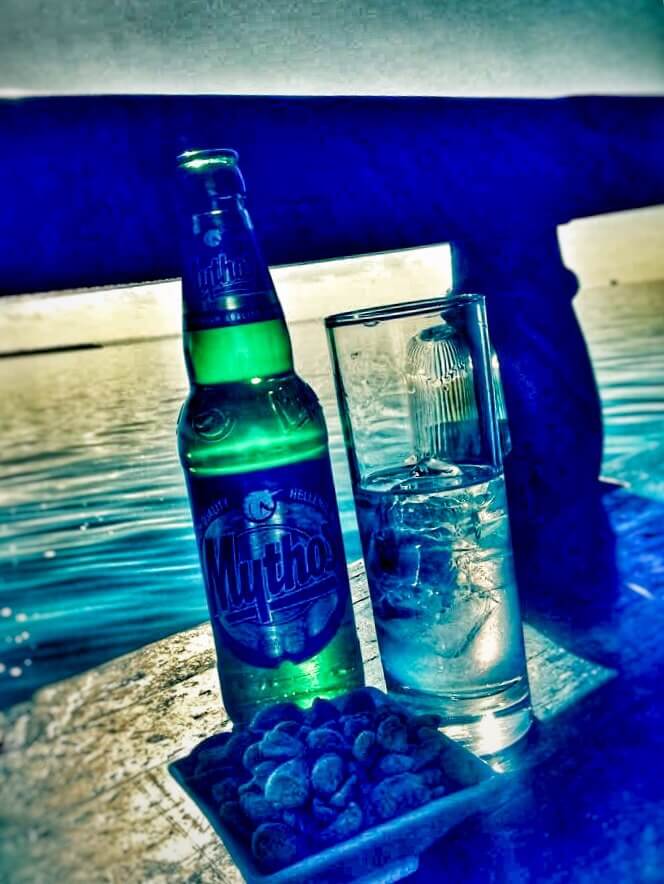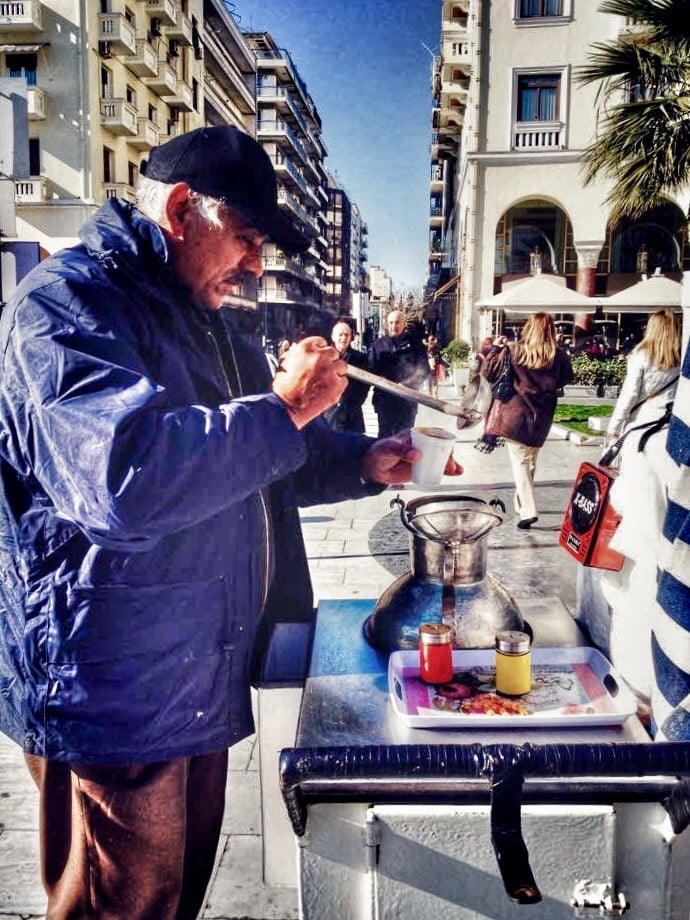 You should be nice and hungry now! Happy fooding!!