Thrown, but exuberant about the imprint of Turkish/Ottoman rule and the runoff on the cuisine I encountered in Egypt. Slightly different spices utilized to create the familiar foods providing a smooth combination of old and new.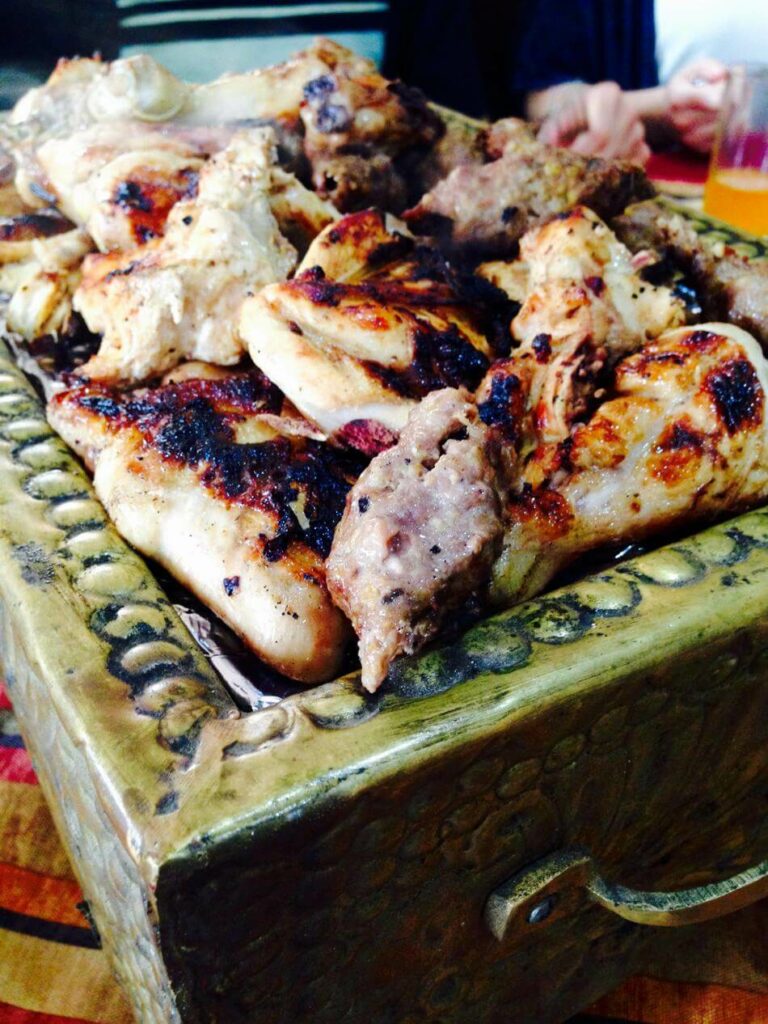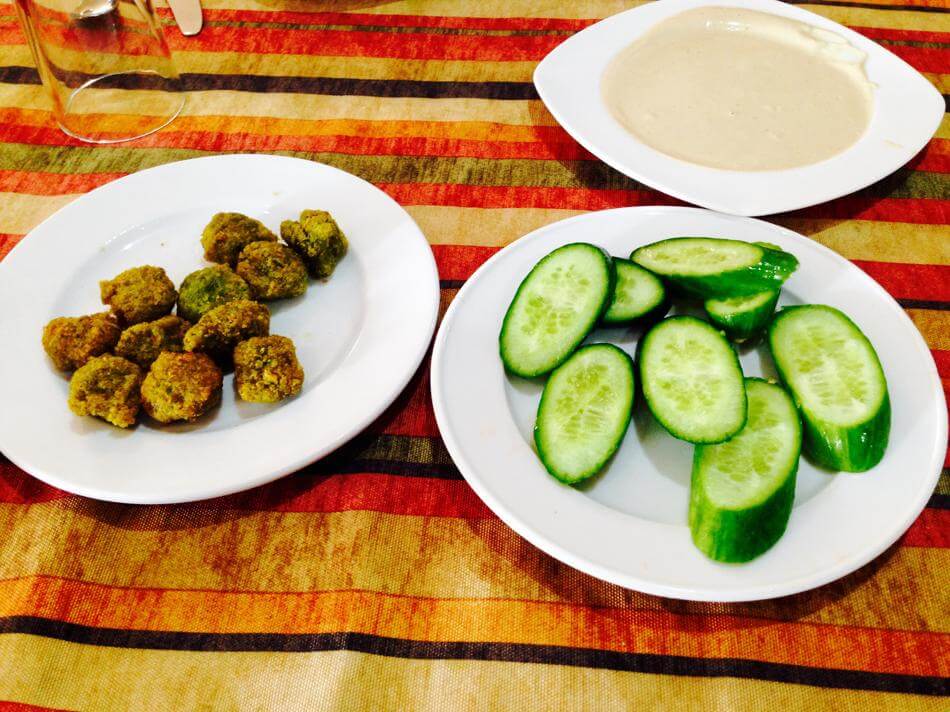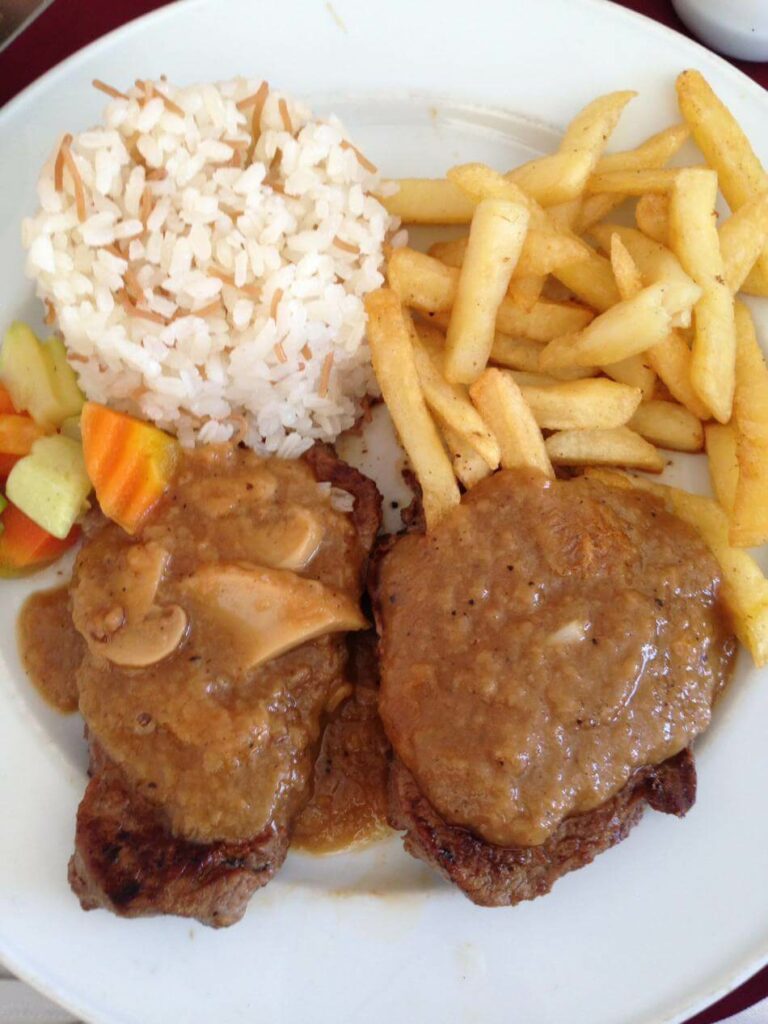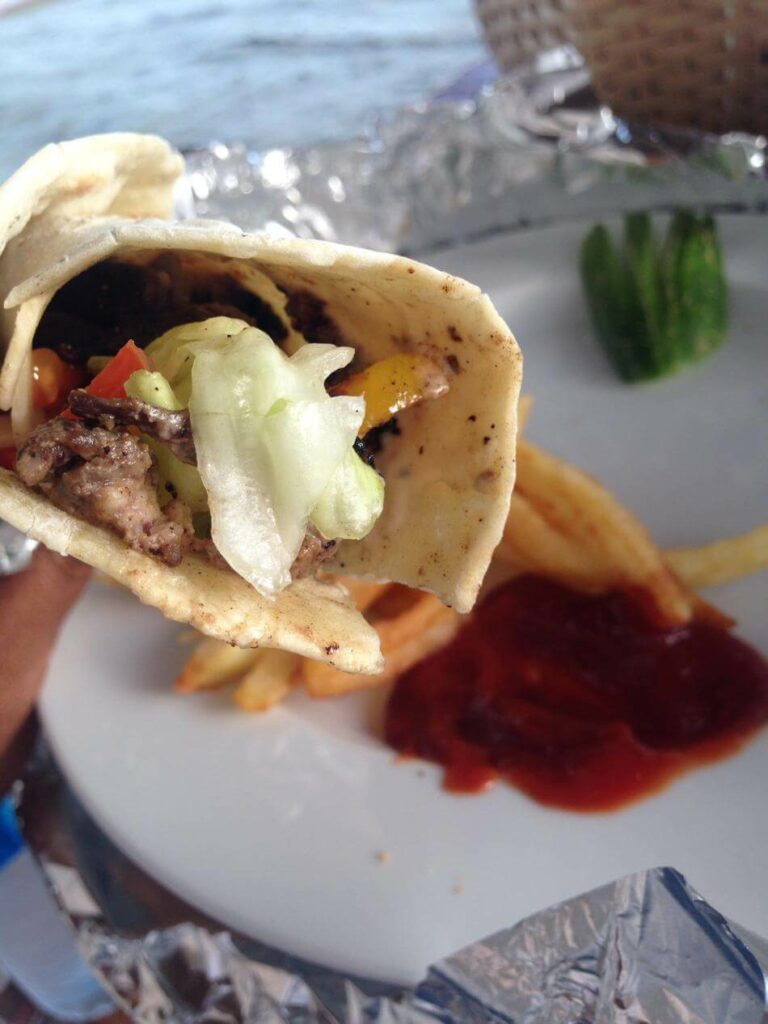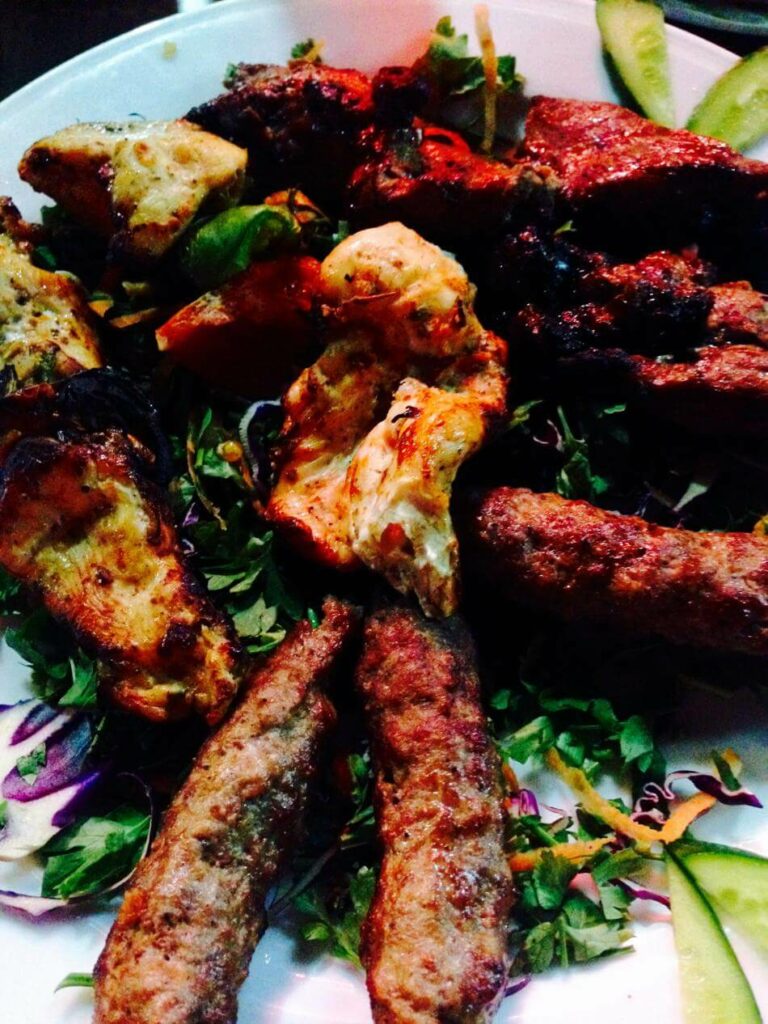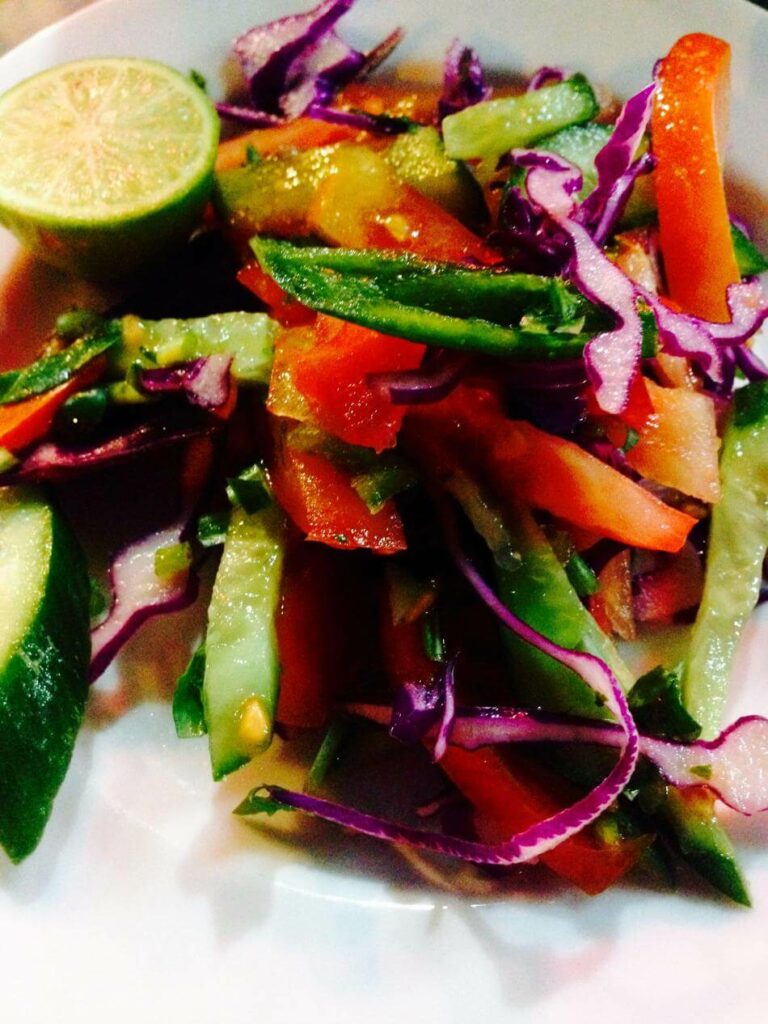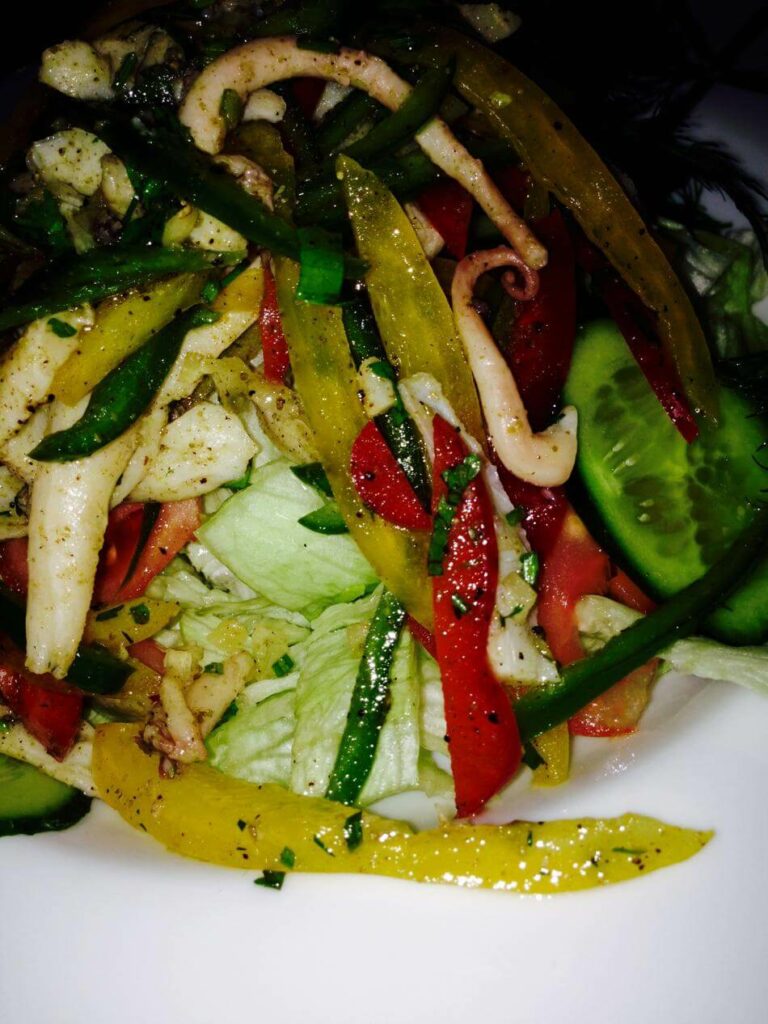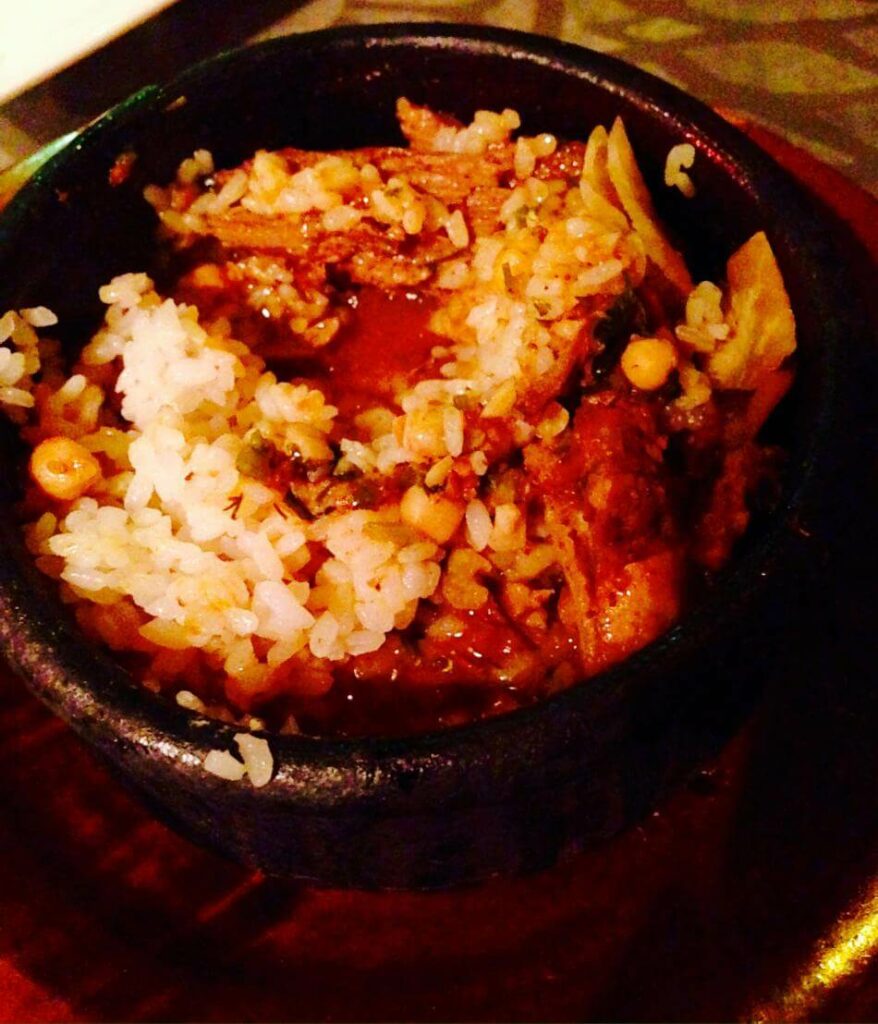 Grilled lamb, beef, chicken, even seafood! Hotdogs advertised as sausage, dip-style salads and desserts drowned in syrup with flakey crusts. Broths full of vegetables, carbs a dozen different ways, fresh fruit juices with real fruit pulp and familiar breads to eat.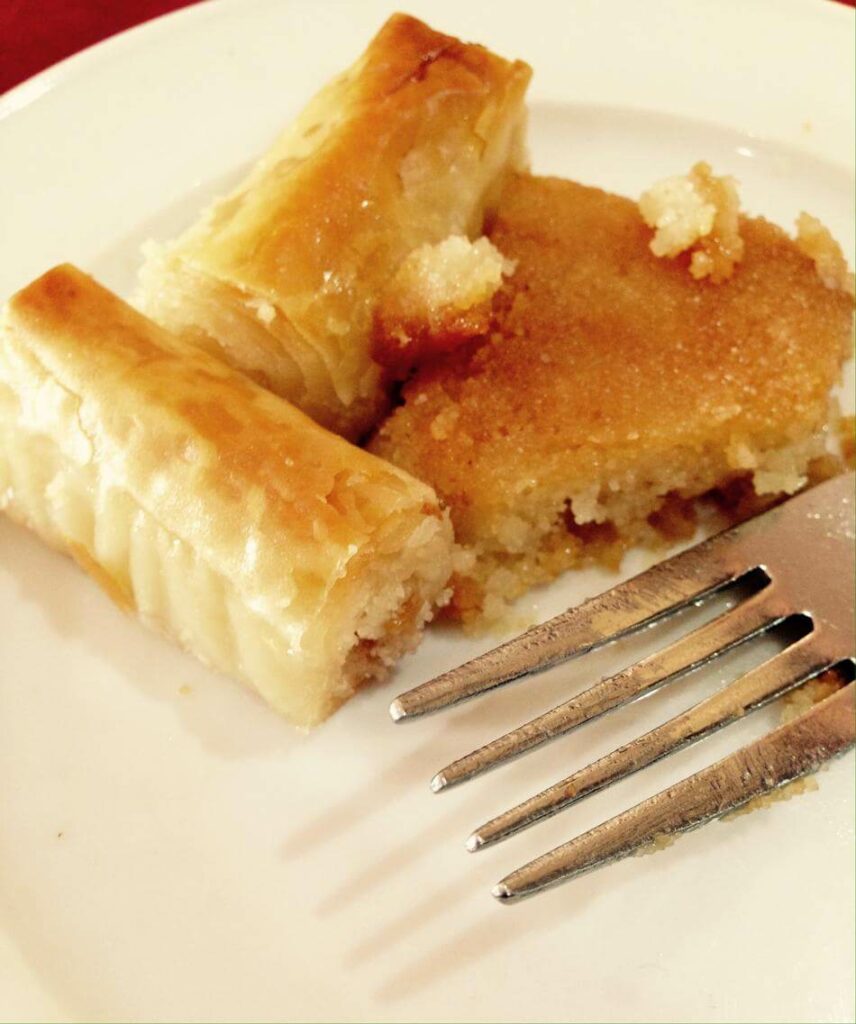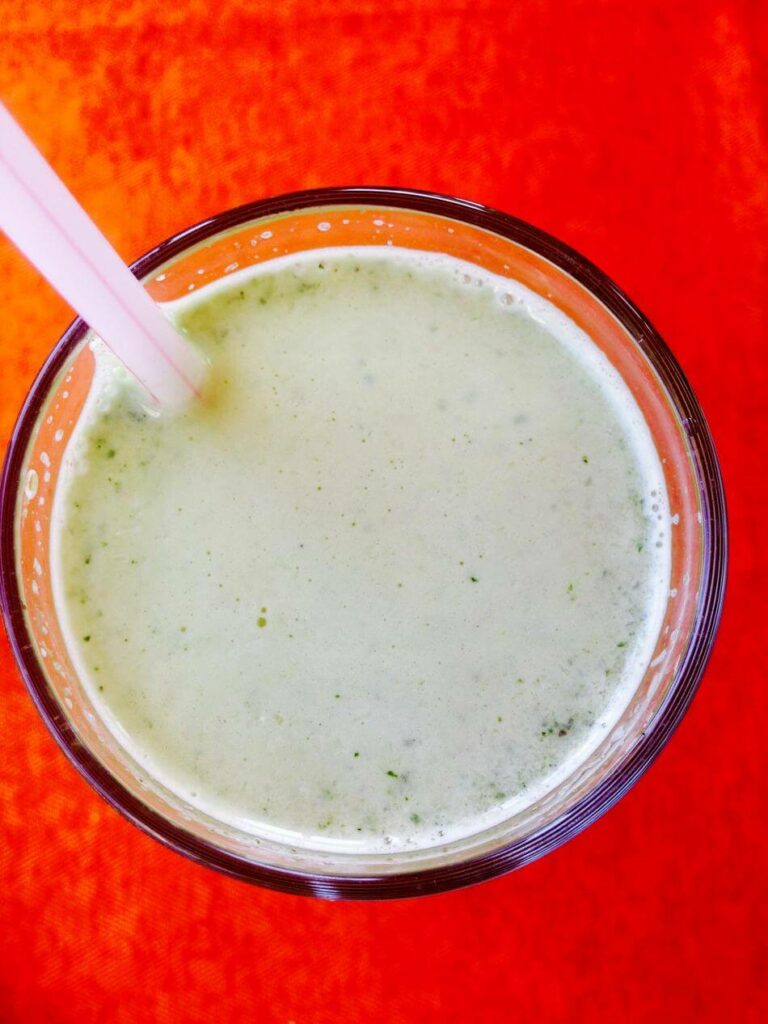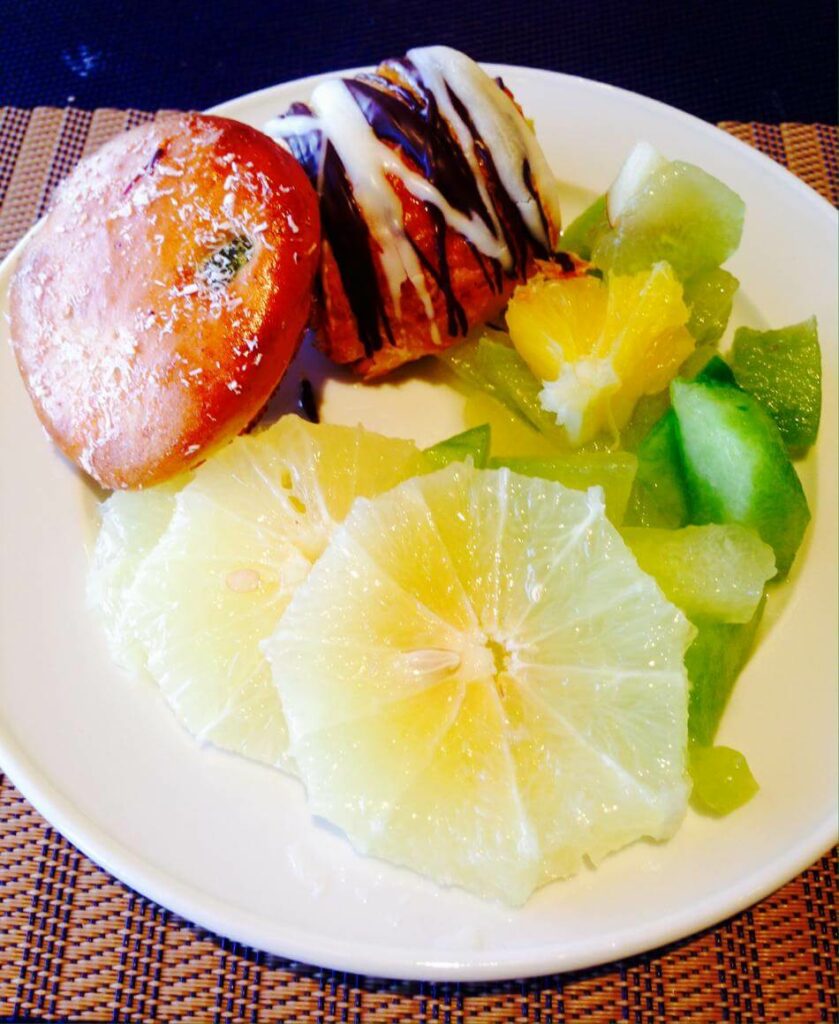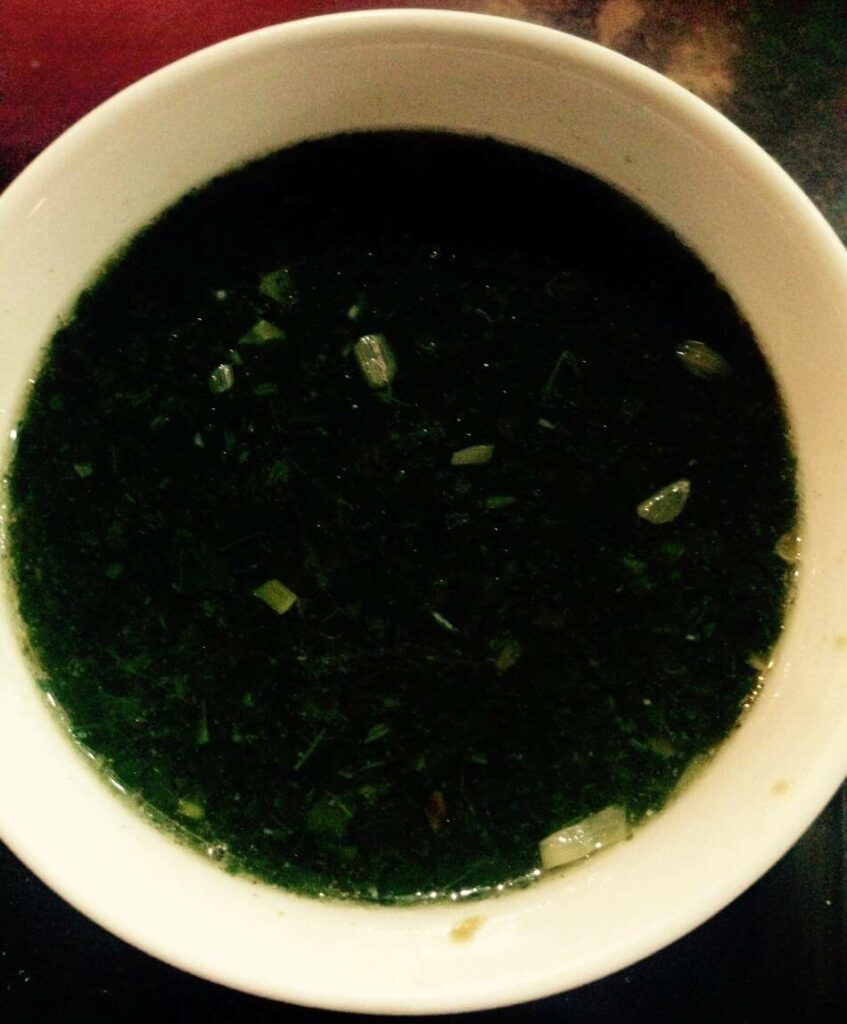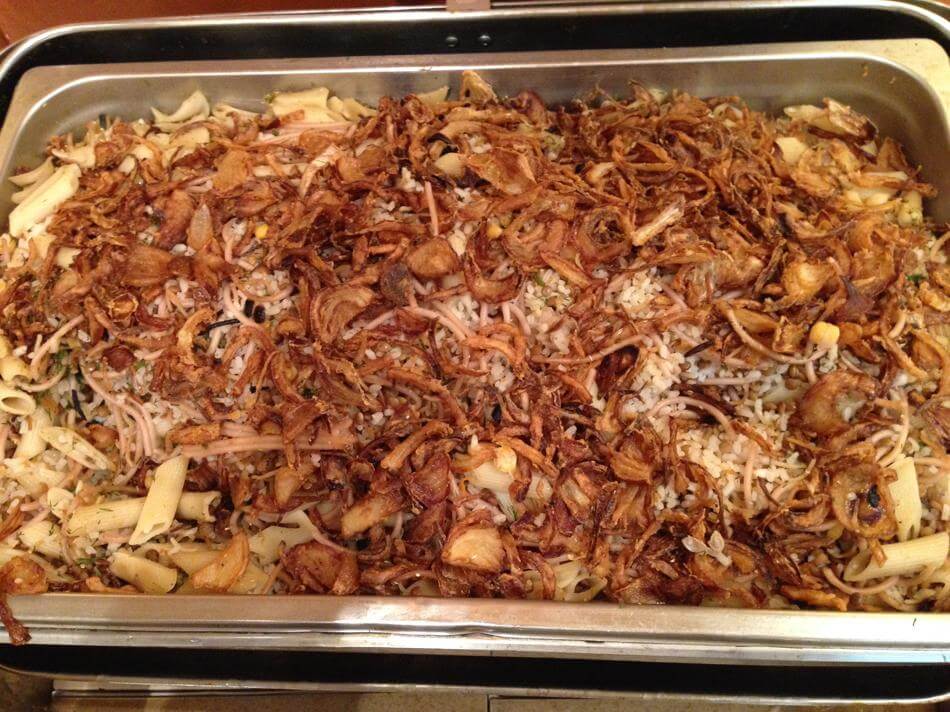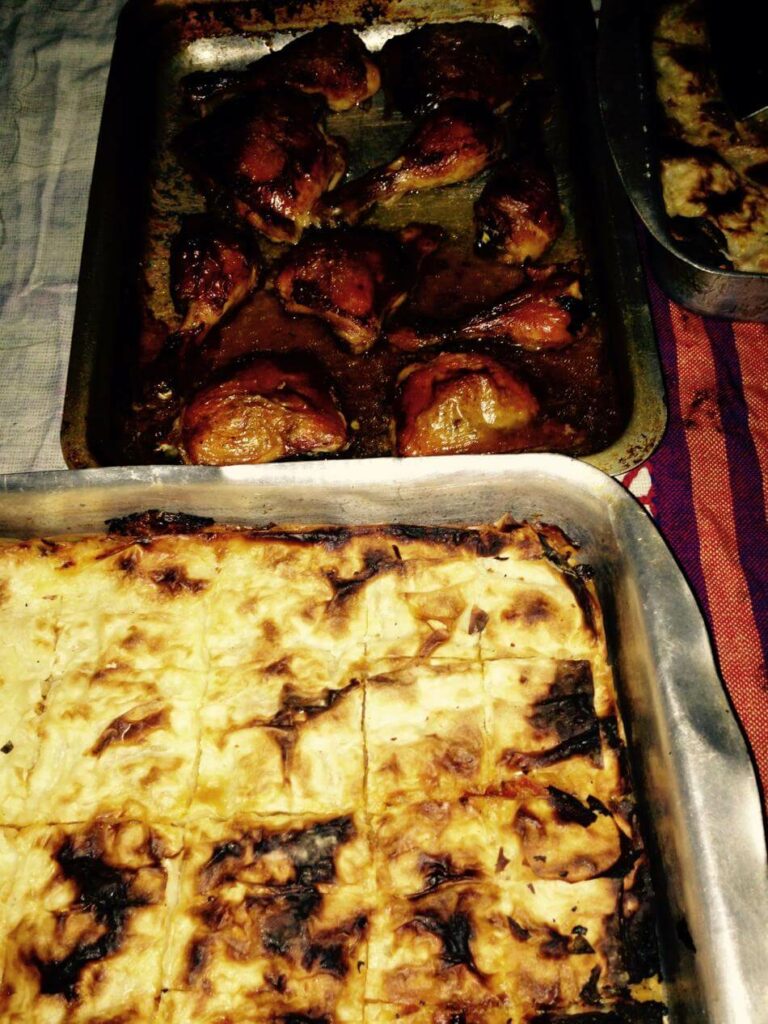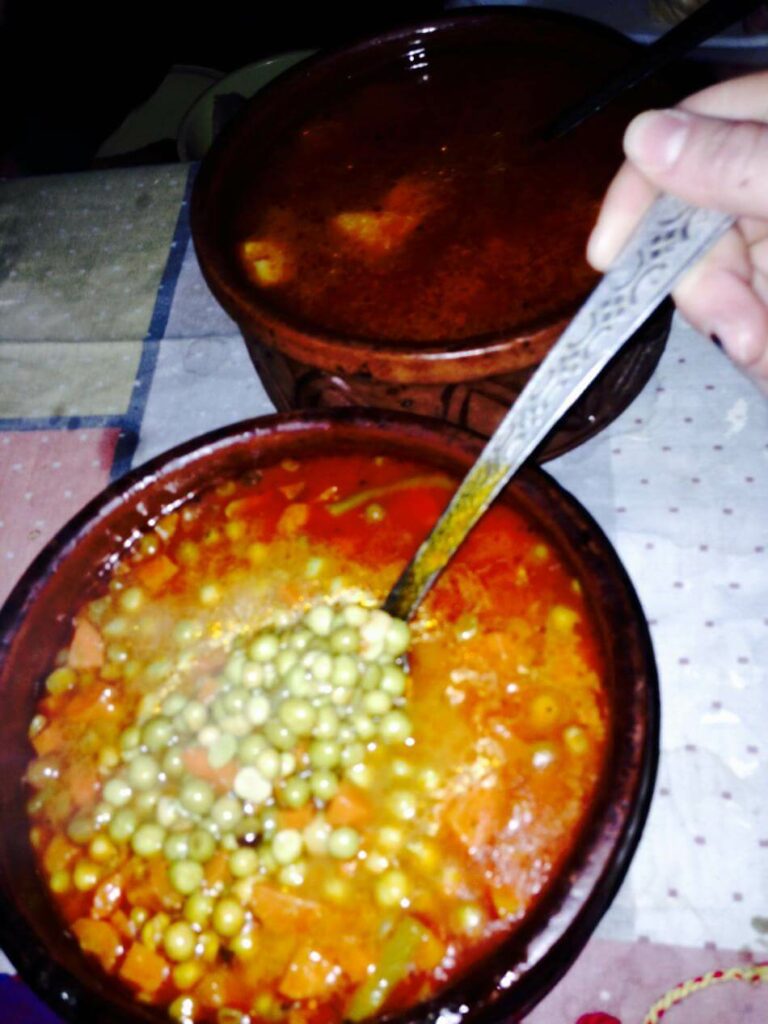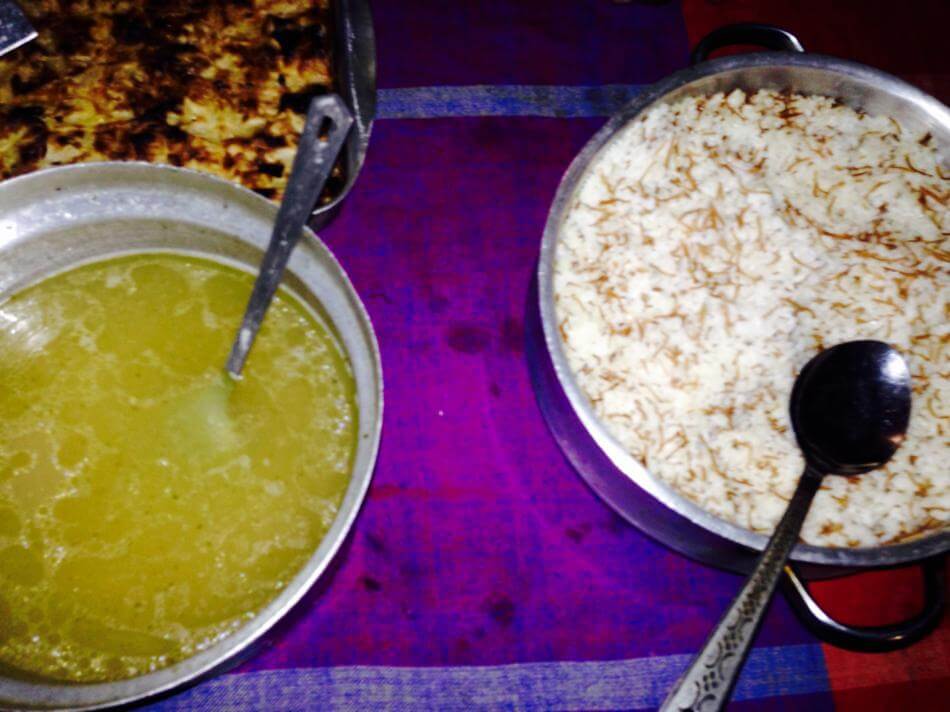 Both Nubian and Bedouin influences throughout, Egypt was a culinary explosion of fresh ingredients all too often drowned in too many buffets.