The food in India changes with the desired direction of travel. At times it can be repetitive despite ones geographical location, but eager taste buds can never tire of well-spiced cuisine!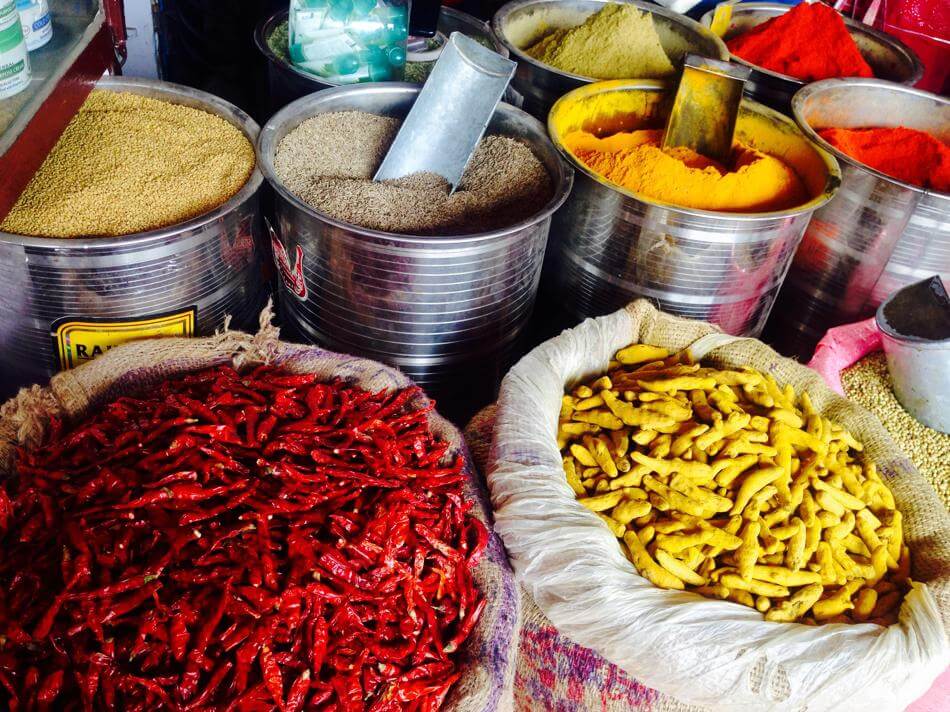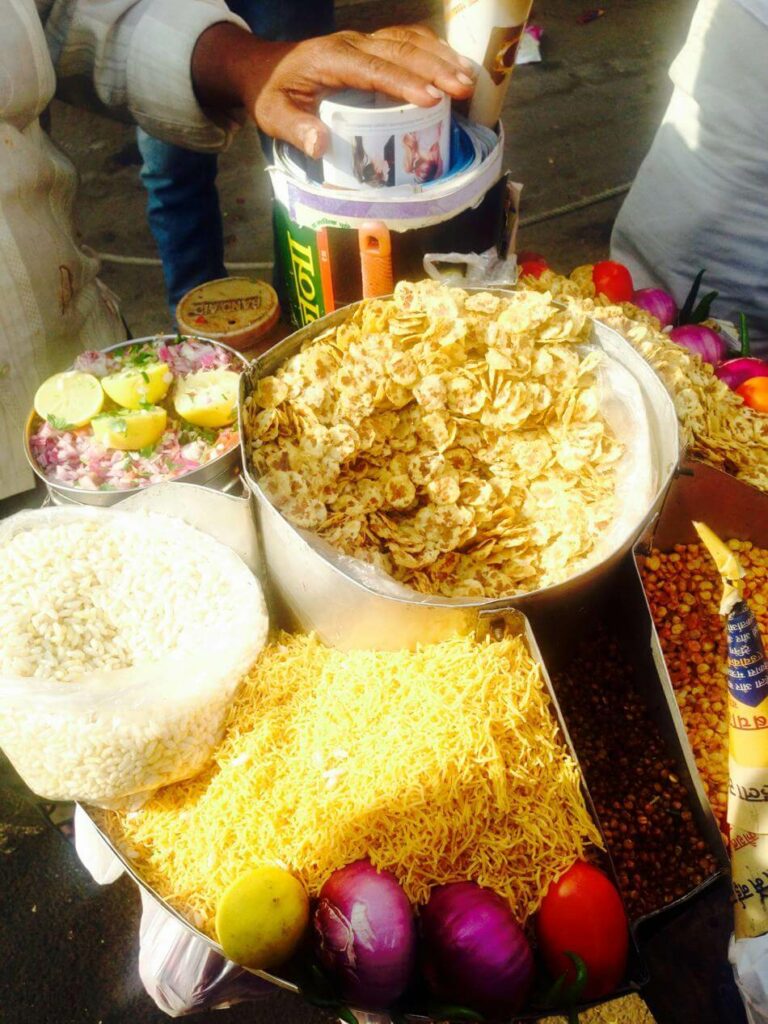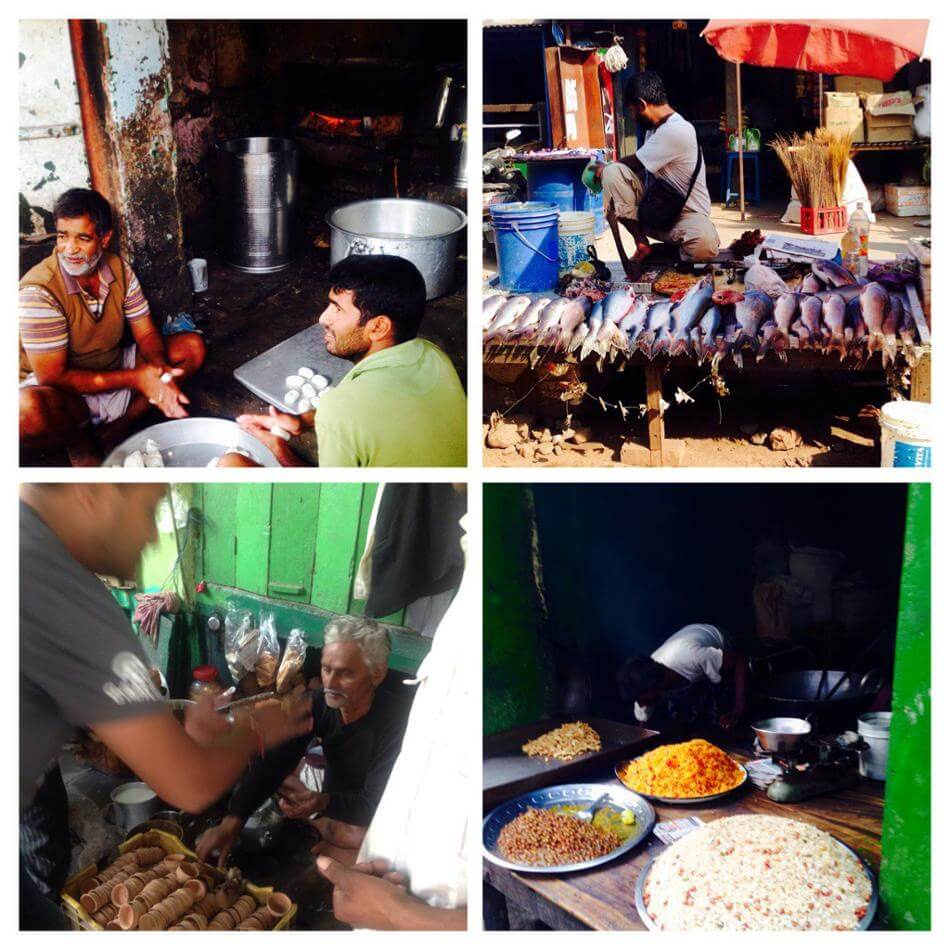 There are fruits and vegetables in all shapes and sizes. Garlic, turmeric, cardamom, cinnamon, red chili powder, cumin seeds, mustard seeds, coriander powder, garan masala (cinnamon, black pepper, bay leaves and cardamom) complement one another so well there's no need for additives.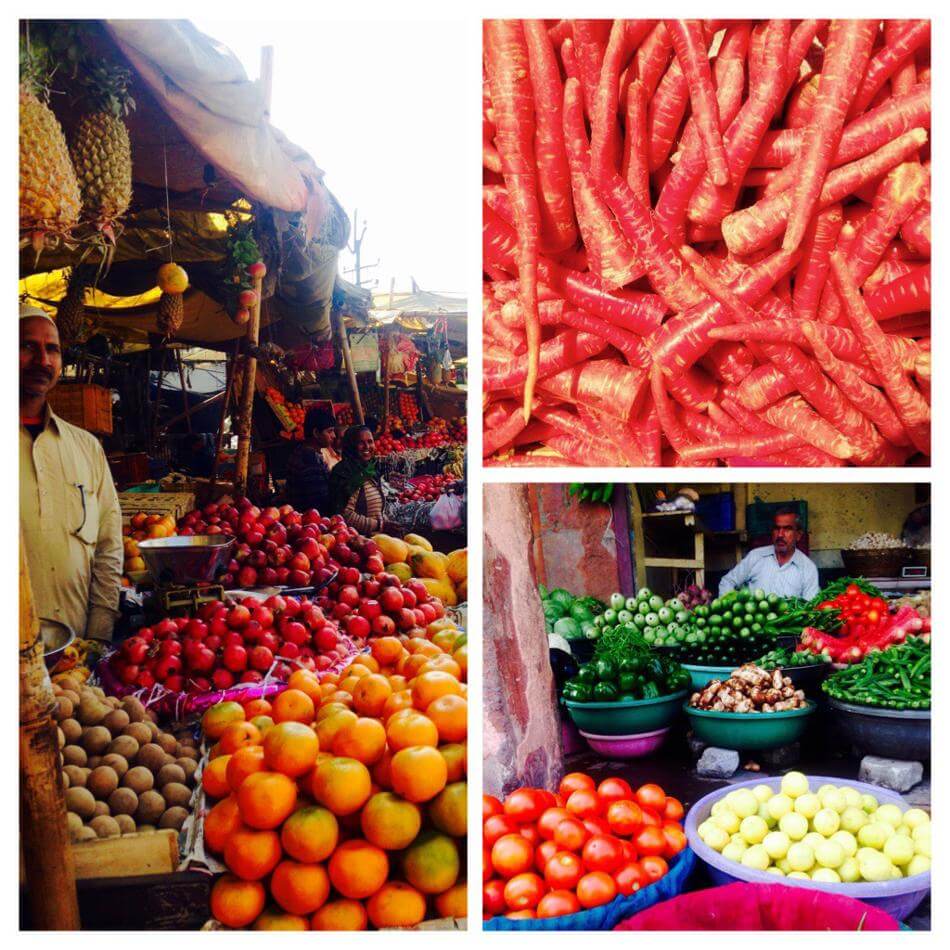 Masala Chai (Tea) welcomed the rising sun most every morning and is readily available on every corner.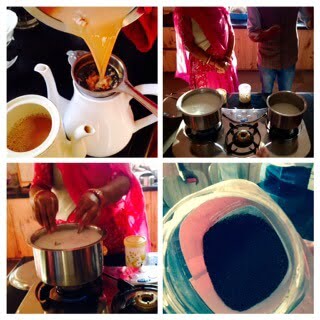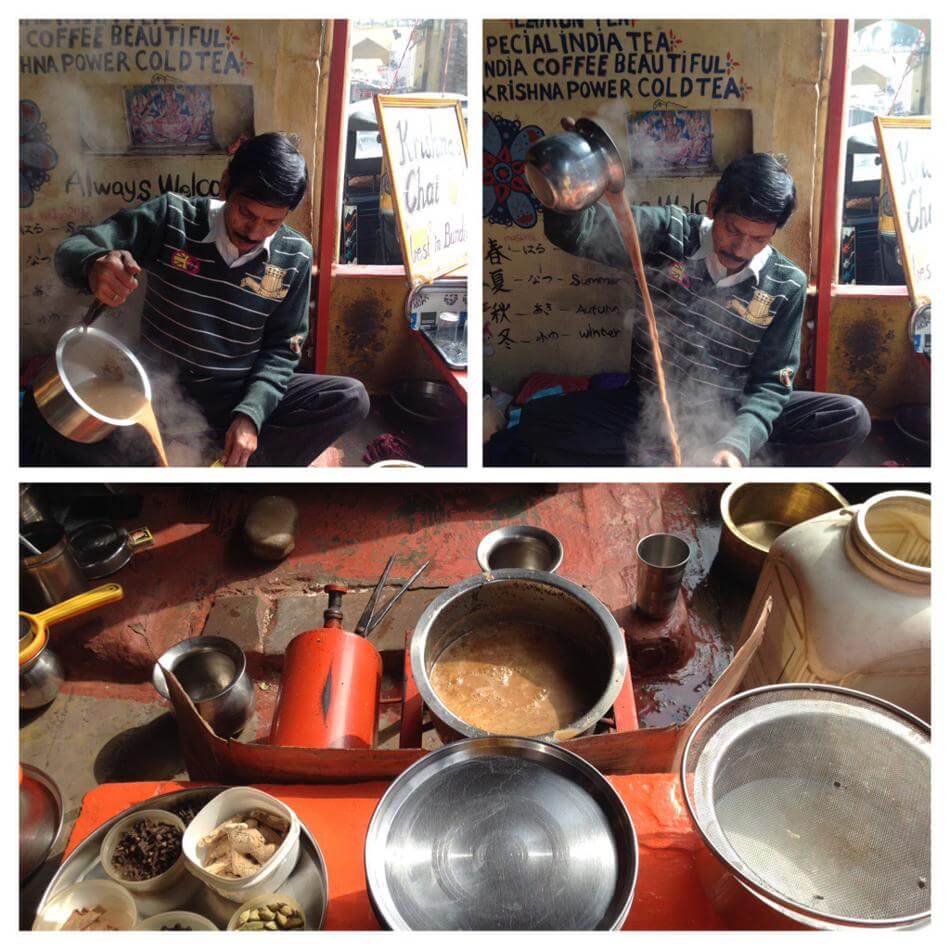 60/40 (water/whole milk) boil together slowly then add crushed fresh ginger along with a cup and a half of sugar (or to taste). Add fresh cardamom then the crushed black tea leaves (roughly 10 teaspoons or to taste). Up the heat and boil for five minutes then strain and serve.
Classics breads include chabati, and puri, which are wheat flour based, and naan, which is white refined flour. Then there's Papadam, which is more like a starter and typically served with green chili chutney, is roasted lentil flour spiced with black pepper. Also worth mentioning is the Aloo Parati, a stuffed potato bread similar to chibati, but made with more dough and potatoes to make it thicker and bouncy.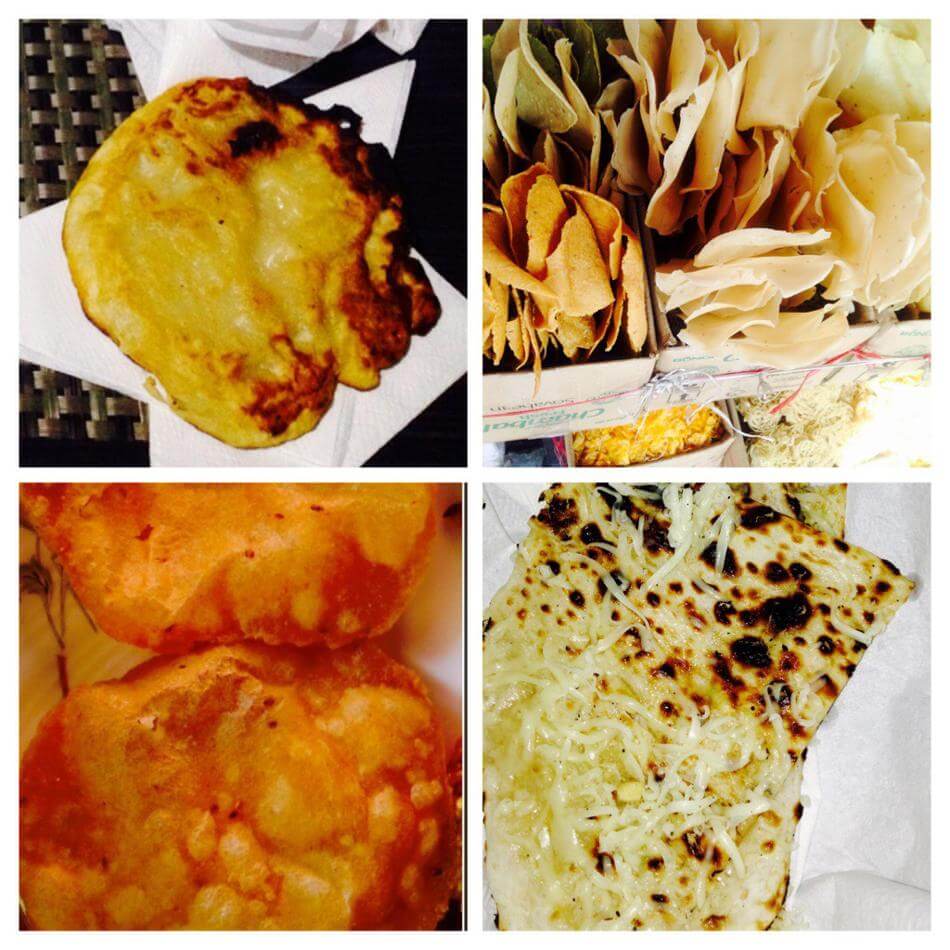 Rice dishes remain the same across the nation save an additional spice for coloring here and there.
Pulau: Steamed white rice that can be vegetarian with potatoes, peas and tomatoes, carrots or with mutton or chicken.
Zeera: Steamed white rice with cumin seeds.
Biriyani (personal favorite): Traditional rice dish with chicken, vegetables or eggs.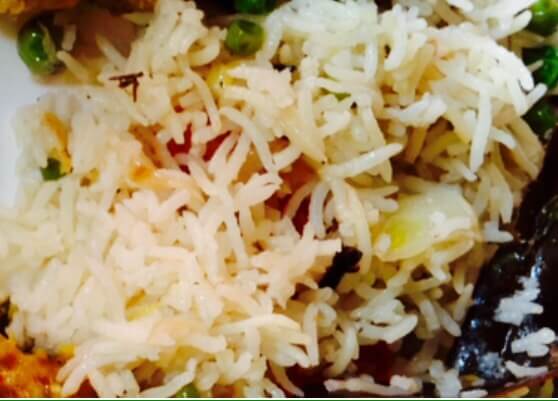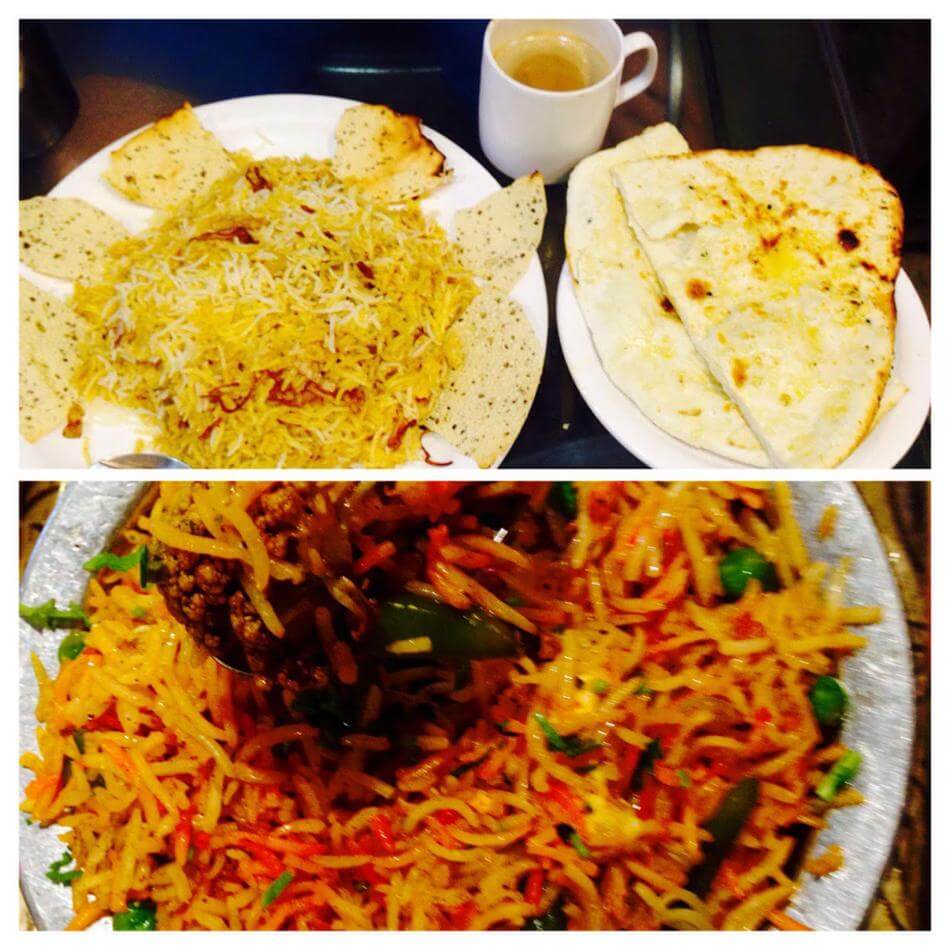 Besides the amazing types of chutney I often enjoyed Mango pickle, unripen Mangos with red chilis with a hint of tamarind sauce, with my rice.
Other starters to tickle the taste buds are the many types of dumplings. Momo are the most traditional type of dumpling and can be steamed or fried. Typically stuffed with minced garlic, cabbage, chicken, and onion Momos, depending on the chef, can be pressed into the shape of half-moons, circles or flat braids.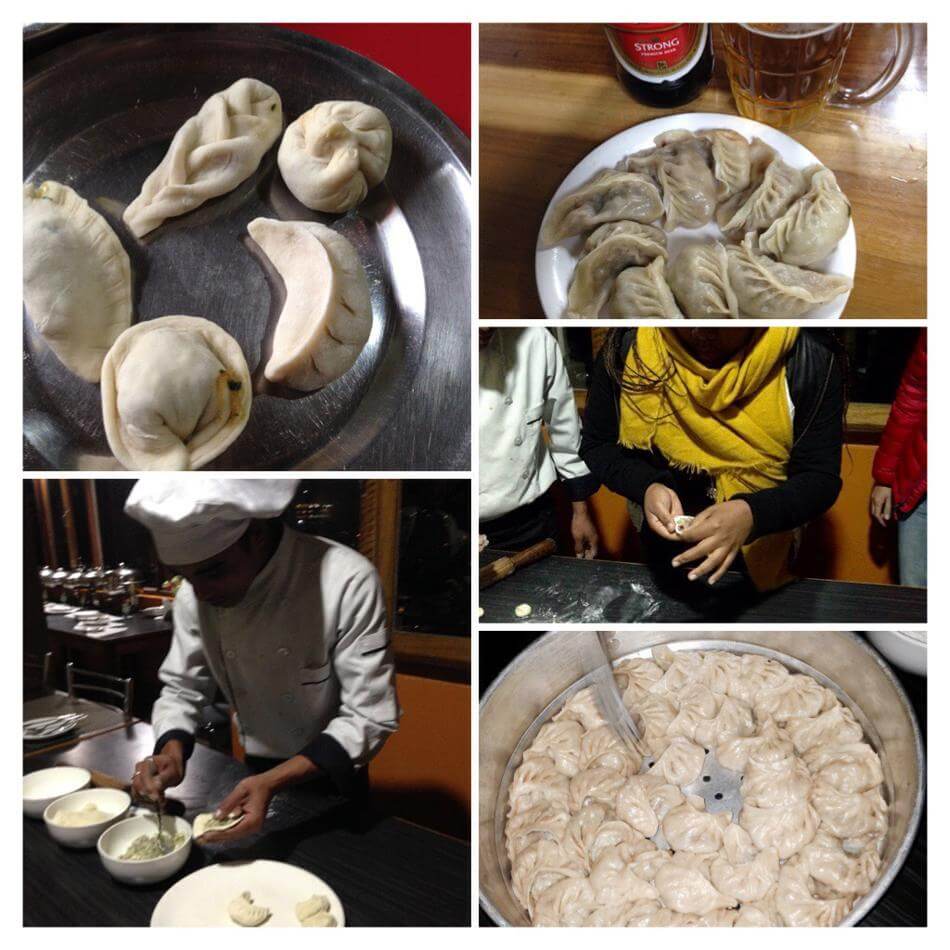 Personal favorite and repeat starter go-to was Pakora. Fried ball-sized dumplings made of chickpea batter stuffed with cheese, lentils, onion or meat and spiced with chili powder and cardamom.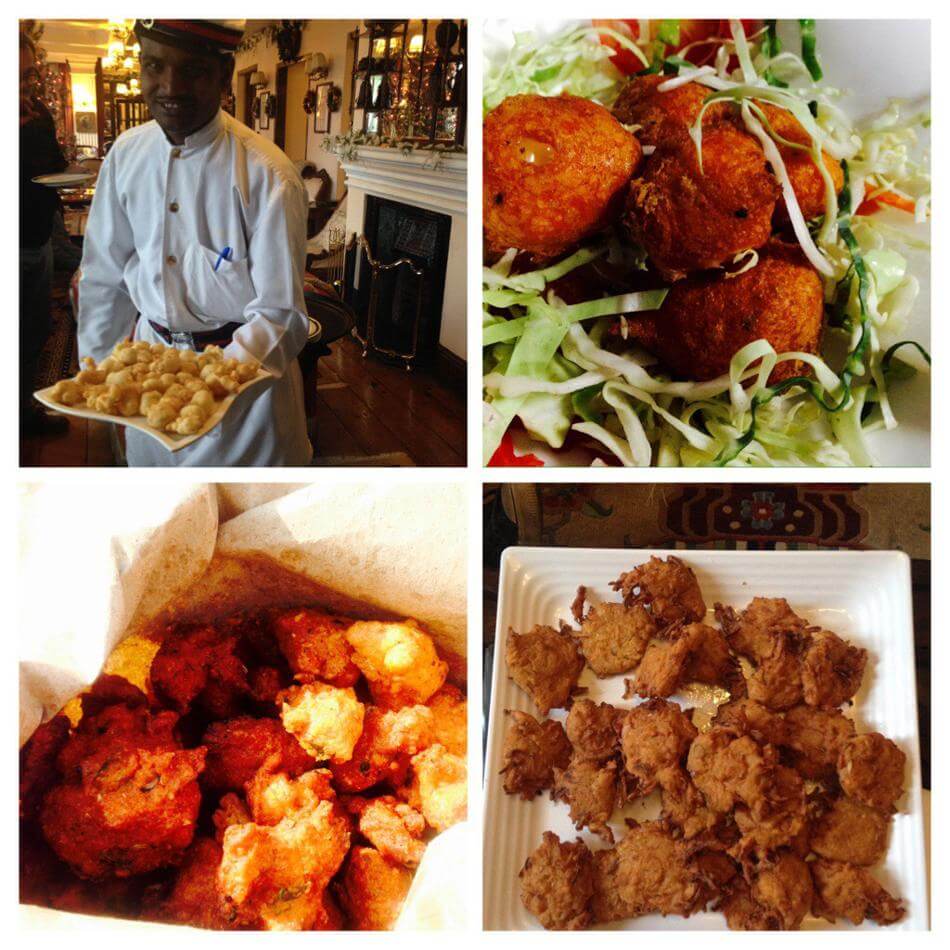 All that being said about the cuisine, nothing carried me through like the snack food! The wildest of flavors available in chip form kept my salty mouth satisfied on long bus/train rides or outings and paired all too well with the local beer, Kingfisher, and the local's choice of rum, Old Monk.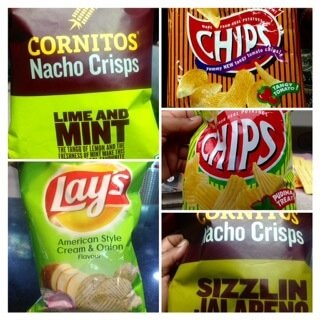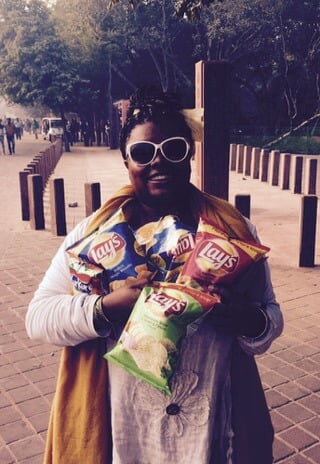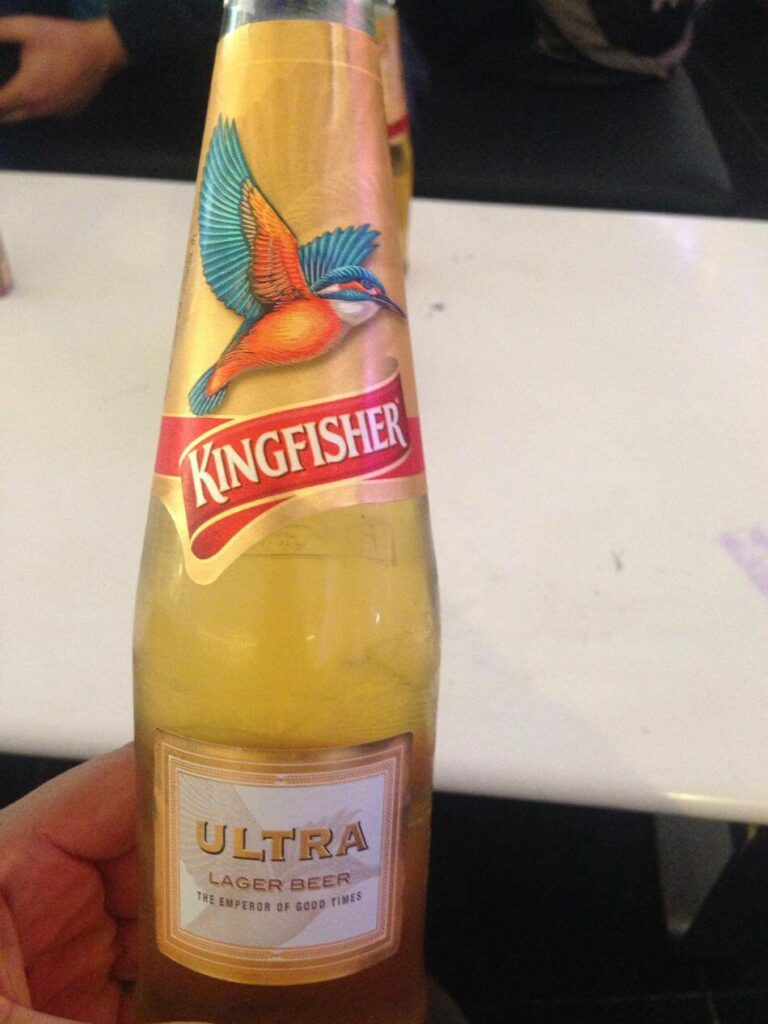 /
Part 2 coming soon!! Stay hungry!