I'll be reuniting with a handful of my RPCV (Returned Peace Corps Volunteers) family as I again, make my way out of the country of my birth. These select few, genuine humans I recall fondly having been my support through the darkest of days after returning to my service after the untimely death of my mother. I'm grateful for the opportunity to bestow and appropriate barrels of bear hugs as I zigzag through the United States before globetrotting to Oceania. Oceania has always enchanted my adventurous senses and my cup runneth over with the opportunity to see it with my own two chocolate brown eyes.
Gratitude has been the attitude thrust to the forefront of my "down time" and daily activity these past two months. I returned to my hometown for the second time this year after healthy chunks of time globetrotting across five continents. I had two months in sunny San Diego to reset my body clock and nurture my mind. As apprehensive as I'd been to come home, I must admit that the stillness was more of a necessity than I'd realized.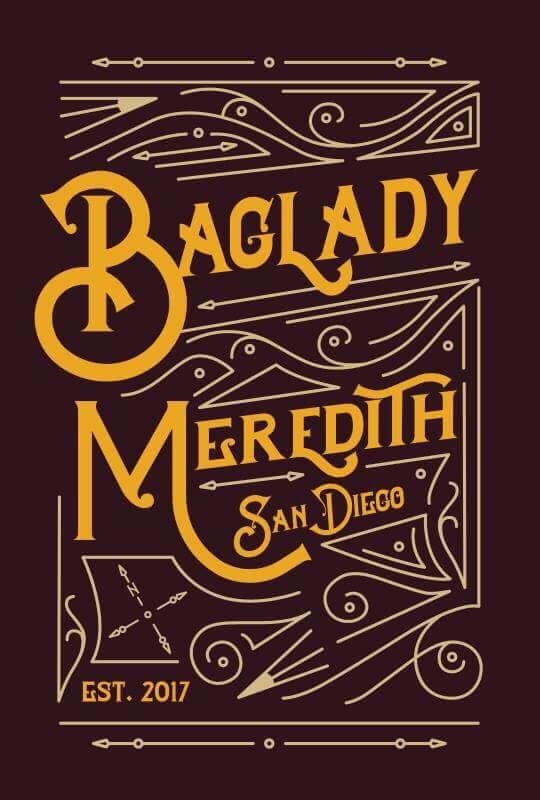 Strategizing and goal setting reinvigorate my senses and calm my once unstable emotions. Busying myself honing my craft, drafting sponsorship letters, taking online workshops, applying for residency opportunities, researching international writing opportunities and networking. Countless hours building my own dream is far more fulfilling than countless hours pretending to care/build someone else's.
After a quick visit with family and dear friends in Texas, I'm back on an airplane heading to the Centennial state of Colorado. Boulder breezes and Rocky Mountain foothills, Idaho Springs snow, poetry slams and the Wild Wild West. Colorado single-handedly igniting a desire to refresh my own knowledge of my country's history. The landscape here reminding me of Macedonia with hills and untouched, open land where nature still reigns supreme. Gut-busting laughs, plenty of "firsts" and an impressive amount of Macedonian language, a good time was indeed had by all.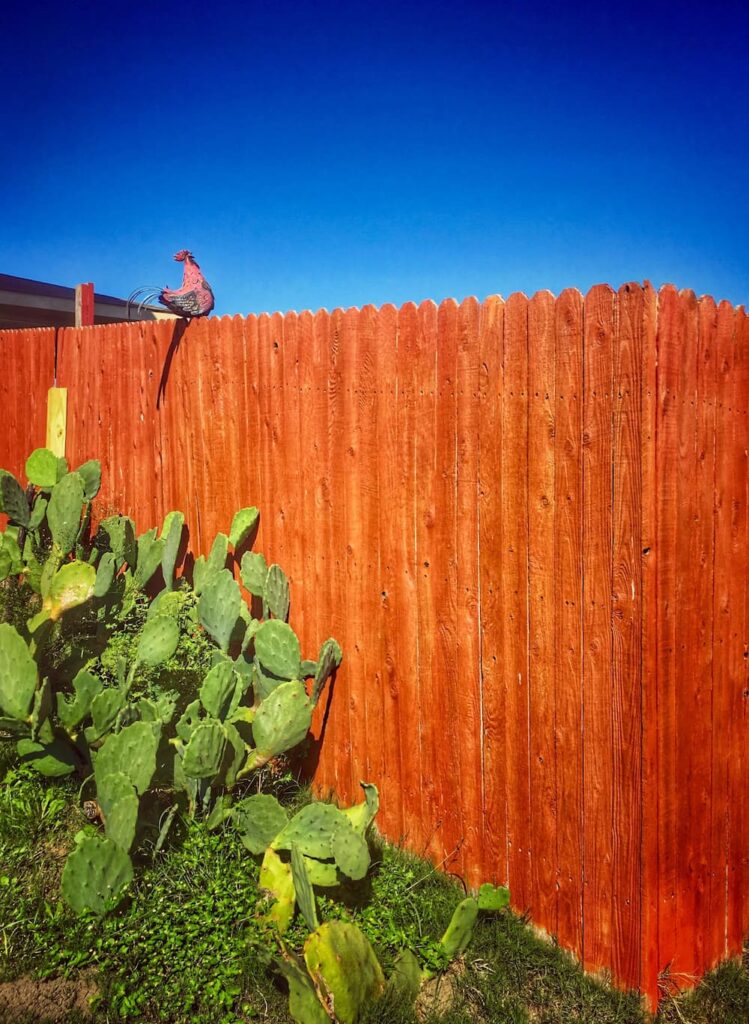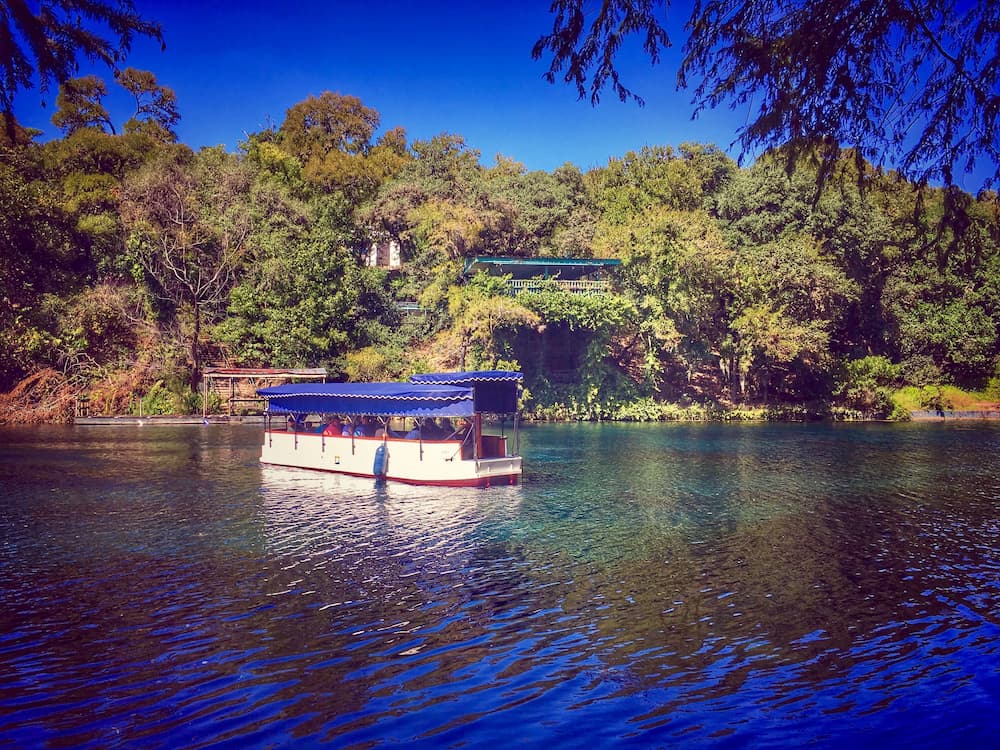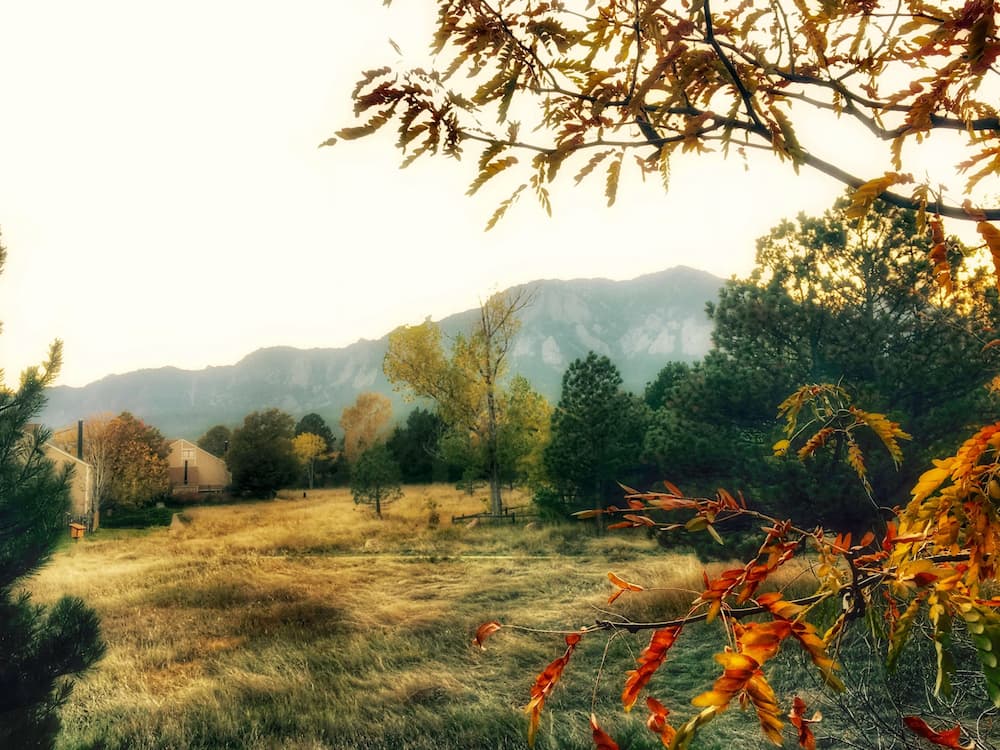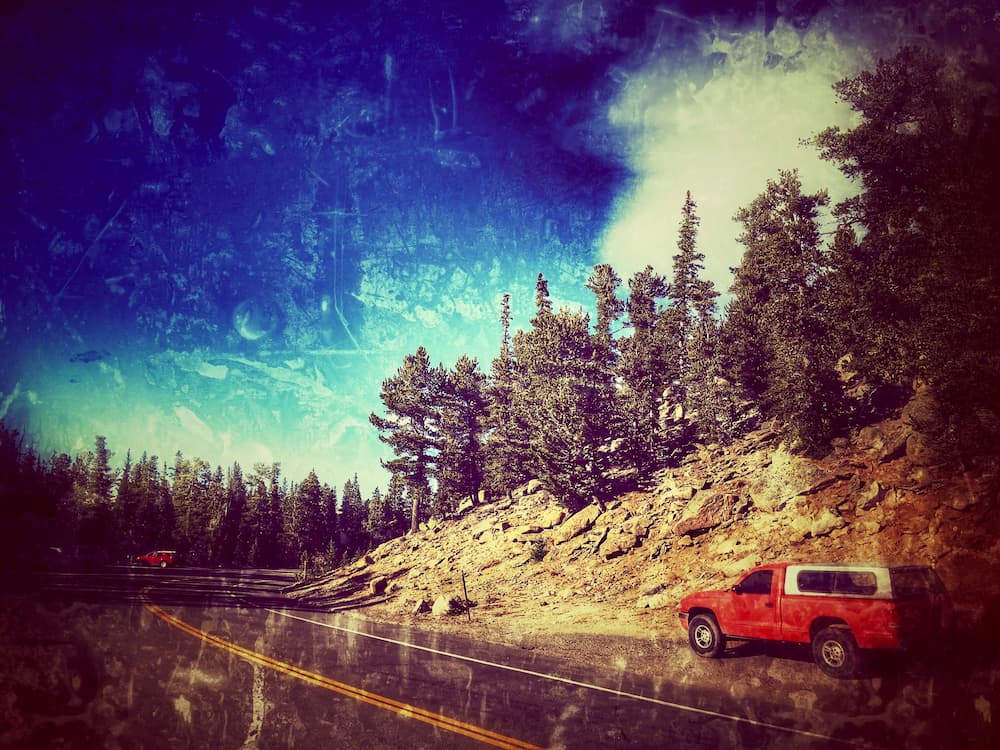 The bear hugs did not disappoint, but the constraints of man-made time make the need for "goodbyes" inevitable. Though the reality and frequency of this inevitability increase with my choice of lifestyle, I'll remain steadfast. Naturally, the inquiries, concerns, side-digs, and often reactions of pure shock from loved ones continue, as do my travels. All aforementioned reactions to mine launching BLMSD (Bag Lady Meredith San Diego) prove only how profoundly I am loved and that truly fills me with gratitude, spoonfuls of inspiration and a large teacup size of determination. Her faith in me and the voice in my heart call me to live up to this potential; to rise up, undeterred and unafraid.