The sun hasn't risen, but I have. Sprung like a spring chicken, delighted and loud, ready to lay the eggs for the day. Ireland with rolling green hills of tall grass that churn like unkept pieces of hair in the violent wind. The bustling city provides opportunity for Western comforts. Distant to me after so long I work, unsuccessfully, to smooth out a swelling grin. Wide and dangerous like a school girl with a crush as I pass various storefronts.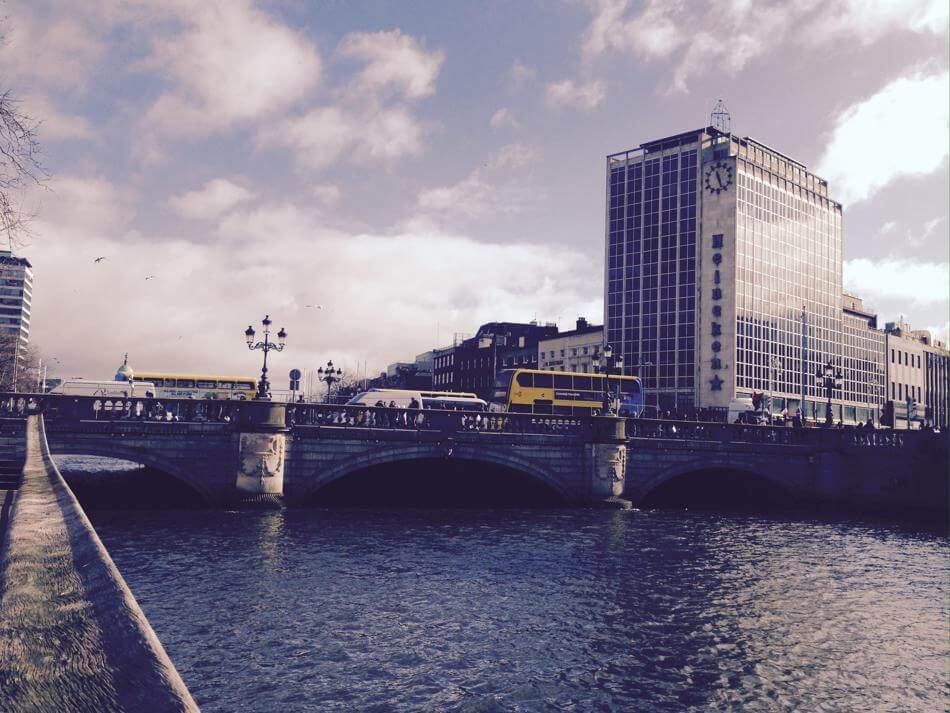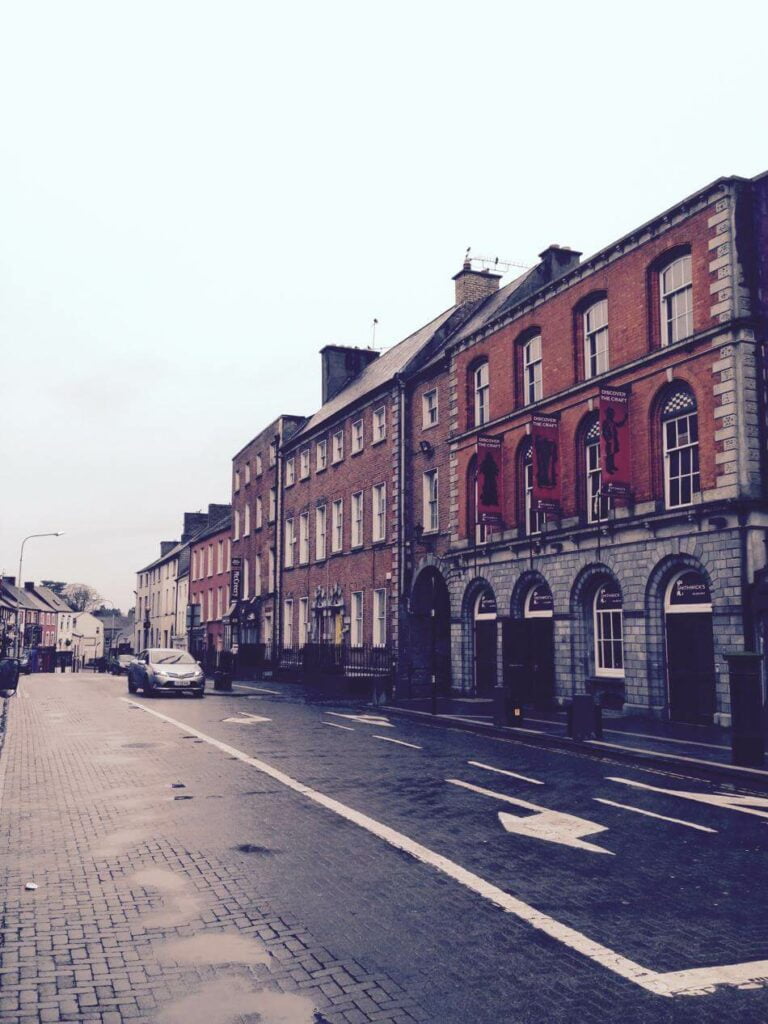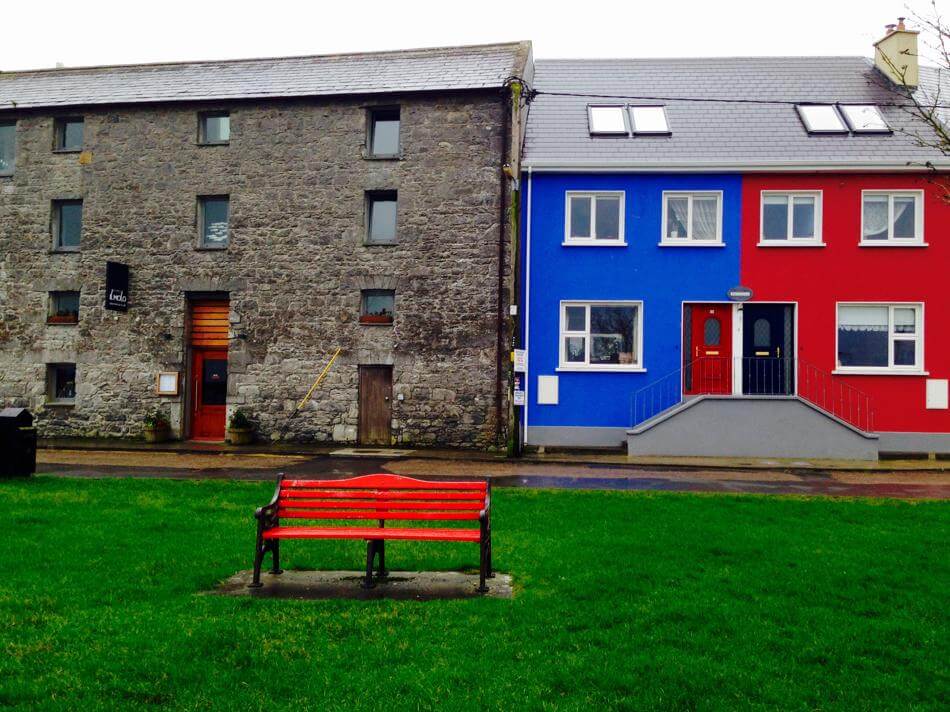 The Euro a very necessary and alarming reminder of how expensive the Western world truly is… The direction itself an elegant display of the apprehensive, yet unavoidable emotions patiently awaiting my return.
At least a dozen emotions rattle my insides; anxious, conflicted, detached, the more pressing few. The faces of everyone I hold dear excitement enough to self-motivate movement and organization. I breathe steady. An attempt to calm the internal indecisiveness.
One step forward at a time. One anniversary at a time. Leaning on faith that one day my heart will progress from millions of scattered pieces to thousands. From thousands to hundreds and so on.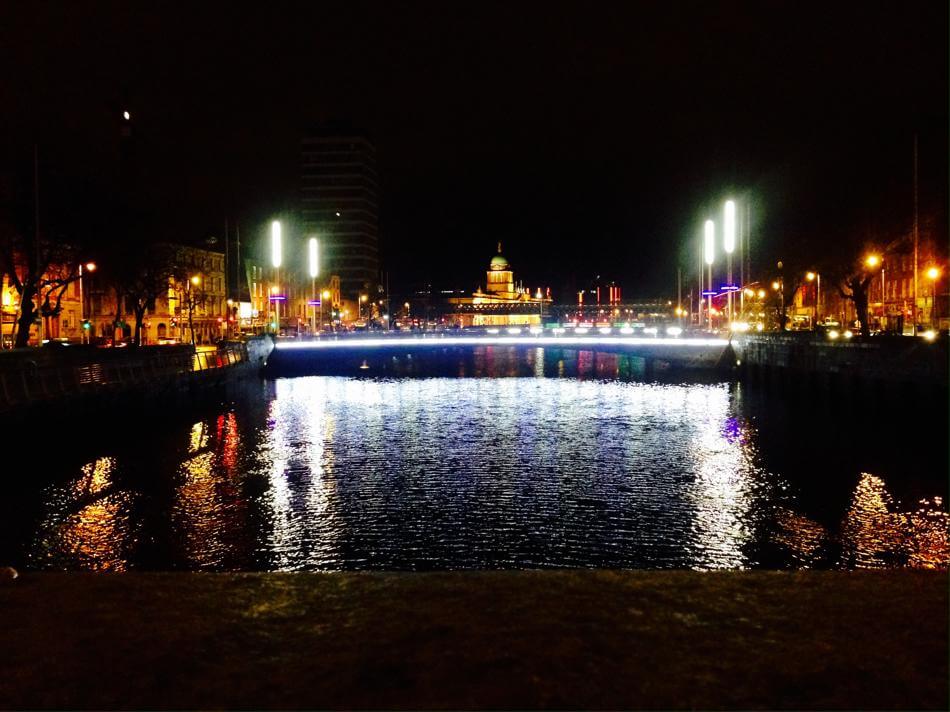 The rain was here when I arrived, but the howling winds I brought with me. The weather playing out my turmoil in ferocity and pitch. Conversations between my heart and mind result in a tie yet again, but the majesty of the Moher Cliffside I hope inspires resolve.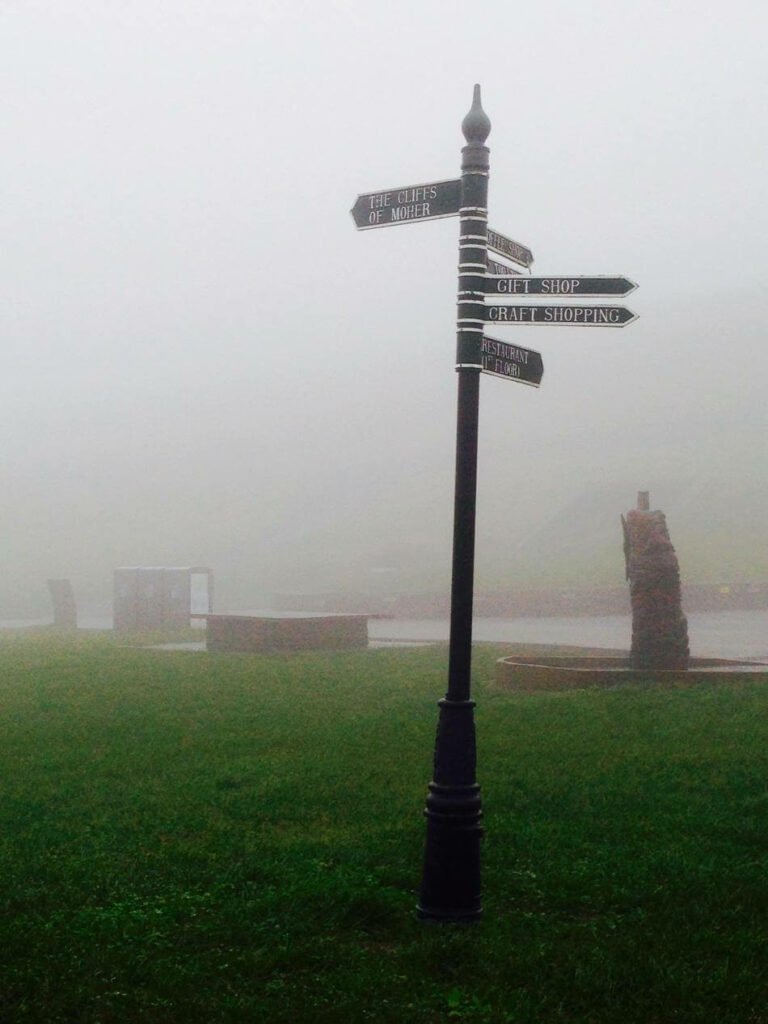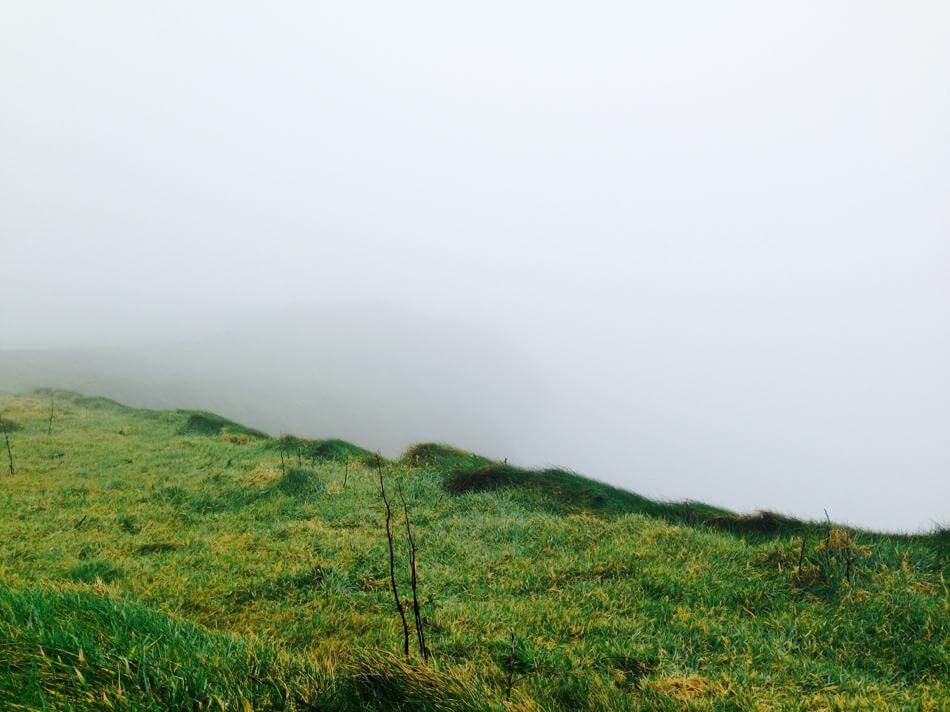 The wind is pushing me backwards in place. It whips my scarf around my face like a plastic bag smothering my vision. The wild Atlantic a collection of distant sounds past the Cliffs edge. Sporadic rain drops fall in an assortment of directions across my face. I raise my chin high against the wind. Alone on a lookout point with no view. Staring down the unseen in the fog at the Cliffs edge. Weightless suspension. A woman warrior on the wind.