I'm paralyzed; cemented to the floor where I stand. The familiarity of the chords strung on his guitar strikes my soul, slashing it to shreds before he even begins to sing. The acoustics of the prayer hall exasperate me and fleeing is impossible. Flashbacks of holding your hand, heads bowed in praise. 'Twas our Sunday ritual, attending church followed by brunch.  The wood of the pew my hands clutch for balance vibrates upwards starting in the palm of my hands then up my arms to my chest. My heart feels like it's going to explode from the memories this song of worship brings.
"Holy Spirit you are welcomed here. Come flood this place and fill the atmosphere. Your glory God is what our hearts long for. And to be overcome by your presence Lord."
Vivid memories of your face, tear-stricken, hand raised to the air in praise, at first singing, then ultimately mouthing the words as you're overcome with emotion from the melodies filling the stadium-like room that was our church. I haven't heard this song since that moment, but standing here in this church in Brussels a familiar melliferous tone sings the words and they trigger an emotional response in me that I assumed had long left me.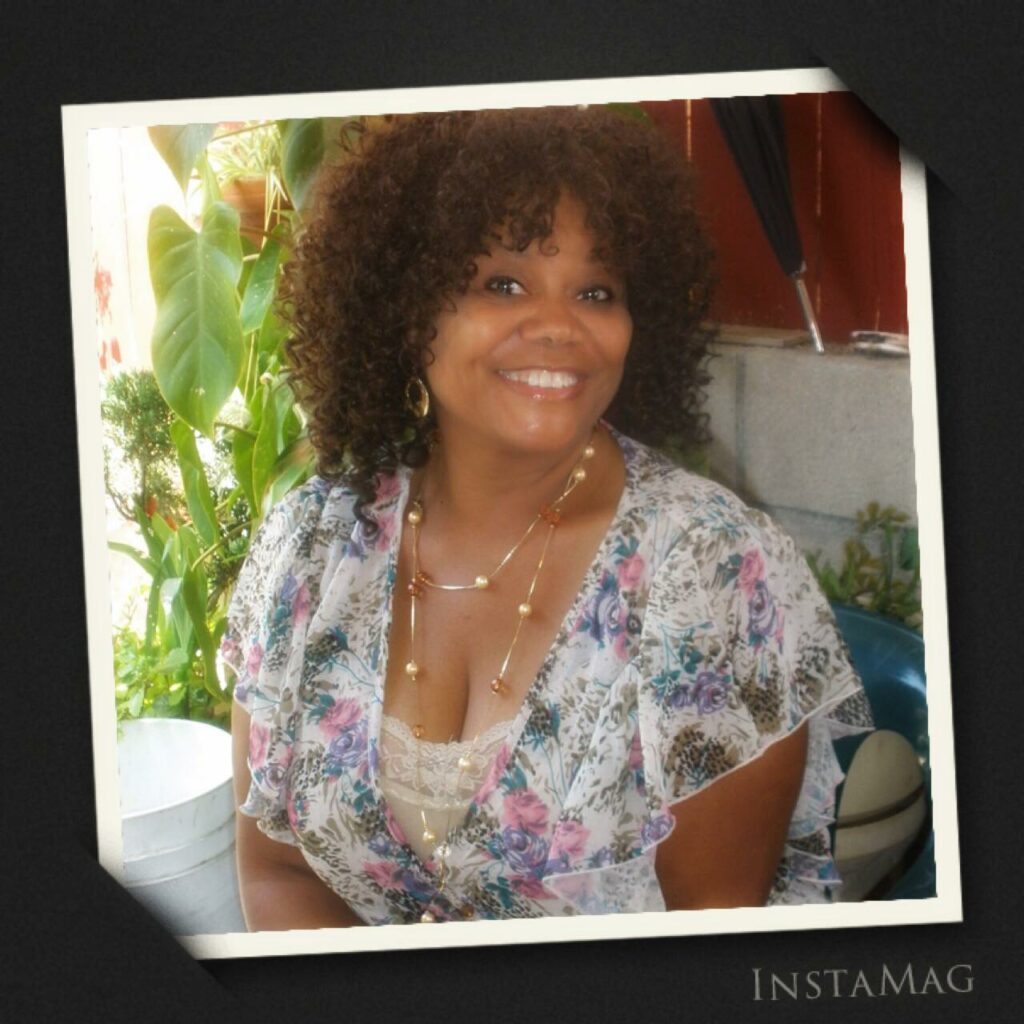 I can't breathe for a brief moment and I step closer to my friend hoping it'll calm my spirit. The energy it takes to allow the tears begging to fall not to tires me immediately. I'd prayed I was past the pain of missing you so much. But in an instant, I'm back there in the dark place I fear with every inch of me. The place where tears stream exponentially and neverendingly. This is, however, not the place for me to break down no matter how badly my heart desires it. So I breathe through the melody, through the phrases that compose your favorite song of worship. One you'd surrendered to time and again in the presence of God. In the presence of self.
I thought I'd gotten past this kind of profound reaction to the hole in my soul. Able to navigate the days carrying the weight of your absence without being debilitated. The heavy moments that stir a physical reaction that makes me terrified of being outdoors, of explaining why my body is shaking or why tears stream down my cheeks despite my best efforts to conceal them. Having to conceal them at all being the manifestation of my anxiety surrounding making others uncomfortable in my grief. The reality is that I miss you so deeply every single day that I question my good days, yet welcome those full of anguish with discerning appreciation. Constantly battling the concept of "happiness: and what it means to me and/or if it's possible for me on this side of an emotionally profound tragedy.

RushMyPassport.com


[embedyt] https://youtube.com/watch?v=2q7hMfmVL3I[/embedyt]