Seems like yesterday I was surrounded by the rushing rapids of the Kelani River I am awestruck by the various shades of green and brown. Locals from the villages in the neighboring mountains make their way down to the river's edge to frolic, bathe, and clean their clothes, laying the wet clothes flat against a hot rock to dry in the sun.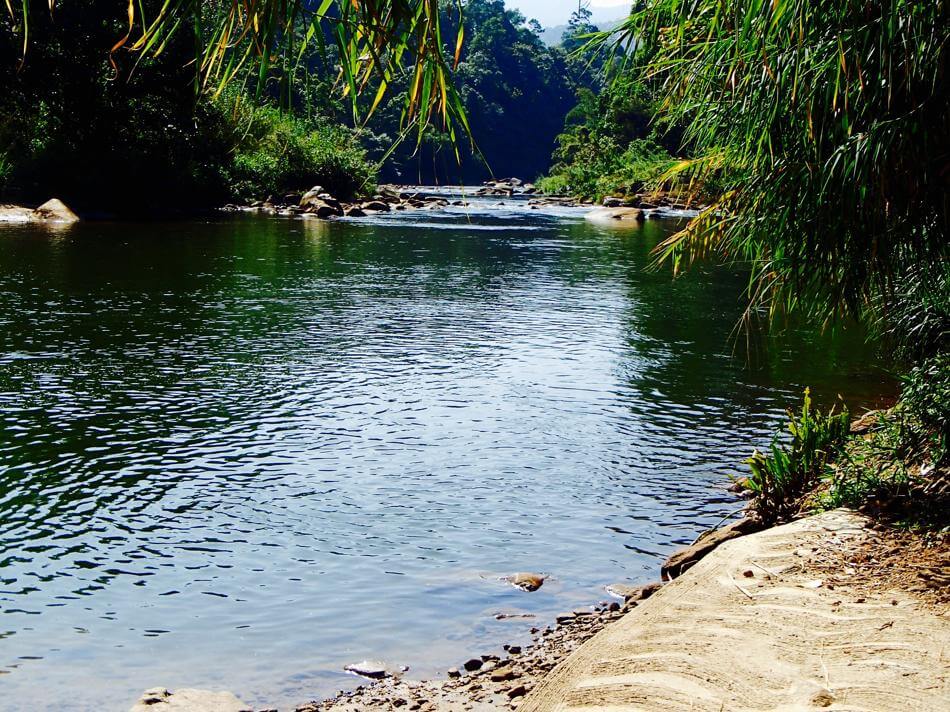 I watched the sunrise in the hills of the Udawalawe National Park, greeting my 35th year with peacock calls, farmers cultivating the land and elephants in the distance. My heart makes a silent cry as I am naturally grateful for what I have, but not without the painful reminder of what I do not-she should be here.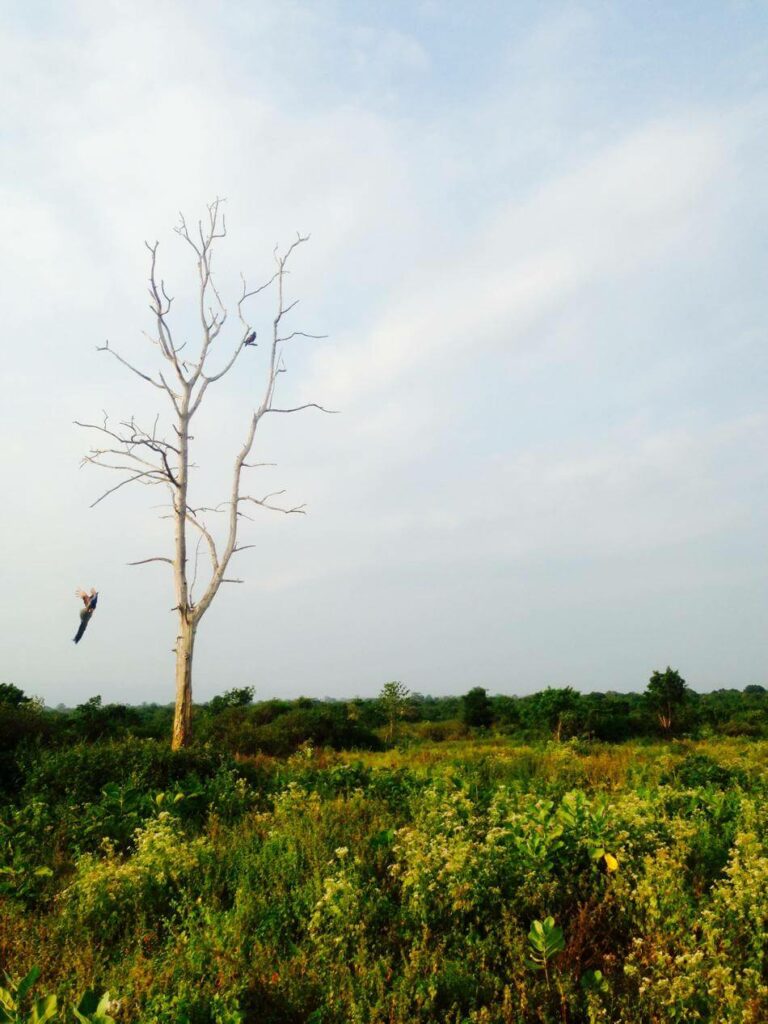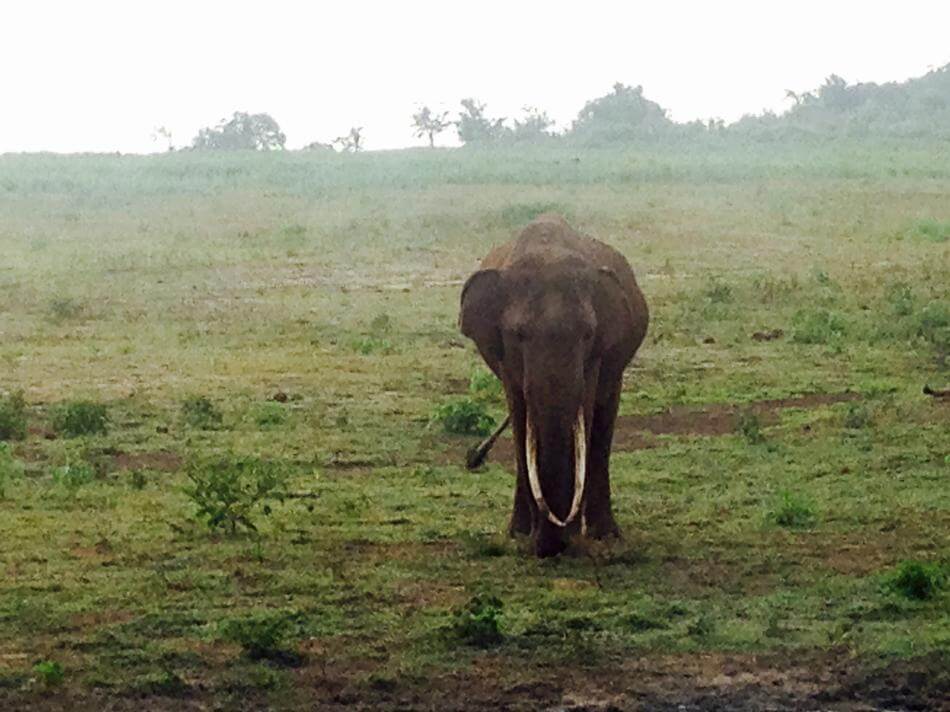 Today Sri Lanka celebrates Poyaday (full moon). Children off of school and the temples, which celebrate both major religions, Hindi and Buddhism, are not chaotic, but overrun. Dressed in white people of all ages gather to pay respect and give offerings for blessings. People in the streets dancing and singing as they play the drums. Lifting their voices in praise either in song or in prayer.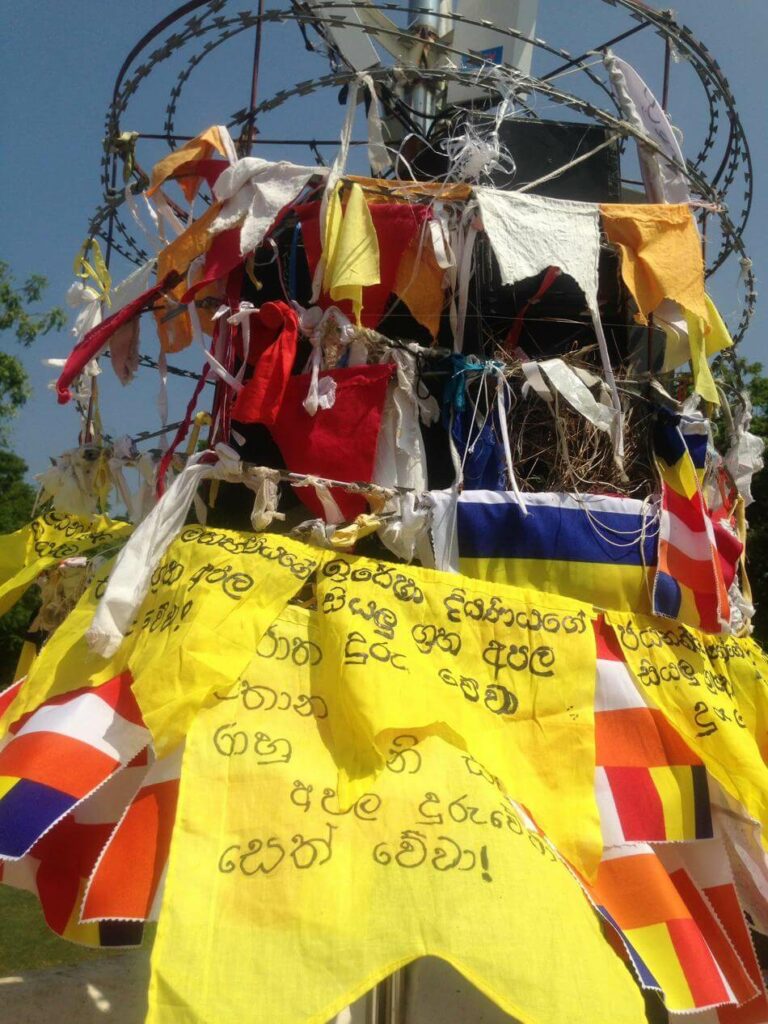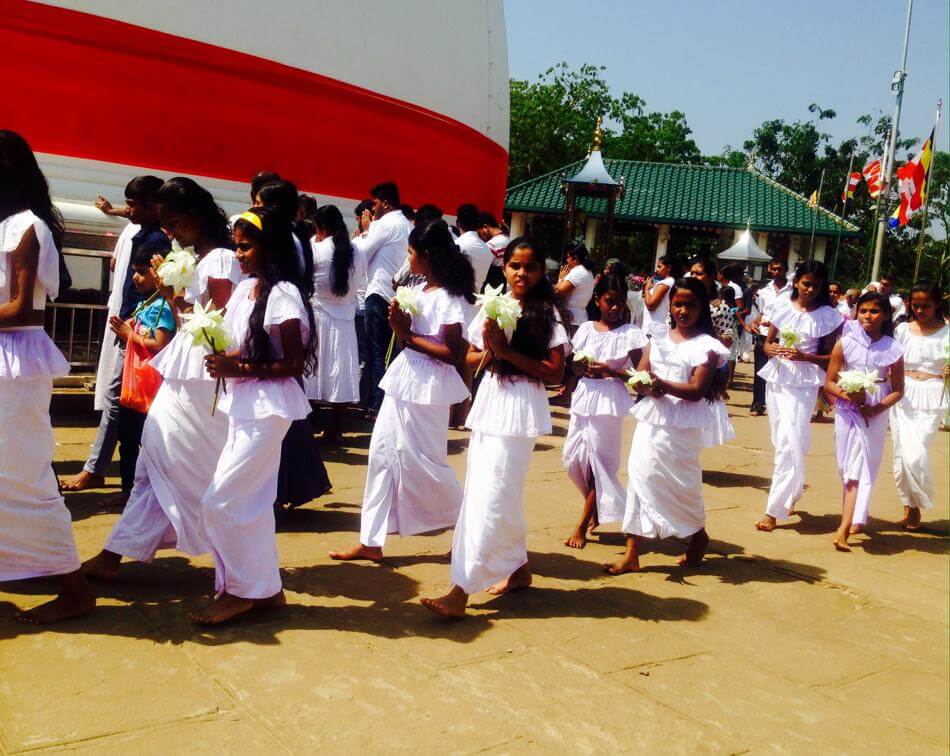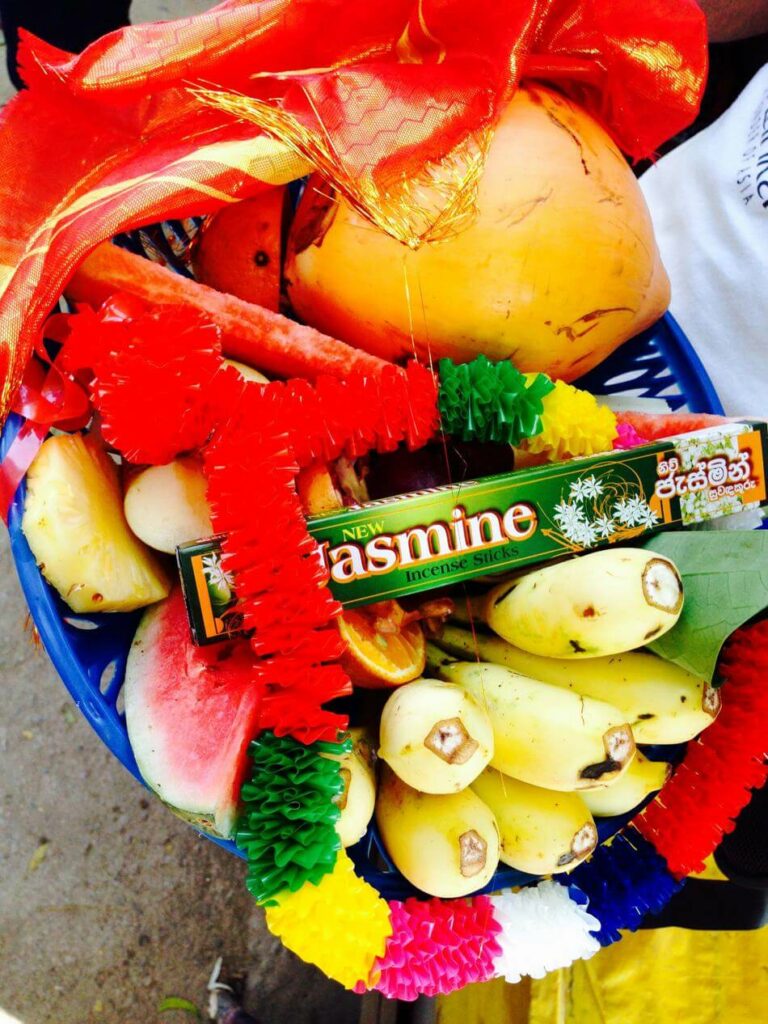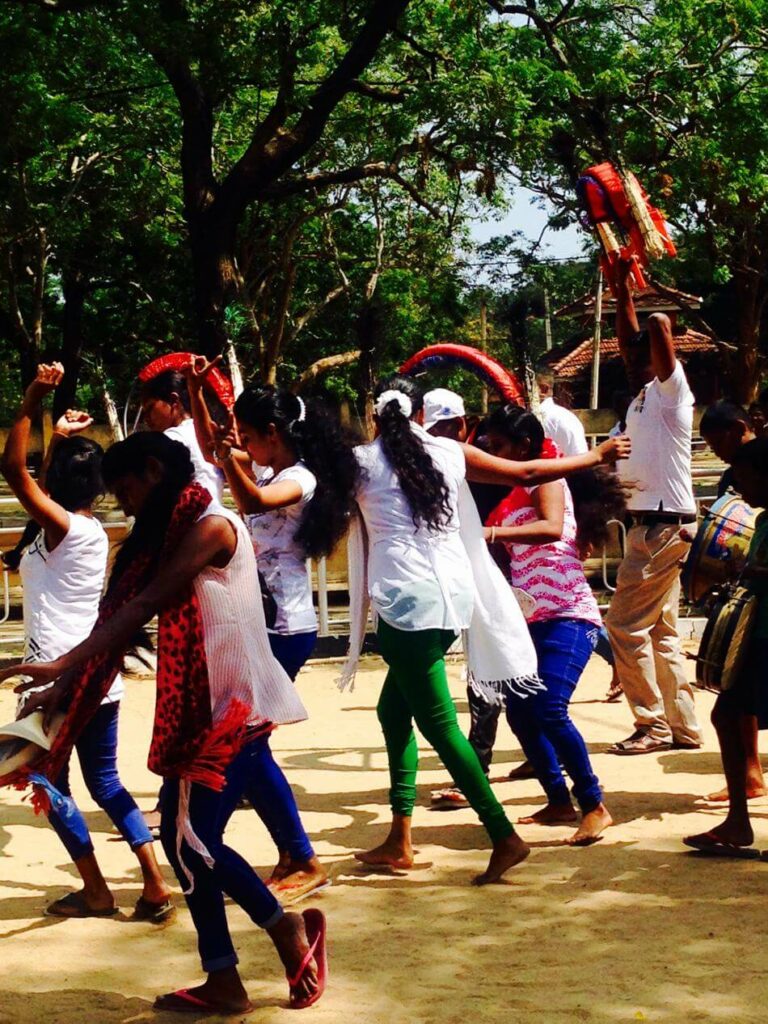 Lotus and blue water lilies (the national flower) line the base of Buddha display cases. Each flower cut/torn at the base of the stem then placed w two hands with the head bowed representing a promise to do good in the world.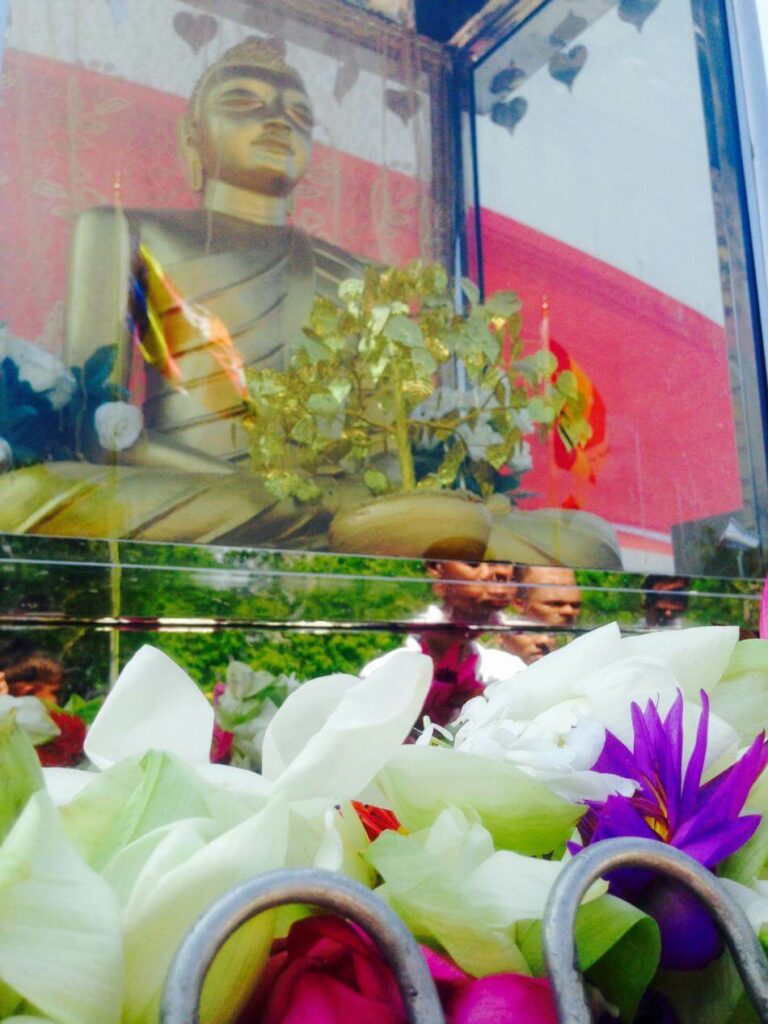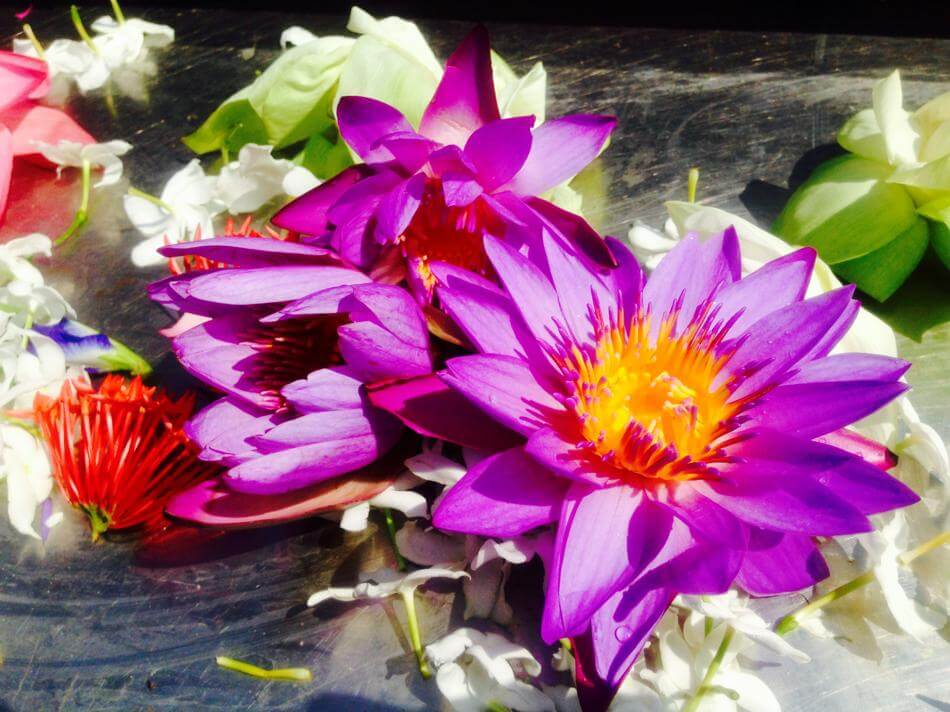 Buddhism and Hinduism, I silently observe the Hindi make vows by offering a coconut with a candle wick stuck in wax inside of a cut down the middle. Silently speaking the words of their request they throw the coconut, at the threshold of a universal symbol (a spear) of the Gods, breaking it in and spilling its juice.
Introverted in this space, I observe. Asking questions only when necessary feeling honored to share this cultural celebration outwardly as I celebrate the day of my birth silent and inwardly.