Limited time to organize and then reorganize my life while I'm back on US soil. Taxes, healthcare, storage, visa applications, two weeks, GO!! Feeling paper thin the most when delegating my time. Only human…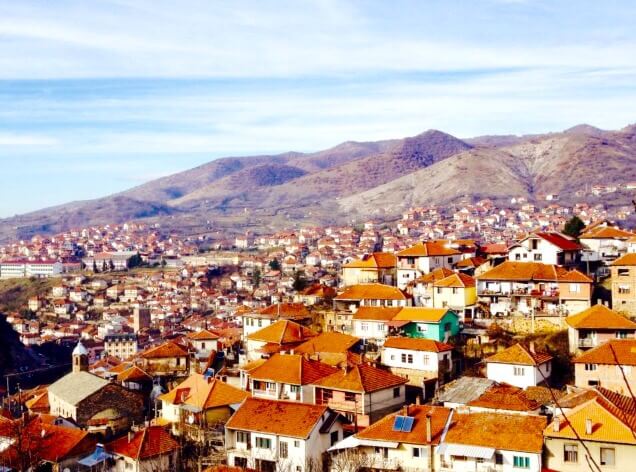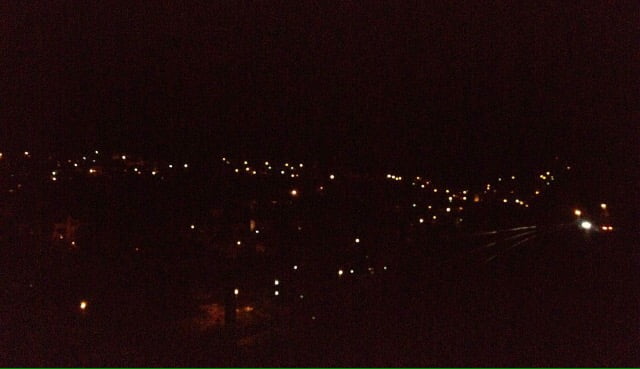 The first week it felt as if not a single face greeted mine on the street, in the store, in a line. Eyes glued to screen surfaces or just beyond my person. No connections or well wishes- In the village no longer. Everyone lost in the unbalanced wheel of their own existence (myself in many ways included). Going through the motions in an attempt to reveal the "best" parts of life with disingenuous expression.
The excitement manifested from small things like parallel parking the car, not having bread w every meal, seeing an option for sliced cabbage in the store, lecturing people about recycling. Grateful for the returned Peace Corps volunteer (RPCV) community that offers understanding, companions and permission to laugh at myself.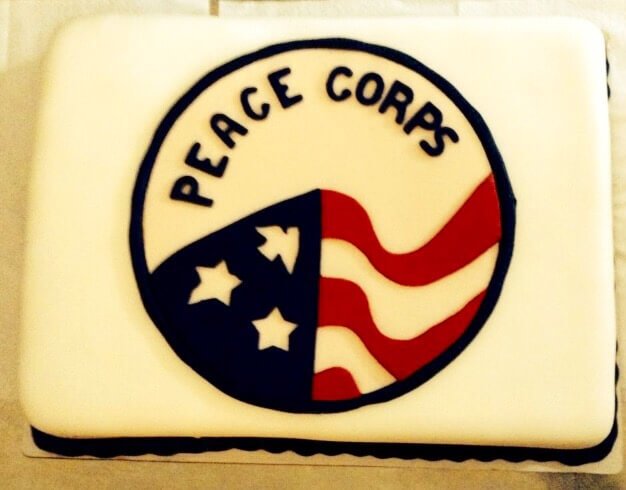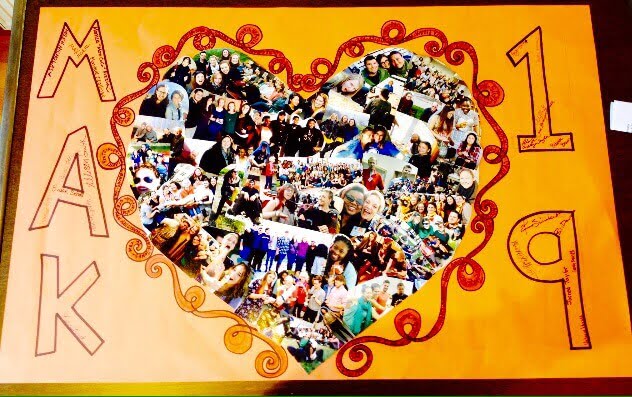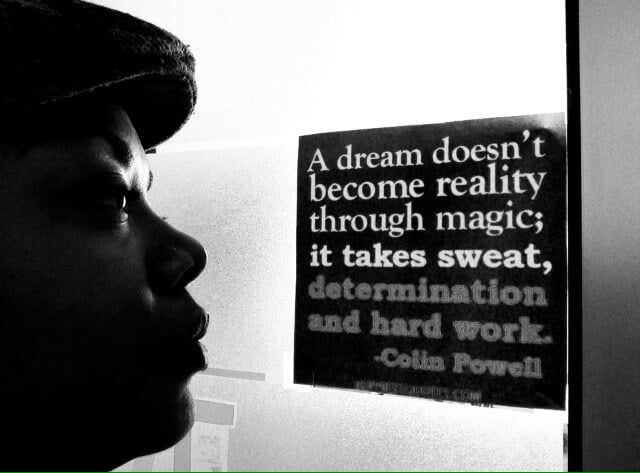 Laying down in the belly of my childhood bedroom for the first time in over 15 years. Glow in the dark stars still litter the ceiling. Interesting is the best adjective for this experience. Remnants of the paint and wall paper used to decorate the nursery when my little sister was born border the window and doorway. The closet is empty save old luggage pieces filled with old relics; the shelving chipped or broken. The dresser drawers that once housed my Tweety Bird collection still lives in the corner. Only thick layers of dust are on display now.
Everything about this house at this point in my life, in this place in my life has my emotions on high alert. It's stuck between places; old and new. That attribute we have in common; stuck halfway in each. Wanting to be renovated or have existing renovations completed. The back and forth of the journey while juggling expectation and self-awareness hammers home the reminder that I'll never truly be a finished product.