Spring, heading into summer in San Diego brings blue skies, warm breezes, and the best part, that delicious sun dripping on you with salty sea kisses from the Big Blue. Mouthfuls of salty water and sand stuck to every surface, daydreaming about which delicious eats await me at the close of each beach day. Crawfish, crab legs, oysters, grilled fish, surf & turf, and fish tacos!
The urgency of my cravings for seafood cannot be clearly emphasized in words. The splendor decorating my smiling face, however…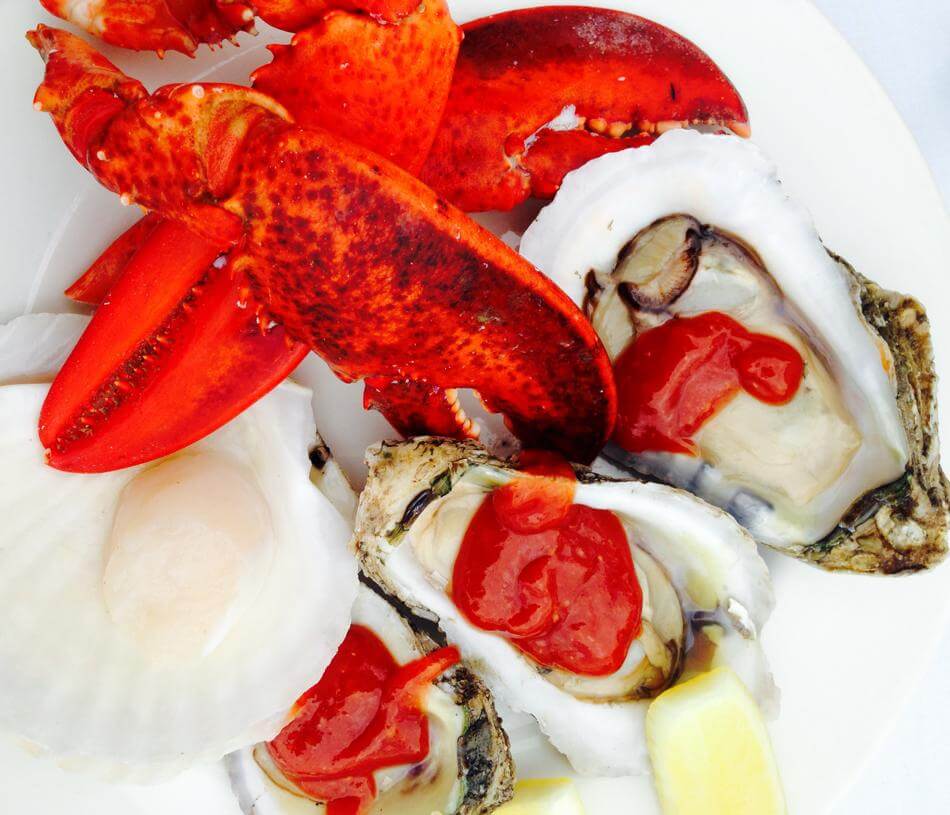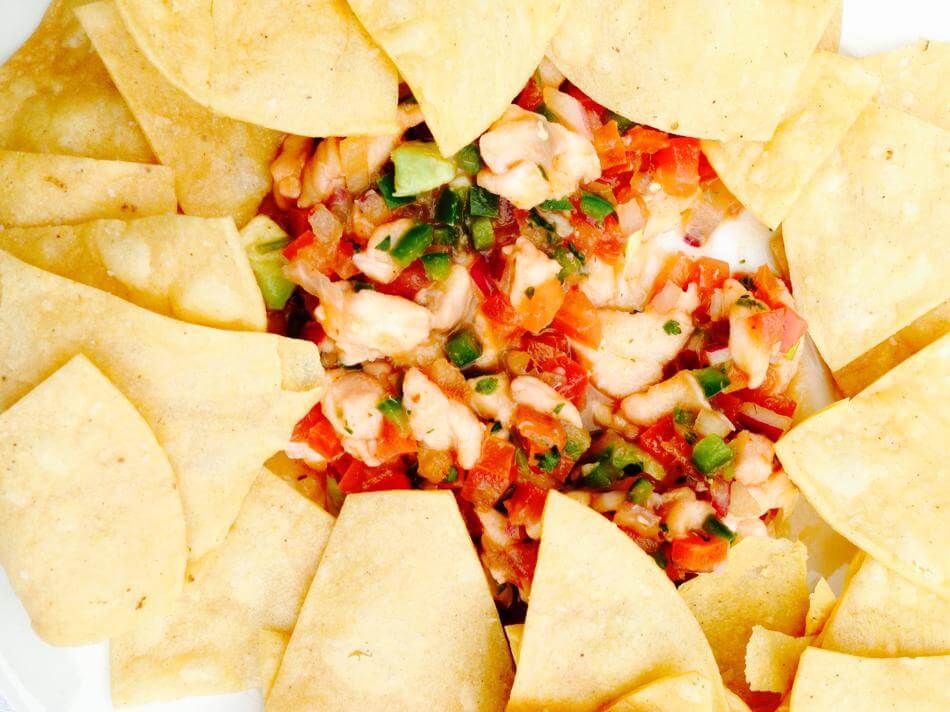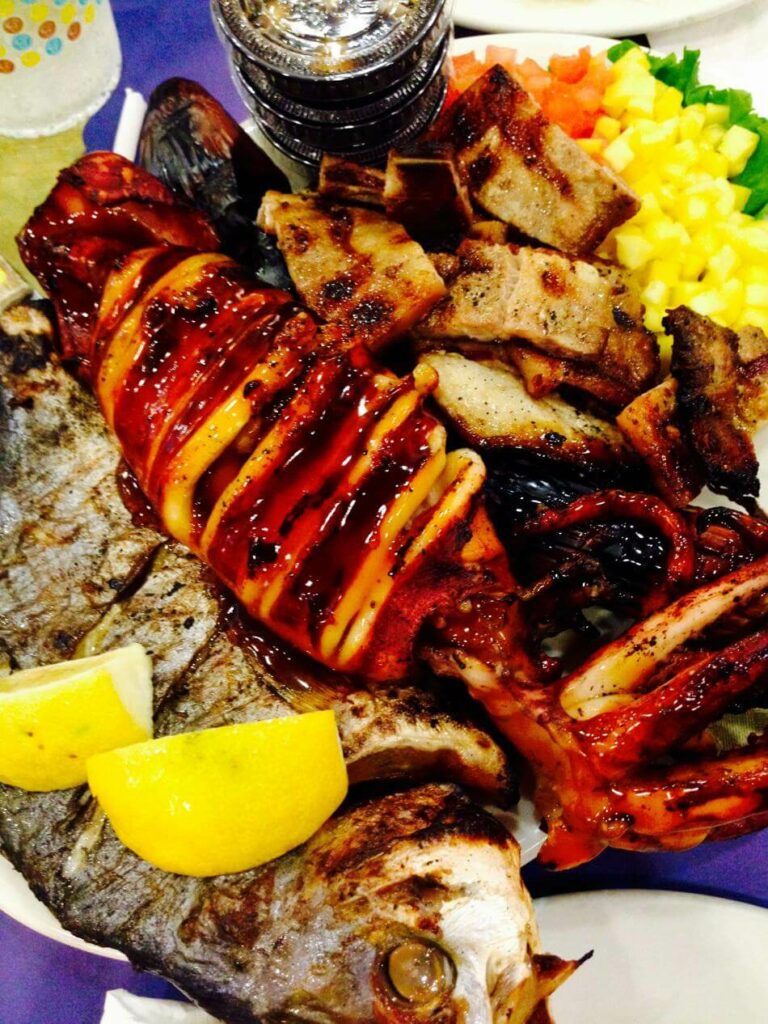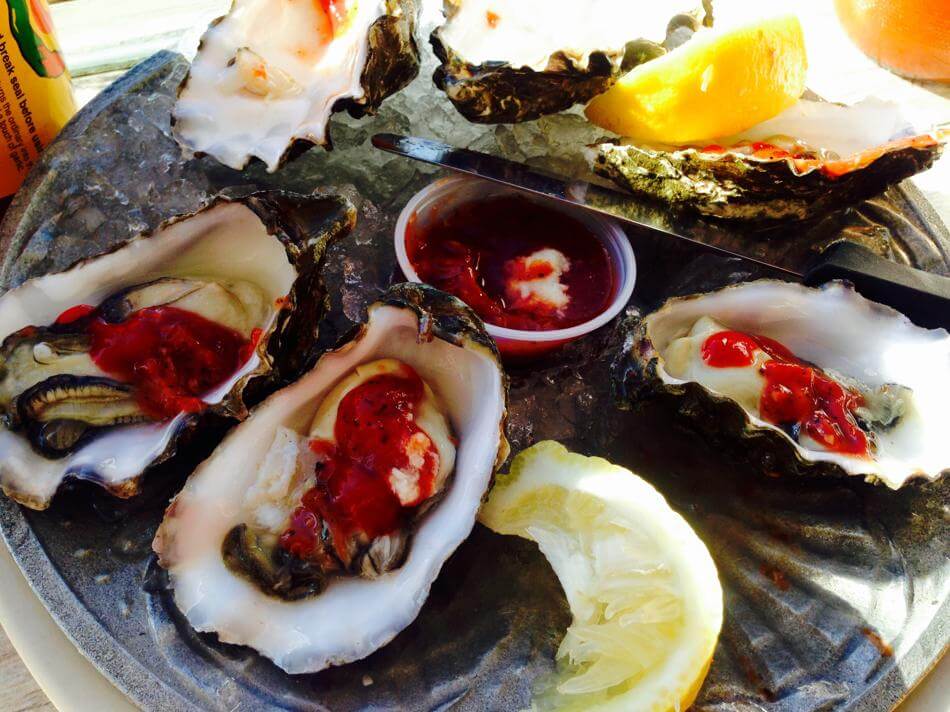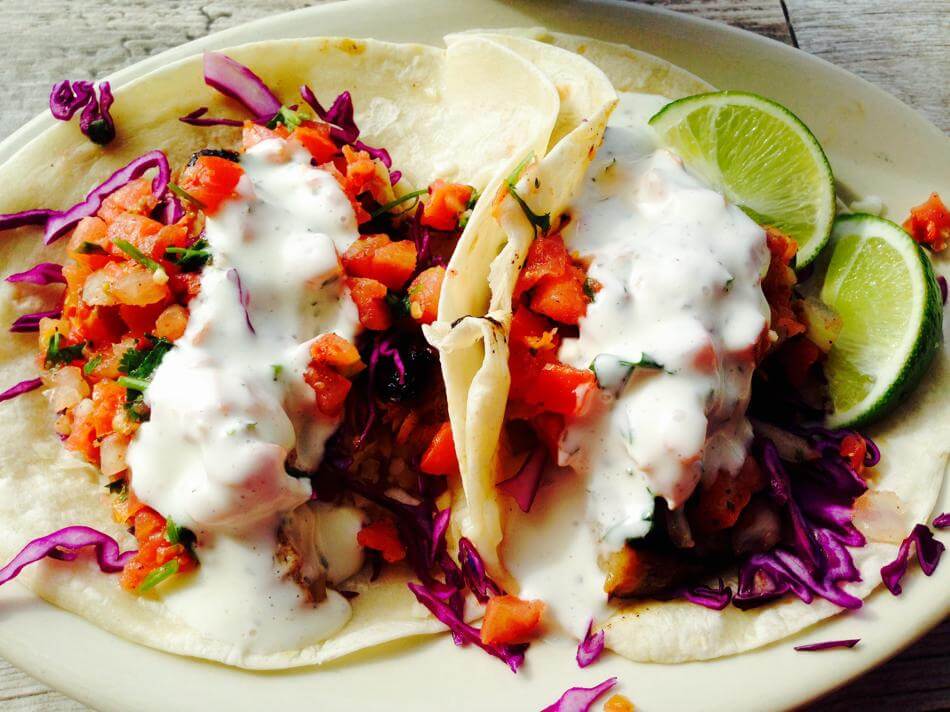 Mornings have become relaxed and enjoyable, progressing at my own pace. Tea, yoga, meditation, long walks. I empower my days with music and planning. There's so much to process.
The bright blue of the morning sky and the timid sun rays volley back and forth as inspiration for spiritual thought and silent expressions of gratitude. The confusion, I've come to except as normal, of my headspace has offered a small reprieve and I find myself clawing at it with both paws. Slightly desperate for the chance. Bird calls, gecko howls, cricket songs; spring has sprung and so have I.