The streets of the big city are full of noise; yelling, honking horns, clanging metal. The air smells of dust, rot, incense, and smoke. The people look at me strangely asking dozens of questions with their eyes. The colors are rich and the streets are overrun w wild dogs and the occasional cat. There are free roaming goats and cows and latrines right along the "sidewalks" for people to walk right in and use, and they do-without doors… The poverty is vast and the people mostly charming returning my friendly 'hellos' and waving back at me from the bus/train windows. Visiting the flower market and taking a ferry across the Ganges witnessing daily life on the backstreets of the potter's district. This place is a stark contrast to everything I've experienced the last two years and I am profoundly enchanted!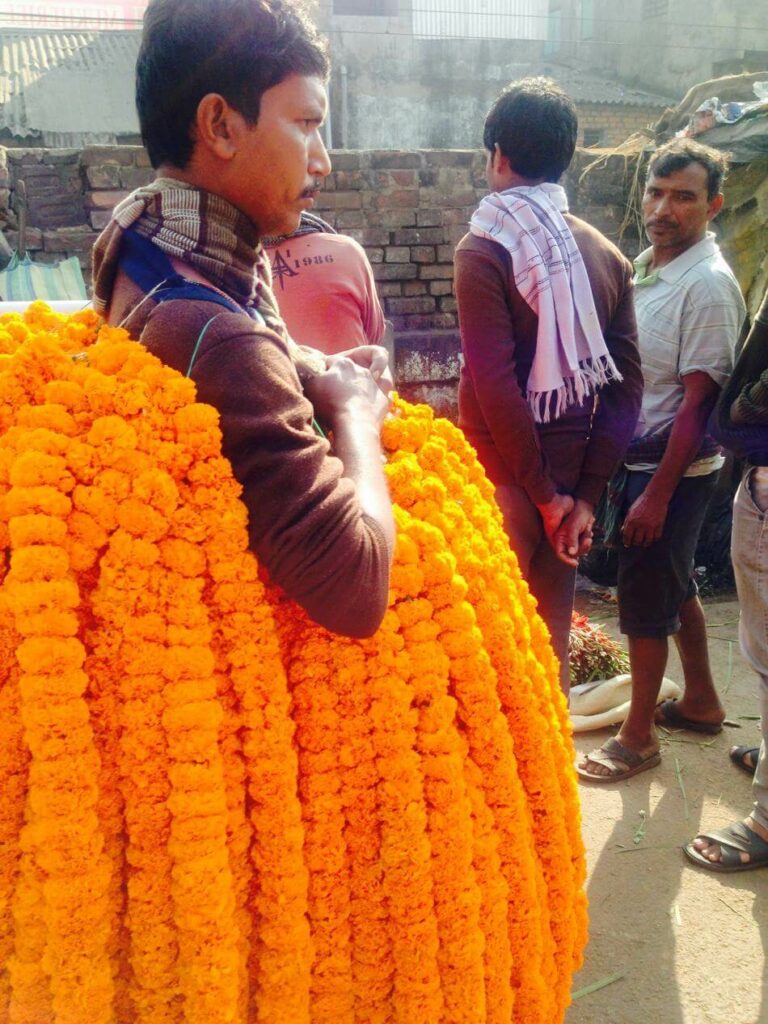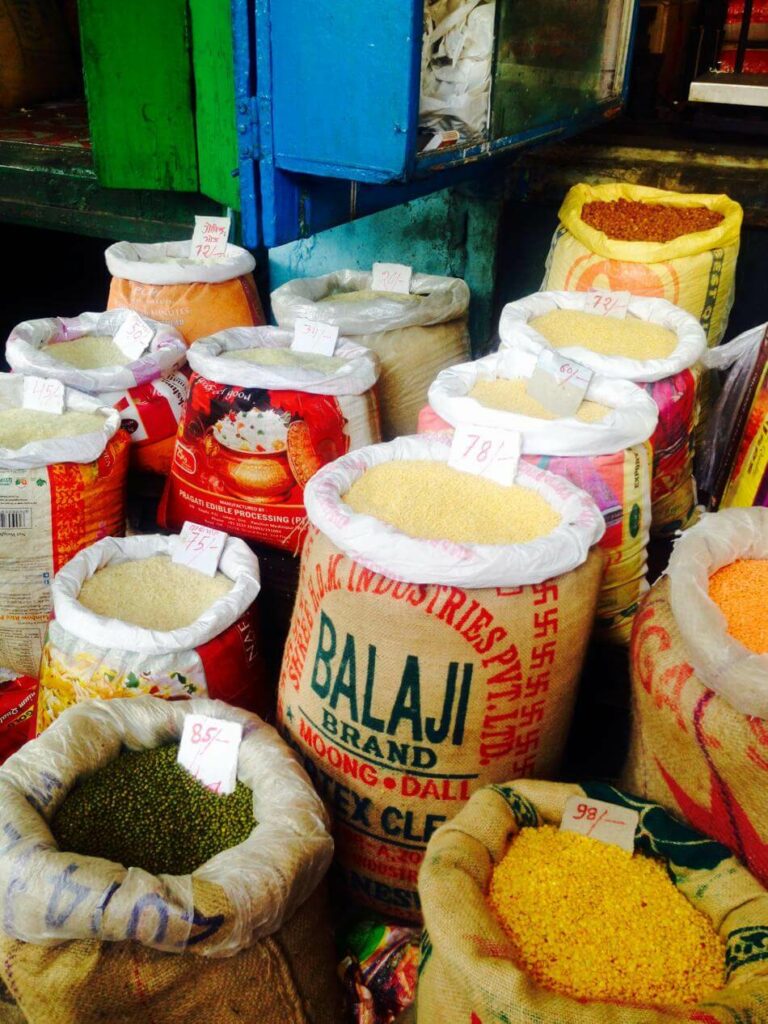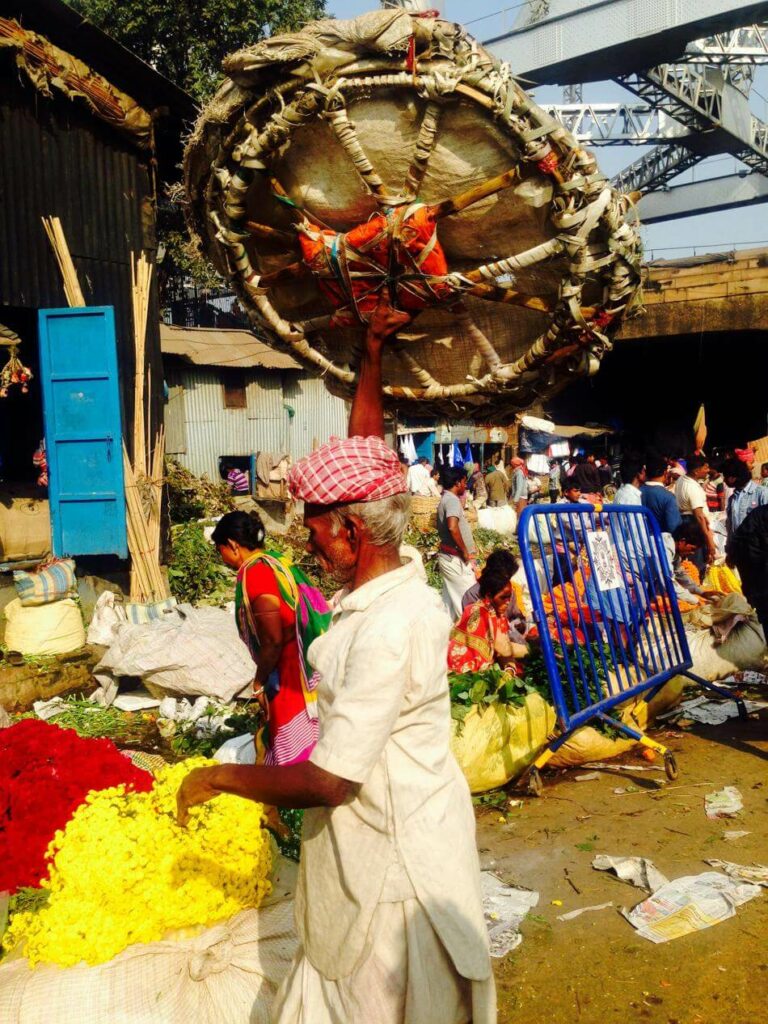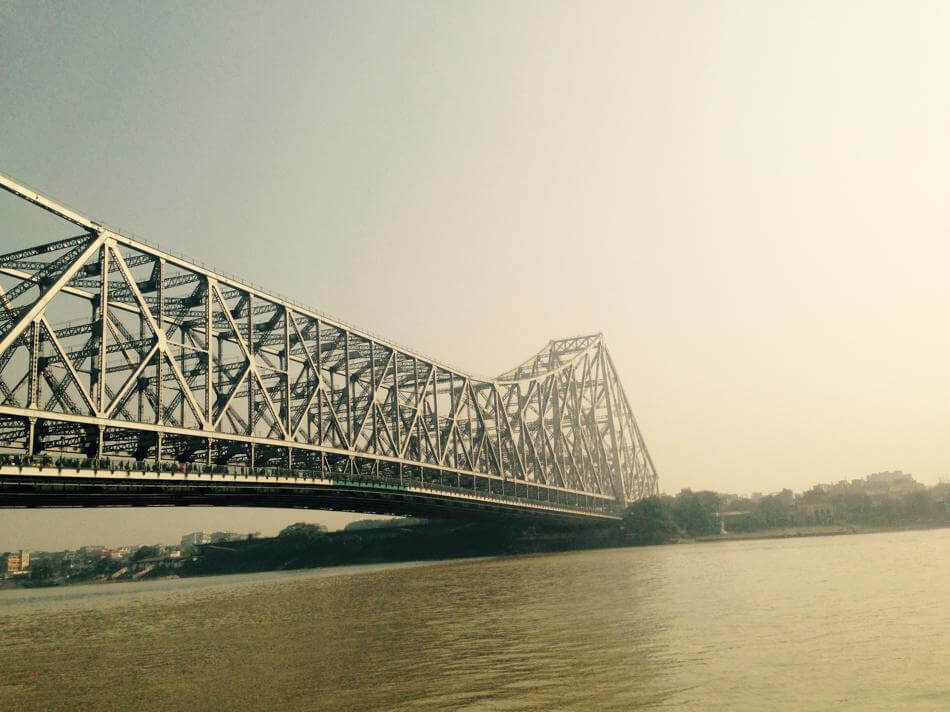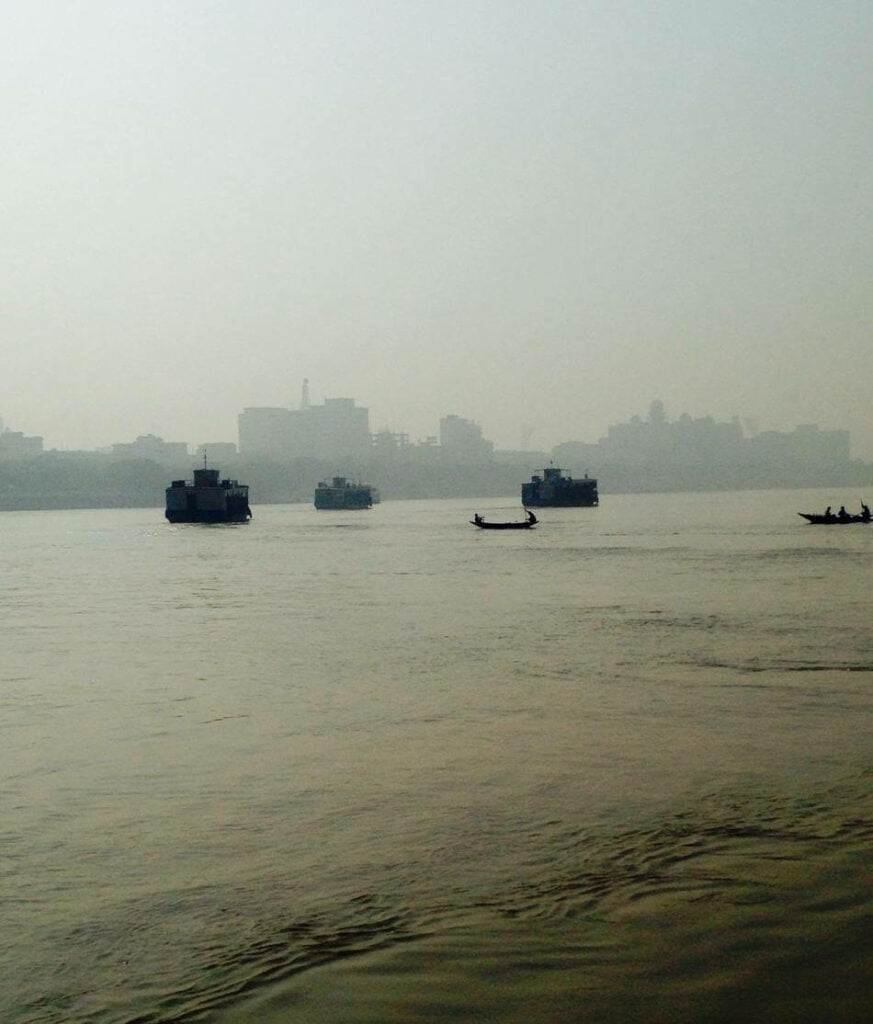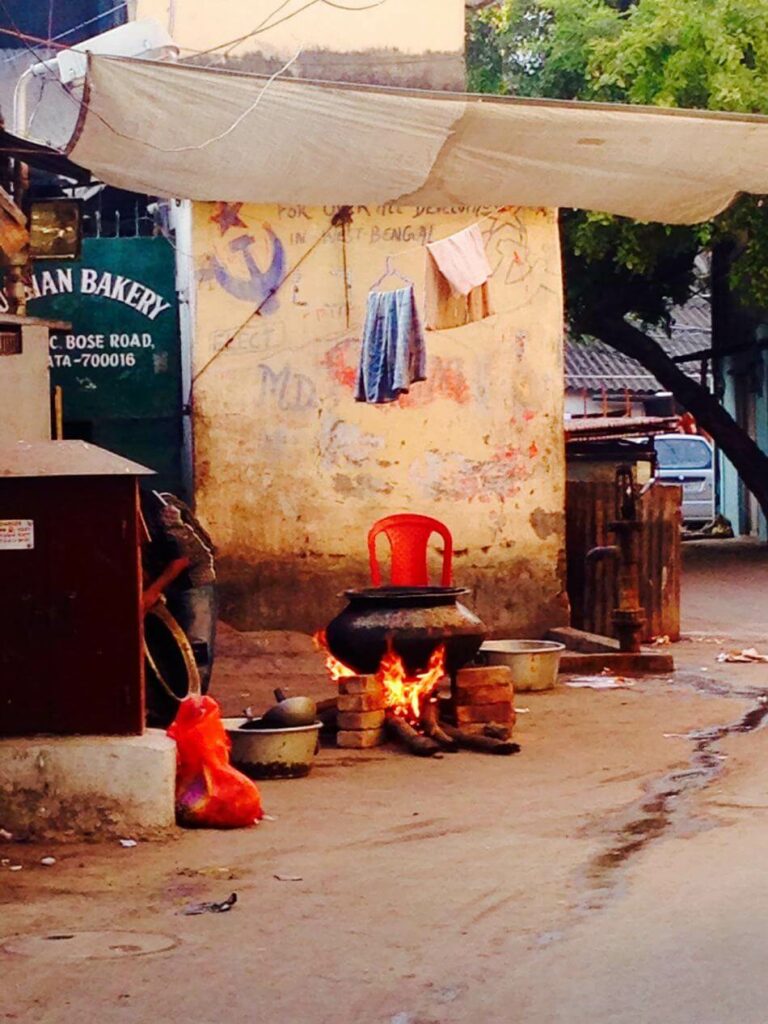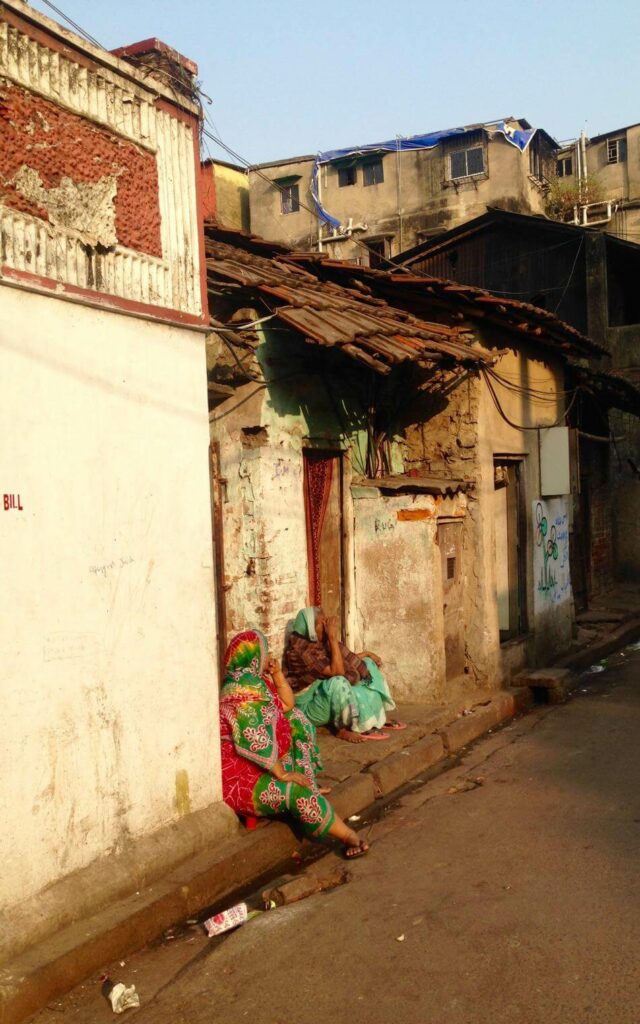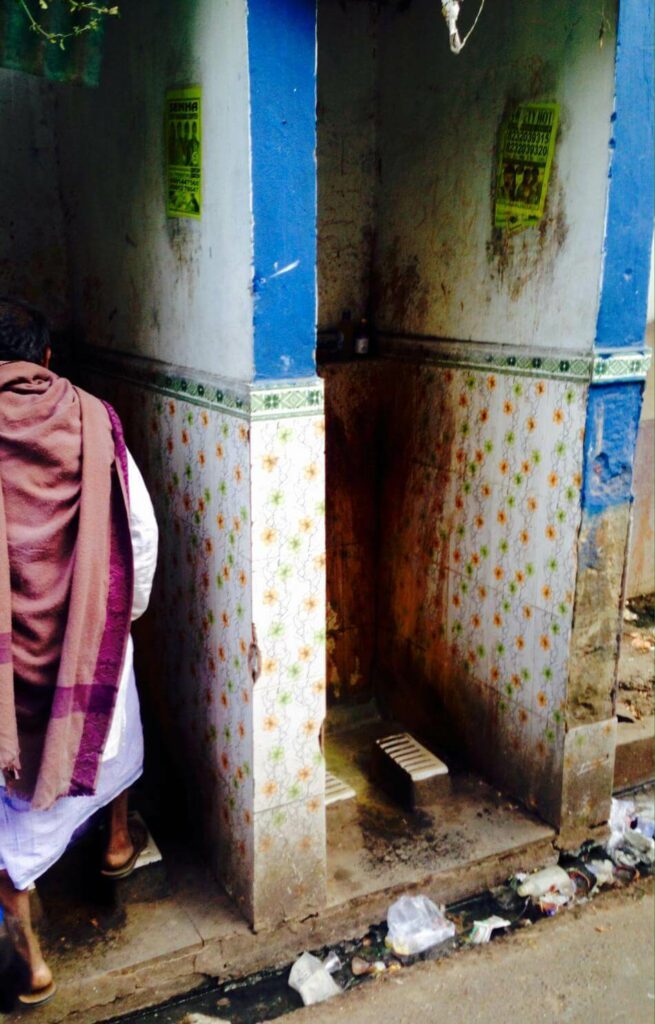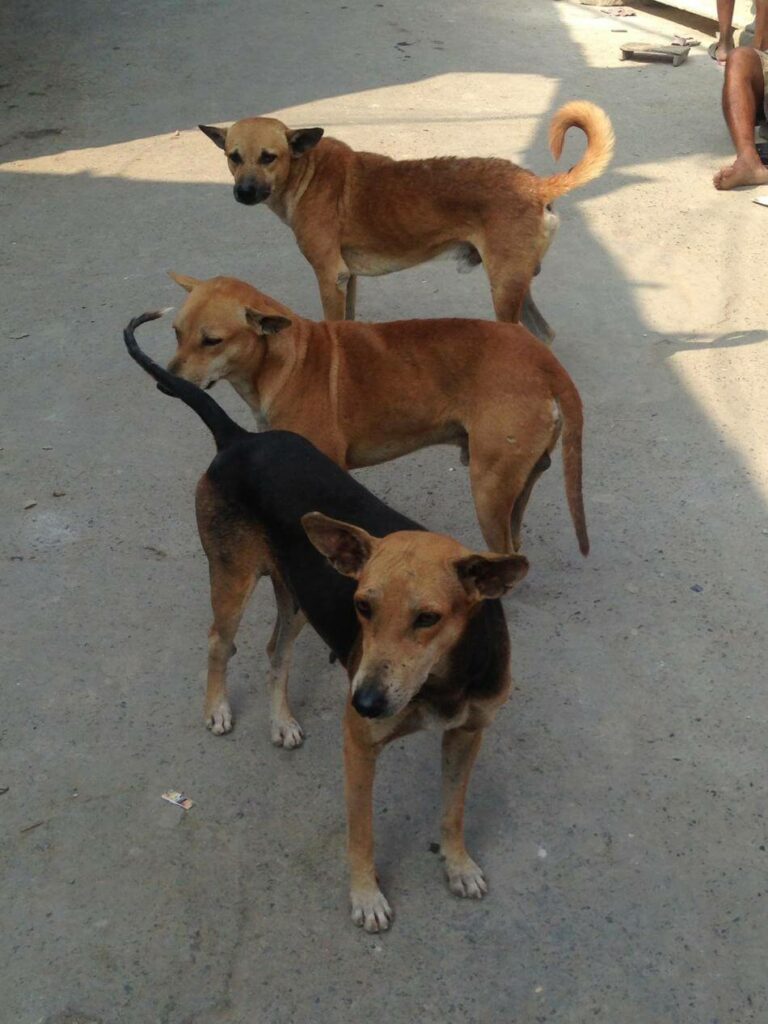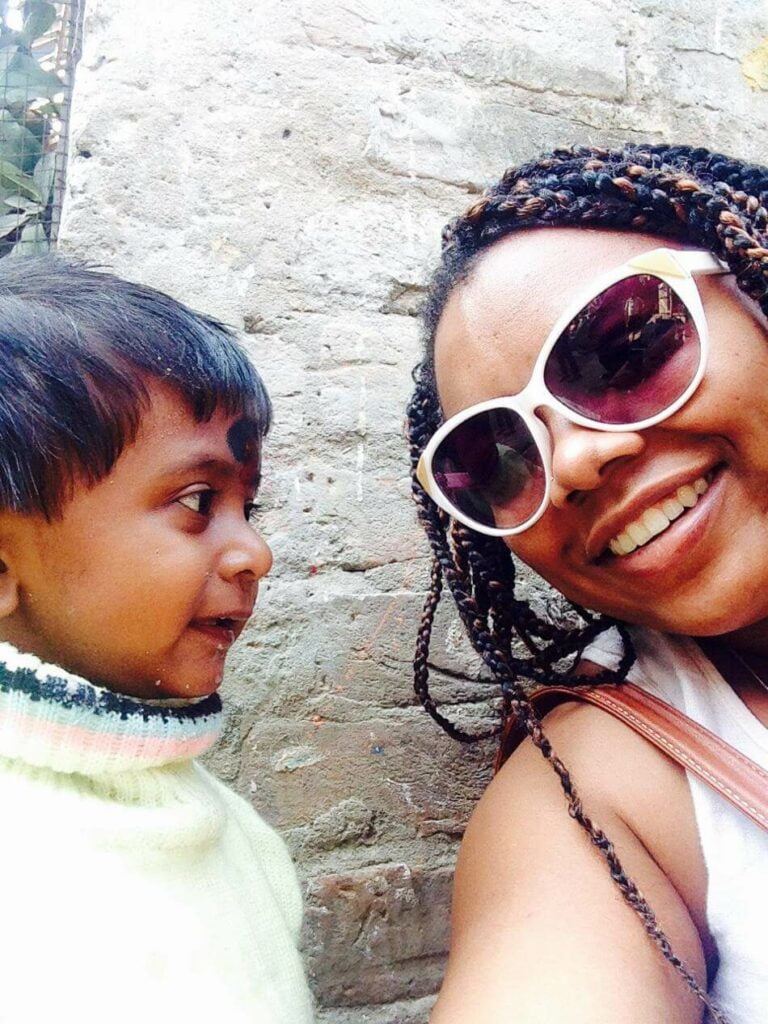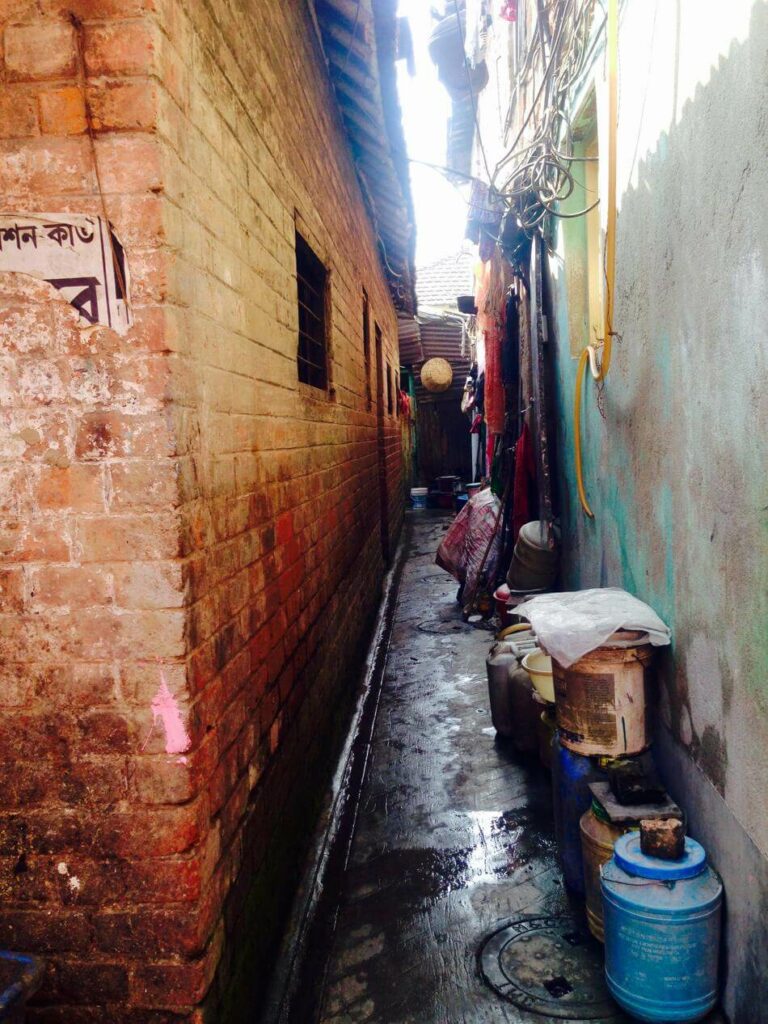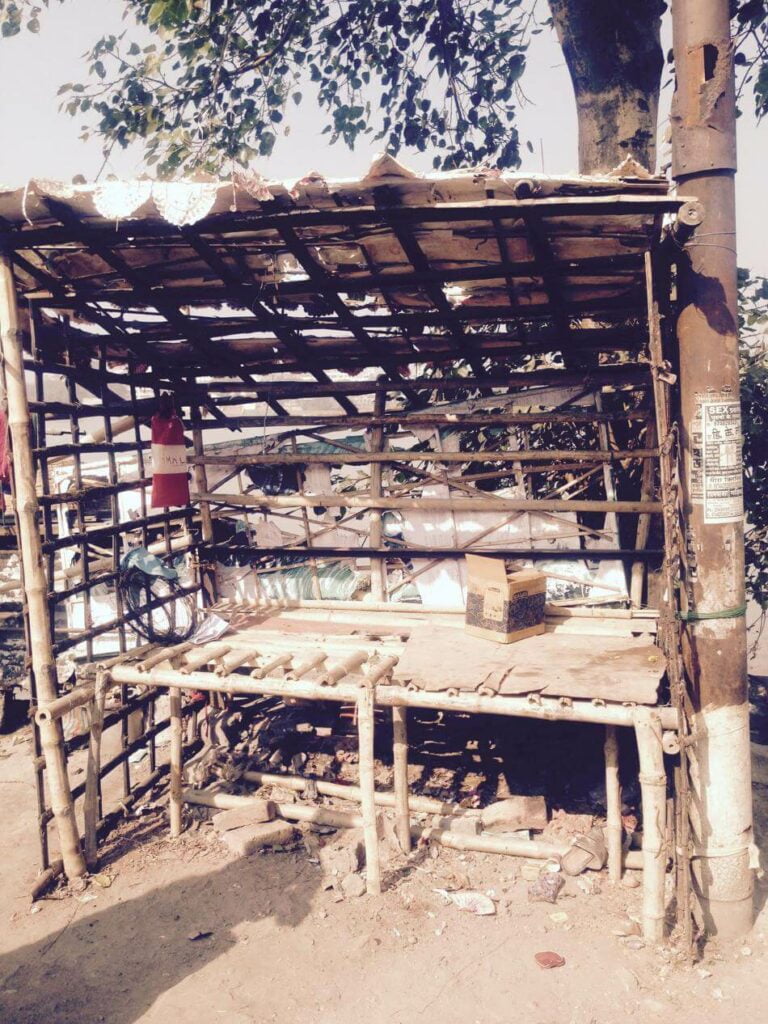 It's been a week and already so many firsts; traveling on a sleeper train, carrying an 18 kilo backpack. Yet so many things completely familiar given my experiences of late; squatting to use the bathroom, scaling practically vertical roads made of uneven stones.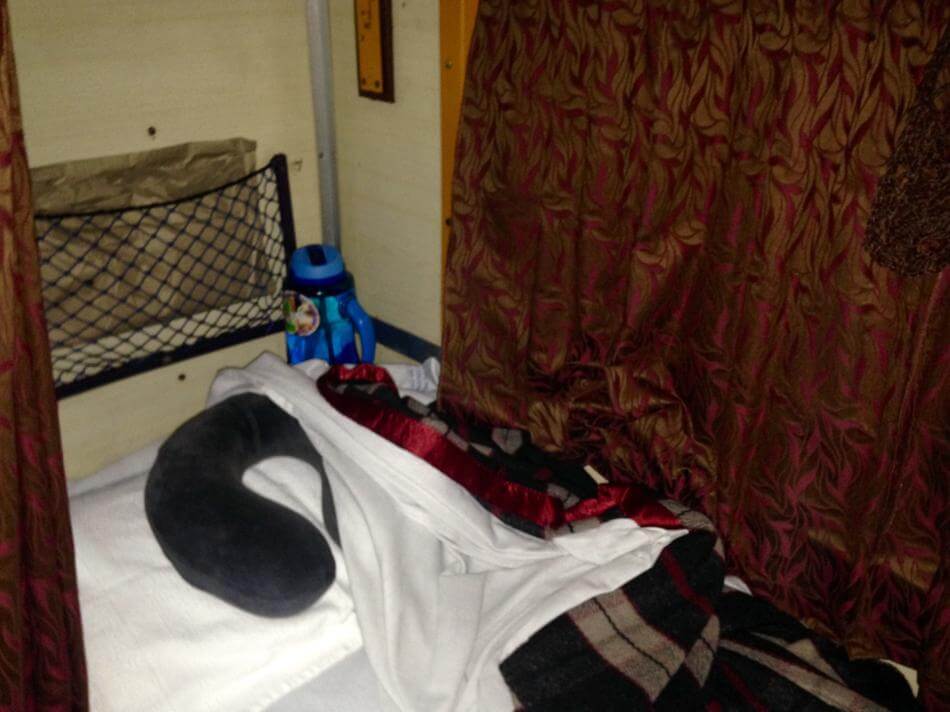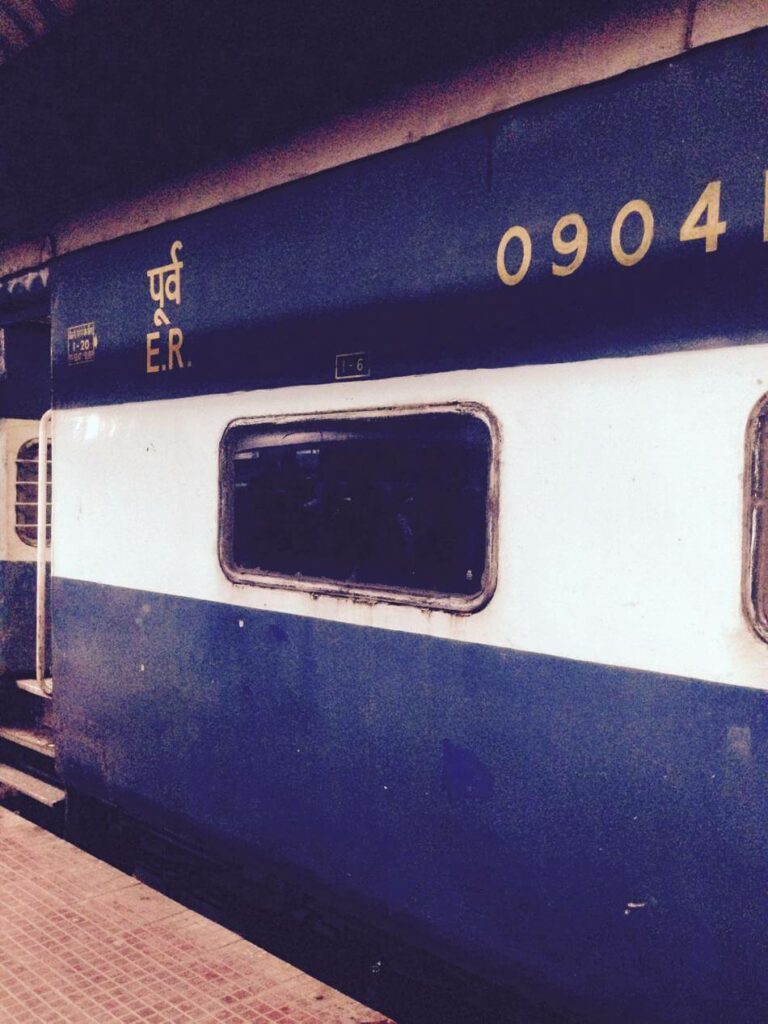 Leaving the city behind I am relaxing into the beauty of this ancient place. Up in the mountains now, visiting the small towns that make up the foothills of the Himalayas. The very visual impact of the Tibetan culture in this part of the country is a highlighted surprise, learning firsthand the history and concepts of the Buddha. Prayer flags stretch between the trees lining the unforgiving curved roads and there are monasteries and monks in abundance.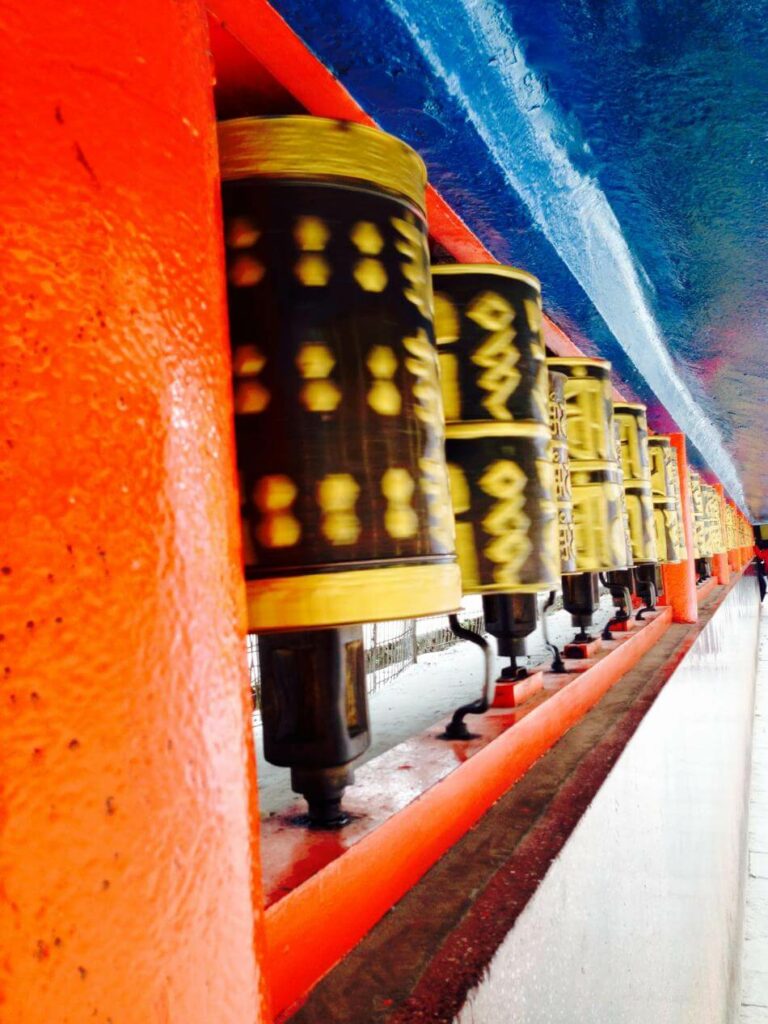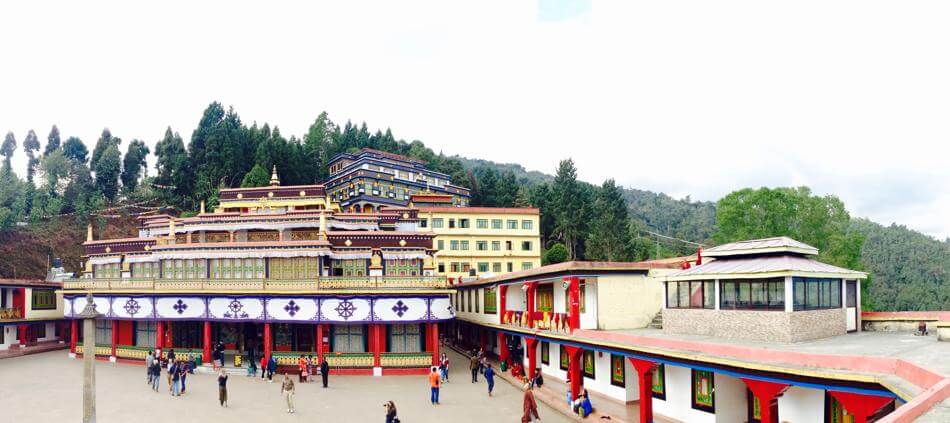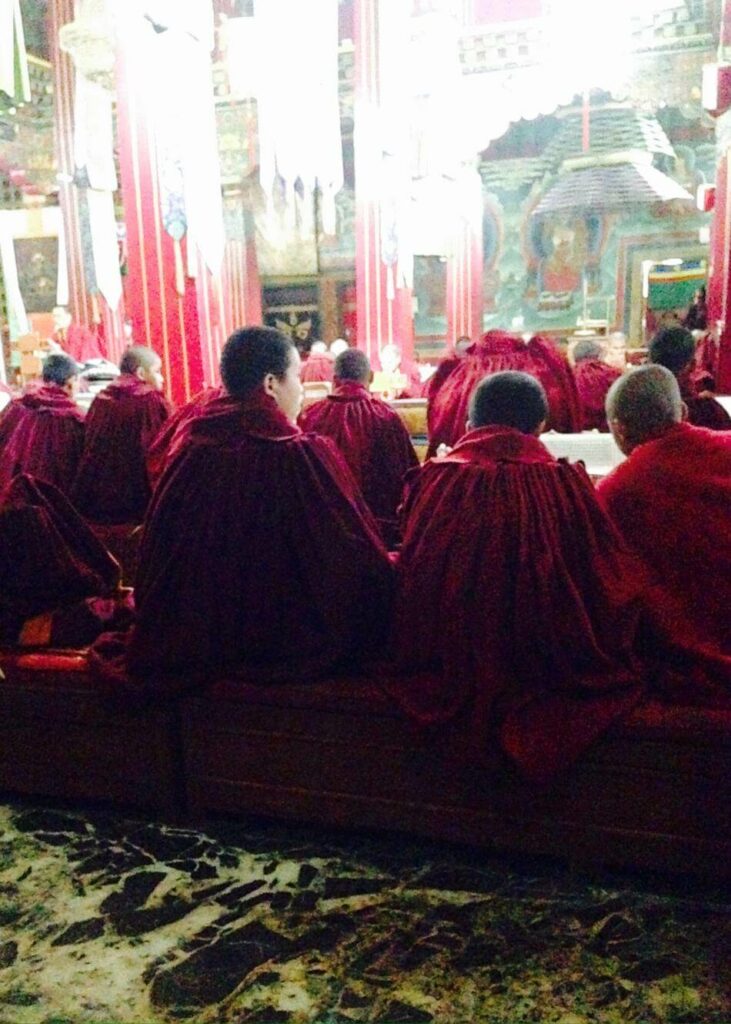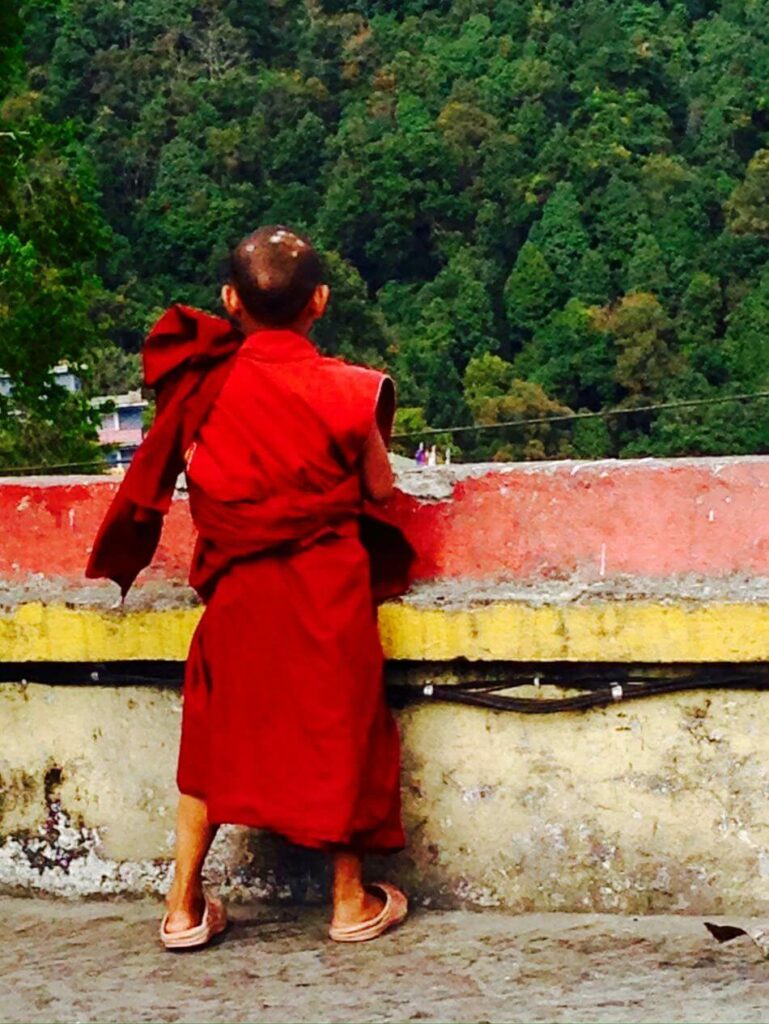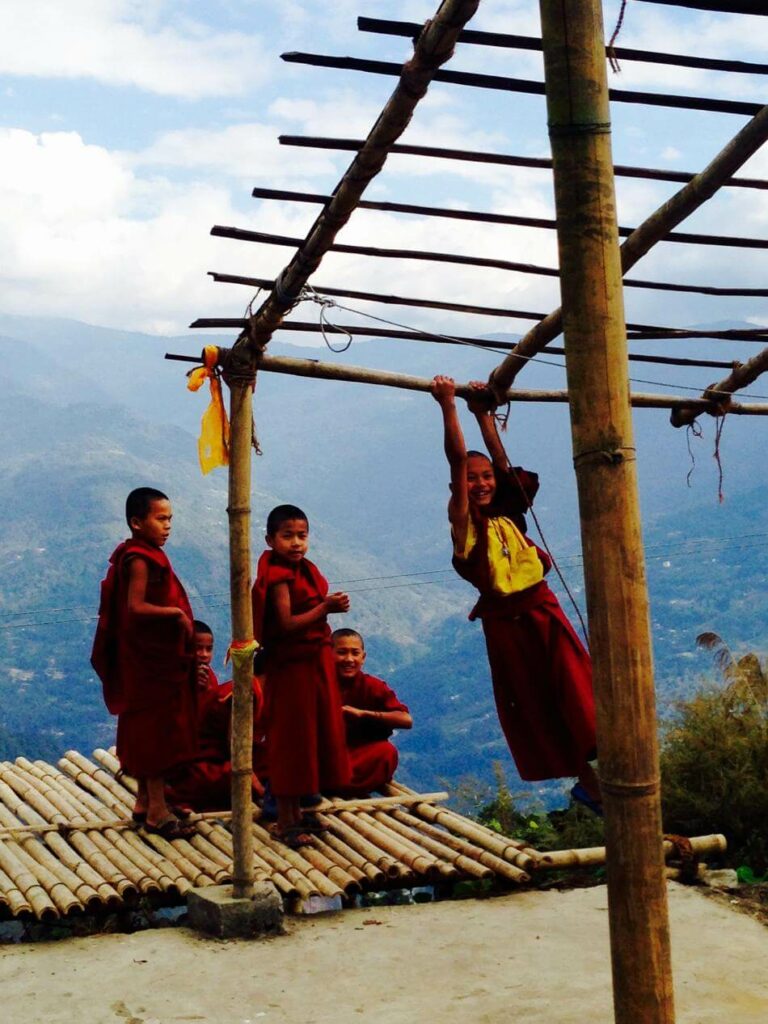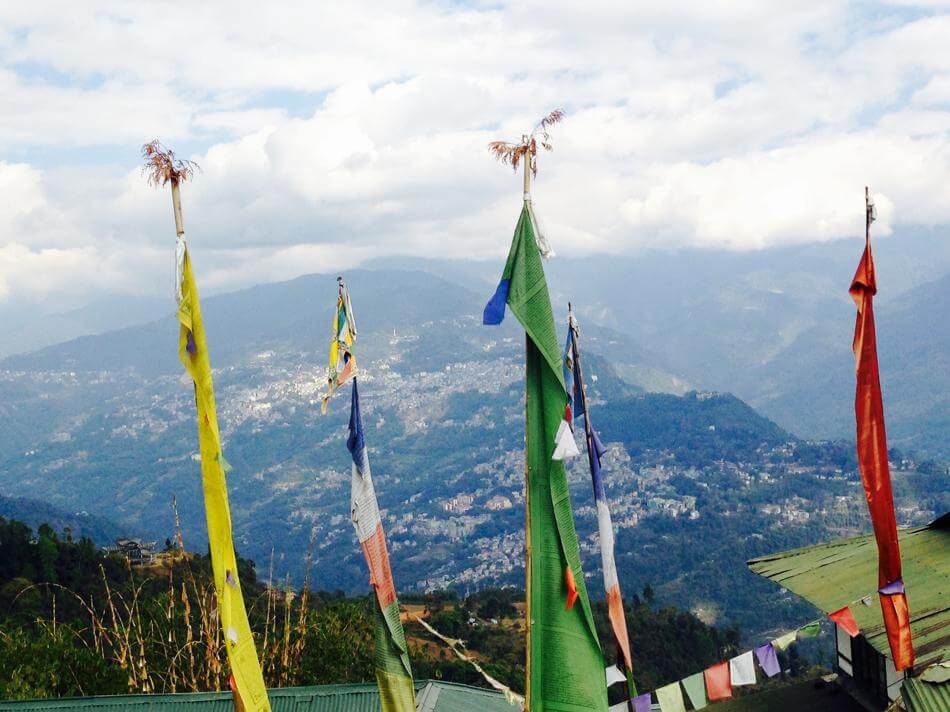 The Indian landscapes shifts with each stop the train makes reminding me of the true healing power nature has on my soul. Turquoise colored rivers appear and disappear to manifest in a sharper, arched shape winding through boulders like a ribbon dancing in the wind. The hillsides cascade for miles and clouds that roll across the sky like an ocean tide. I remain a humble student of life and am oh so eager to keep learning!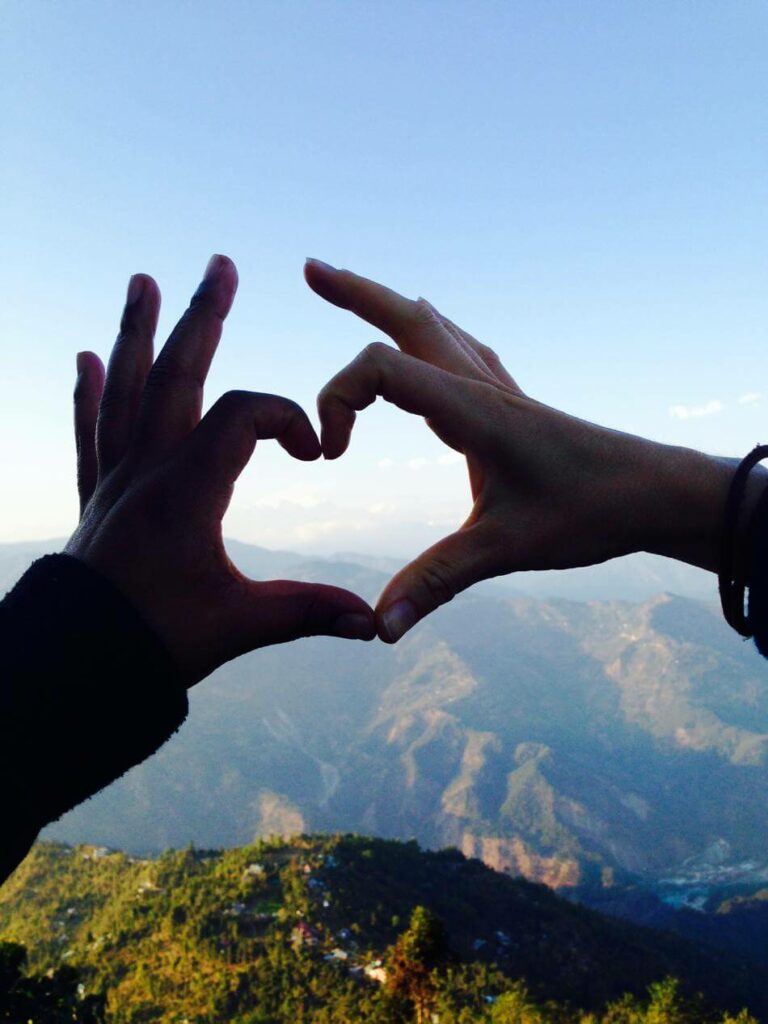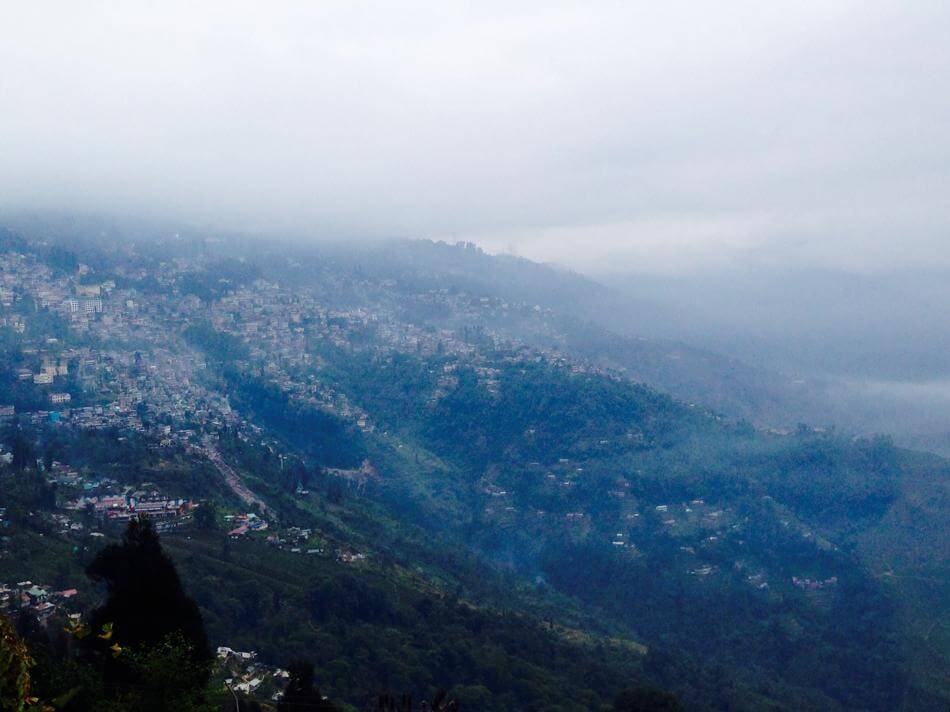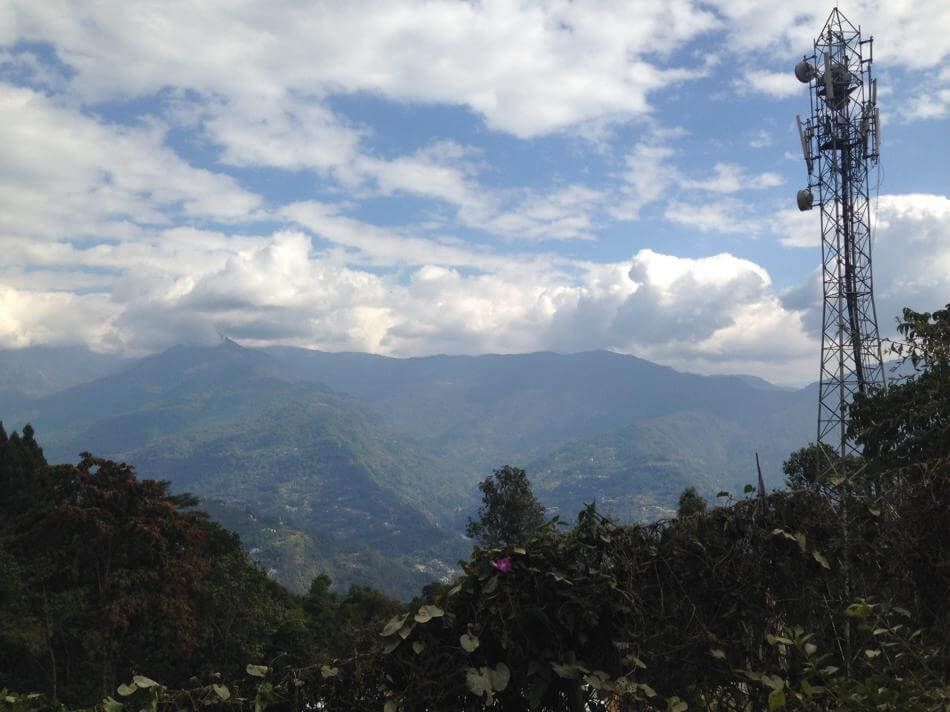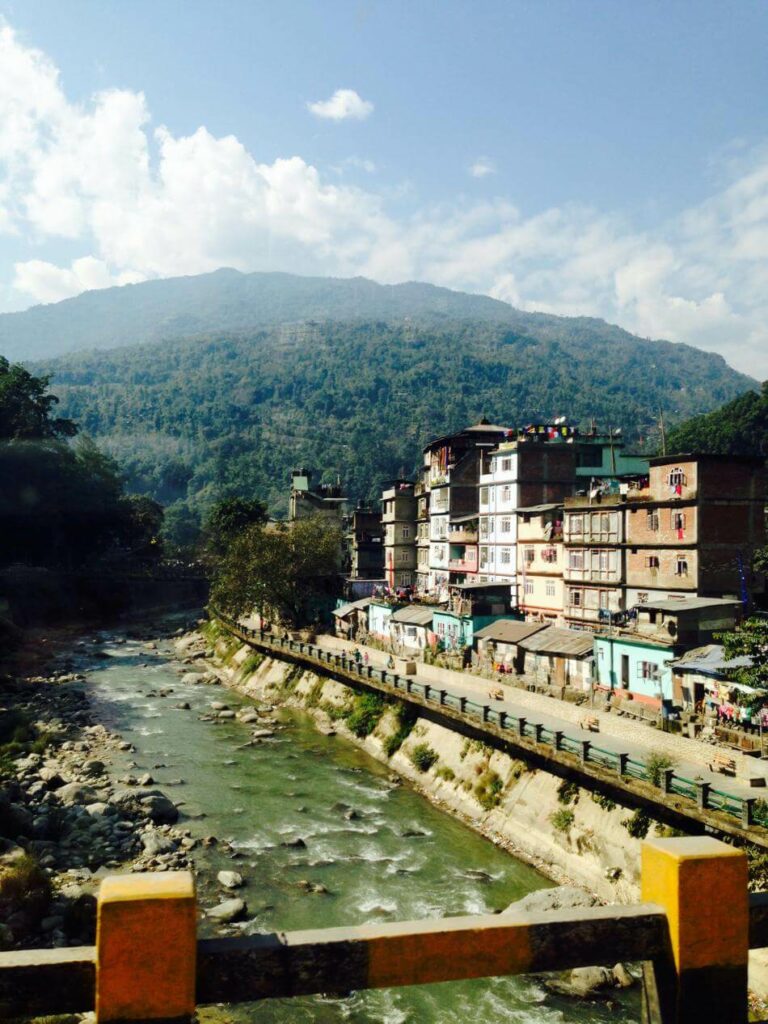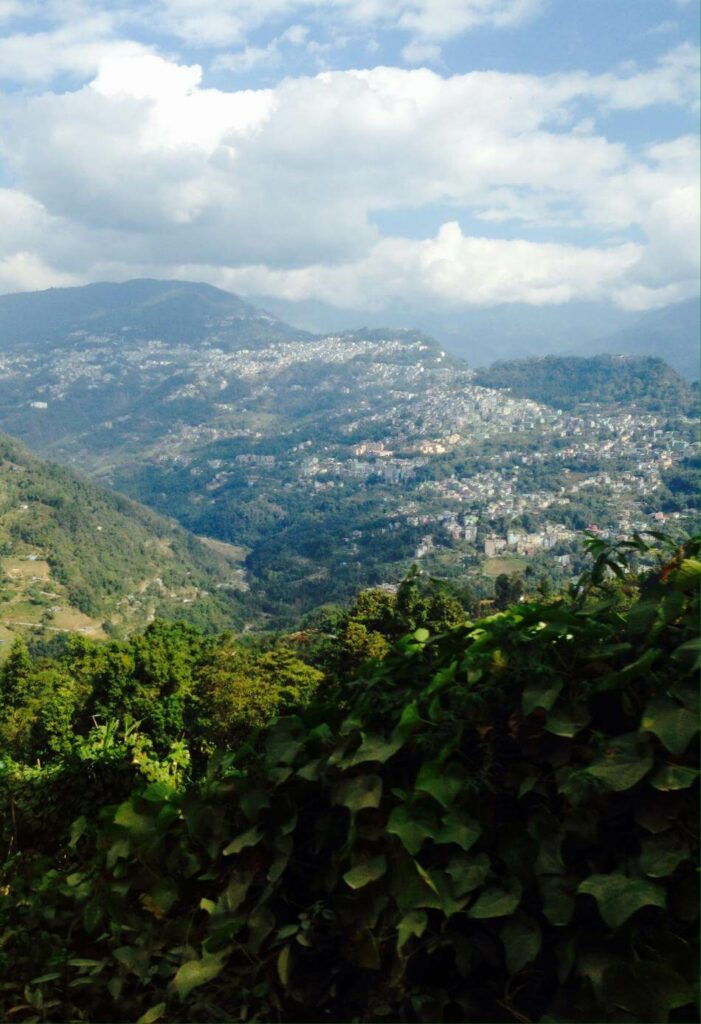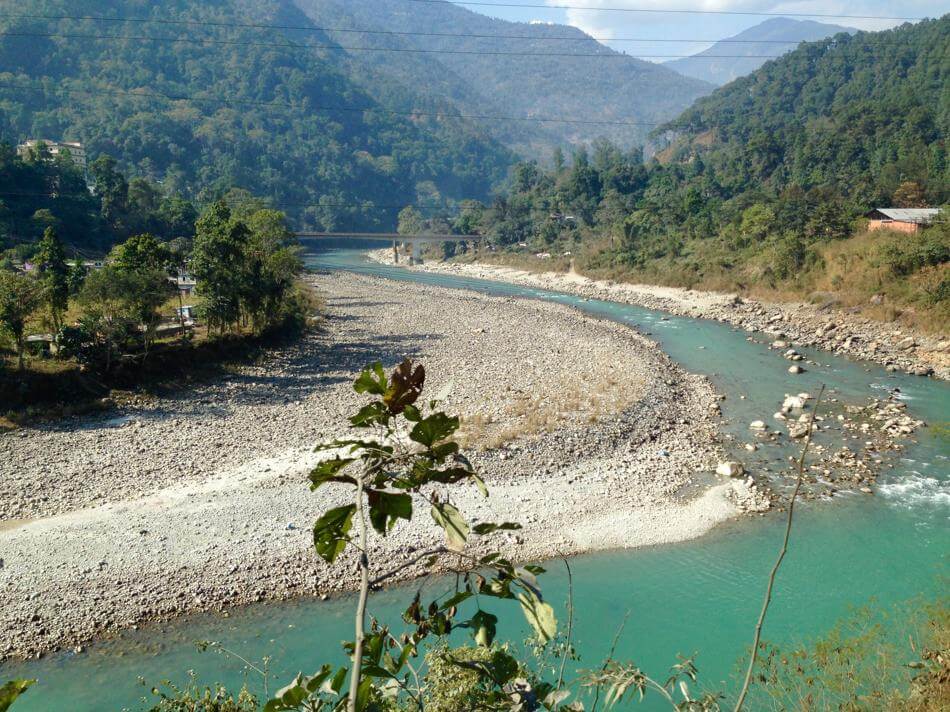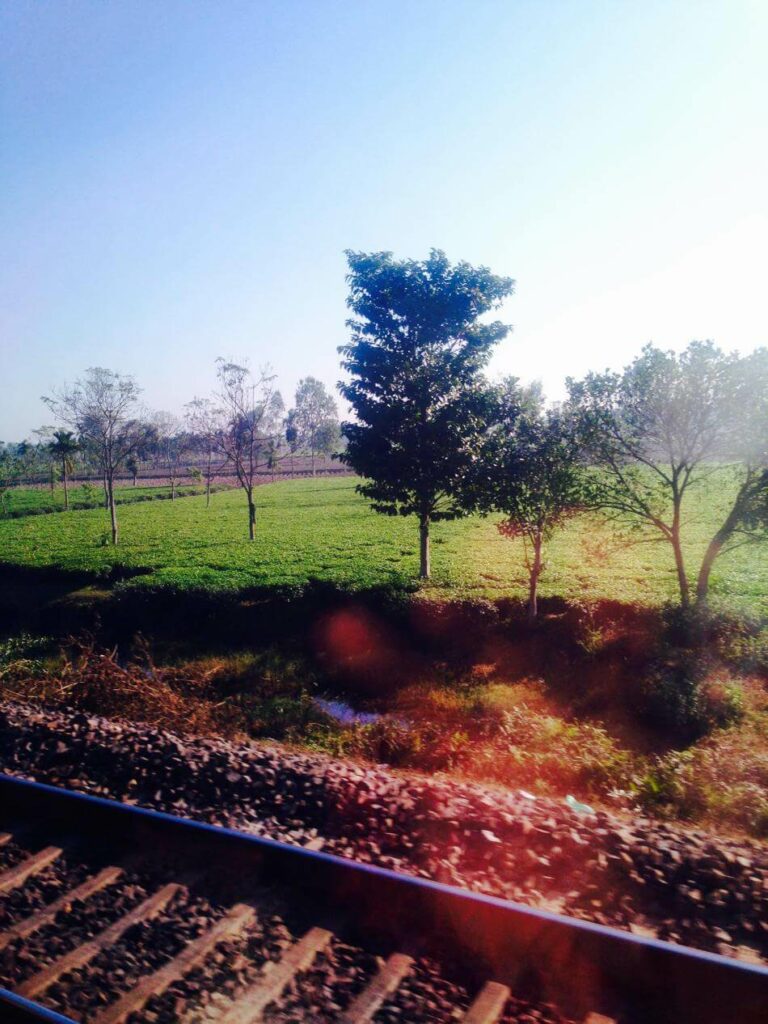 ~Love & Light