Great people have walked these streets; Mahatma Gahndi, Jackie Onassis. The bustling city is a hub for historical and modern clashes. Western influences reach deep into the heart of this place. Capitalism is visible on every corner. Gucci, Subway, Nikon, Puma. On the surface a stark contrast to the India I've come to know. Surprisingly diverse images blanket billboard ads for the latest big name fragrance as the taxi inches on.
My feet greet the Arabian Sea and my soul is calm instantly. The scenery has become tropical, the air full of moisture. Smog so thick the skyline is hidden from view. Colonial history doubles as basic knowledge creating opportunity for every local to be a tour guide of sorts.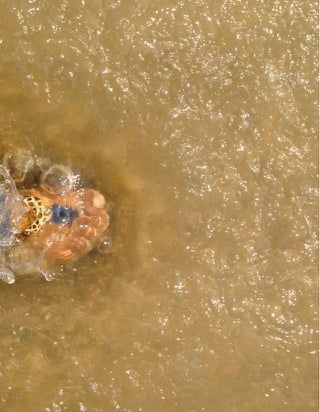 The tangible realization of privilege is present only in the culturally insensitive commentary. Ignorant statements occasionally-all too often really-spilling from the mouths of a handful of foreigners in the group I choose to view as a positive a reminder of the differences between a tourist and a traveler. The bonds developed as a result of this mentality and approach to life of fellow travelers never ceases to astonish.
From 20 hour layovers in the airport to terrifying 20 hour train rides to freezing cold mornings waiting for sunrise, supporting one another through repeat bouts of Delhi-belly and selfie demands at every turn, the kind souls encountered during this journey to India have impacted me greatly. Each human, and in their own way, teaching me something new about life; patience, devotion and a steady reminder of the importance of kindness and respect.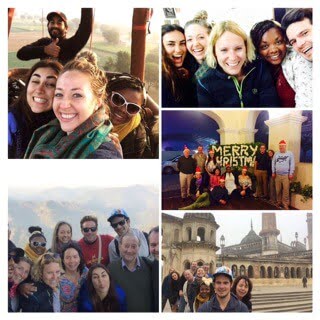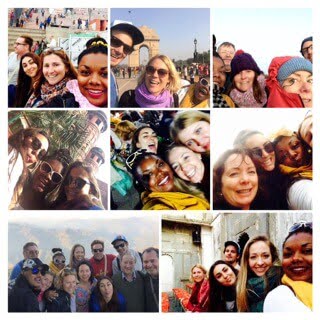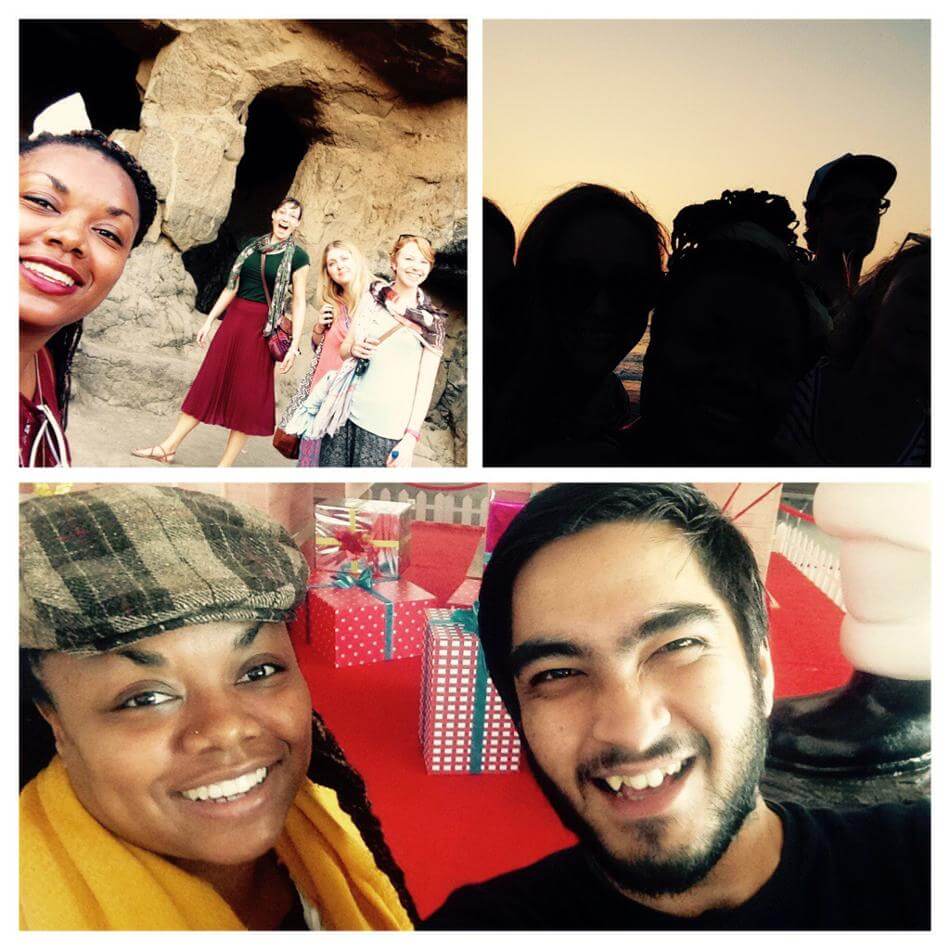 My feet have touched the Sea and sandy back streets of this place. I am humbled. I am fragile. I am She. Onward I go, because of and for you, Mom.
~Love & Light