Too many times I've reflected on the realities of this RPCV (Returned Peace Corps Volunteer) life. Highlighting fun facts that are obvious and not so obvious to those who can/can't relate. The truth of the matter is my time serving my great country changed the trajectory of my entire life. I hoped, no, needed it to do so before I was invited to serve in Macedonia it's true, but the length of the sidesteps this pathway required I take coupled with the gaping potholes on my dance floor of life has forced me to leap and pivot. Too often, in too many directions at once.
My fellow RPCVS have been, in more ways than one, a consistent means of stability. A chance for an international experience with them is a blessing, the opportunity for another adventure, the hymn to complete this metaphorical church service. I hadn't had the lengthy visit to Macedonia I'd intended, but I'm grateful to have been back so soon after having finally left the first time. Instead, I seize life once again, accept my friend's invitation for international good times, pack my bags and head for the airport.
Hungary, a country of puns between friends and family more than a country I should visit, promises to be full of interesting surprises. One of, if not the greatest cities in European history, Budapest is two places in one being comprised of two cities (okay, three technically if you count Obuda) split down the middle by the notorious river Danube. To the West, Buda; the vantage point on the hills scattered with delectable architecture. To the East, Pest; museums, nightlife, thermal baths all on flat lands that are easy to navigate.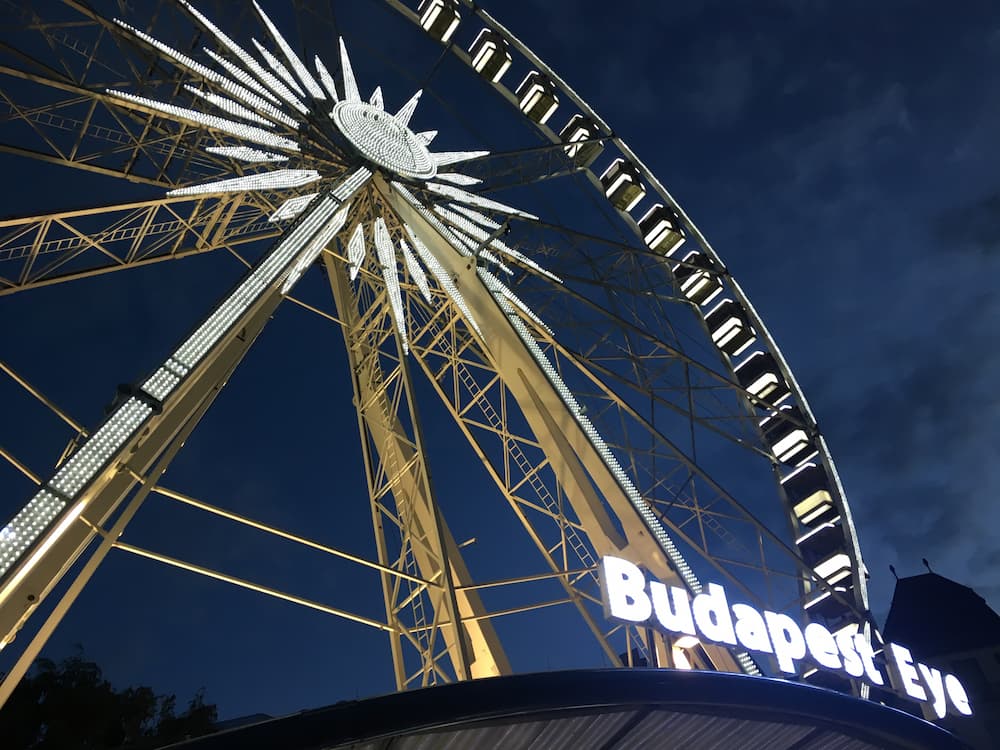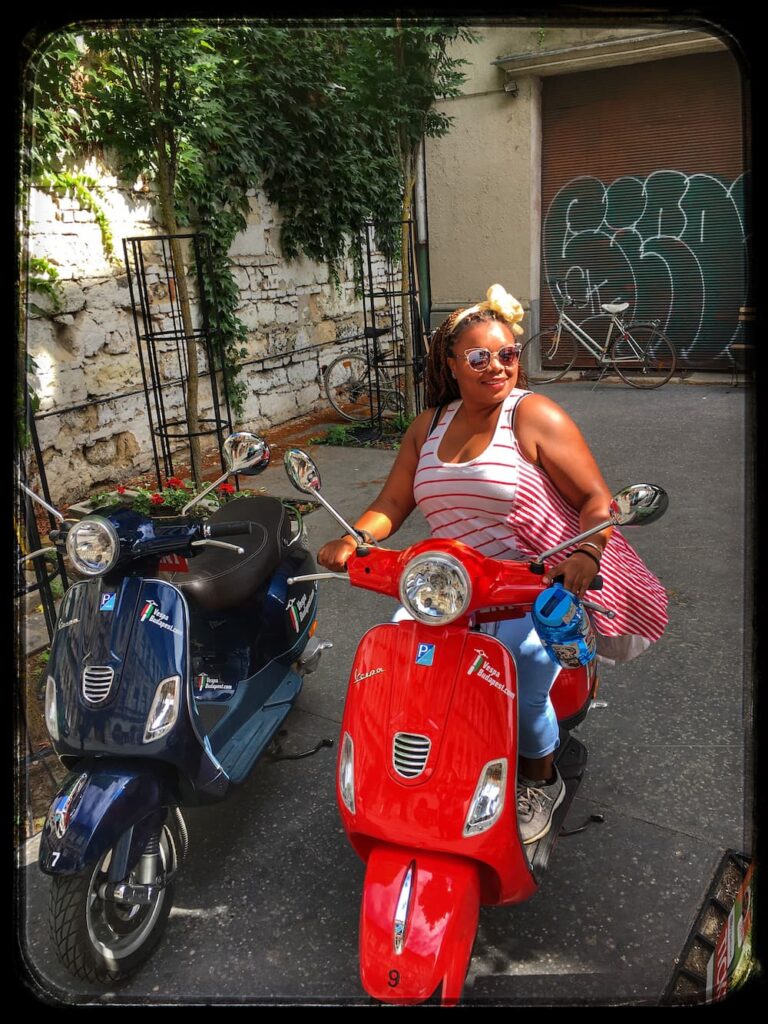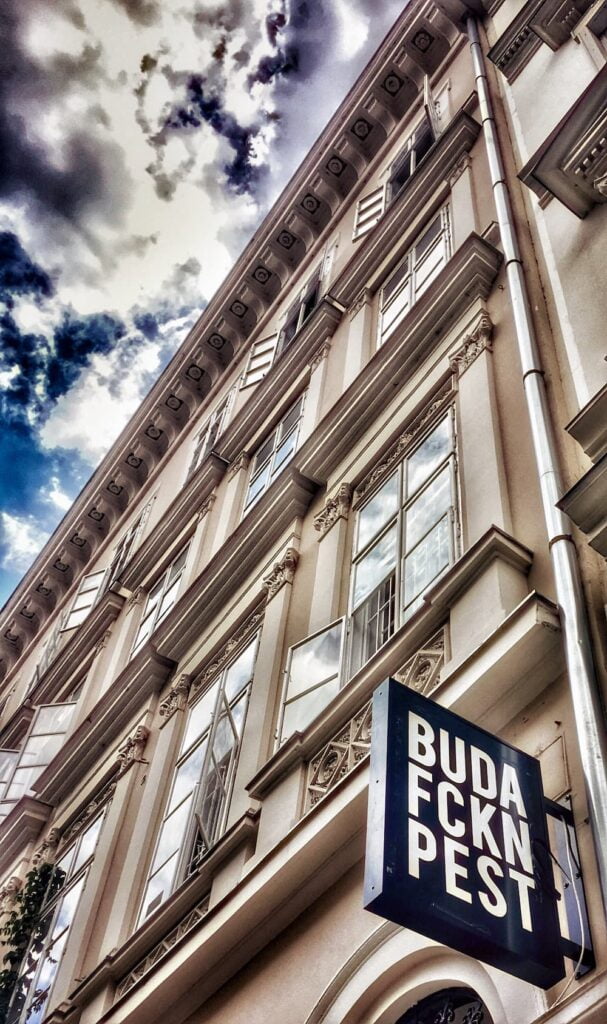 We touch down at the airport, disembark the aircraft and make our way towards customs. The girls have befriended a passenger on the plane. The young man is a local and eagerly shares a few pointers as we shuffle along making our way through the massive crowd. I'm distracted in thought as I nibble my latest bag of chips. I always find 'Arrivals' more congested than 'Departures'. Departures have too many pieces of luggage, beloved animals and lose papers flapping around, but everyone has a direction. When a herd arrives at what's more than likely a new place, there's a brief, yet long enough deer in the head lights reaction that causes hours of body traffic. My two resourceful travel mates and I know where we're headed, however, and decide to share a taxi with our new found friend towards the area of town our hostel is located.
Once we arrive, get our room, locker, our set of the keys, and a treasure troth of helpful tips from our host I lay down for a spell to catch my breath. The main wall of our room is made of real brick–the originality bringing character to the sparsely decorated space. I stare at the 3D red rock surface. Each stone protrudes outward almost violently in contrast with deep crevasses that separate the next stone. I daydream of pressing each dusty brick until it gives way to a secret passageway that I, the explorer, will investigate while my friends nod off to sleep. I'm jolted awake by my own snoring fifteen minutes later having fallen asleep on my inner Nancy Drew.
Impatient to see the sights we head out on foot intending to walk (or rent bikes) to Margery Island. We are distracted along the way and opt instead to visit St. Stephen's Basilica in the square, grab lunch and a free walking tour about the lies and truths of the Jewish population in the city before, during and after times of war. My exposure to more Northern European countries increases my awareness of this period of history and my mind, like a sponge, seeks out information like it's a wet surface.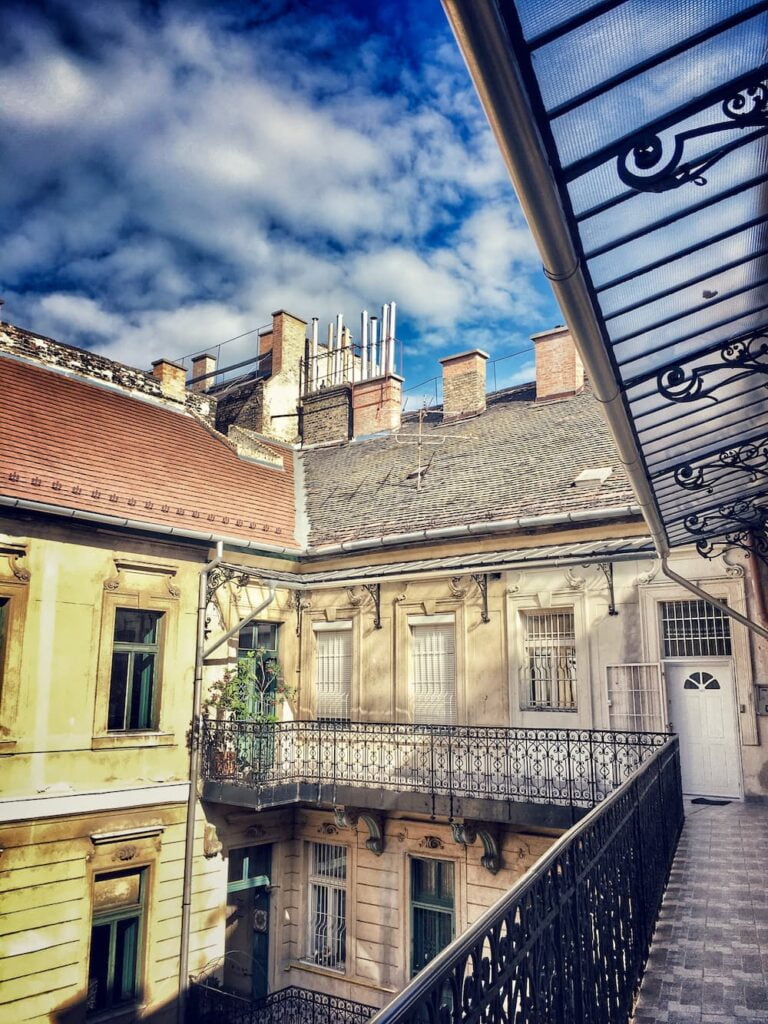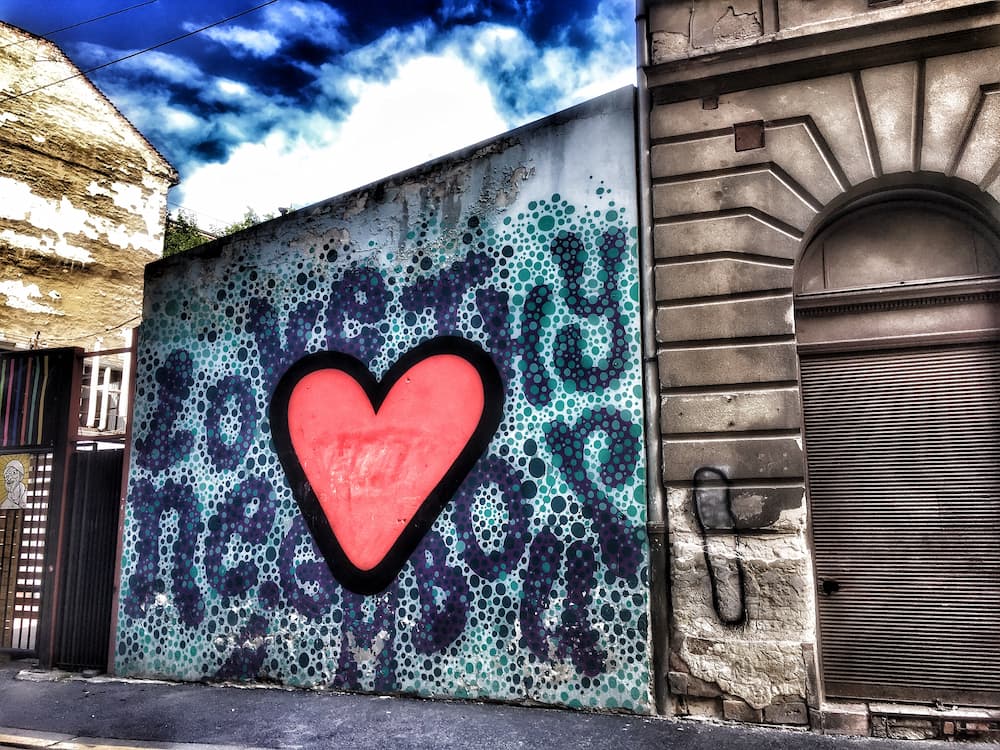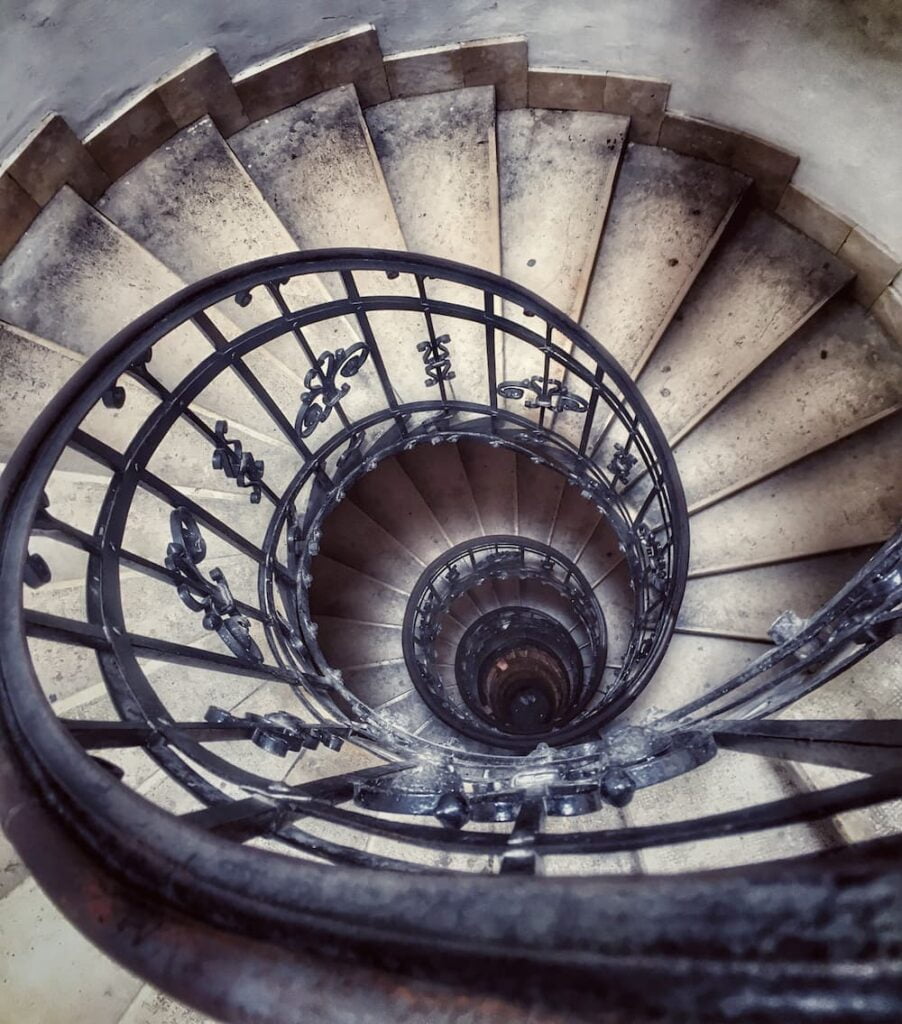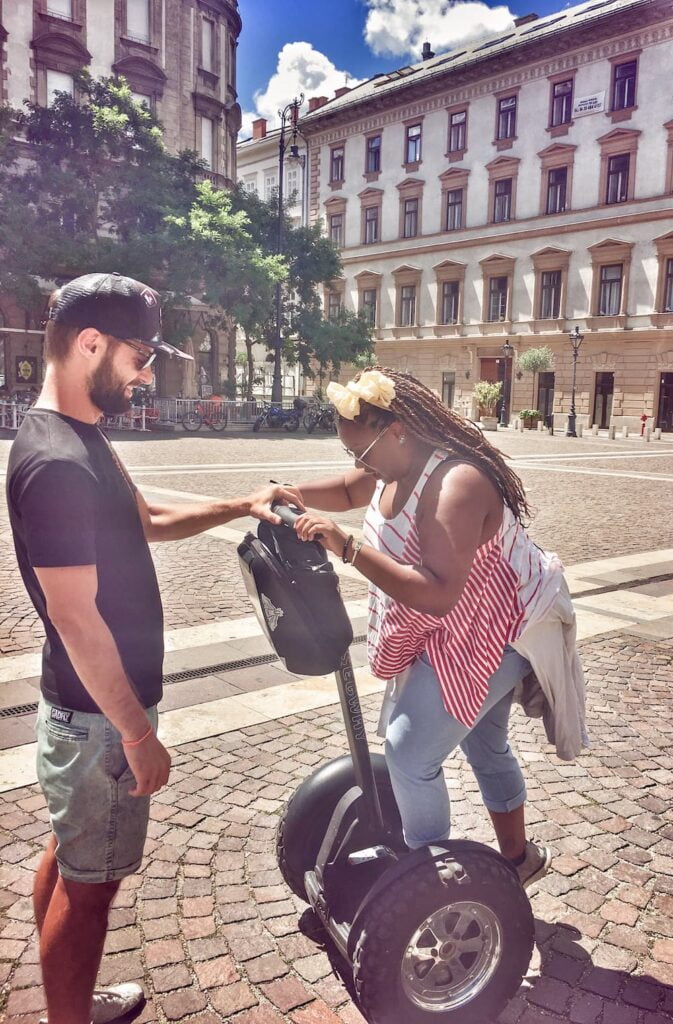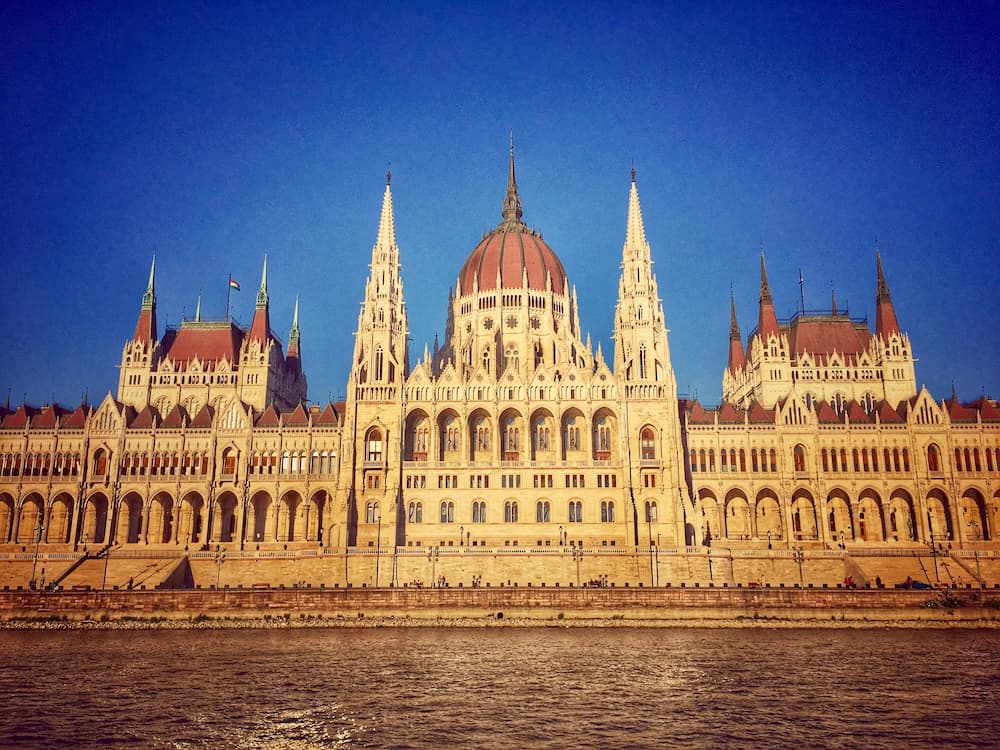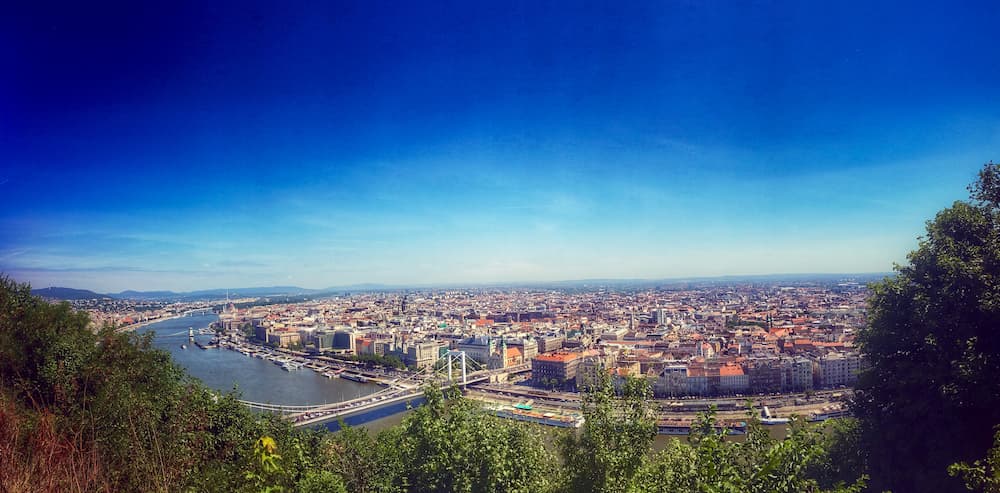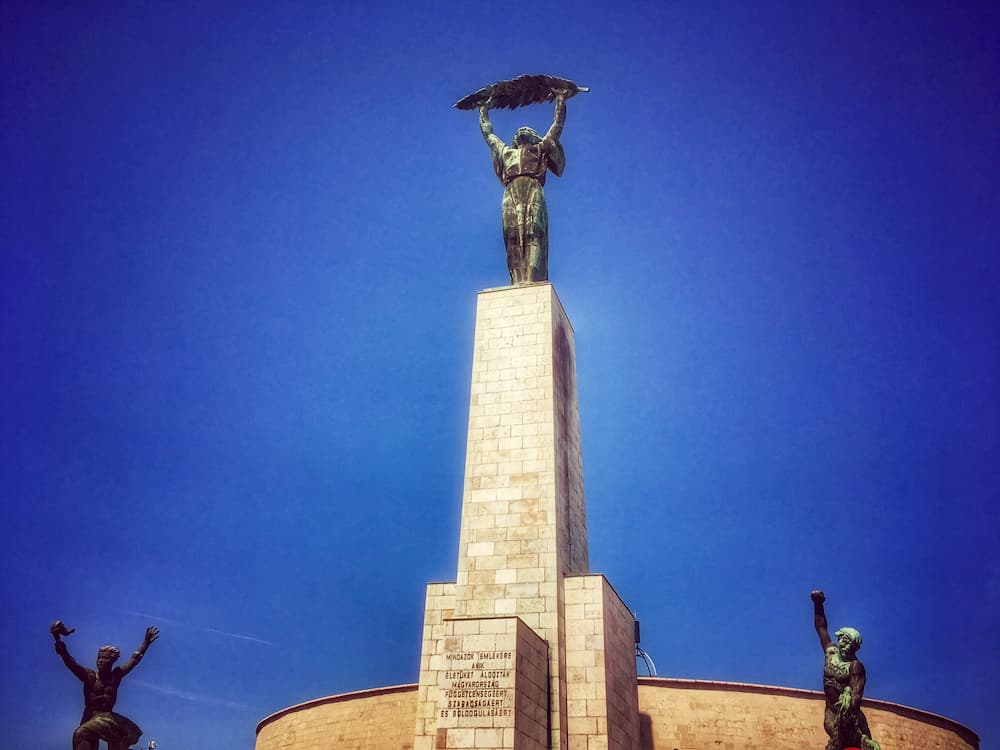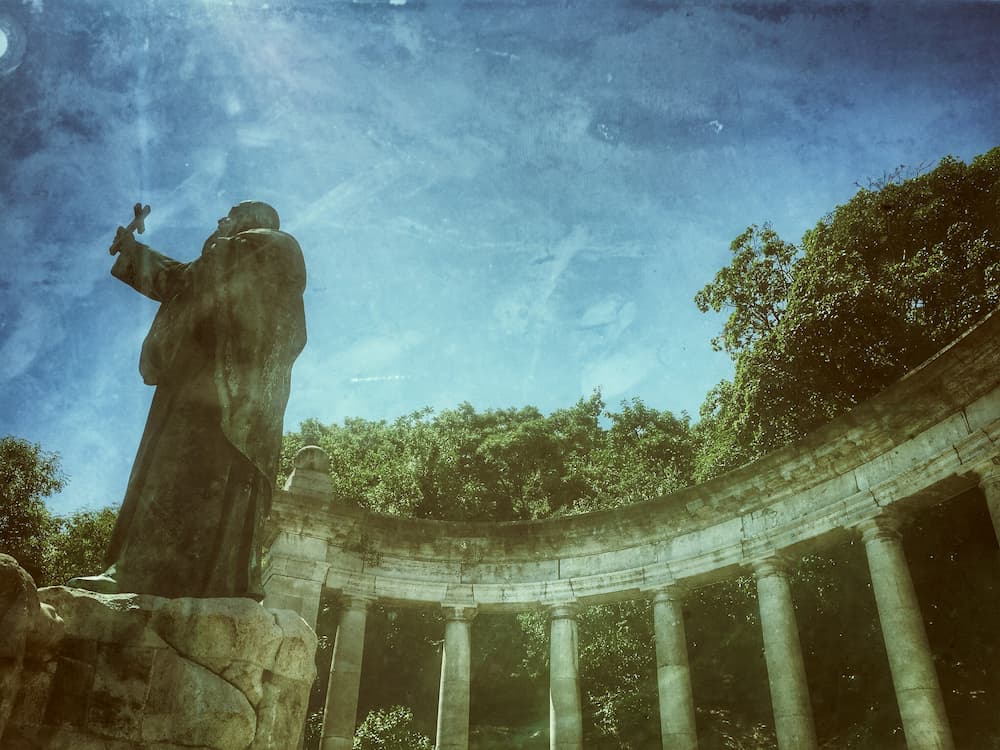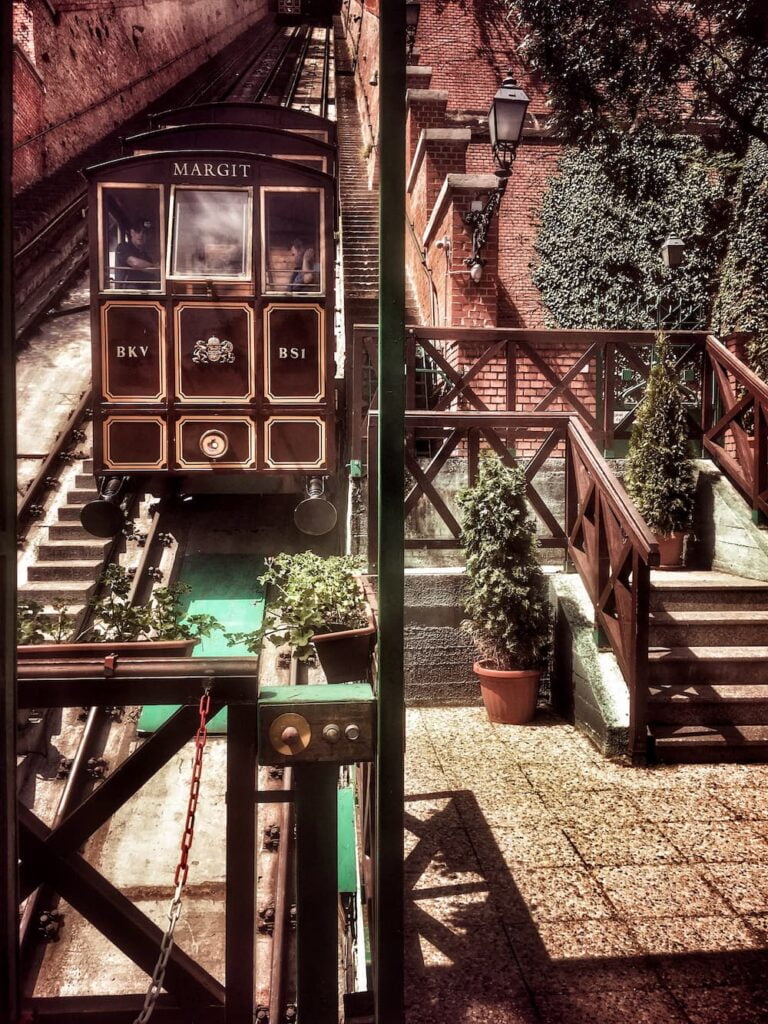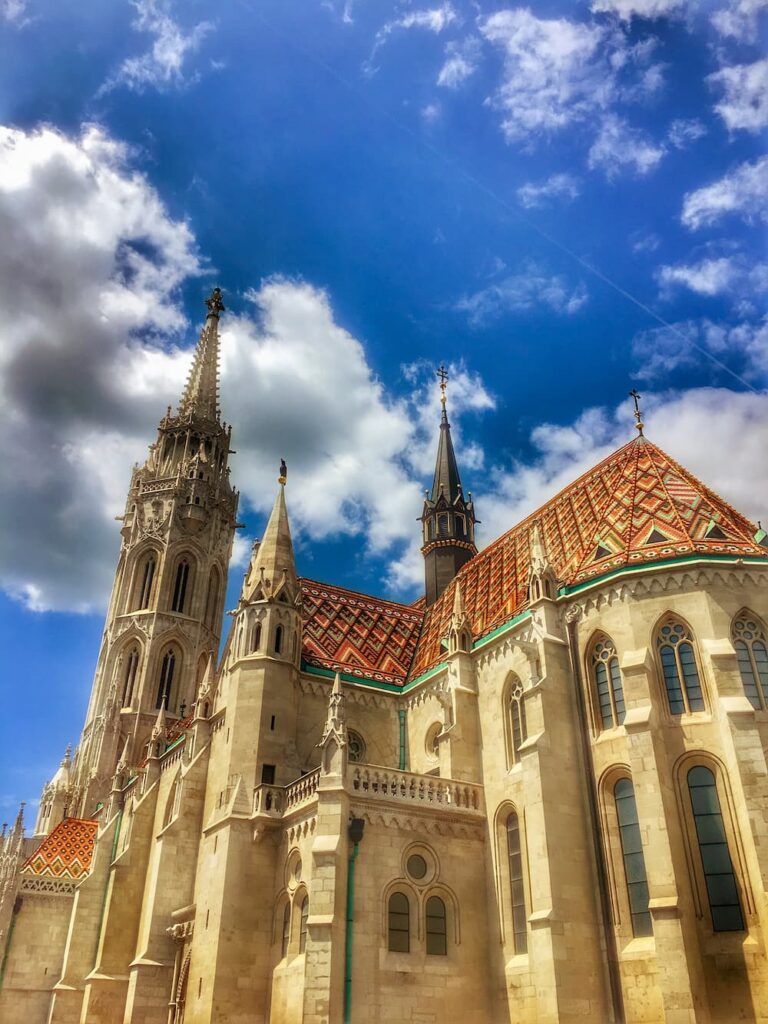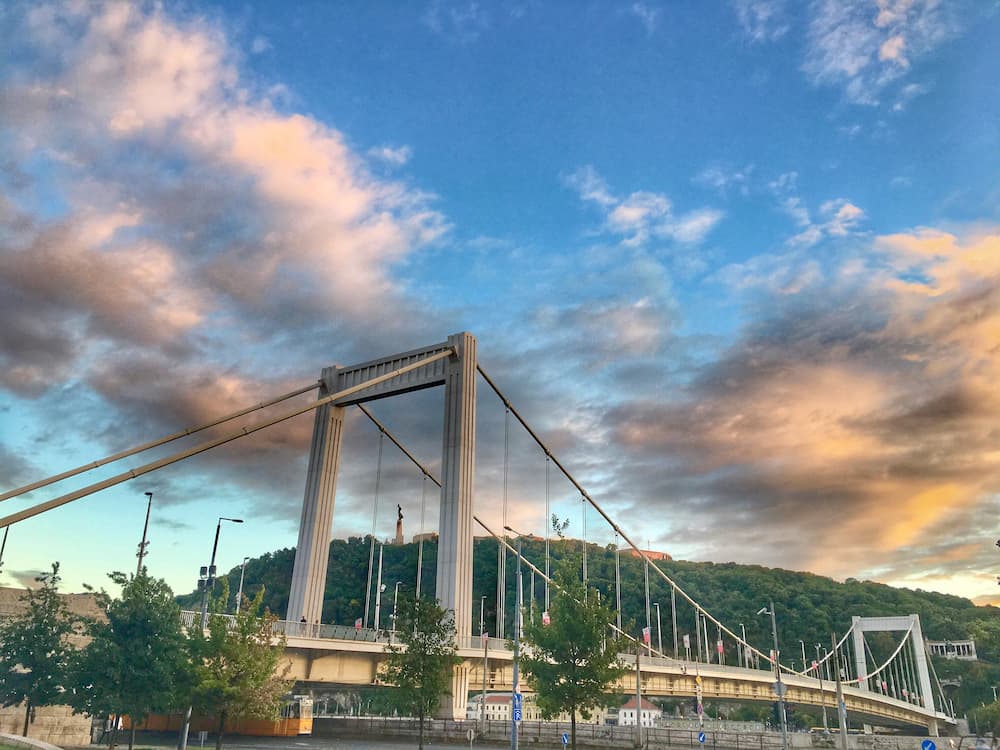 The drive is testy–three hormonal women can make for eyebrow-raising tones and quick quips. Still, there's no love lost between any of us as we cruise along the highway. I drift in and out of napping as the radio plays. The farther we get from the city breathtaking scenes of what lies ahead play out like a cinemascope; row after row of thick, green trees and sunflowers for miles. The next handful of days promises relaxation and an opportunity to try more of the Hungarian cuisine.
The Hungarian terrain continues to change as we go south from the flat city to the hilly countryside. Balaton Lake is the biggest lake in this region of Europe and the water is suspected to have healing powers. Thermal pools may be the cities attraction, but the thermal lake of Heviz on the west end of Balatan is a hidden wonder all its own. A spa built around this natural phenomenon allows guests to use the spa and the lake services as a combo. Passersby like us can pay a lesser entry for just the use of the lake.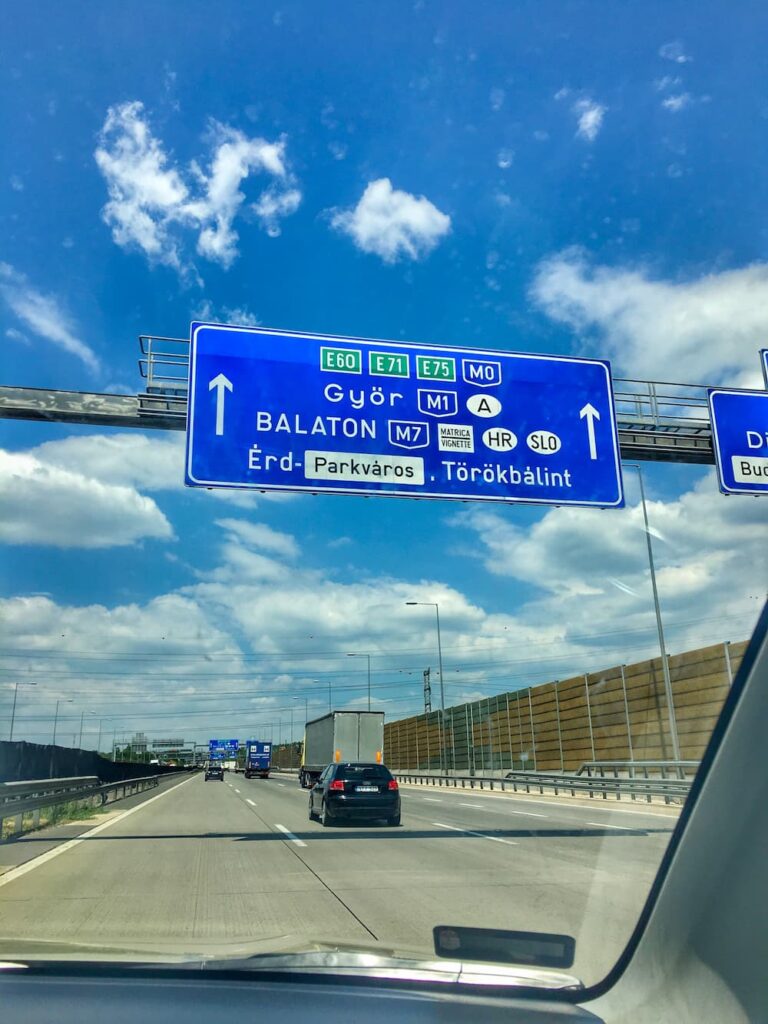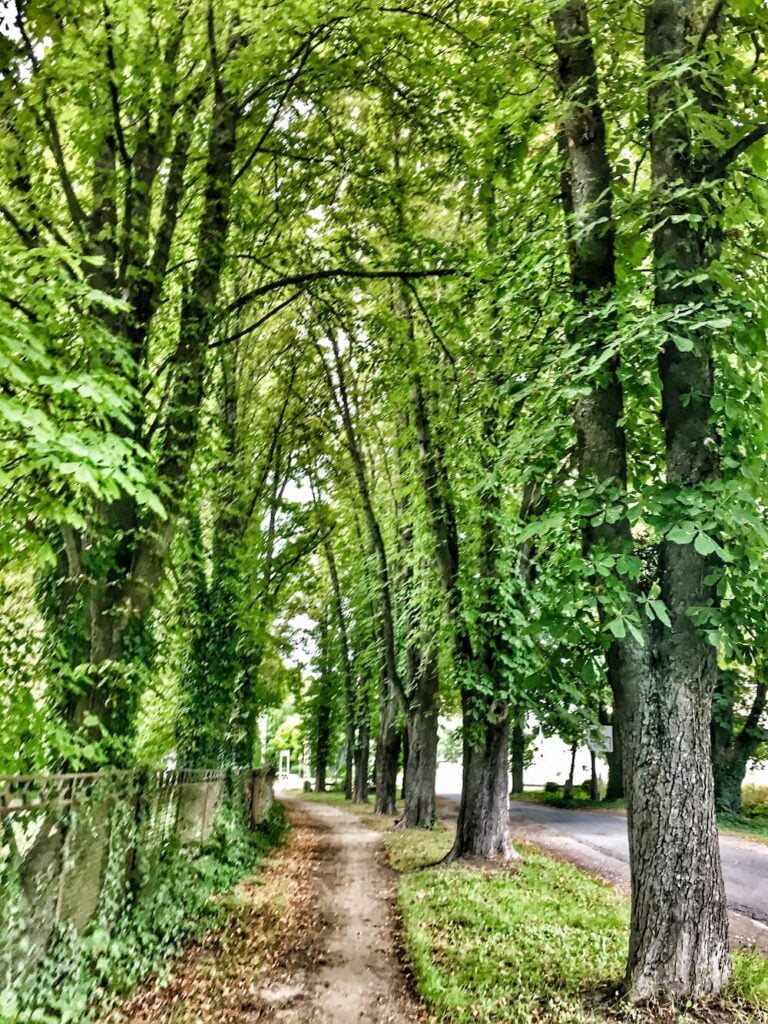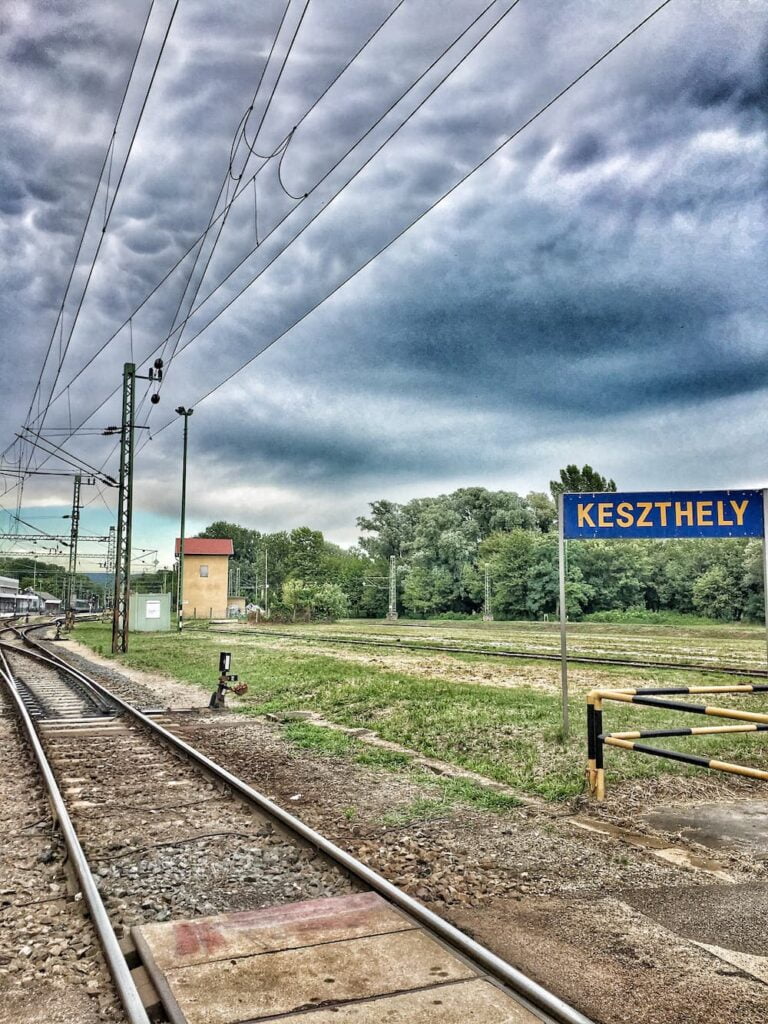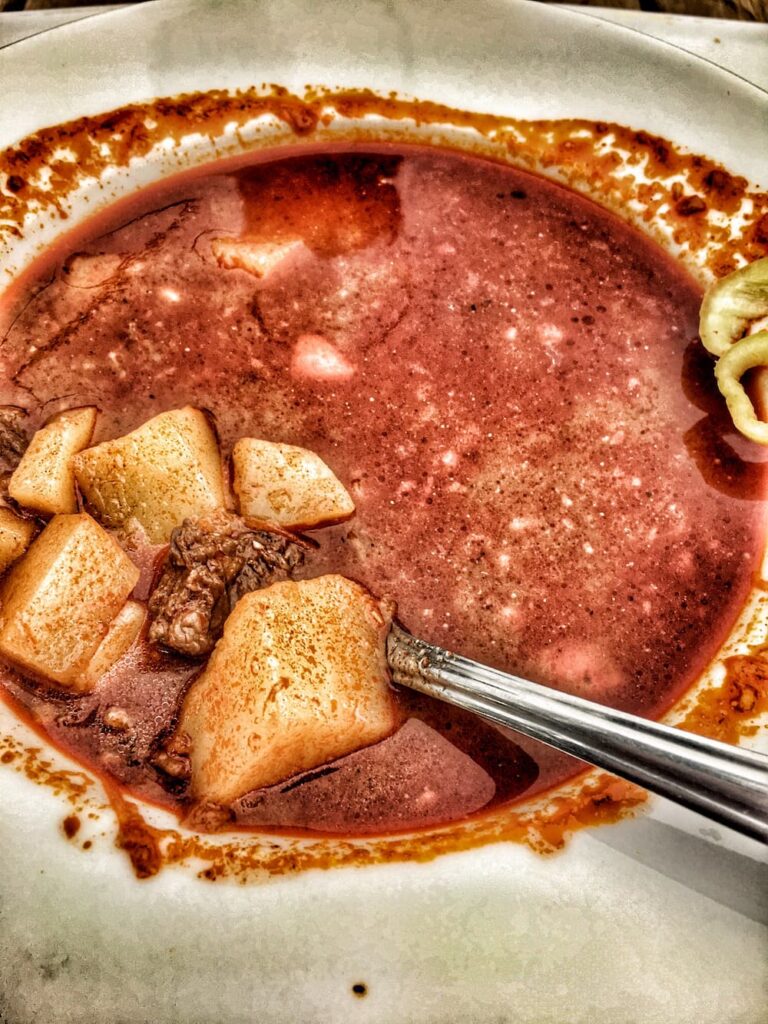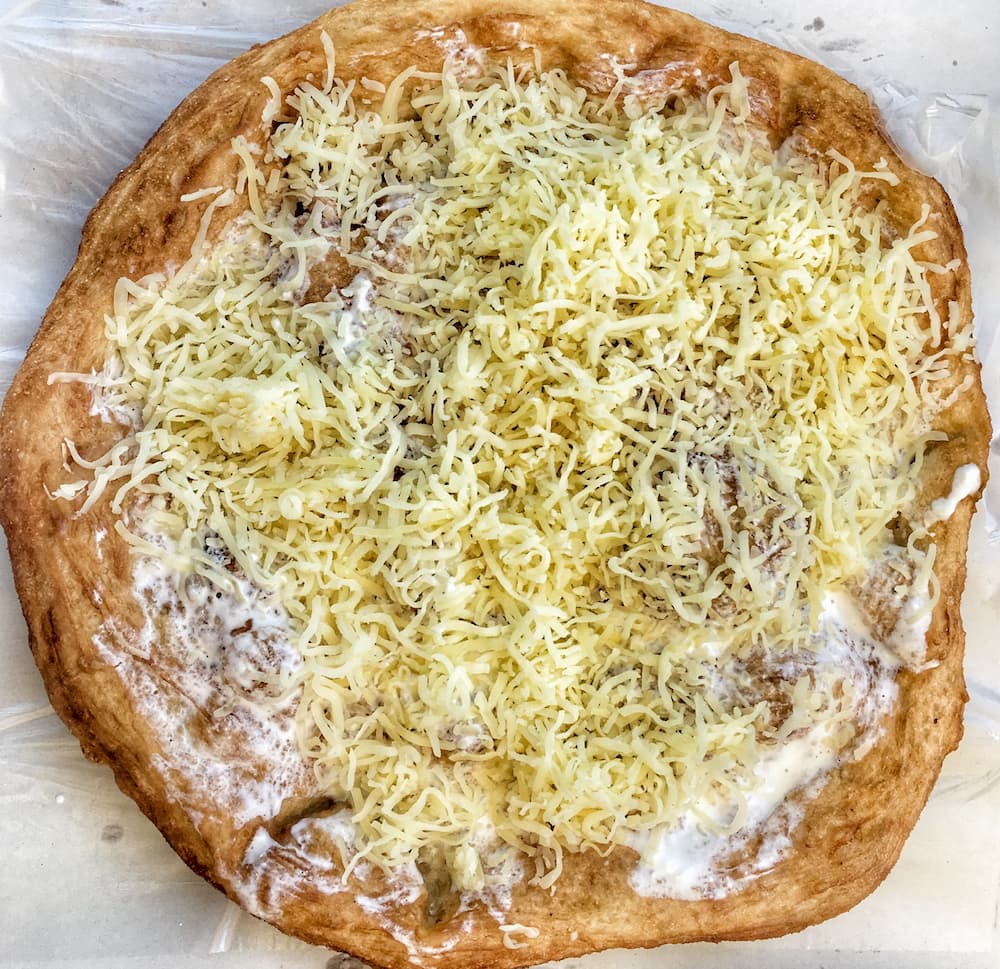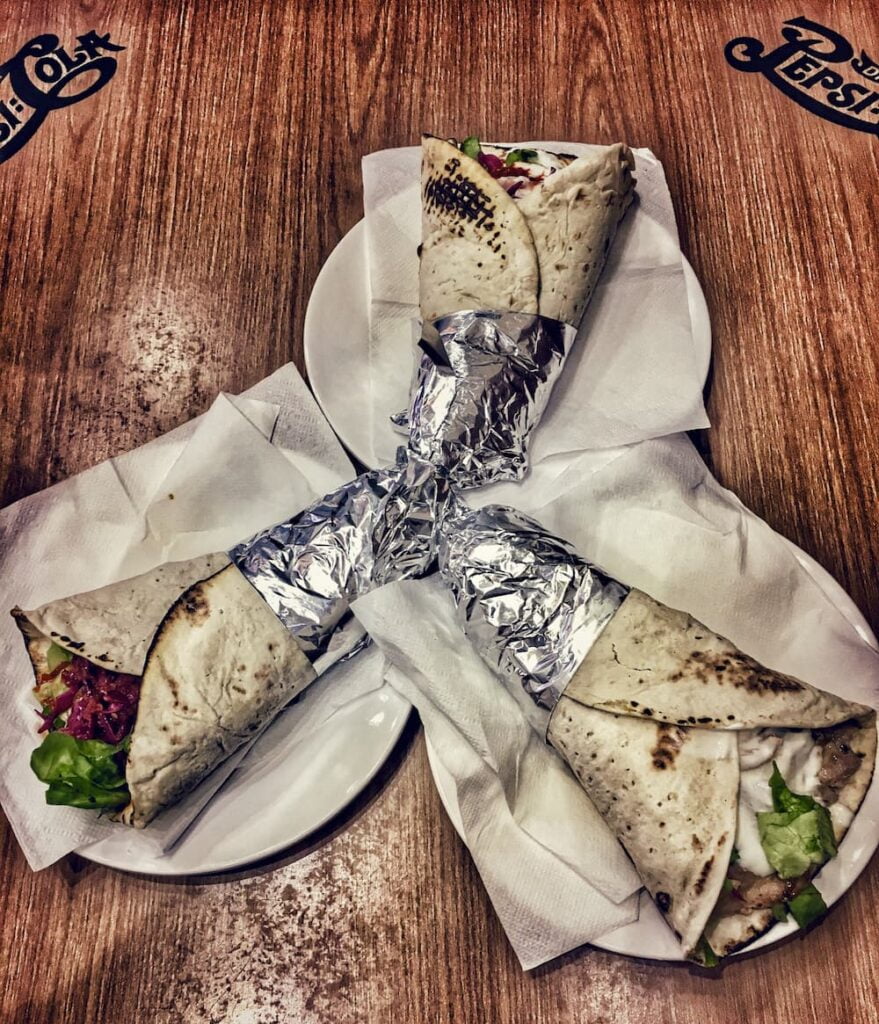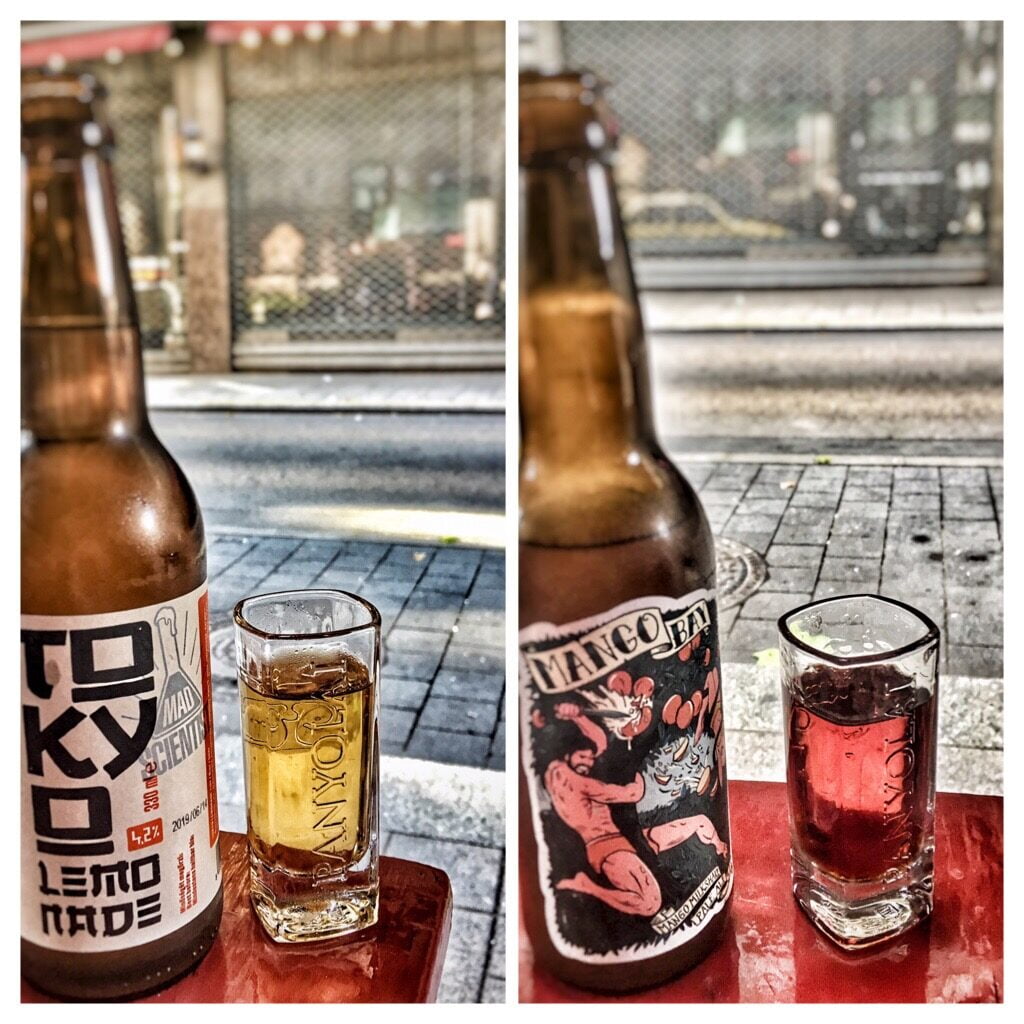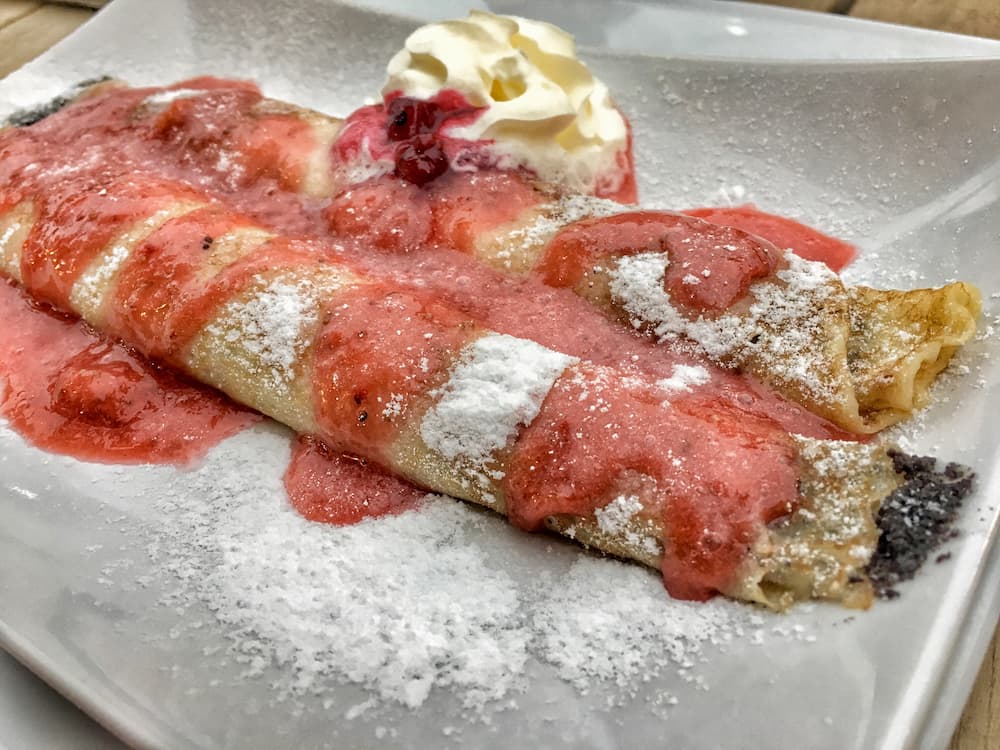 Conversation leads to the obvious while sunning near the lake; depression, loss. I pause as the discussion forces inner reflection, a state of mind I've grown too accustomed to. Small tears, hidden behind my sunglasses, form in my eyes while discussing the unknown of my future. Those aspirations I'd hope to achieve or "expected" to have before what I've begun to refer to as the 'trepidation of life' took hold. A small flower in the grass arches downward and away from the sun. I cradle the blossom, softly caressing its flowers and lift it towards the light. I hold it there until it stands on its own. The symbolism of my action moves me and the turmoil I struggle to keep at bay cramps in my stomach like a stone. I attempt to swallow it down, but it falls into my throat as if attached to my Adam's apple by a string. The tears pool further and then spill over the edge. I wipe the tears as quickly as they fall.
The pain of this loss, still so close to the surface, can floor me. The thought of raising children without my mother weighs just as heavily as having no certainty of what will come next in life. I pray, I wait and listen for answers as I navigate this new book, one chapter at a time. I allow the sadness in for a moment then squeeze my eyes shut and focus on my Mom's face. I see her smile at me and start dancing to the music in the back of my head; happy. Proud. I stay in this thought wanting to feel her as close to me as possible-this hurt will never leave me.
A child screams, disturbed by a sibling. My thought process interrupted, I rise to explore the surrounding area and take a dip in the lake. This is my last night in Hungary and my last night with these incredible women I'm blessed to call friends. Girl talk, too much sun and plenty of popcorn have made for one memorable Hungarian week.