Thanks to Cinema, having been one of the earliest loves in my life for which a romance still burns hot and heavy, the familiar iconic images of vintage cars, cobblestone roads, toned and sweaty men grinding their hips against a set of equally confident, voluptuous hips belonging to sweaty women were some of my first impressions of Cuba. Equally intrigued by the culture's displays of passion for dance, art, and music and the profound patriotism that lines its history, Cuba was named one of my dream destinations long before I possessed a passport.
Now, strolling the same cobblestone streets at dusk my first evening in Havana, the capital city, I am in an introverted mood. Quiet and completely observant. Most locals appear casual in every aspect; clothing choices (generic, not too flashy, but most definitely skin-tight on the ladies—even toddlers wear crop tops and booty shorts), hairstyles (platinum blonde accents seems to be a trend amongst the youth) and attitude (laid back). Most hang on their front stoop talking about nothing. But everyone's doing something, even if that something is nothing.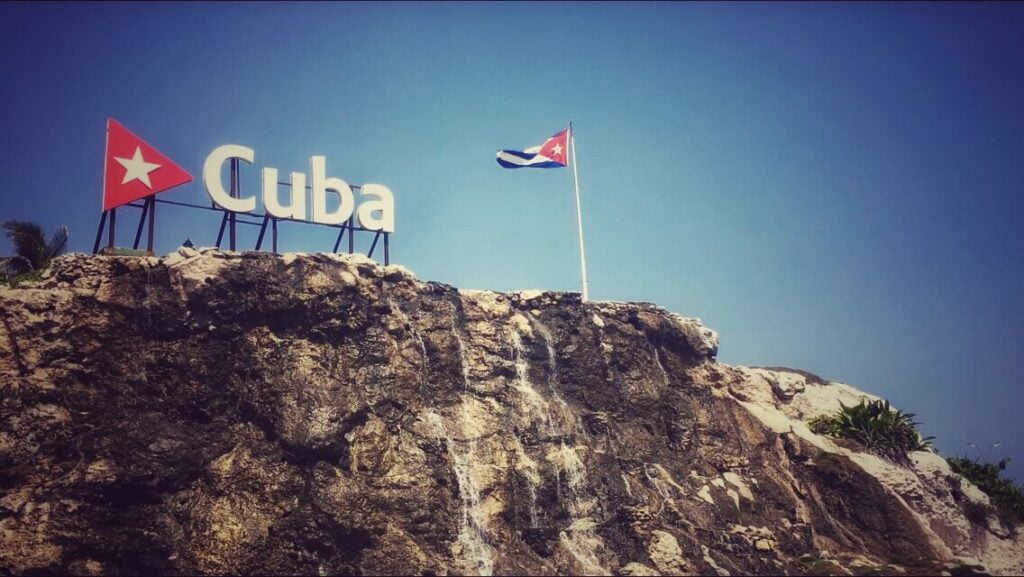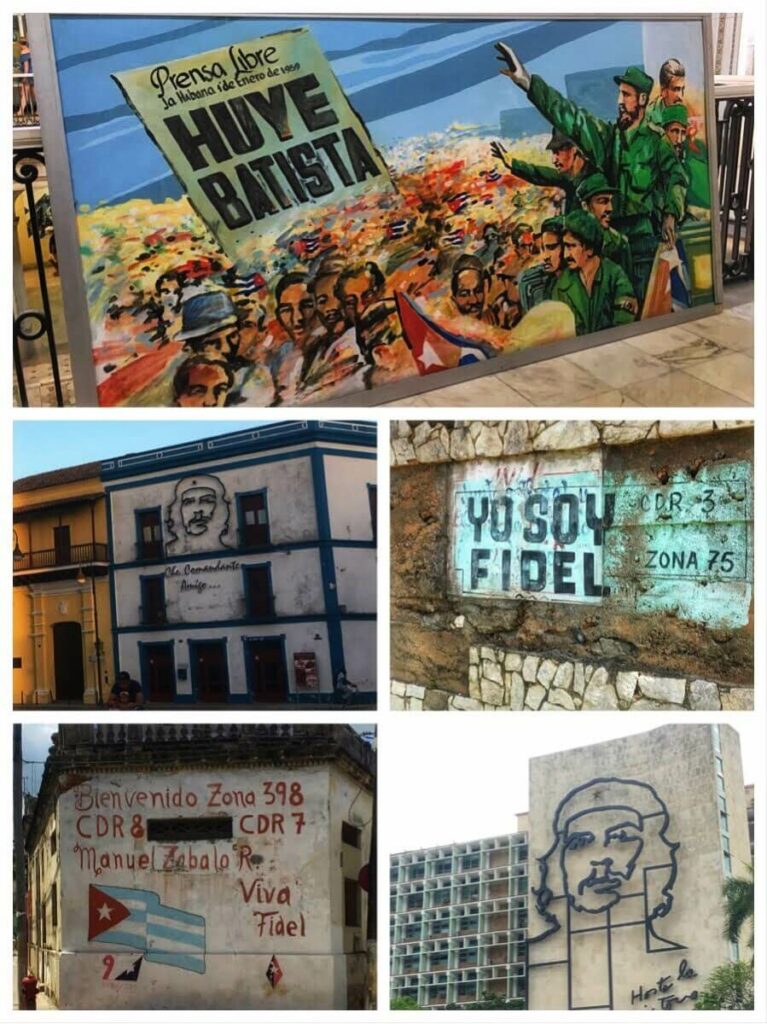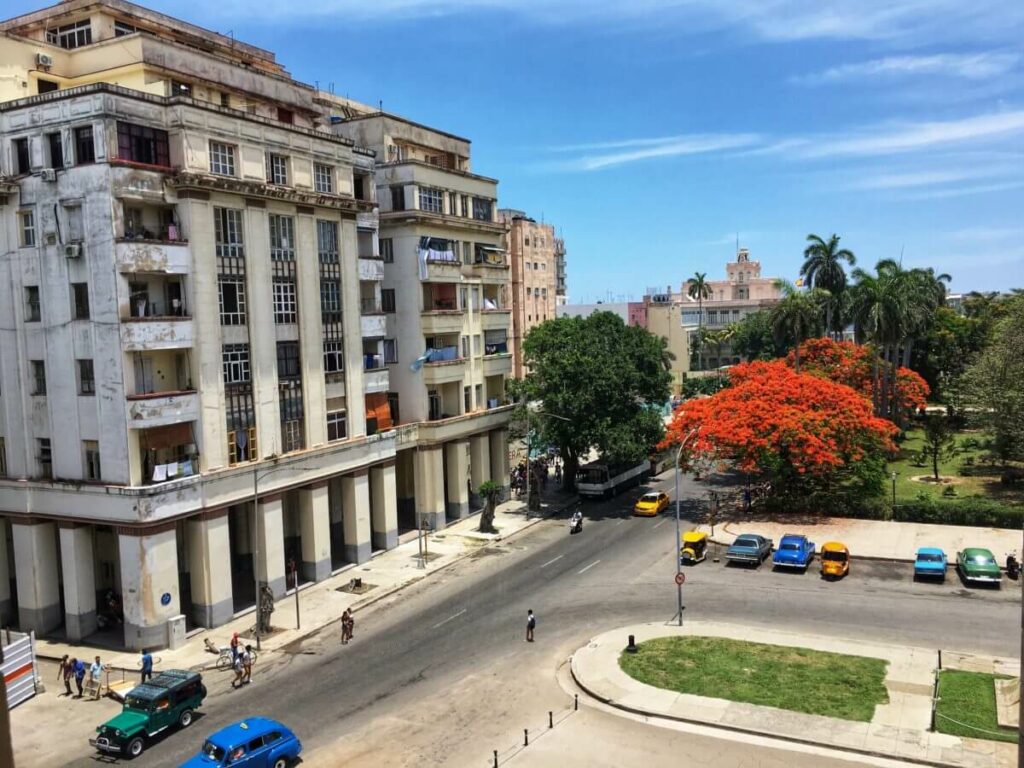 Havana by day resembles a combination of Southeast Asia meets Eastern Europe. Front doors are left wide open. Toilet paper goes in the bin vs the toilet bowl and makeshift vendors on wheels make their way up and down sidestreets at all hours of the day blasting recordings of what's available for sale in Español: mangos (self explanatory), boniatos (sweet potatoes), plantanos (bananas), pan frito (fried bread). Children kick up loose dirt while scrimmaging at streetball. Decaying/crumbled buildings can be found directly across from (or often next to) thriving businesses catering to wealthy tourists. Trash is thrown around the dumpster vs in it, but for the most part, Cubans appear to be warm and inviting people.
A random horse and buggy gallop by, but after years living in Eastern Europe where this is also common, I didn't bat an eye at the placement. There are potholes in the sidewalks and locals randomly toss water pots from terraces forcing pedestrians to primarily occupy the street. I walk for the sake of walking now; introducing myself to the city and in turn allowing the culture to introduce itself to me. Getting lost on purpose. House after house, women fill the kitchens to prepare the evening meal. I can hear hot oil popping from the cracked shudders of open windows facing the street as I walk by.
The architecture is astounding; colorful railway homes that appear abandoned open up to huge living spaces with winding staircases and marble floors once you've gone beyond the foyer. There's music everywhere, live beats from an open-air restaurant or those from a radio seeping from the open windowsills of an active kitchen. Images of Fidel and Che occupy what seems like every home, business even the occasional body part. Graffiti art in honor of revolutionary heroes decorate various corners, cementing important dates of Cuban history; primarily the 26th of June. I observe a woman lowering a singular stuffed plastic bag using an improvised pulley system from the fourth floor of a building to a waiting recipient on the ground. I smirk at the resourcefulness as I sidestep a fresh pile of animal feces.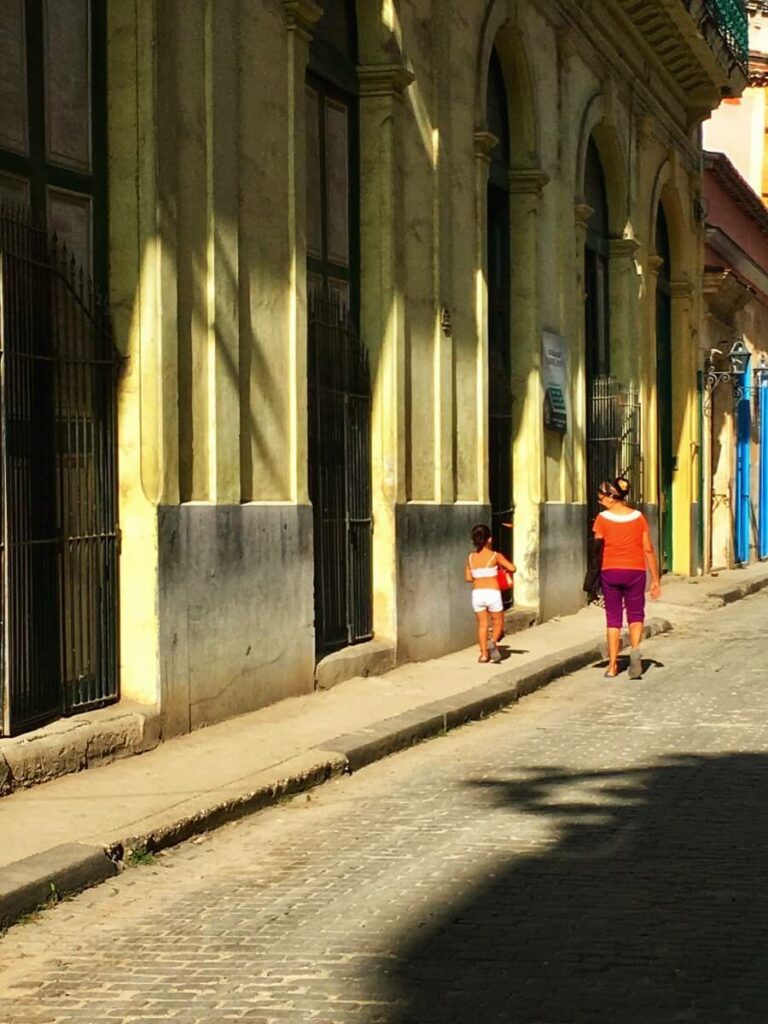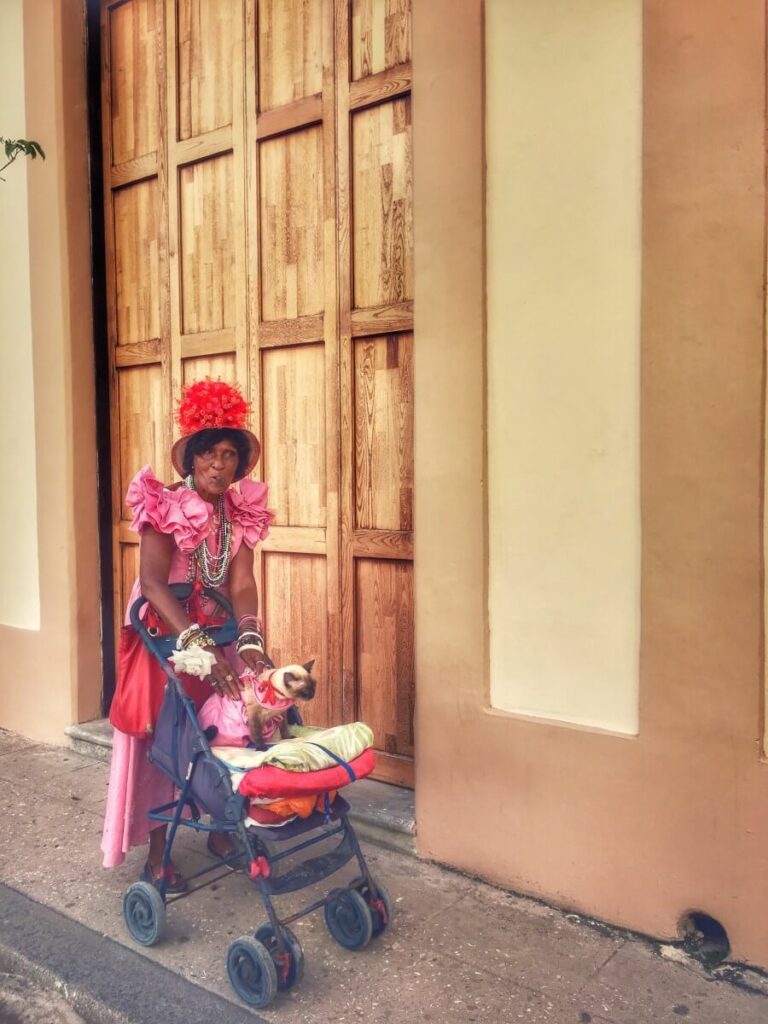 I should've brushed up on my Spanish by watching telenovelas instead of the second season of whatever on Netflix before coming down here. English is sparse and almost always broken, which is fine because so is my Spanish. Cubanos, however, speak a pigeon version of Spanish amongst themselves. Running words together or leaving off the last syllable or letter in the word altering the pronunciation. My critical thoughts are distracted by puckered lips making kissing noises not far behind me. I turn to see a lengthy young man blowing kisses in the direction of a windowsill inhabited by an even younger girl leaning over the edge, returning his affection with a beaming smile. My own smile beams as I turn away from them and back to the time-warped streets of Old Havana.
I relish in these unplanned explorations of a new city; it's becoming a tradition of sorts in this traveling chapter of my life. I've begun to settle into this solitary lifestyle, embracing the emotion vs fear it. Rewriting the stories of these destinations written by other people with my own real-life experiences. Creating the scenes in the movie of my own life. It's exuberating and terrifying all at once.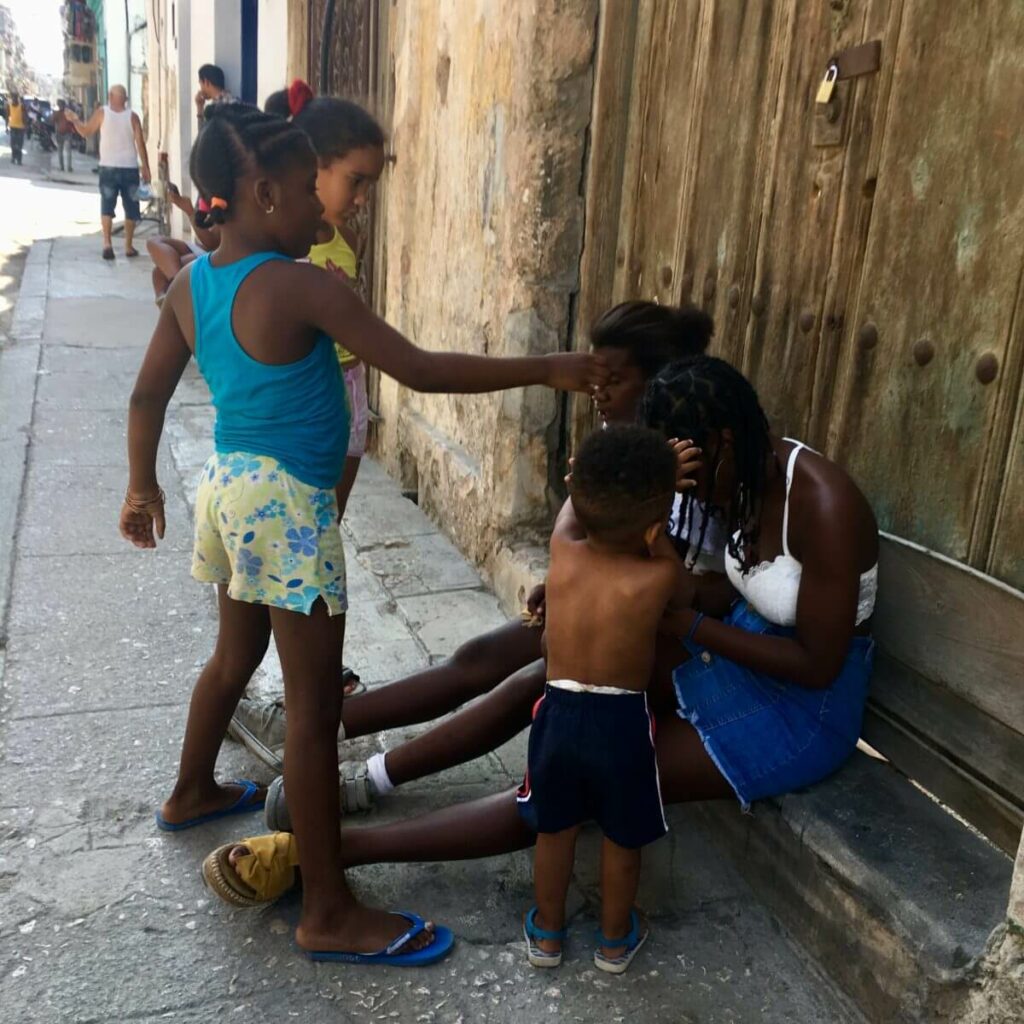 Want more photos? Follow me on Instagram!
Stay tuned for more stories of adventure through Cuba, coming SOON!
**This blog contains affiliate links