New renter laws (or shall I say new to me) for commercial rental car companies and the procrastinated discovery of them throw a monkey wrench in my thus far, smooth plans to return to San Diego. This should be my last flight into California for two, possibly three years as I plan to relocate overseas. I've spent the last eight weeks jet setting between the Americas and spending time with loved ones on the East Coast and am now eager to get back to California to collect my approved Spanish visa, my pre-packed belongings waiting in my storage unit and catch an overnight flight to Europe.
I am being told on the eve of my one-way flight into LAX that as a California resident am unable to drive the car off the lot without proof of a return ticket, which I won't have – I live there – or a valid credit card. The latter I do have, but it's in my storage unit, in San Diego versus on my person, which is currently in Washington D.C. I only travel with my trusty, internationally accepted Visa Debit (Charles Schwab), which I'm instructed is unqualified as a credit card because of its debit status. There's a string of other seemingly nonsensical items that could serve as a substitute, none of which I have readily available to me.
I'm verifying this roughly four hours before my scheduled Lyft arrives to take me to the airport (DAC). I try to pause my frantic mind. I close my eyes and breathe deeply three times. I've been in similar situations so I remind myself not to panic and instead, to think. I'm exhausted, which makes the latter difficult. Logistics are tedious when I'm at my best, they're plain excruciating in this headspace. I check the time; 23:30. My ride arrives at 03:35. I close my eyes again and audibly exhale.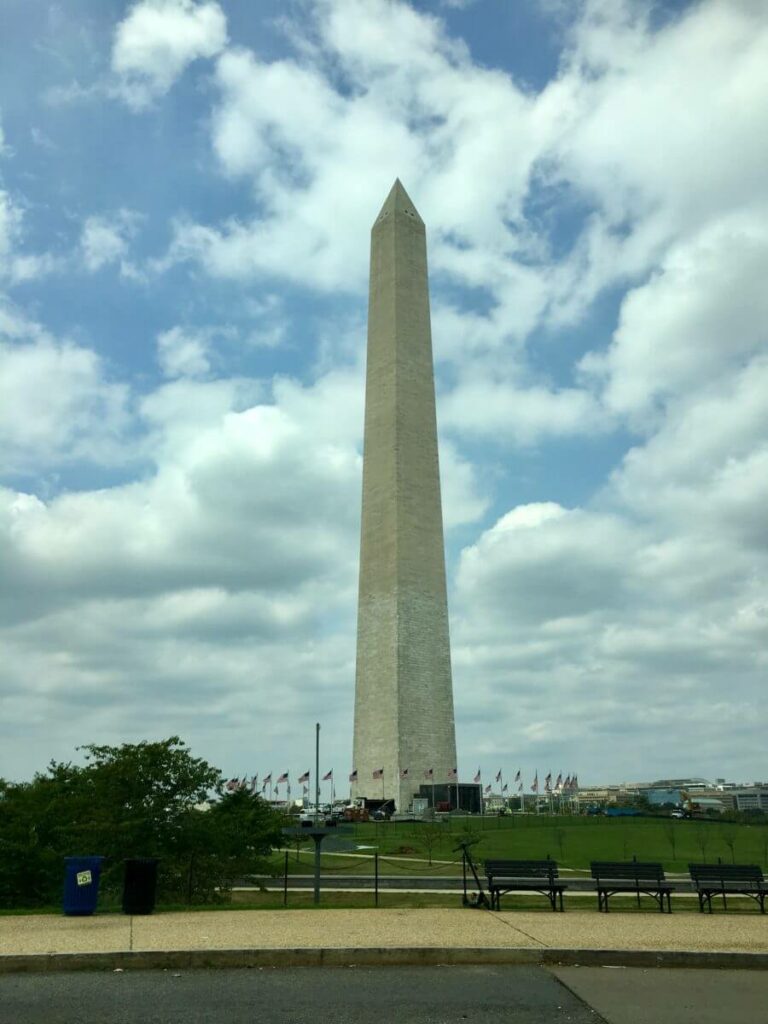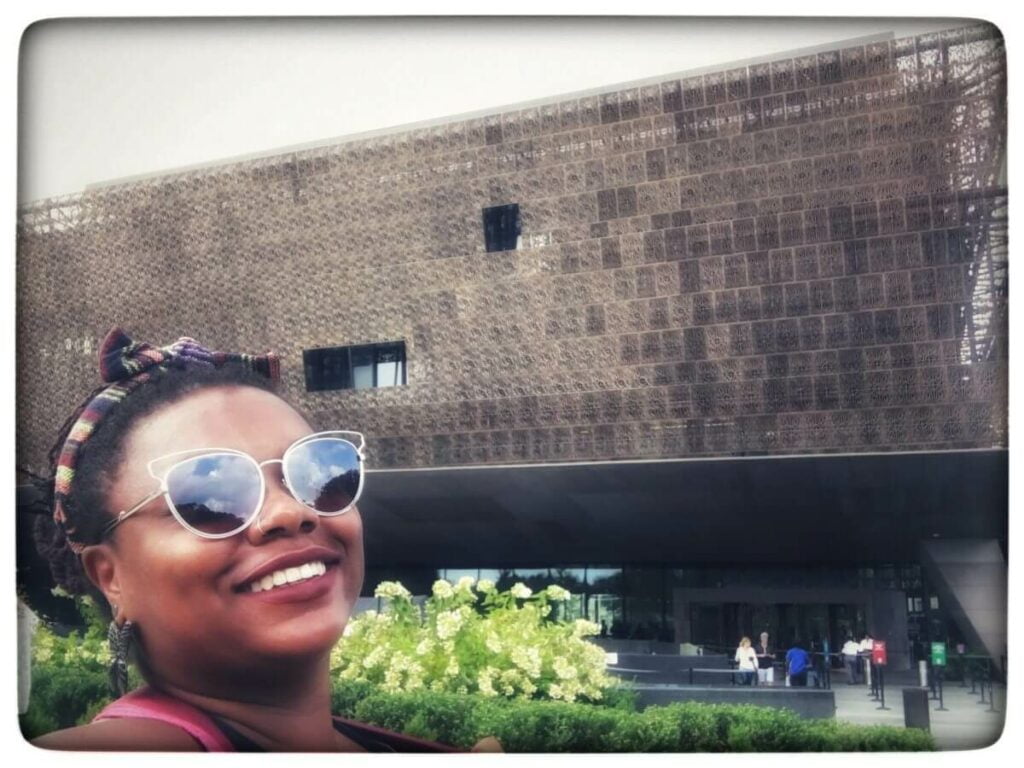 I've already purchased my international flight to Europe out of Los Angeles (LAX) and it's non-refundable, meaning no modifications. This wasn't problematic at the time of the booking because I was planning to return the rental car at the airport after driving myself there, full circle. Now, I've got to find another means of transportation when I land in California and quick. I feel a headache approaching. The only rental company in my repertoire is in my hometown, 2 hours south of where I will be landing.
As if that's not food for thought enough for me in this disruption, I'm due at the Spanish consulate before noon the day after I land in Los Angeles to retrieve my visa. I send a few direct messages to friends in the Los Angeles area that I feel comfortable enough springing a last-minute self-invitation to their home for an evening in hopes I can secure a place to stay the night. I'm about to give up and book a hostel when a familiar champion-in-my-corner replied to my request generously offering me shelter AND her car to get myself from her place to the consulate; bless her.
Feeling a massive weight lifted from my shoulders I turn my attention to researching how to get myself 120 miles south from Los Angeles to San Diego once my business in the city is concluded. Another audible exhale. My body and my mind are exhausted, but my spirit for adventure is not. Perception is powerful so I keep my mind positive.
I'm on the home stretch, I remind myself. The home stretch…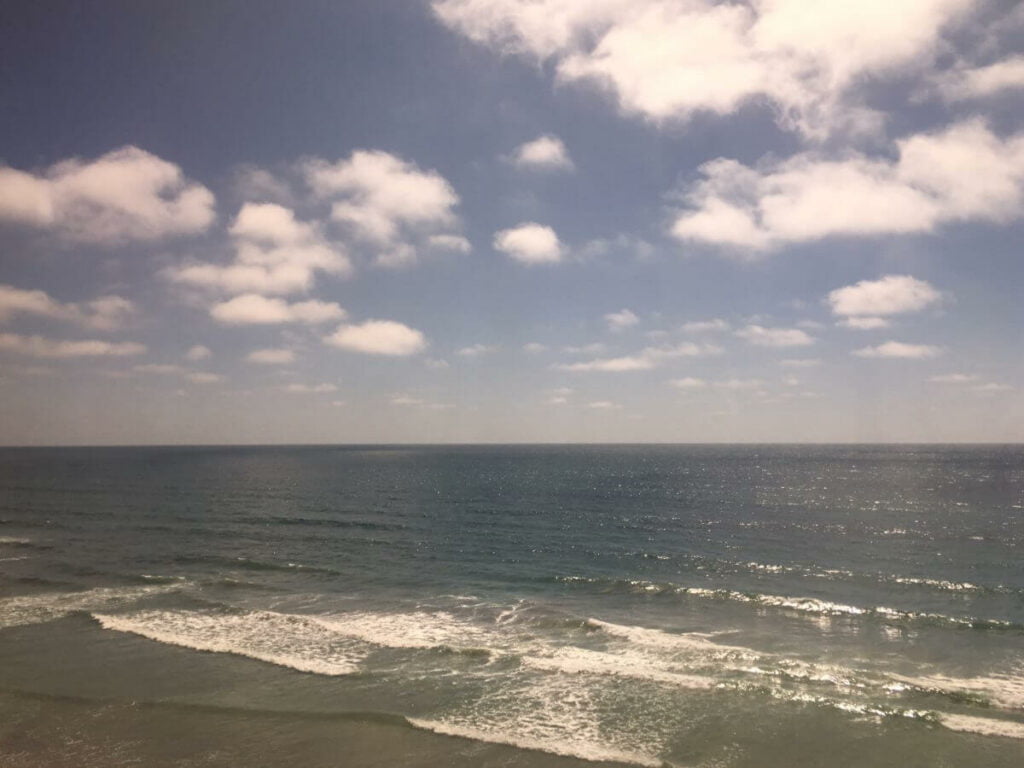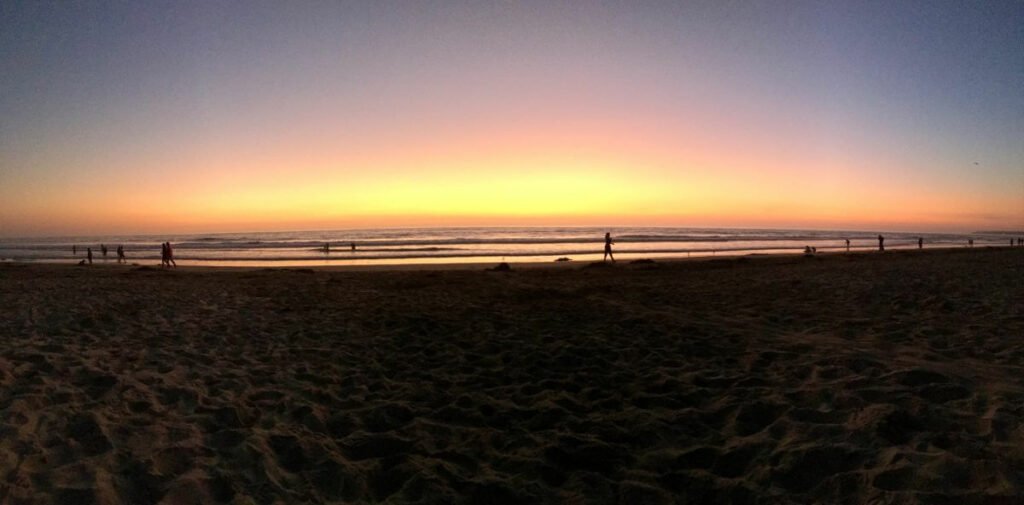 **This blog contains affiliate links