I am here! I. Am. Here. Three little words carry so much weight. Like saying I love you for the first time…or the last. I'm beside myself and giddy like a child successfully playing a prank on their parent(s) or sibling(s). I have dreamed of experiencing this country since I was an adolescent. 24 days of spice filled warm air blanketing my innards erasing all trace of below zero (Celsius) temperatures from my soul. Feeeeeels goooooood! But for your salivating pleasure…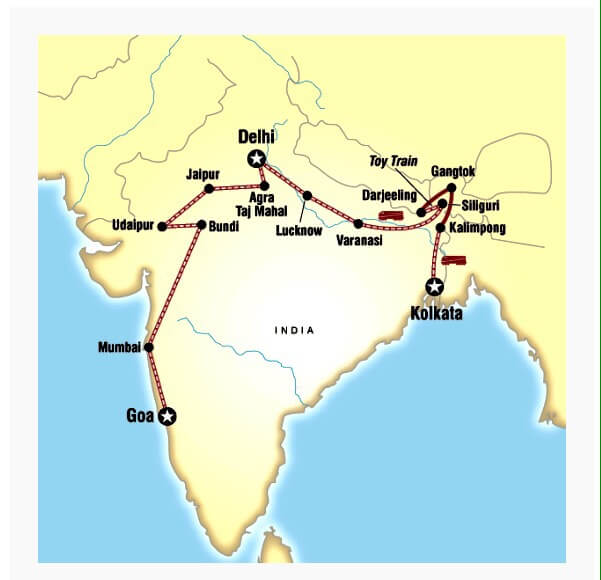 Excited to experience this new culture with new foods for my pallet, new ways of thinking to expand my mind and all the new friends I'll make along the way! Admittedly a tad nervous with the craziness that is our world today, but per usual I prefer to stay in a positive head space about it all and trust in myself, the greatness of human kind, and God that all will be as it should be; Namaste!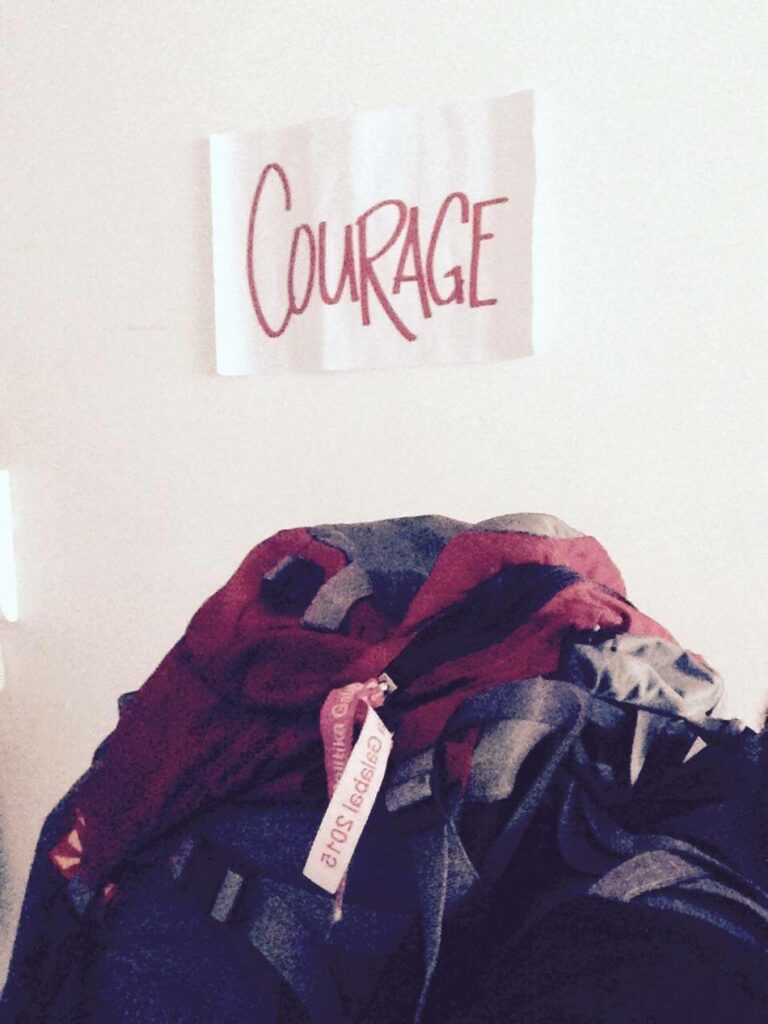 I made it to Kolkata after almost two days of traveling; at least 20 of those hours spent inside two different airports waiting for connecting flights. In a prepaid taxi, registered to my destination w the police (from the airport) and everything one has seen/heard about Indian taxi driving is on point! I've taken to writing notes to avoid looking out the dashboard window. There's not a single taxi hustling out of this car port that doesn't have a dent or scratch mark, missing tail light or broken window! A cacophony of honking horns, people screaming helpful directions at their colleagues who picked up their fare with no clue of the best way to get to wherever. My driver spits out his window and my face sours at the sounds his mucus makes as its spills from his mouth over the edge of the window. We hit a speed bump that I don't see coming because I'm madly typing into my phone and a small gasp escapes me. The driver looks at me, smiles and gives me thumbs up…. 'Welcome to India' that voice in my heart says w a giggle.