Having arrived before most brunches would begin from an early flight, after only three hours of sleep, I impress myself by resting an entire day. I catch up on work, life, and organize my next and final leg of this three-month jaunt. Finally getting a chance to wash my hair and redo the rattiest of my twists. I prop up my phone and press play on season three of Kimmy Schmidt on Netflix. My mind at rest translates to strategy and organization as I add and take away from my long list of to-dos.
I sleep for a solid nine hours and my mind wakes up refreshed, yet my body is sluggish. I save a few locations into maps.me and head out to grab the hop-on-hop-off tour bus. The ride is efficient in that it will take me across town and into the heart of the ancient city of Athens and educate me along the way. On the walk over to the pick-up point in the harbor, I continue to be hypersensitive to the stares, pointing fingers and small snickers as I pass. I distract myself with the seductive city streets and almost hiccup at how handsome the teller is at the snack shack where I get a bag of what else, chips, for the road. I make my way towards the port dropping a euro or two in the empty cup of the oncoming woman, starving and asking for money.
I take a seat below deck to avoid the direct sunlight understanding that once I leave the vehicle I'll be at its mercy for the next eight to ten hours. The weather forecast calls for rain, but there's not a rain cloud in sight and it's over eighty-two degrees (Fahrenheit). I'm feeling good crunching my chips and sipping my juice as I write at the back of this double-decker bus. I already miss my friends and the time shared together in Hungary, but I'm looking forward to the impending time alone. Exploring a city at my own pace, prioritizing my desire for sight-seeing vs compromising for the sake of the group excites me. It provides plenty of time to reflect and write without appearing rude as my face and fingers are glued to the face of my phone.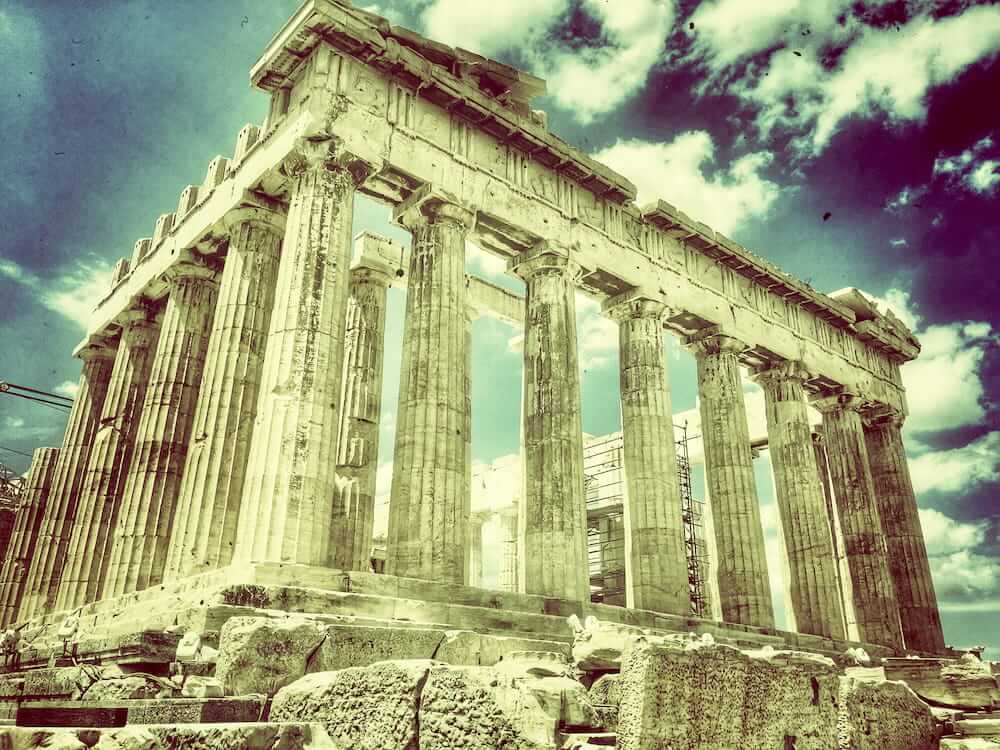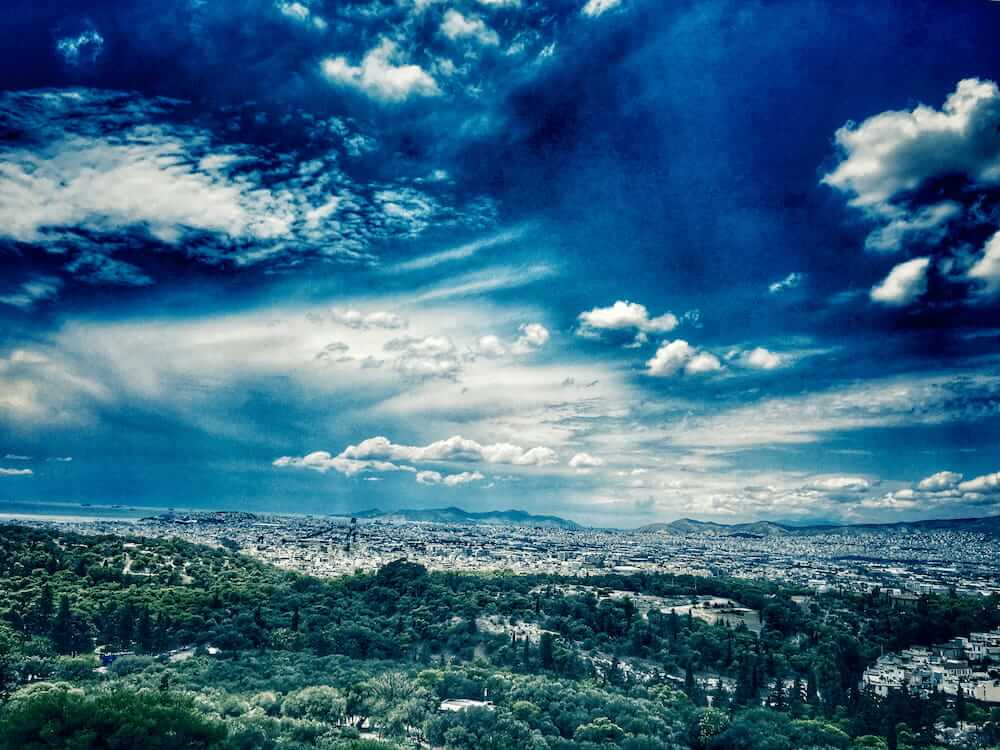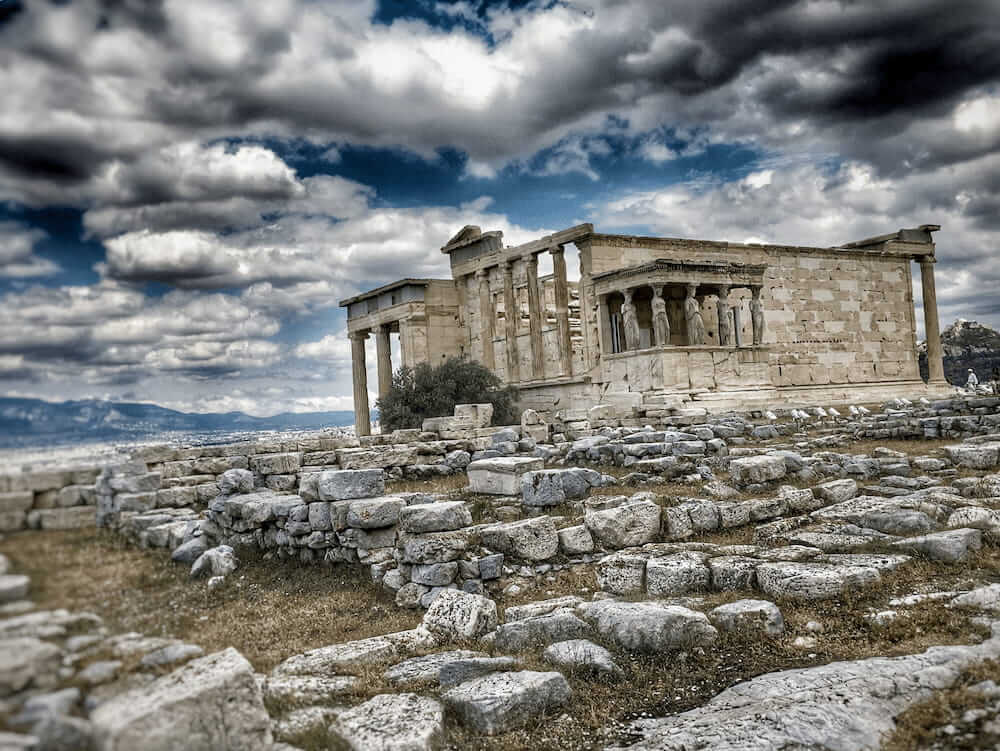 I've spent the whole day walking this city. It's my first time in Athens, but this isn't my first time in Greece. This country won me over long ago with its sparkling turquoise waters, fresh seafood and stunning specimens of the male gender. I pause for lunch at a spot I'm told locals frequent at the edge of the flea market. I grab the waiter's attention and order food and drink like a local; a glass of ouzo, a Mythos (my own touch) and spicy cheese dip to start. I people watch as I sit, the live Greek music from the band an inspiration as I snicker at the easy-to-spot touristy women walking by in Grecian style blue dresses with gold leaves in their hair. I try not to judge because to each their own, right? The band strikes up a classic Greek tune and the crowd of locals stand stomp and begin to clap along.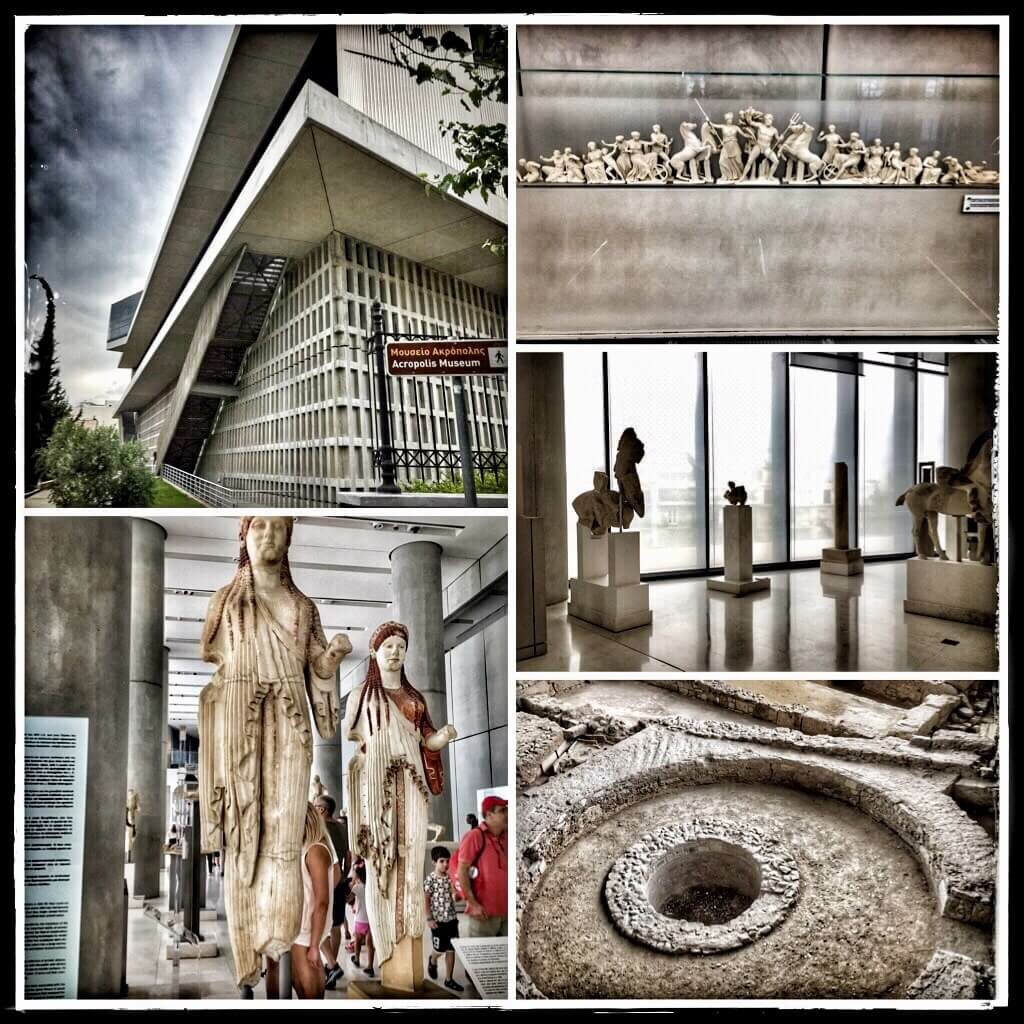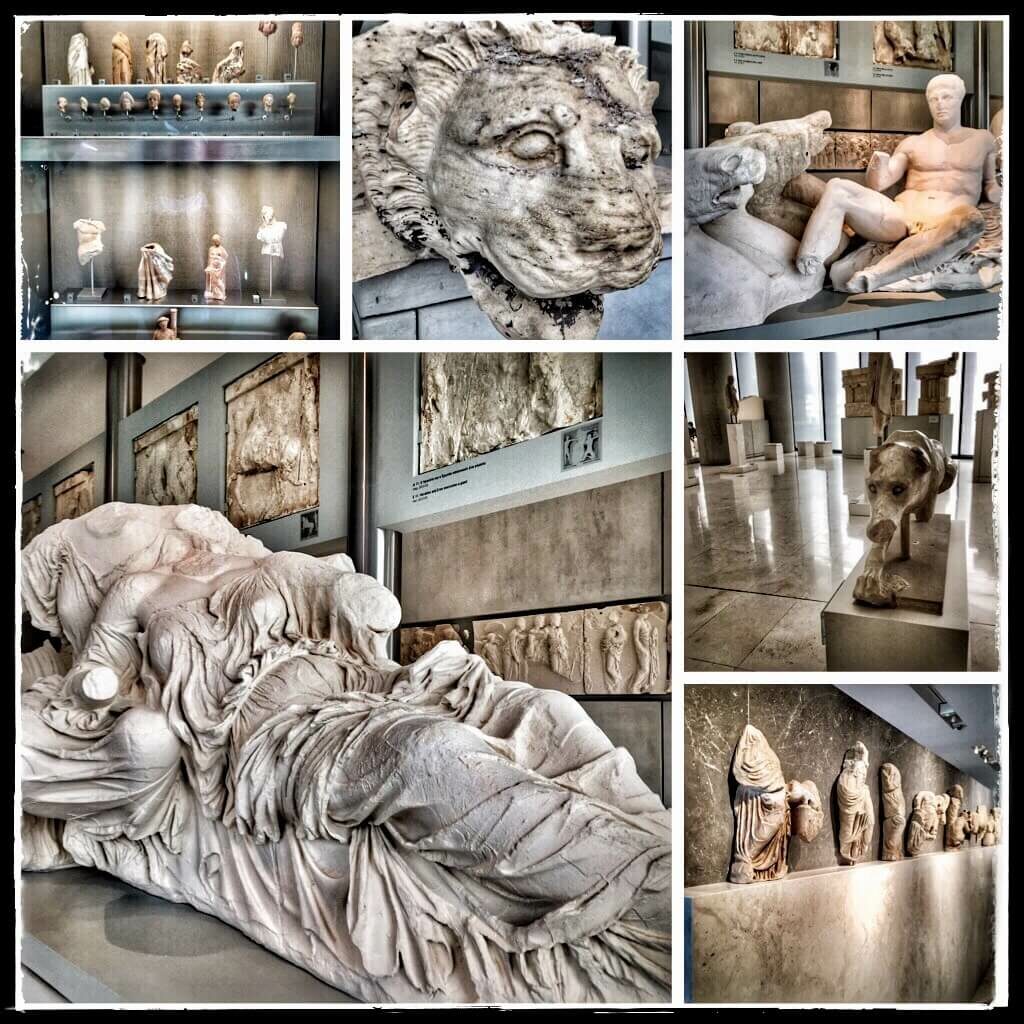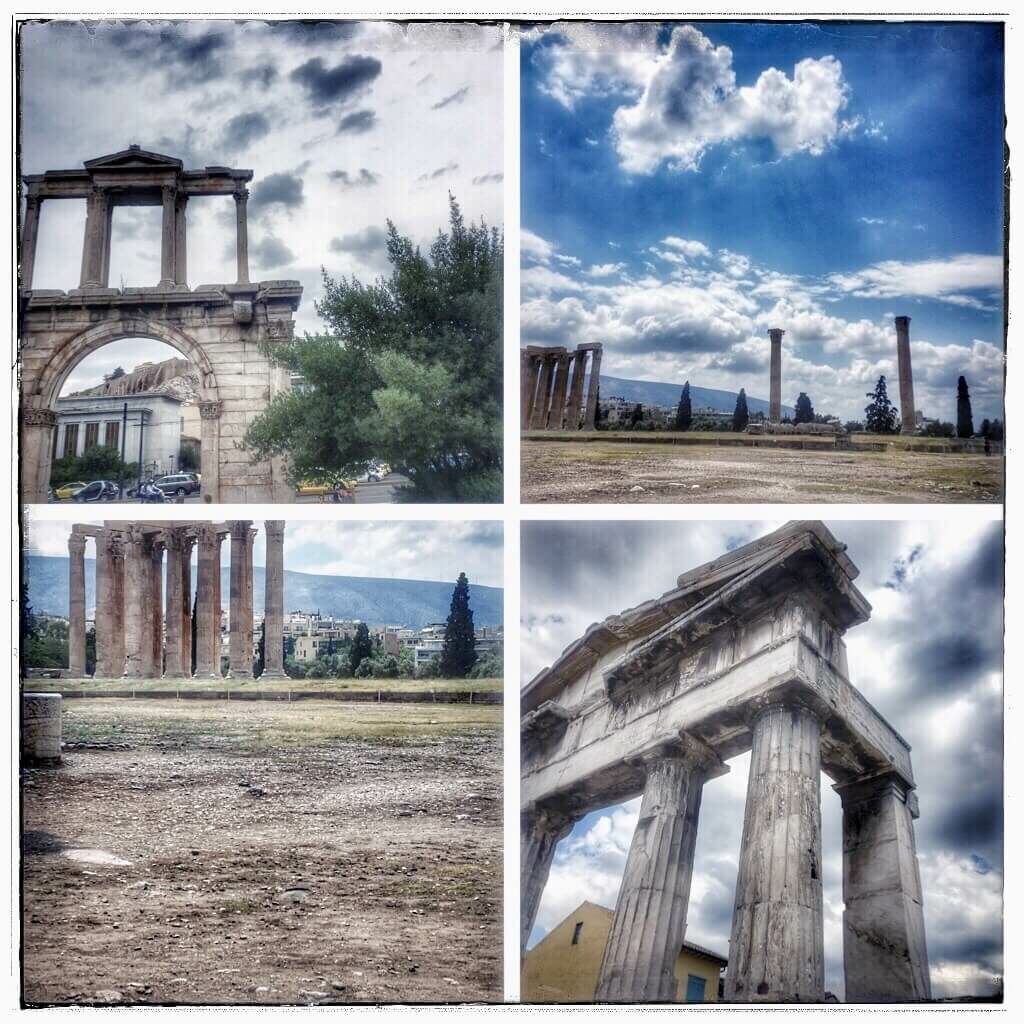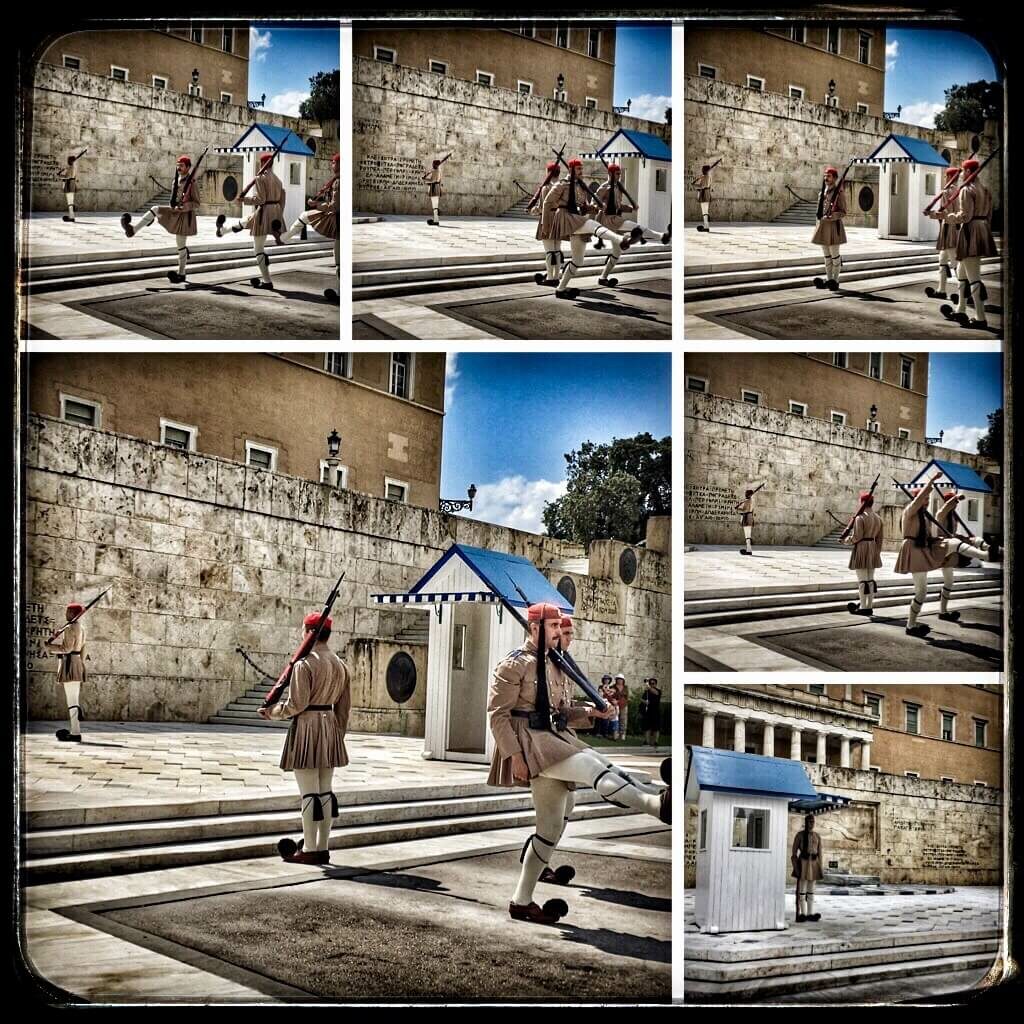 The liveliness of the city was rejuvenating, but more than a month in the Balkans has me missing the sea! The ferry to Santorini, a destination that has escaped me for years, is an hour and a half late, but comfortable and cool. This ship, built for speed, practically glided across the surface of the turquoise sea. The ship is full and even at these high speeds doesn't move fast enough. The size of the crowd on this monstrous vessel is overwhelming. No one cares for the seat assignments and adjusts their large groups accordingly leaving solo or two pax travelers scrambling for places that aren't separated or a middle seat.
Obnoxious PDAs are the running theme on this leg of my European trip. I suppose it's to be widely expected in the Cyclades as one of the most romantic destinations on the planet. I am seated again by a doting couple. They start off manageable enough. I focus on editing photos and press play on Melodrama for the thousandth time. Smack in the middle of my own "relationship" issues I don't pretend the unrest isn't the catalyst for my mood. This middle ground the two of us are attempting to wade in, weighing heavily on my mind-and my impending return to the States.
I check the calendar realizing that most everything has been an unnecessarily aggravating experience to me today. Maybe I've been watching too much Kimmy Schmidt and my inner Titus-style sarcasm is getting the best of me. Maybe I'm at the point where I'm ready to be "home". At least be still for longer than two weeks in a familiar place. But where's that these days anyway? I press reset on my mentality and shift focus on planning tomorrow's outing; Kamari Beach. The pebbles there may be dark and worn, but the water is sure to be crystal clear and ice cold!