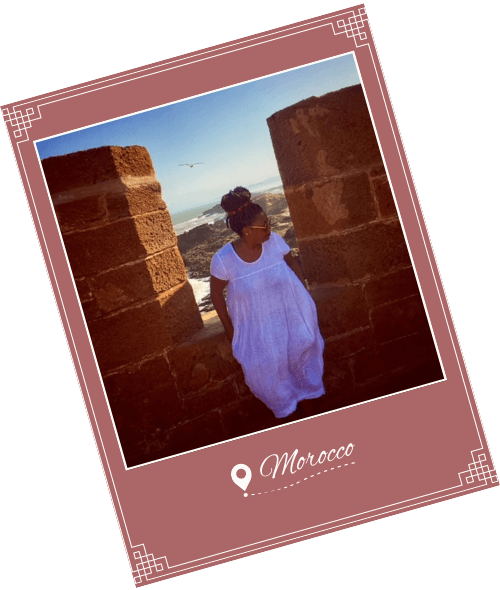 Seeking adventure and empowering women of all ages, shapes, and ethnicities to go into the world and explore, even if that means going solo!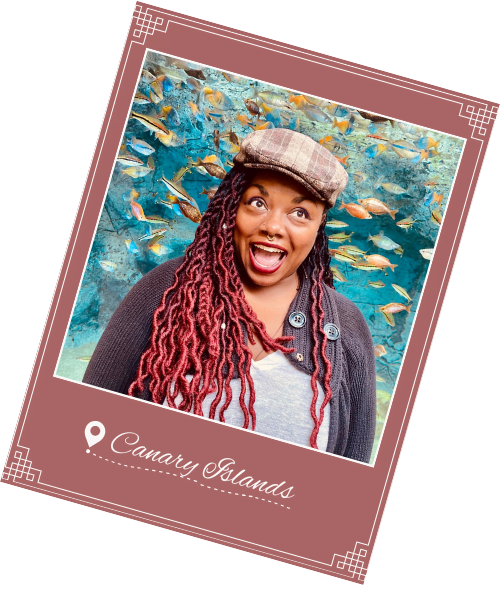 Meredith is a solo female travel blogger from the USA with over 57 passport stamps—earning more than 30 of those stamps solo & over the age of 35!
As a global-minded citizen, adventure & conscious traveling are her sub-niche topics. Her travel writing style offers intuitive insight into solo travel & solo living abroad.
Bag Lady; A Backstory About Meredith San Diego
The term bag lady has always been a term of endearment for my style of travel—always carrying too much. Friends would often exclaim, "I can hear you coming down the hallway, bag lady!" Obviously organized, structured and planner are frequent adjectives to describe me. And I genuinely agree unapologetically that these three elements help keep me balanced in life.
Once a victim of my deep North American conditioning to work, work, work, and then work some more so that I can buy things and portray a certain lifestyle. I grew weary of the mundane and tediousness of it all day in and day out.
Eventually, I applied for and was accepted to serve my home country overseas as a Volunteer of the elite US Peace Corps. After more than a year of interviews and readiness programs, I was off to the other side of the globe for a 27-month contract in the Balkans. Extending my stay a handful of months, I made a decision to pivot and create a digital career from scratch… at age 35!
But first, I wanted to travel the world.

If you've questions about solo traveling, jump headfirst down the rabbit hole of strategic solo traveling by booking a 1-on-1 consultation with Meredith today!
Responsible travel is important, as is how & where we spend our money as tourists. Learn about travel-friendly products & brands that support a sustainable approach to travel.
Need quick travel advice?
Buy me some chai and let's discuss!

Bag Lady Meredith San Diego is always on the move! Completing her 57th country in 2022, where can you spot Meredith San Diego adventuring in 2023? Stay tuned to find out just where in the world is Meredith San Diego!