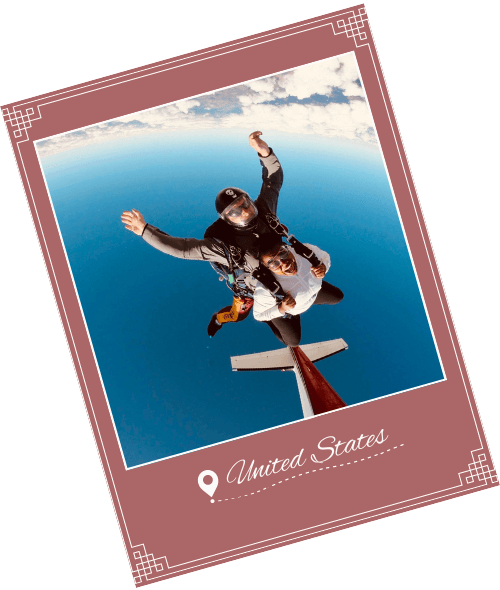 Learn about solo travel-friendly products & brands that support a sustainable approach to travel, how to protect yourself with international traveler's insurance, and a handful of savings codes to better execute that impending trip of your dreams.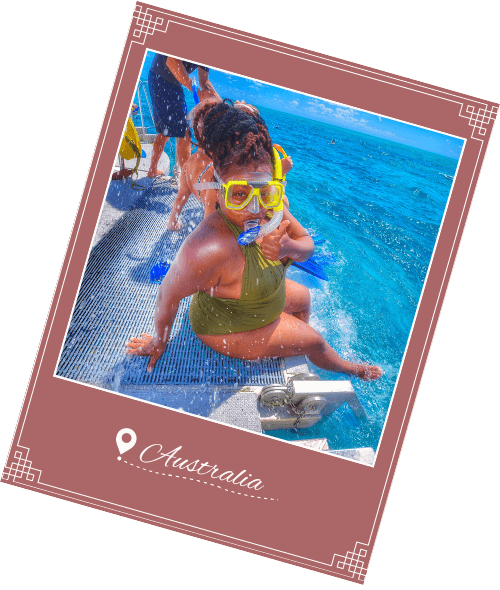 Affiliate disclaimer: This page contains affiliate links and will deliver a small commission (at no extra cost to you) if you purchase through the links presented. Meredith San Diego only recommends products and services, however, which she genuinely supports and utilizes for her travels.
Eco-friendly travel items

Every Ocean Bottle sold funds the collection and removal of close to 1,000 plastic bottles from our oceans. Dishwasher safe, easy-fill, easy-clean, hot-cold insulation, and a carry loop? Some things are too good to be true, but not this.
Use code PERKMEREDITH at checkout to save 10% on your order!
*Global shipping available.
"By 2050 there will be more plastic in the ocean than fish."
Help reduce your carbon footprint where you can with these sustainable products made from bamboo/aluminum. No joke, these are perfect for globetrotting and making an eco-friendly gift choice for the global citizen(s) in your life.
Use code MEREDITHSAVES10 at checkout to save 5% on your order!
*Global shipping available.
This line of innovative products is brought to us by an eco-conscious brand that focuses on alternatives to single-use items such as tissues, ear swabs, and cotton wipes. Each product is compact making them ideal for mobility. Adventure or outdoor enthusiasts can benefit greatly from the addition of these products to their packing repertoire.
Save 10% on your first order with my affiliate savings code: MEREDITHSANDIEG
*Global shipping available

Take the hassle out of planning by reserving day tours with Viator. Suitable for all types of travelers, but my solo female traveler's secret weapon when it comes to getting around a country in a short amount of time and for making new, international friends.
Save 15% on your next reservation!
Need adventure? Book an adventure tour with Tourradar.com. Compare tours by cost per day, destination, or by length of stay. I've made countless good friends on adventure tours like those featured on this site. Happy traveling!
Save 5% on your first reservation!
Help fight homelessness while you vacation one hotel booking at a time. With every booking made through the Hotels That Help website, 7% (roughly) goes to a family experiencing homelessness in the UK at no additional cost to you. Vacation while making a difference.

Reliable and unlimited WiFi anywhere (130+ countries), anytime on up to 10 devices! NO roaming, NO SIM card necessary, local and global coverage.
Readers and followers of Bag Lady; Meredith San Diego can save 10% on the first purchase with secret code WHEREINTHEWORLD!

Should the worst happen when you are on foreign soil, do you know what to do? Who to call? What number to dial?
Don't worry I've got you covered with this list of Global Emergency Numbers.
By entering your details you will be added to my mailing list. You can unsubscribe anytime.