The clouds scatter across the sky as if shrubs are being driven over an invisible ground at thirty-thousand feet. Playing back conversations, expressions of concern and suggestions for solutions as I continue to struggle with finding a balance between stability and spontaneity in this new life, after death. There are moments I feel indestructible, the super hero of my own story championing this grief. Other times I feel lost, insignificant and alone. Afraid? Often. Deterred? Sometimes. Exhausted? Definitely! Yet forward, it's clear, is the only way through.
Somewhere another someone is diagnosed with a rare form of something cutting their life short before the chance to execute bucket list items or deep seeded dreams. Someone else is taking their last breath of fresh air, tasting a favorite food, looking at a familiar face for the last time… Evidence that charging at mine own dreams is essential to creating my own happiness.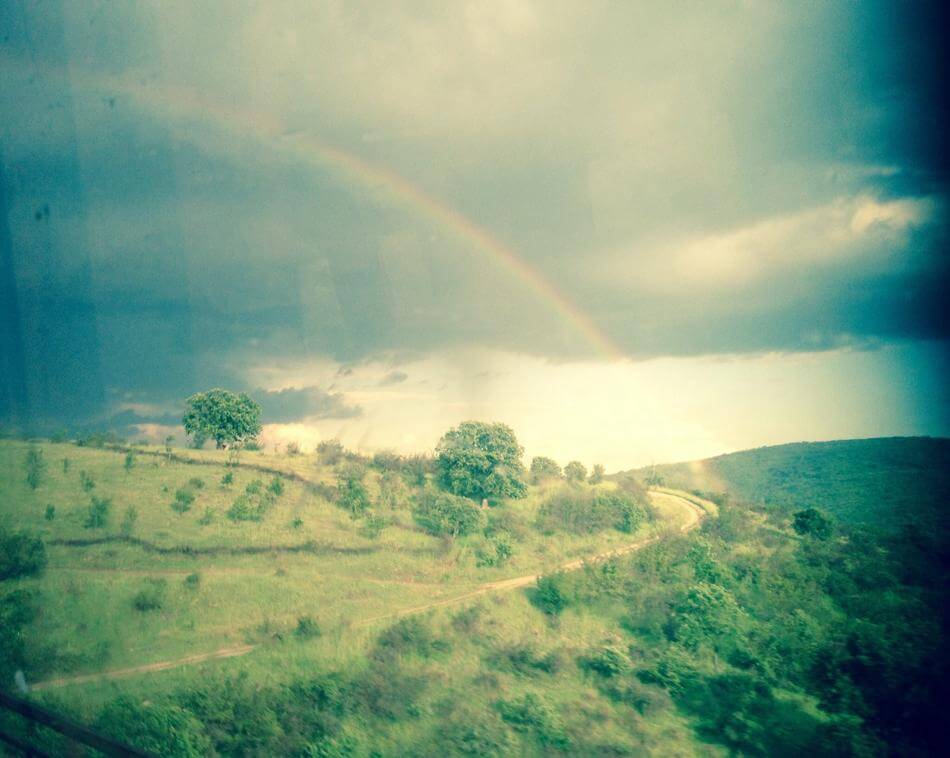 A stranger to the depths of emotion inside of this healing process to verbally thank you for the opportunity in front of me, the guilt still so heavy. Opening one of my plastic storage bins and a cloud of your scent, armed for battle with the most delicate of memories, collided with my olfactory. Only the cold metal walls of the storage facility noticed my subtle step back; a natural reaction to the assault.
I haven't had the courage to go to church service. I've been once, just after the universe of my personal world shifted, and have been too afraid to go since. The emotion of the place.The tradition was church service followed by lunch, and a little shopping. Just us gals catching up on life and working each other's nerves.
You're numbers still programmed in my phone, I log onto your email time and again both to be reminded of your interests. And I forced myself to drive passed the house the other day, but couldn't manage to get out of the car.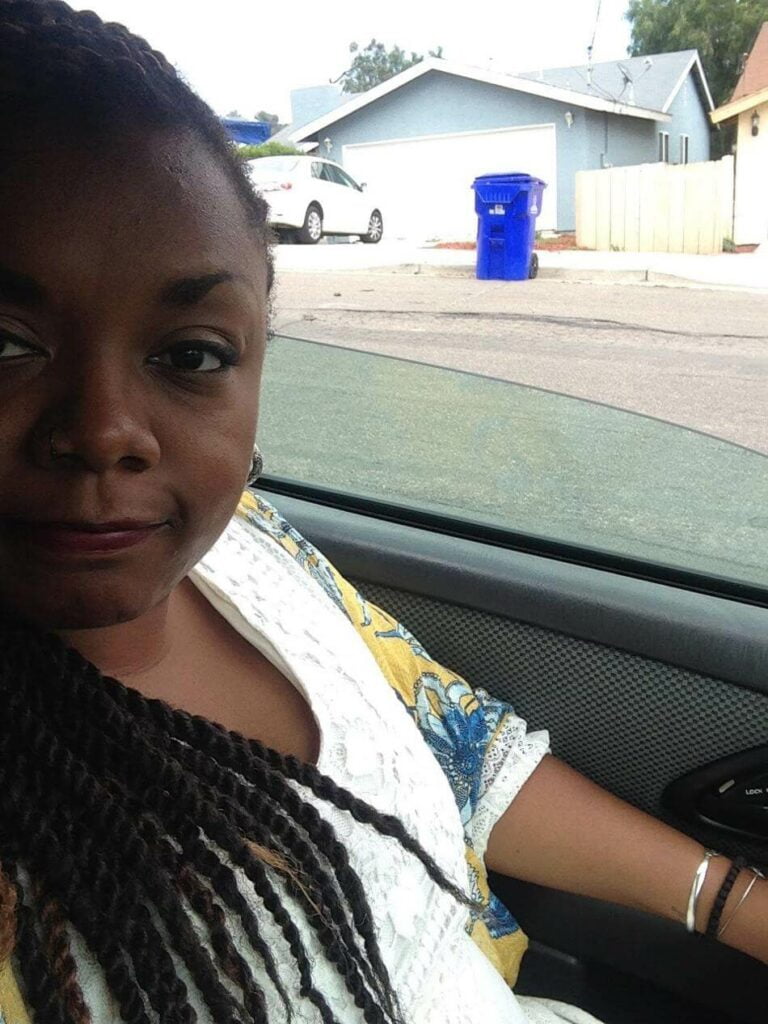 Every molecule of my DNA knows you're proud of my choice and are in the front row screaming, "That's my baby!!" Always my biggest cheerleader-I carry you with me one international adventure at a time with loud laughs, random solo dance parties, chilled Tequila with lime no salt and a beer back, occasional southern drawls and all! I am my mother's child and no amount of time will ever change that.