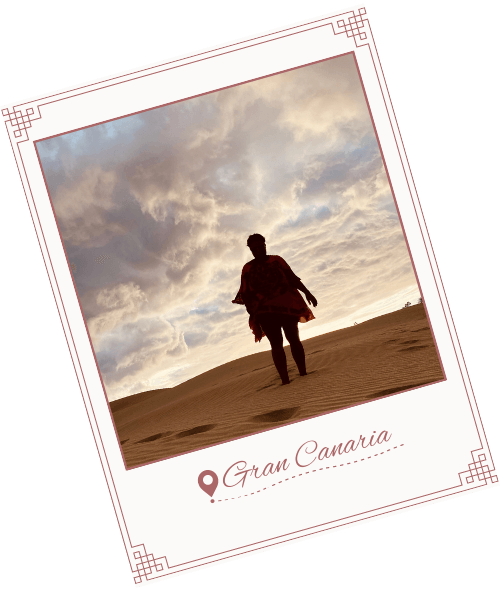 Meredith San Diego has been featured in various media publications based in the United States and the U.K. Click on the images and links below to be navigated to the full published article, often written by yours truly.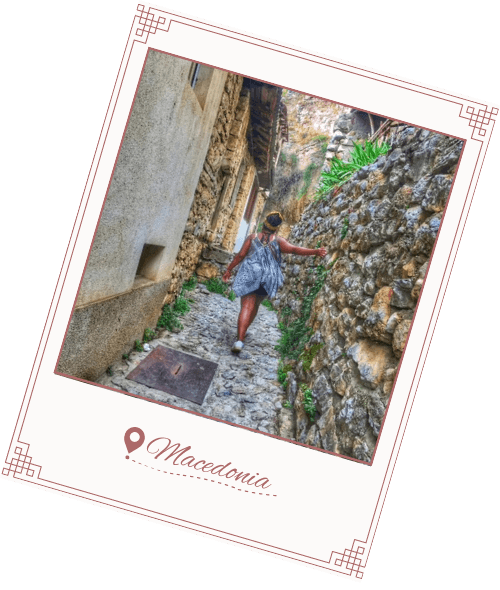 This picturesque city, with it's sea views, lively Malecón and annual Carnival is a highly sought-after destination. In this Expat Guide I cover the best time to move to Cadiz, the logistics of moving and what area of Cadiz is best to live in. Read the guide to see what it has to offer.

Meredith's photographs feature in the Southern California Road Trips MOON Travel Guide.
Meredith's photographs feature in the Croatia & Slovenia with Montenegro MOON Travel Guide.

In this episode I talk to Meredith San Diego, a California native, solo travelling, Black-American female over the age of 40 – also known online as Bag Lady Meredith San Diego. Having travelled full-time in her 30s as a solo female backpacker, her adventure travel blog originally served as a travel journal before she rebranded it into a platform to educate and empower women of all ages, ethnicities, and walks of life to get out and explore more – even if that means going solo!
Need A Copy of Meredith's Media Kit?

Drop your business email below and it will be sent to you automatically.