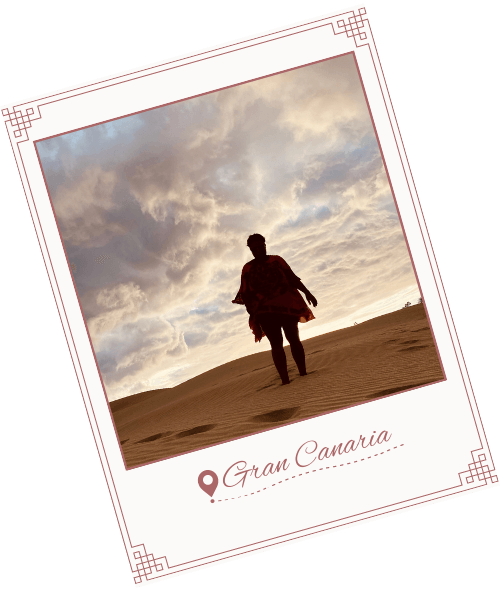 Meredith San Diego has been featured in various media publications based in the United States and the U.K. Click on the images and links below to be navigated to the full published article, often written by yours truly.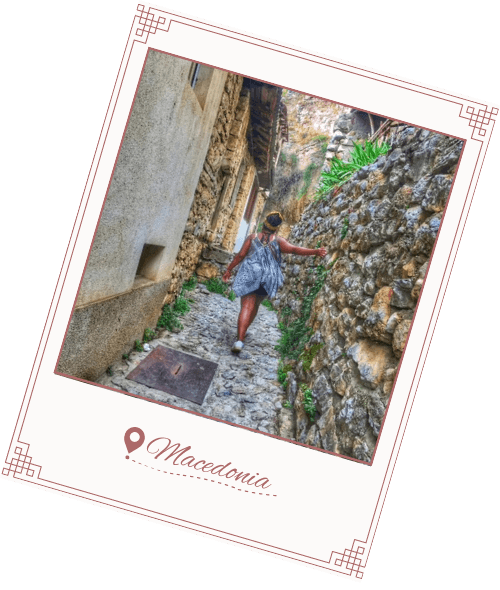 "To be a traveler of color means community to me. More and more in the present day. There is a solidarity among traveling POCs that has been truly uplifting."
Recapping stories of solo female traveling, her motivation and what inspires Meredith to keep going.
Need A Copy of Meredith's Media Kit?

Drop your business email below and it will be sent to you automatically.