You won't believe how many day trips in Austria you can do solo traveling. The well-connected public transportation system makes navigating day trips without tours super easy. This means solo female traveling in Austria, is super easy, too.
As an advocate for solo female travel, I understand the natural hesitations some have about traveling internationally, solo. Many women want to know how safe a place is before they even consider the price tag of a destination.
Most travelers, including myself, choose Vienna as a home base to explore other cities in the country. This is my recommendation for solo female travelers as well. The city's central location from the airport makes planning logistics to and from relatively easy. And the long-distance train connections through Vienna open the country up for simplistic solo exploration, with or without a prearranged tour.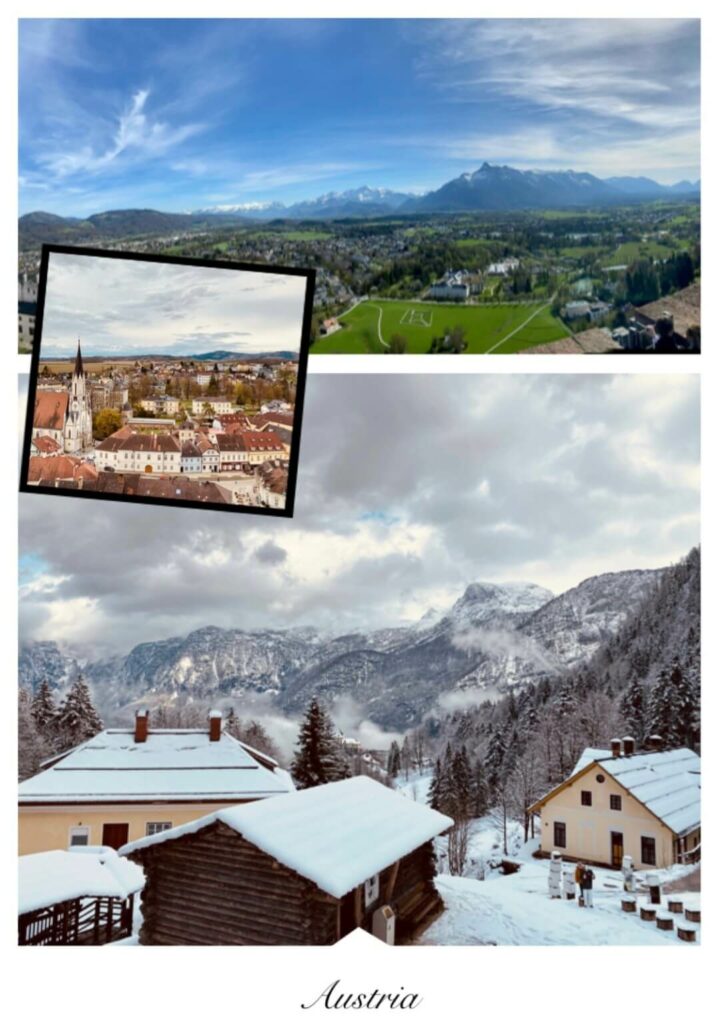 How to arrange day trips from Vienna without tours
There are many ways to arrange day trips from Vienna without tours. There are, of course, plenty of tour company options available should you prefer. But for my budget-conscious, solo traveling females that want to know the best way to adventure outward from Vienna without the expense of a guided tour… Consider traveling by public transport or train.
Austria has one of the most impressive public transportation systems in all of Europe; take advantage of that. Get yourself a 3-day Vienna City Card and use the public transportation system to navigate the city sites vs chartering an Uber or taxi. Did I mention that the Vienna City Card gives discounts to the majority of the sites around town? I'm talking 5-15% off entrance fees… More than worth it! The majority of the sights are next to, above, or a short walk from the U-Bahn (subway) or trams.
As a sustainable traveler, I appreciate any opportunity for overland travel. Riding on the train is relaxing, relatively quiet, and can be more affordable than flying or driving. For long-distance trains, I recommend booking through the Westbahn, trains offer free wifi and electric outlets, clean toilets, and friendly staff. It's worth noting that tickets were cheaper when buying directly vs a third-party site like Omio.
You might be wondering if it's safe to travel this way in Austria as a solo female. Full disclosure and spoiler alert, I didn't do this trip solo… But I did adventure solo on the first day of my Austrian adventure. And my travel buddy was ultimately solo in the city for three days after I left. So do I formally recommend Austria as a destination for solo female travel? Keep reading to find out.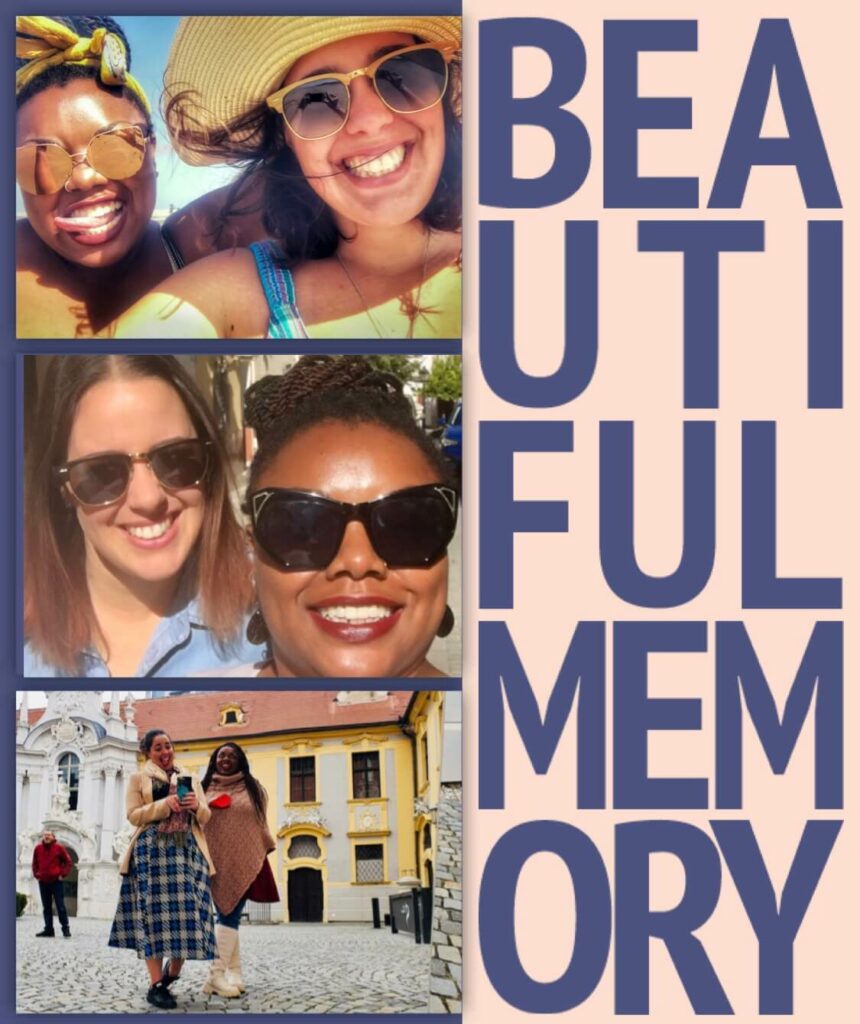 Do I recommend solo female travel in Austria?
Arriving in Vienna around midnight, I felt comfortable enough to escort myself the 15-minute walk from the train station to my Airbnb. There were plenty of dark alleys and even a park that wasn't well-lit for the duration. Never did I once feel my heckles go up or have anxiety about being a female and alone.
Granted, I'd done my due diligence ahead of the trip about safety issues for (Black) females in the country. I carry a whistle and know basic self-defense moves. Lucky for me, I've never quite fit any sort of kidnapper profile. But the World Population Review ranks Austria's safety as 4th in the world.
That fact combined with my personal experiences in the country allows me to state that I do recommend Austria for solo female travel. So, I put together this blog to highlight a small handful of day trips in Austria you can do solo.
Day trips in Austria you can do solo
I enjoy a good day trip. Getting the chance to experience another part of a country perfectly gift-wrapped in a day-long excursion, I am here for it. And although Vienna was my choice for a home base, I would also consider Salzburg.
Salzburg — 2.5 hours outside of Vienna
The UNESCO World Heritage protected site of Salzburg is a must. Having grown up watching The Sound of Music, it took very little for this city to enchant me. The birthplace of Mozart and the site of gruesome war-time events, Salzburg is a gem of the Alps. It's also first on this list of day trips in Austria you can do solo because it gives easier access to other gems of the country such as Hallstatt.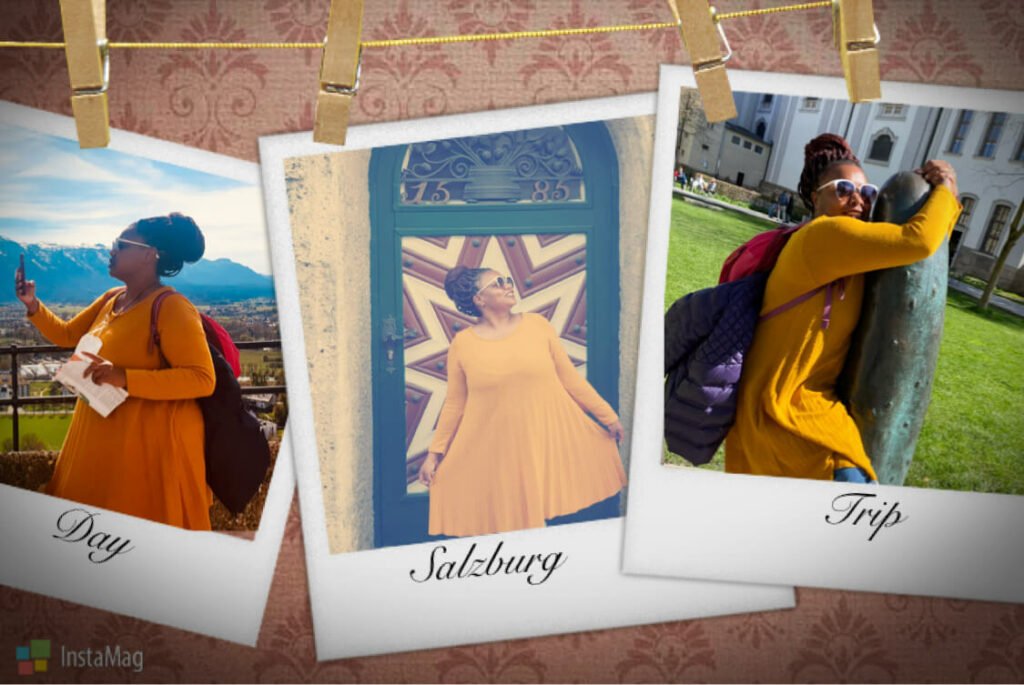 Hallstatt — 3.5 hours outside of Vienna
This place is straight out of a storybook. Nestled alongside a lake at the base of the Alps, Hallstatt is one of the oldest cities in all of Europe. The home of the oldest salt mine in the world, and another UNESCO World Heritage site. Trains in and out of Hallstatt are limited considering the town has only one station. Be mindful of the ferry crossing times to not miss the train you need to get back to Vienna.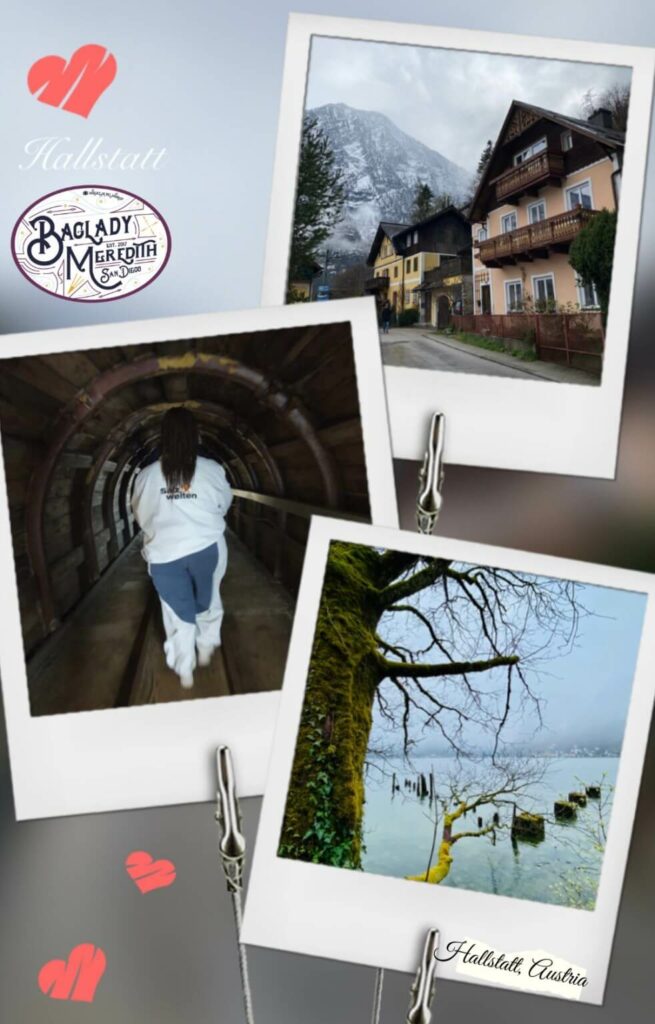 Graz — 3 hours outside of Vienna
Would you believe me if I told you that Graz is also a UNESCO World Heritage site; the city center, anyway. Austria boasts over 100 different UNESCO cities and sites. Visiting a few of them felt like receiving an official historical stamp of approval of sorts. With architecture mimicking the diversity of Vienna, Graz is a delightful addition to your Austrian experience.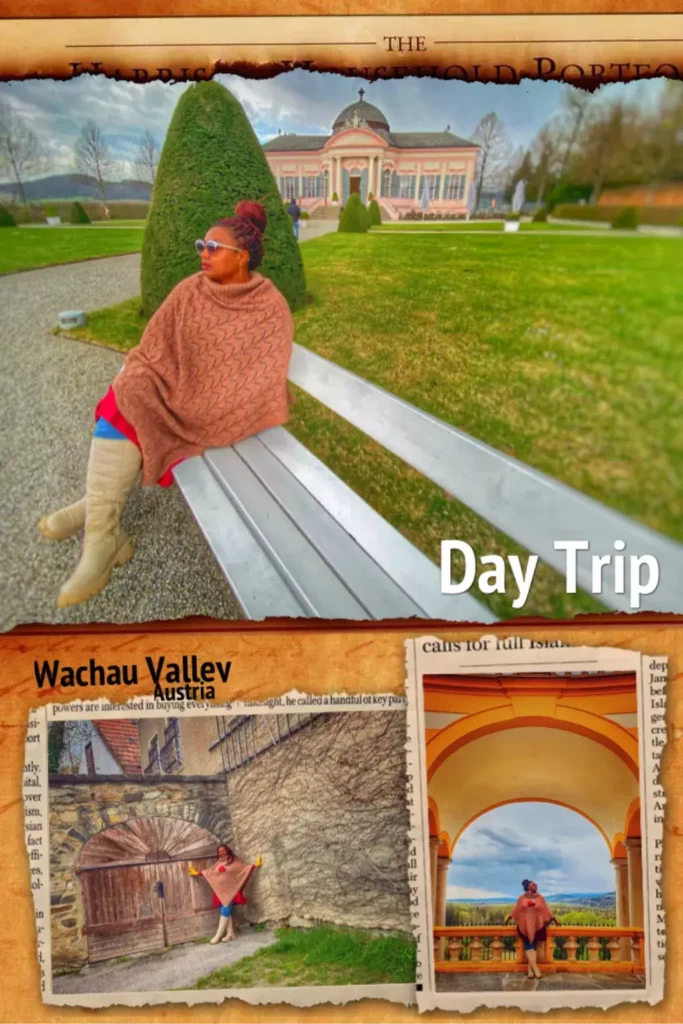 Wachau Valley — 1.5 hours outside of Vienna
This breathtaking valley is home to the famous Melk and the Abbey that resides therein. Melk itself is one of the cities in Austria that was proven to be settled during Neolithic times. Nestled alongside the Danube River, Wachau is yet another UNESCO World Heritage Site. The history of this place should be enough to add it to your list of day trips in Austria you can do solo.
Other day trips in Austria you can do solo
Austria is a land-locked country bordered by eight different countries. Vienna itself sits conveniently close to three of those eight: the Czech Republic, Slovakia, and Hungary. This makes arranging day trips from Vienna without tours into other countries a total reality.
Overland travel in Austria is certainly the best way to explore. Whether you elect to stay in Austria or adventure across borders, exploring as a solo traveler is a breeze. And you don't need prearranged tours to do it! But if you prefer prearranged day tours, I recommend Viator. You can save 10% with this link.
Which day trip in Austria will you adventure solo first?