How many times have we heard someone brag about that "awesome vacation" they had in some faraway place that you're never likely to go? Too many to count I imagine. And with many countries still holding on tightly to entry restrictions, I may have found a resolution for your paralyzed wanderlust…Recapping five of the most memorable, eclectic cities around the globe worth all of the fuss, of course!
After completing my almost three years of service in the US Peace Corps overseas in Eastern Europe, I was completely consumed by the notion of fulltime traveling. Visiting one dream destination after another became my forte as is sharing those adventures with you, reader. So, without further adieu, I present to you a brief list of eclectic cities that have left their permanent mark on my adventure-filled world map.
You won't need your passport for this!
Eclectic city #1: Buenos Aires, Argentina
Buenos Aires, established in the 16th century, is known as the Big Apple of the southern continent of the Americas and the capital city of Argentina. Rich in history and incredible culinary flavors, this city boasts both Spanish and Italian influences. The European architecture and arresting street art will enchant travelers of all ages.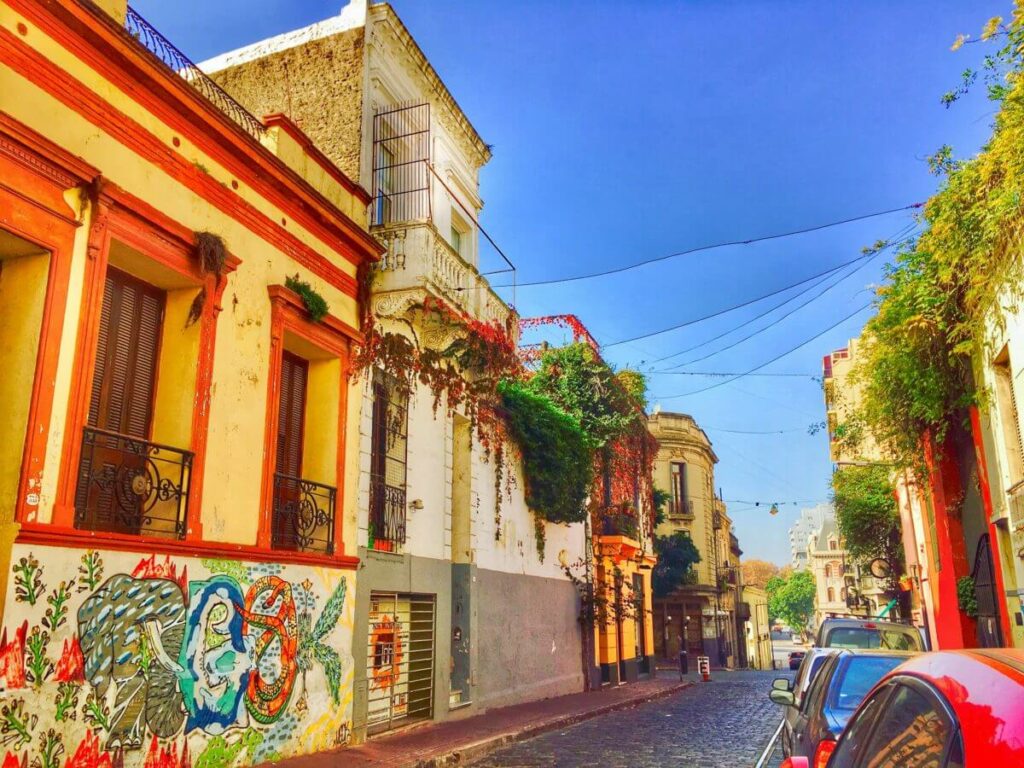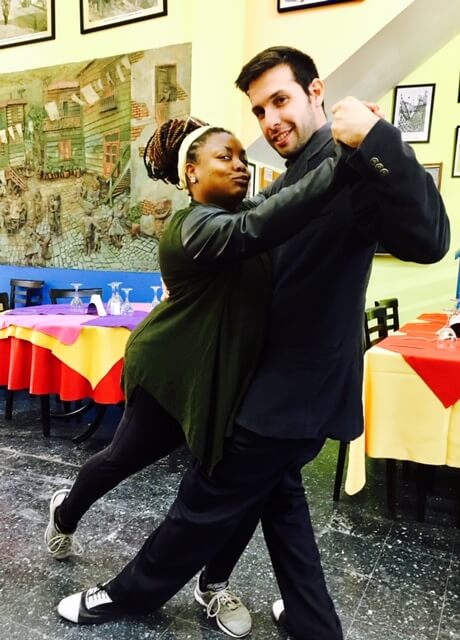 Queue Madonna's voice as she portrays the polarizing Eva Peron in the award-winning film, Evita. Lord knows I did about a dozen times per day while exploring this eclectic city of South America. Flea markets, mouthwatering delights, free walking tours, and a trip to Iguassu Falls cemented Buenos Aires in my adventure treasure troth.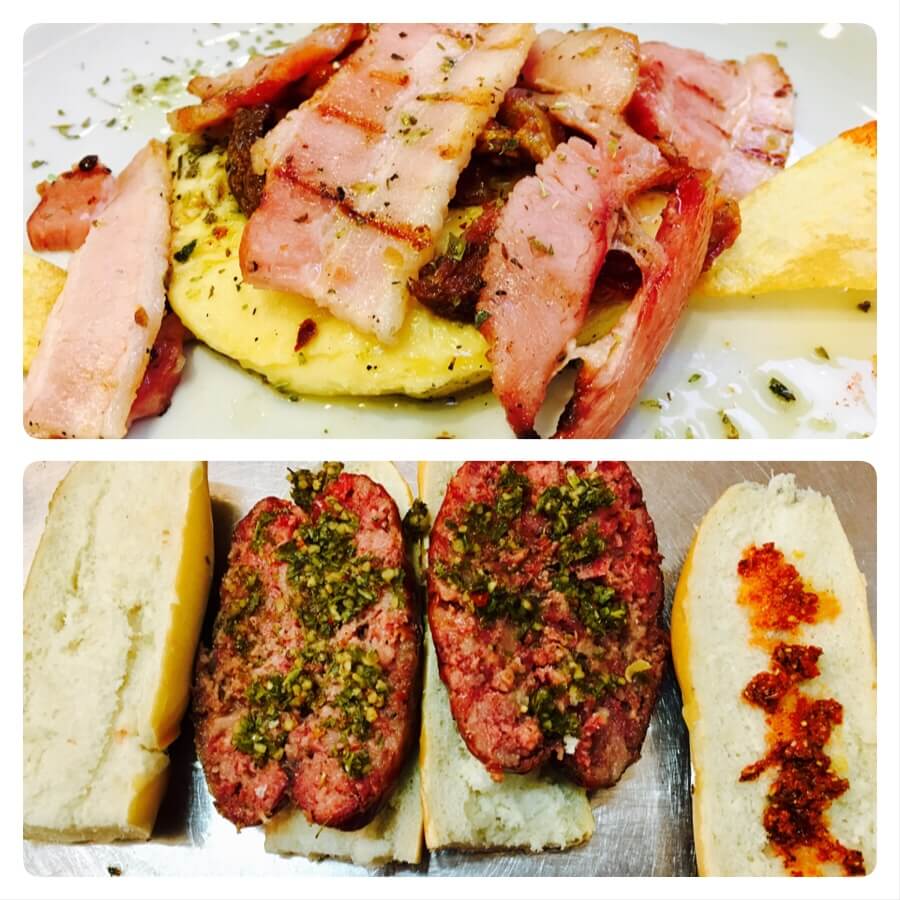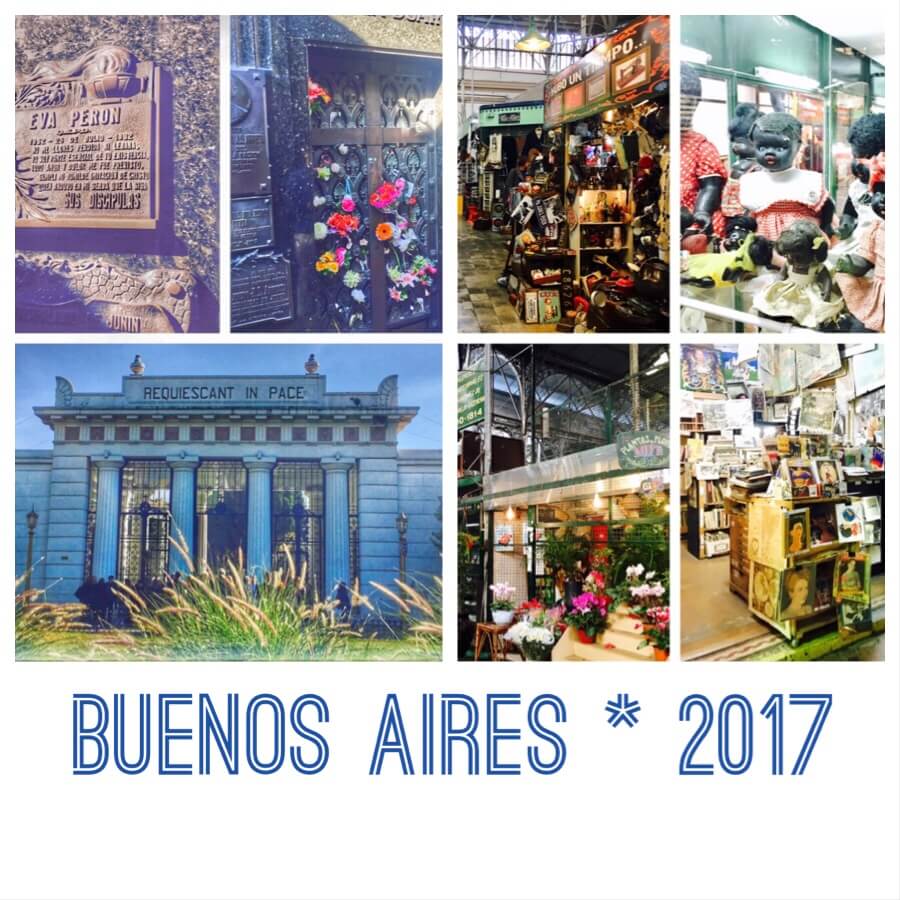 Where to next?
Eclectic city #2: Luang Prabang, Laos
After having the privilege of spending eight serene months in Thailand, I adventured my way through the majority of SE Asia, including Laos. This country should be near the top of every adventure travelers list of destinations in Asia.
As a UNESCO World Heritage protected site, the entire city of Luang Prabang is like stepping back in time. The rich color schemes of the pagodas and various temples were complimented by the lush greenery of the surrounding jungle and the consistent babbling of the Mekong Delta. The people were kind and generous and I never once was made to feel like a walking dollar sign (as an American/foreigner).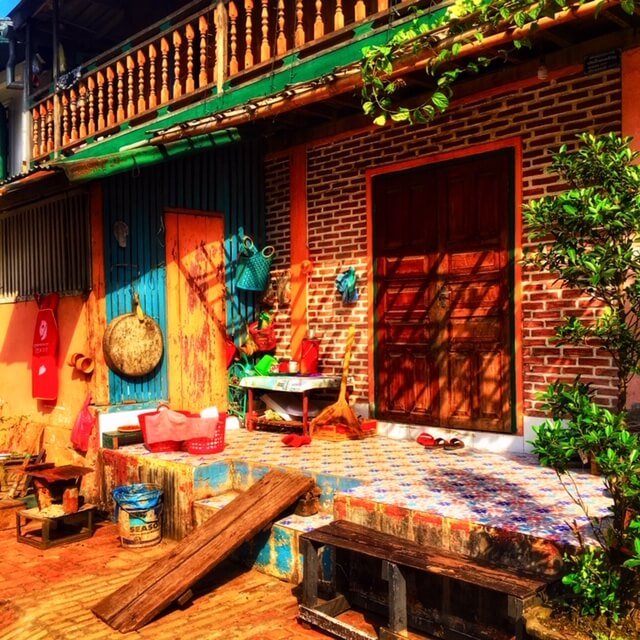 A breeze for solo travelers of any gender, this town is easy to navigate on foot, but offers tuk-tuks and taxis should you prefer. Do not miss the UXO Laos Museum when visiting Luang Prabang. This museum recaps the atrocities committed in the country by the US Government during (Vietnam) wartime — and often covertly– and of the consequences therein that the Laos people face, even in the present day as a result.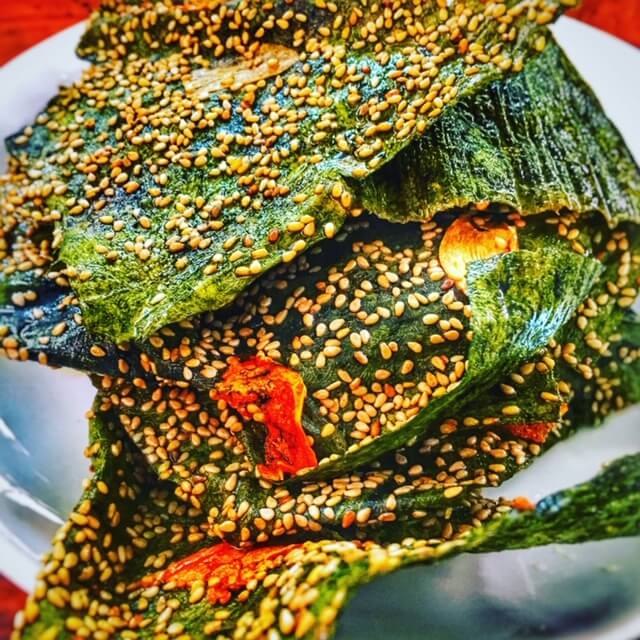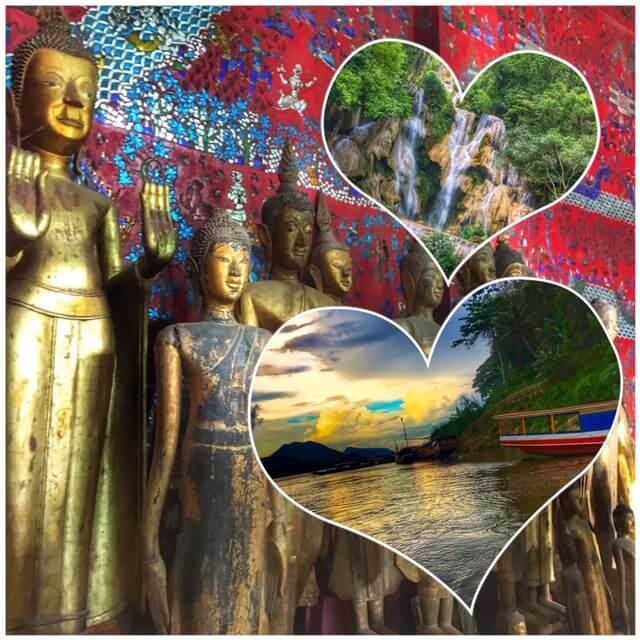 Let's lean on geography and continue with…
Eclectic city # 3: Singapore
Singapore was one of those places I always heard of in passing but never had the intention of actually visiting. When the opportunity to visit friends from California who recently relocated there presented itself to me, I snatched it. It didn't suck that timing lined up this trip in January just in time for my birthday.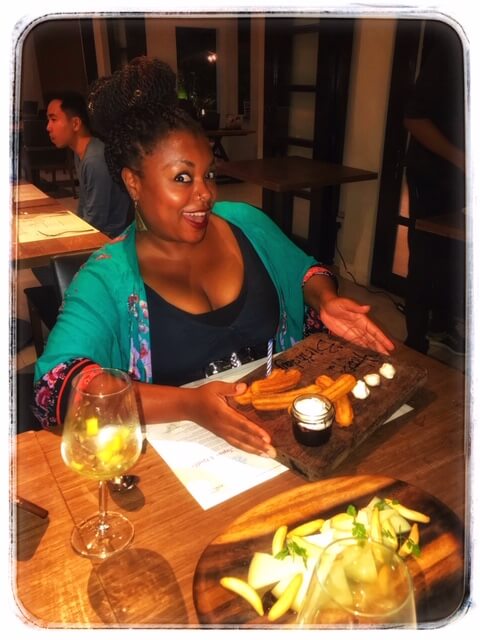 As the chosen location for the most recent season of Westworld (obsessed), Singapore boasts one of the highest praised airports in the world and is home to some of the most fascinating sights: the cloud forest, the famous Marina Bay Sands light show (watch it from a riverboat for a better experience), and the Art & Science Museum, just to name a few.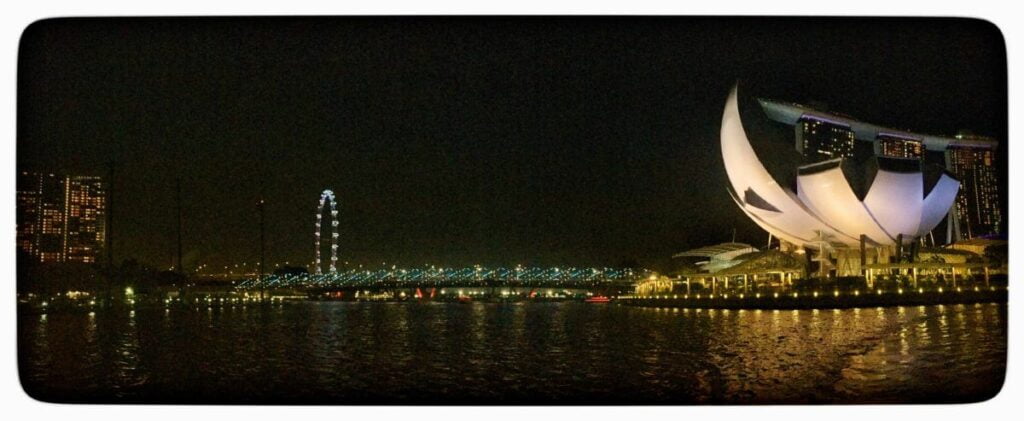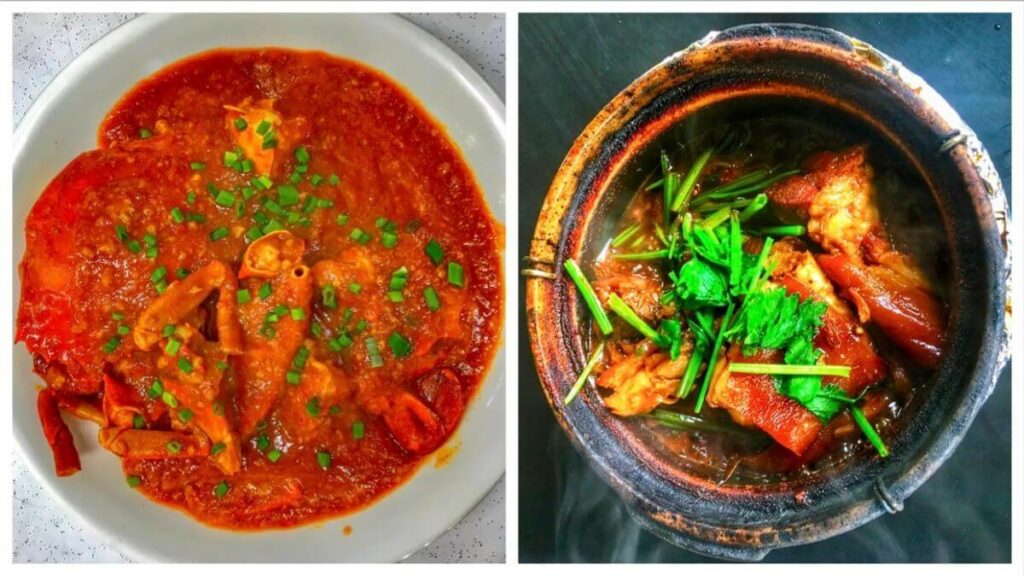 Getting around town was tricky and expensive for a solo traveler who opted to stay outside of the CBD (central business district or city center). The whole city is expensive if I'm being honest. A few fun facts: chewing gum is illegal here and you can be fined heavily for attempting to bring it into the country. Also, Singapore is known as one of the cleanest places on earth as a result of the consistent cleaning efforts of city workers and large fines in place for littering.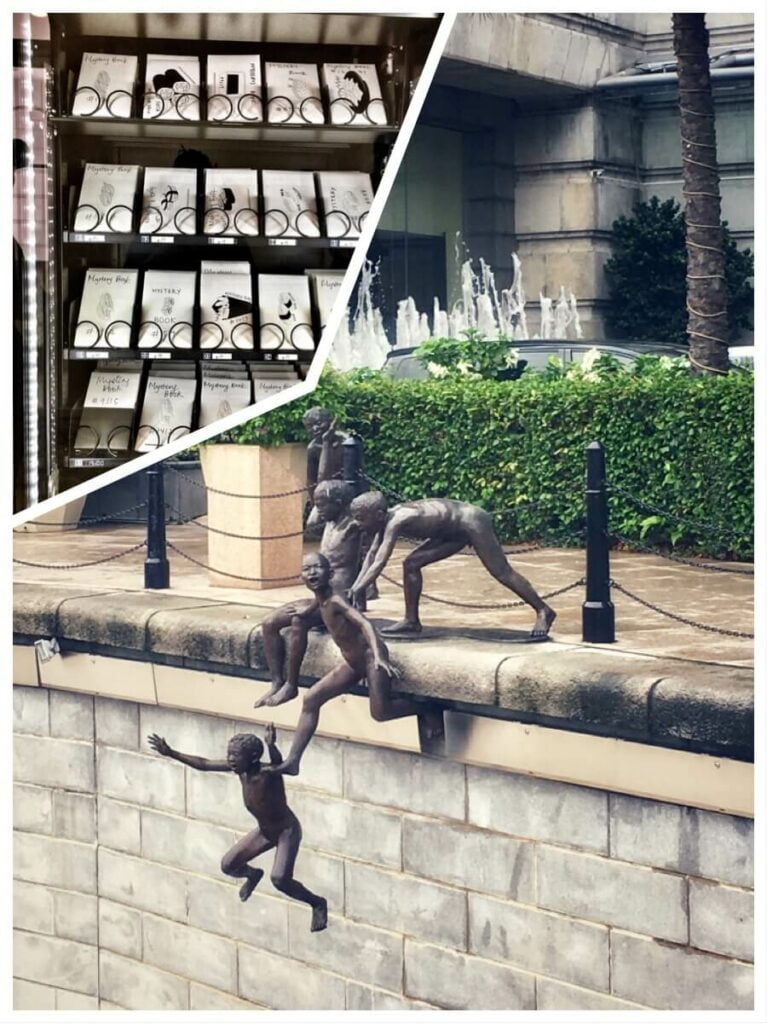 Let's globetrot back to Europe for the next gem.
Eclectic city # 4: Porto, Portugal
One location that was on my dream destinations list was Porto. As one of the oldest cities in all of Europe, the history in this place was enough to entice me. Also knowing that it was the birthplace of one of the world's most popular book series, Harry Potter, as written by an author I am a complete fan-girl of, J.K. Rowling. J.K. lived and worked in Porto as a teacher gaining inspiration for her imaginative work of art on the cobblestone streets and back alleyways of this city, drunk on the history, too, no doubt.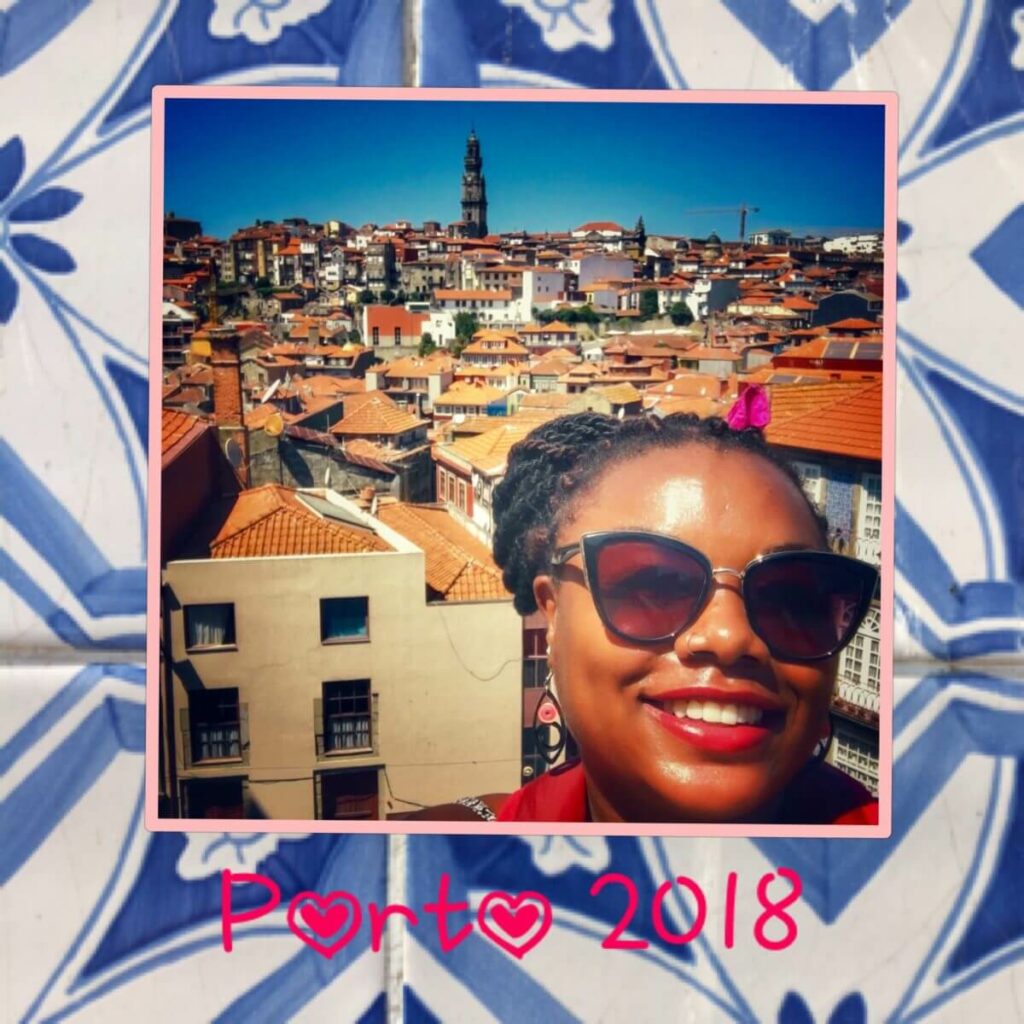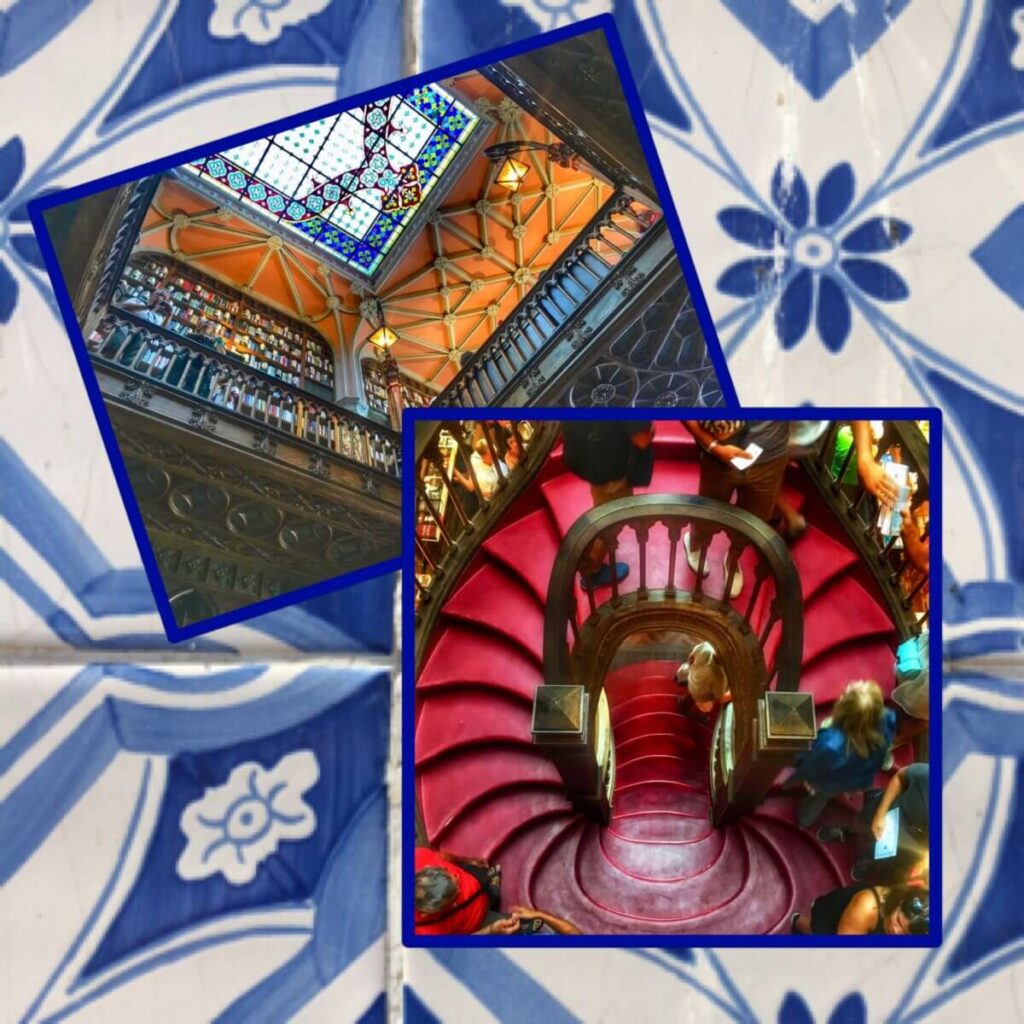 From a solo traveler's perspective, Porto is definitely one of the more expensive cities on this list, but when in Portugal, right? After two weeks sweating to death in Morocco, I was too ready to slip into some short-shorts and sandals and hit the town. In full "treat yo self" mode, I was dining on delicious cuisine and taking in the historical sights daily.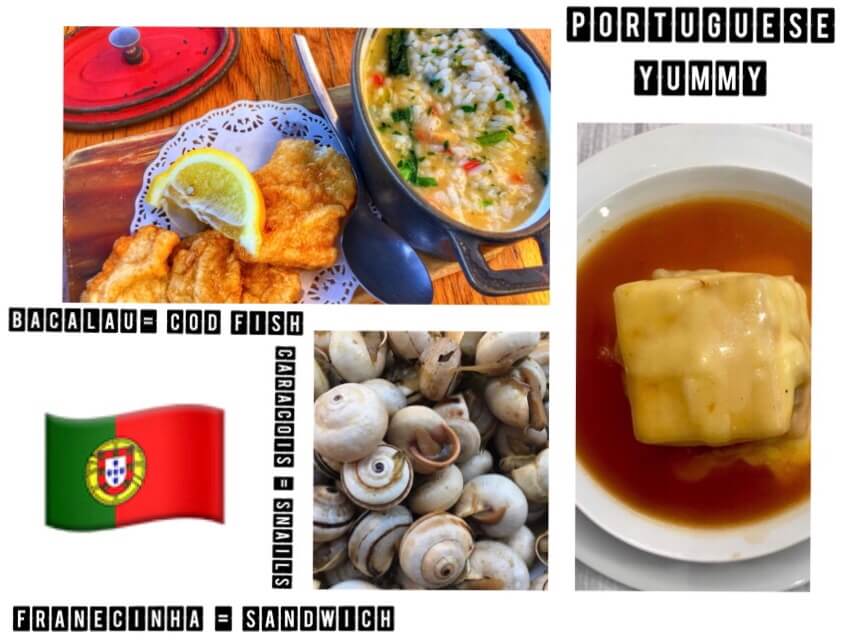 Since we're already on the European continent, let's bring it home… literally!
Eclectic city #5: Cadiz, Spain
Bienvenidos a España! After living in the Andalusian (southern) region of this kindred Kingdom and gallivanting between its extensive hiking trails and mesmerizing coastline, Spain has something for everyone. Cadiz, a port town in the southwest of the region, is full of nature, monuments, and you guessed it, history. With lineage traced as far back as the Roman colony of Augusta Urbs (the August City), it's far too fitting to close this blog with this location. But you know what they say; when one door closes…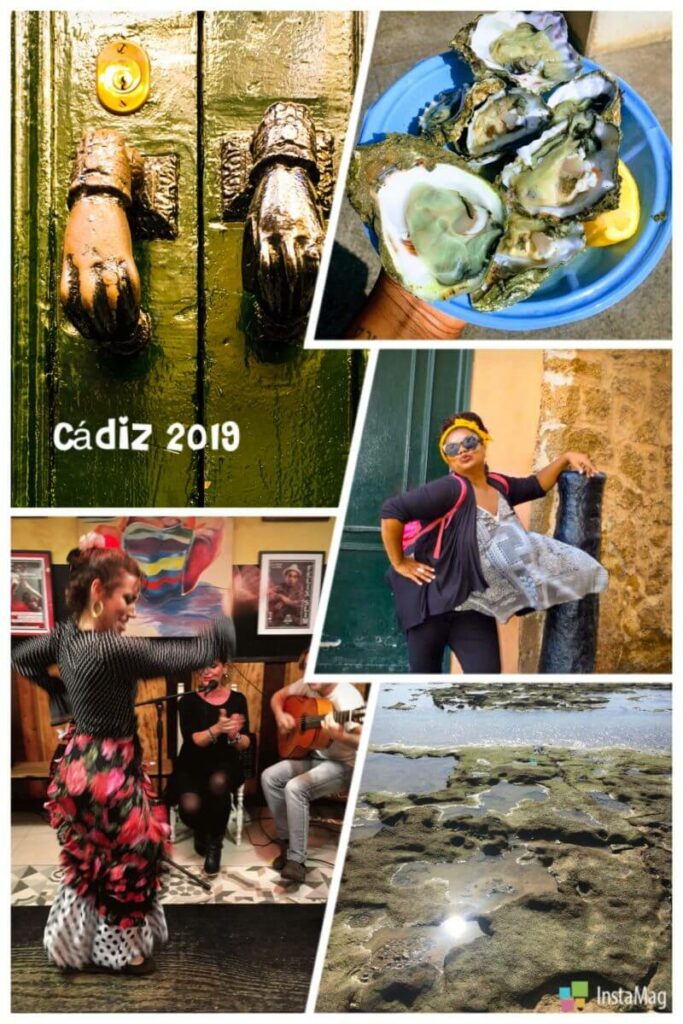 Packed and ready to relocate to this sparkling city on the sea in a few short weeks (at the time of publishing) I am genuinely ecstatic to explore the depths of the history in this place, to dine on the fresh seafood, and lap up the symphony of acoustic guitars and the stomping heels of traditional Flamenco performances. My adoration for the sea, love of consistent sunshine makes Cadiz a perfect home for this California-girl.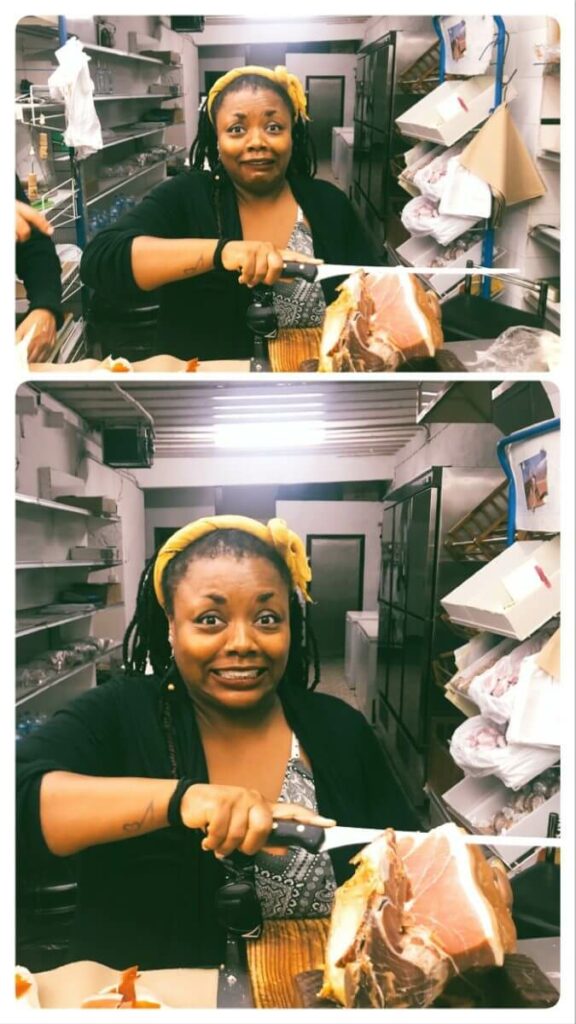 Feeling inspired yet? Perhaps a little jet-lagged after adventuring from South America to Asia and then to Europe? Well, all I have to say is you're welcome!
Though traveling can be exhausting, know that you're in great hands as you live vicariously through me. Where in the world is Meredith San Diego? Off adventuring eclectic city after eclectic city around the globe taking detailed notes to report back as I go.
Which one of these eclectic cities worth all the fuss do you plan to visit?
Have you SUBSCRIBED to the Meredith San Diego YouTube channel yet? Here's your chance! Click the link above and get your dose of adventure vicariously through me.
**This blog post contains affiliate links