Sitting in my meditation pose, listening to one of the most respected Buddhist teachers in Sri Lanka as he leads a guided meditation session. I feel fraudulent, farce as I do my best to keep my mind clear. I'm focused on the words spoken just before the session, "breathe is in the present. Let all thoughts arrive then send them on their way. Stay in the present."
Naturally, while in this head space I have dozens of questions. Thinking is how I process experiences, life, mistakes. The discipline it takes to dismiss them eludes me. Memory recollection, business ideas, logistics of the next adventure all float whimsically around up there when silence is allotted me.
It's warm. Sweat beads on my upper lip and hair line. I try to still my mind. Listen to my breath. Listen to his words. Another handful of seconds go by, faces and images flash in my mind. Breathe. Be still.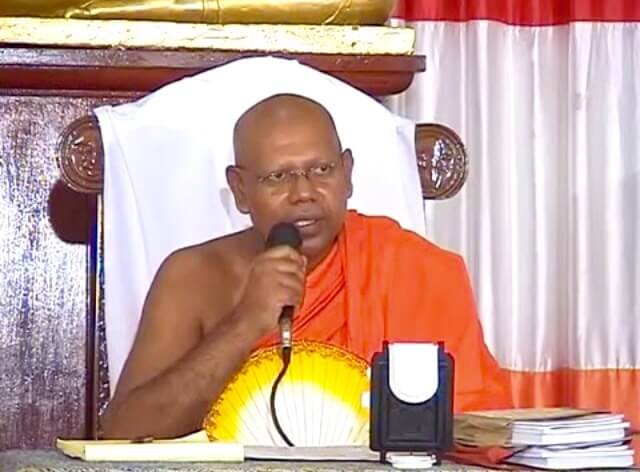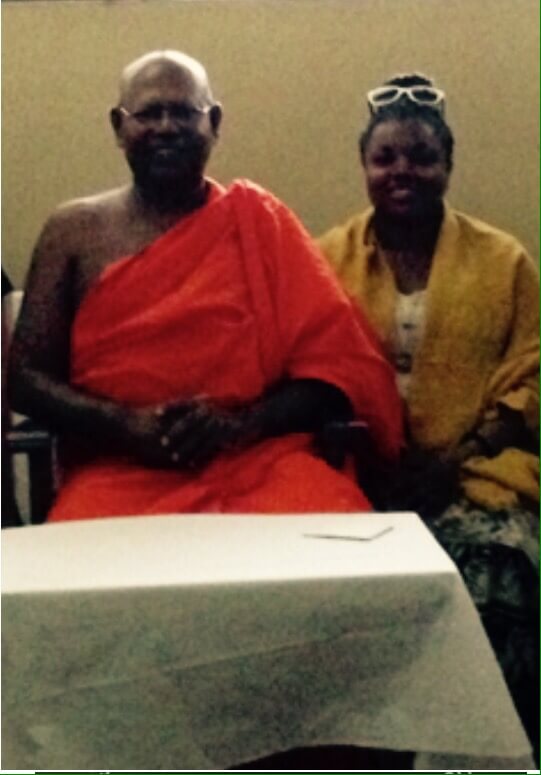 *First two images courtesy of Paramadhammachethiya.org