Christmas songs hum over the internal speaker system of the aircraft as bodies pile into coach. I've counted five non-Asian faces on the plane as I shuffle down the aisle towards my seat, mine being the only one of color. Calluses have long grown over this irritation⸺being the only person of color in a small space⸺but my acute awareness to the reality constantly battles to rule the forefront of my thinking. Instead, I settle on thoughts that encourage change in this regard. Like the fact that I am forging forward to change exactly that. I think back on the countless memories I have of ally-ship and love. The resolve of this thought pattern carries me to my seat with a smile, diligent in being that face; that solitary presence, for now.
The sun sets on approach filling the sky with champagne pink and lilac colored clouds; my favorite color schematic for a sunset. The present illustration heavily assisted by the typhoon raging to the north, no doubt. Slicing through the clouds, the delicate pastels bounce off of the metal wings, cascading from warm undertones to a cool grey as the aircraft drops in altitude to prepare for landing. This, my 50th country visited in my lifetime, will be packed with island hopping, waterfalls and plenty of gastronomic fare. Achieving this travel goal once seemed impossible. But here I am.
Endearingly referred to as Tagalish, locals combine their native tongue of Tagalog with both English and in certain areas, Spanish. Often times, all within one sentence. The Spanish influences of old spill over not only in the last names of locals and the language, but is apparent in the architecture and overall color of the city. Businesses are often painted bright pink, blue, yellow or green. The West no less present with a strong hold on fast food chains or giant malls featuring products only westerners could afford. The growing presence of capitalism overtly overpowering local vendors, restaurants catering to tourism with fresh seafood or a few local favorites.
Residential properties, especially those in small towns in the jungle mountains, appear to have been built by hand. Held up by broken fragments of wood, bamboo shoots or sheet metal. Grown men stand on the side of the road, midriffs exposed in hopes of catching a breeze that may serve as a reprieve from the humidity. Children play in the gutters to catch frogs in abundance from the sporadic heavy rains of the season. Humbling emotions run through me as I observe how humans and nature coexist in a tropical fusion.
Poverty is the reality for the masses here. Families of six or seven sharing a small home with only four walls, often one giant open space with an outdoor kitchen area and an outhouse. Emaciated dogs with swollen tits, bulging eyes or random masses all over their body clutter the back alleyways. Children are resourceful and manage to entertain themselves while playing sports with imaginary balls and nets on loose dirt.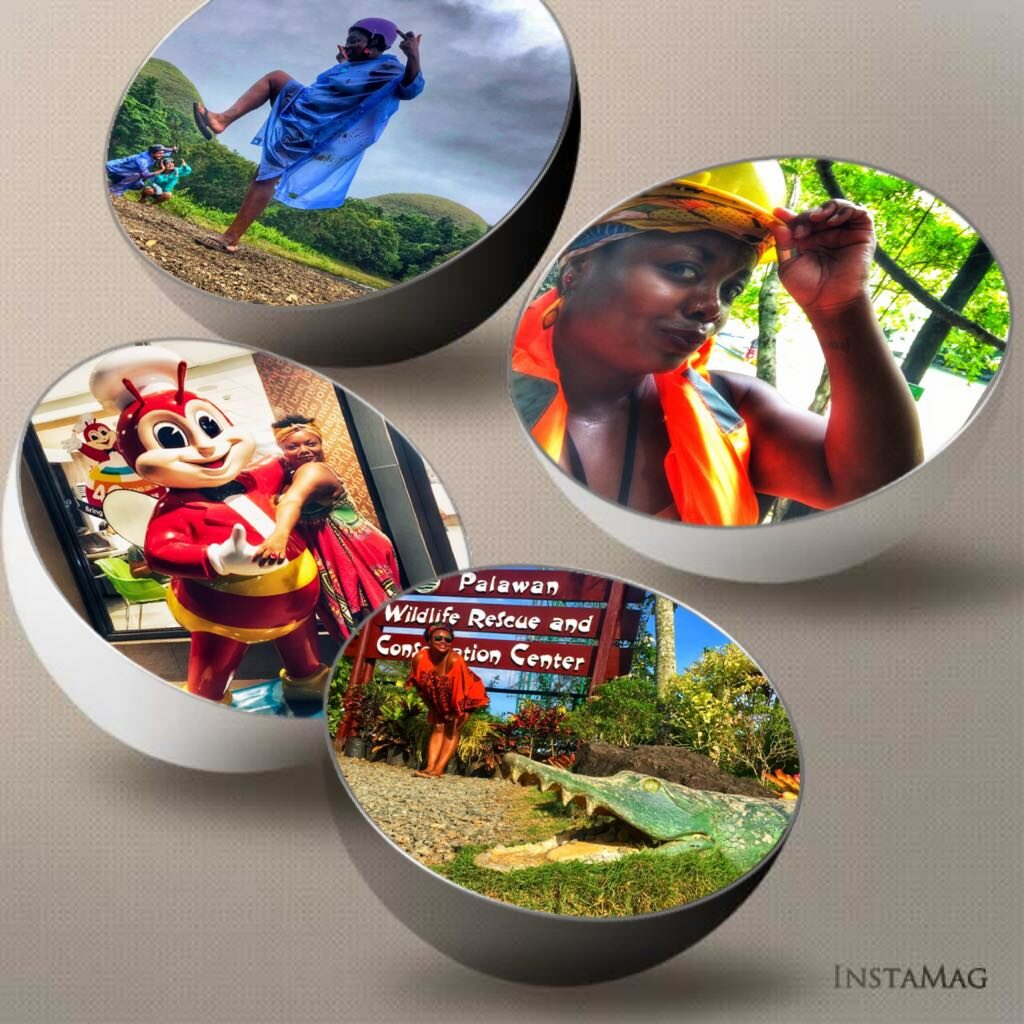 The beaches of this island paradise are the primary focus of tourism. Wading out to a boat moored in the shallows my clothes and body are constantly soaked by the salty sea. A fulfilling paradise, indeed. Nautical. Island bound. I'm wrapped in sunlight and feeling my bliss. The sea surface glitters from the hot sun like a dozen diamonds were sprinkled upon it. The ocean is an emerald green, which melts into a rich combination of teal and evergreen and I can no longer see the bottom. I whisper to myself internally, good morning world.
**This blog post contains affiliate links.