Flyer flies are out in abundance in the garden of a family friend's village (summer) home. We've been here the better part of the afternoon into the evening. Traditional music, food, plenty of rakija, a homemade whiskey of sorts, and mountain walks to pick wildflowers and take photographs. The natural environment calms my soul, always has, always will. Being with these people—my people— is a reminder of the importance of slowing down. Of enjoying the day, the blessings in your life and the caring people around you.
These faces; faces that not long ago I saw close to three years straight. Exotic as that sounds trust me when I say it was not as glamorous as it may have appeared. I have vivid memories of my conscious self-reminding my overly anxious self that I wanted this. Amidst the more frightening and awkward moments of my Peace Corps experience came memorable cross-cultural exchanges and profound personal growth. Now I've returned and these faces mean so much more than they did my first arrival these small handfuls of years ago. Priceless memories are a supercut on repeat.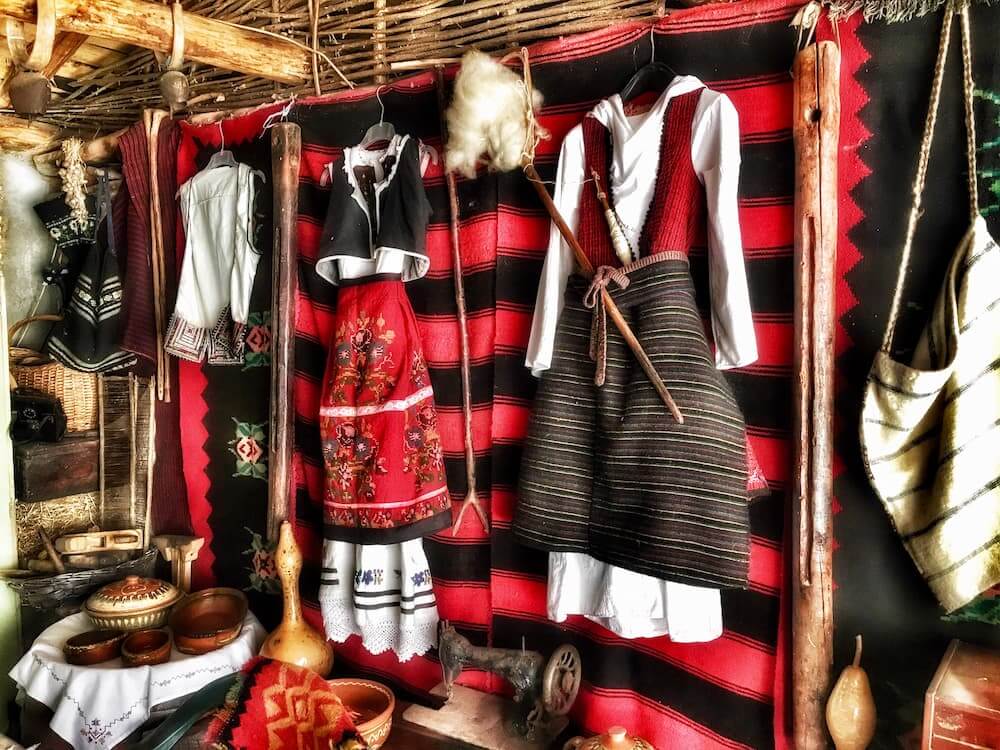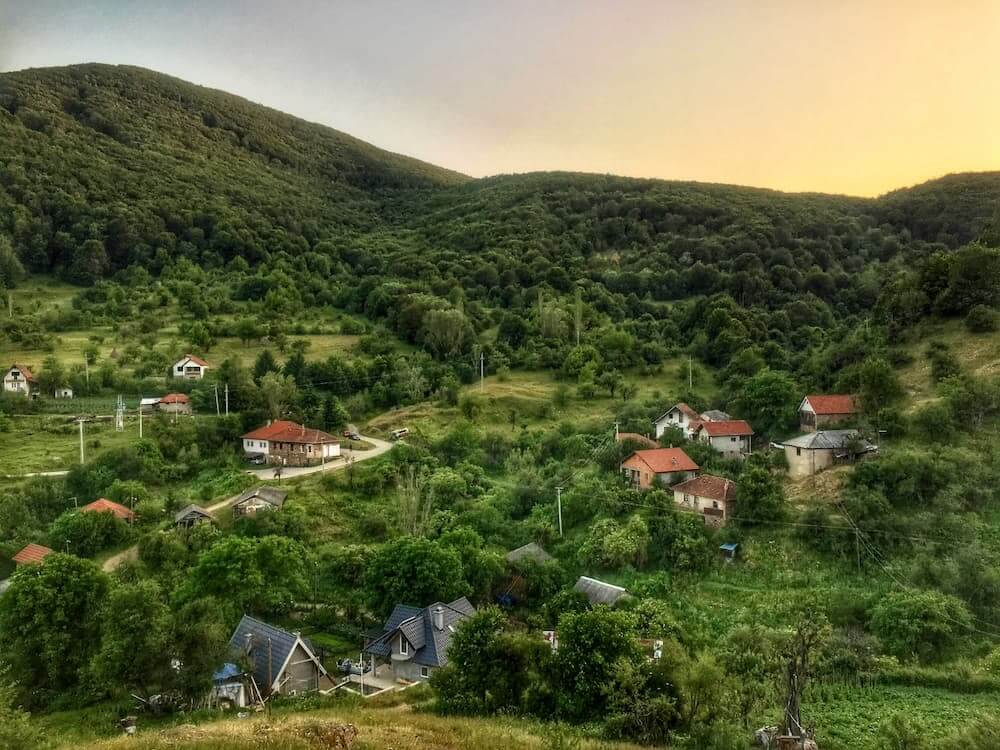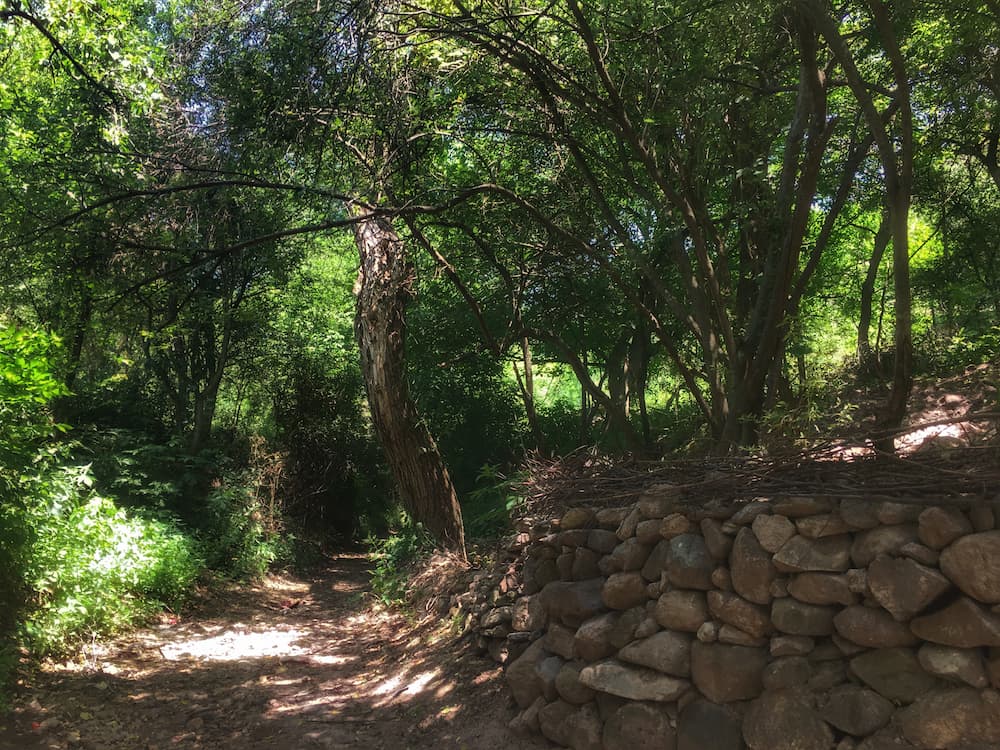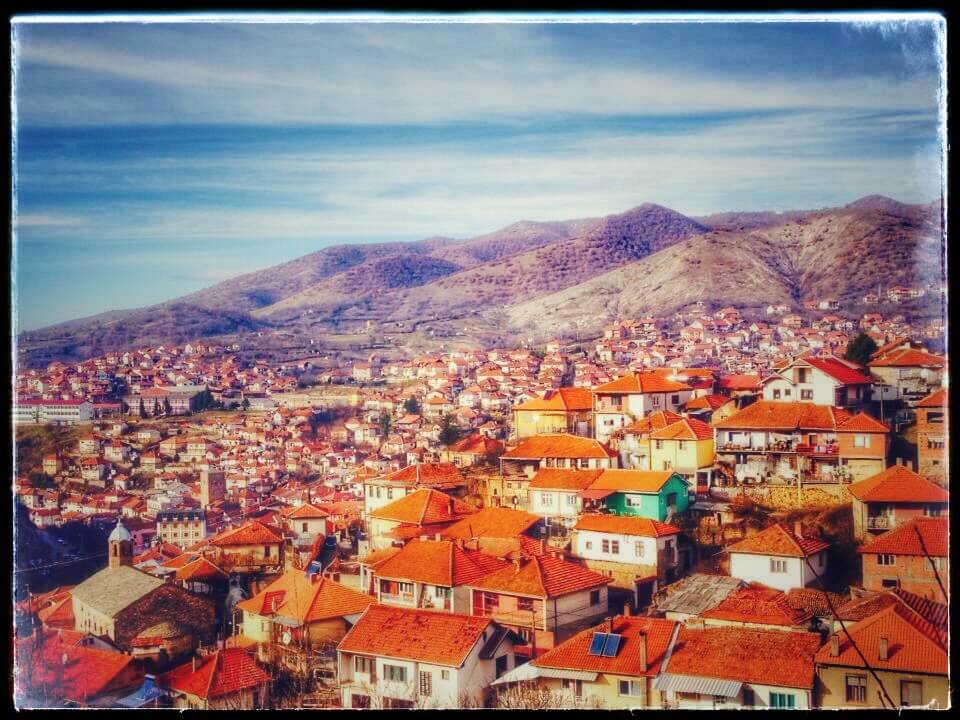 So much has changed–
I've changed exponentially since I've left this place. Solitude, as scary as it can be, granted me so much more freedom than I care to admit. And the bubble that is being a foreigner overseas, has encased me in a safe space to be the best version of myself. Fast forward to the present where I find myself doing what I feel is the best direction for my life. To live my dream, heal my heart and find my balance while navigating, coping with depression and anxiety.
Frequently I catch myself focusing too often on what I don't have vs what I do. A human reaction to the inevitable changes that can feel as overwhelming, is it not? Powerful, like a tsunami wave crashing into the walls of my spirit taking my joy down with the debris beneath its ruthless surface. Constantly exhausted from clawing my way to the surface for air; a fish out of the water. Still, I progress with my business, brainstorming and strategizing second nature to my existence. I adventure on though most everyone would assume this is where I'd stop-
I pull myself out of my head and back into the present. I watch a baby girl eating her banana while her parents debate the menu. Baby girl cares about two things; that banana and whatever program is being featured on the smartphone screen in front of her. I think about how it would be to be young and carefree again-with my Mother's love tangibly present.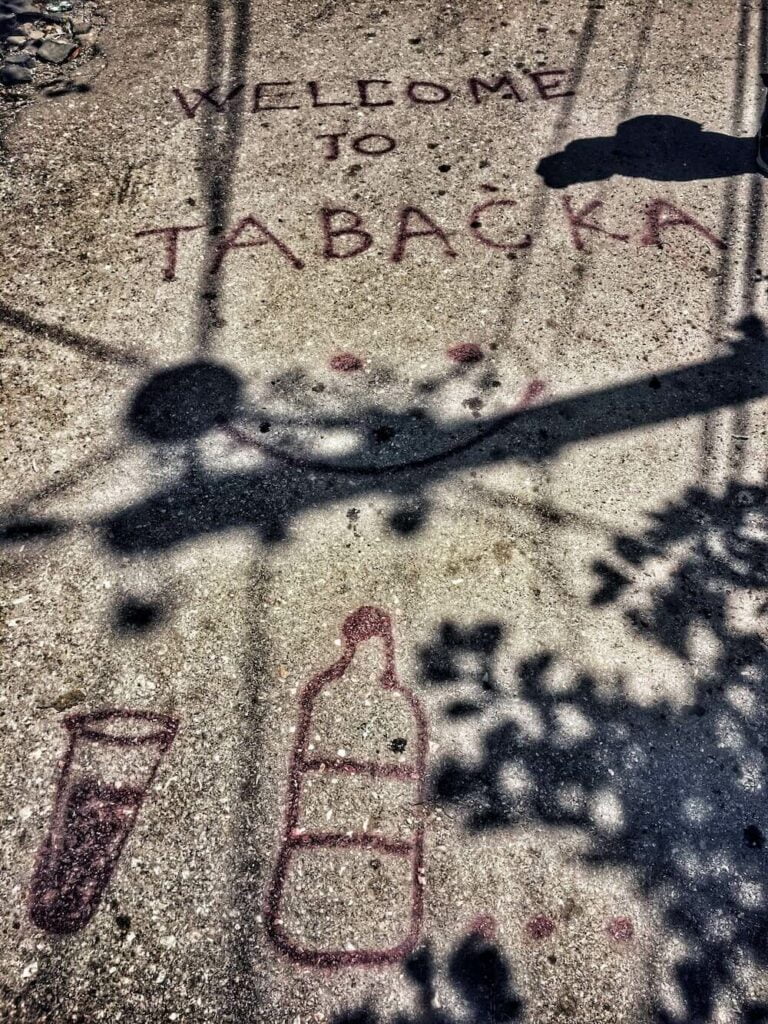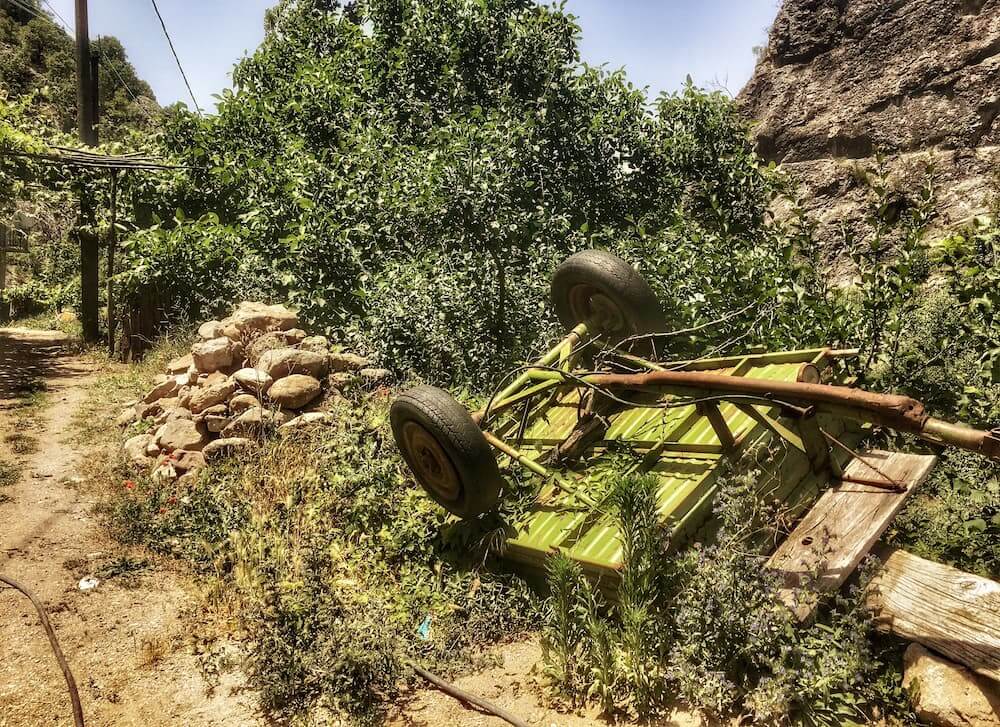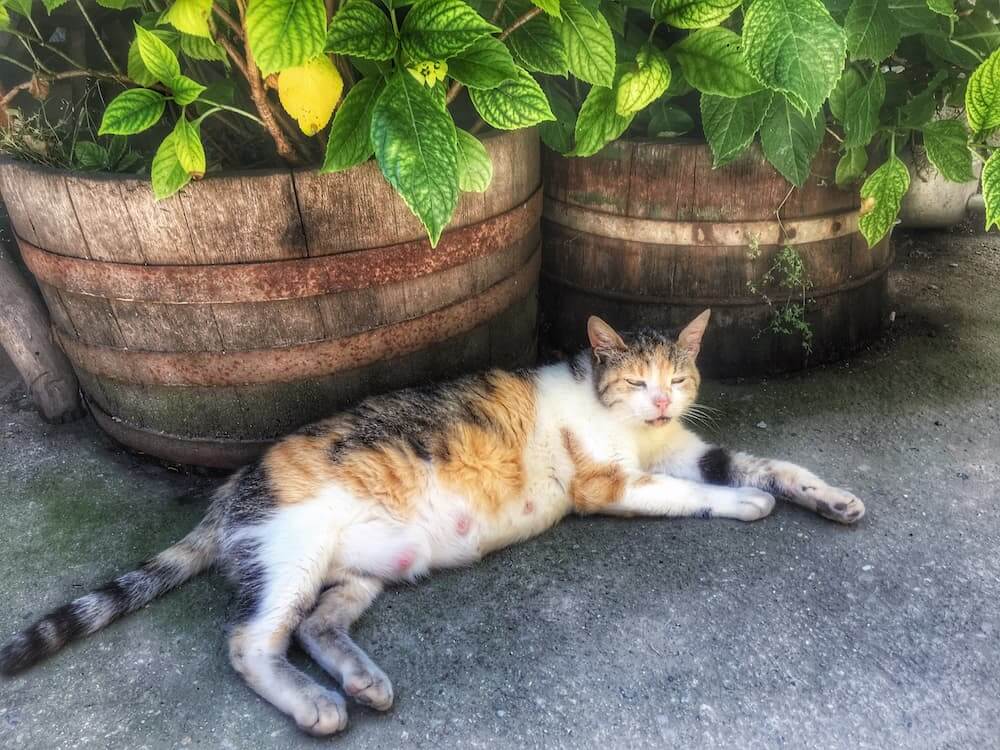 It's warmer than I recall Macedonian summers, but I'm not complaining. That is until you stuff me in the backseat of my host dads car along with two other people. The tradition of not wanting air blowing on the human body, better known as промија, creates the wrong kind of hot-box. Add into the equation his driving skills (or lack thereof) and it's a recipe for temperance disaster. He swerves more than drives on the road, finding every hole the concrete streets can offer. No stranger to his antics, I'd thank myself to be more patient. I'm hormonal, however, so I'm not. On our way to a picnic at the US Embassy in the city and it, like most everything with this family, is a full production.
We've stopped to greet five people, its custom, as we pass them along the way. We've stopped to get gasoline, buy bags of apricots from a family friend and to do a quick fix of the car that has too many problems to mention but keeps on ticking. I'm getting whiplash in the back seat, from the swerving, and ecstatic another foreigner is in the car wanting the window down. Promija (промија), fresh air or a crosswind is a threat to Macedonian health. Exaggerations aside, people can get up to three days off work as sick leave AND it's in the medical books as a being medically responsible for various conditions ranging from the common cold to stiff neck to a stroke. Mhm.
The family makes it one soaking with sweat piece and we have an unforgettable time at the party. My host family smiling, laughing and playing with water guns alongside the brave souls of the United States Marine Corps, the United States Ambassador, and his colleagues. Everyone stuffing themselves with hotdogs and burgers with real French's mustard and Heinz ketchup-it's the little things. It's a very fun 4th of July indeed.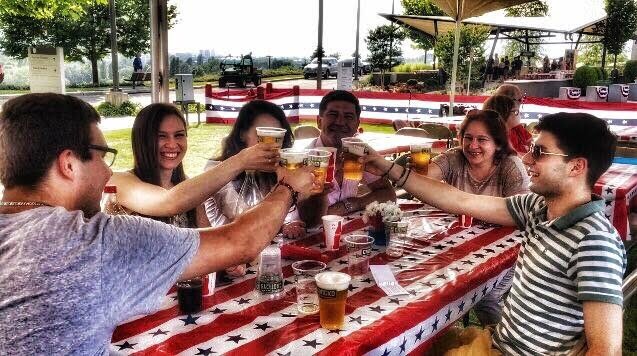 ​
One of my most reliable pillars of strength comes to visit my small town after the festivities. I'm grateful for his presence as it breaks up the monotony of small parties and show-and-tells with some necessary soul food; giggle time and nature hikes. The street the house is on gives way into the Osogov Mountains, known for incredibly beautiful nature trails. A short trek into the hillside exposes volcanic rock formations, babbling brooks, massive boulders directing the influx of water runoff down the valleys and into cascading waterfalls. Nothing as big as Niagara or Iguazu, but a wonder all it's own.
We picnic by the river's edge just outside of Gorno (upper) Kratovo. We walk, talk and laugh as we sun ourselves in the warm sunlight, basking in the calm of one another. We share stories as quickly as we share the food. We take turns parading around the water like models, splashing around and chasing tadpoles. In nature is where I belong. We swim as the frogs are croaking; the subtle wind blows every care from my being and the cicadas hum me to sleep. Safe, full, and the closest to happy I've been in too long, I lay there and daydream.