Strangers on a train bound in the shadows that dance across metal and skin. The tunnel melancholy as it is long. Unknown faces heading to similar places. Inventing probable personalities for the various shades of skin shifting between light and shadow. What do they see when they look at me? This smile on my face? The pain it can often disguise? The shadows a figurative display of my soul settling into life after this loss. An understanding that organic happy moments occur too often in parallel to sadness, anchored by guilt. The internal tides continue to shrink and rise.
The flag of the "United States" of America repeatedly catches the corner of my eye. New York City, the majestic muse, surprisingly feeding my creative soul. Floundering to make this day feel like any other day of the year… It isn't! Drowning the day in small, but significant firsts, an attempt to bury the painful 'first' the day carries. The crisp air and the breath of the city provide proof of life.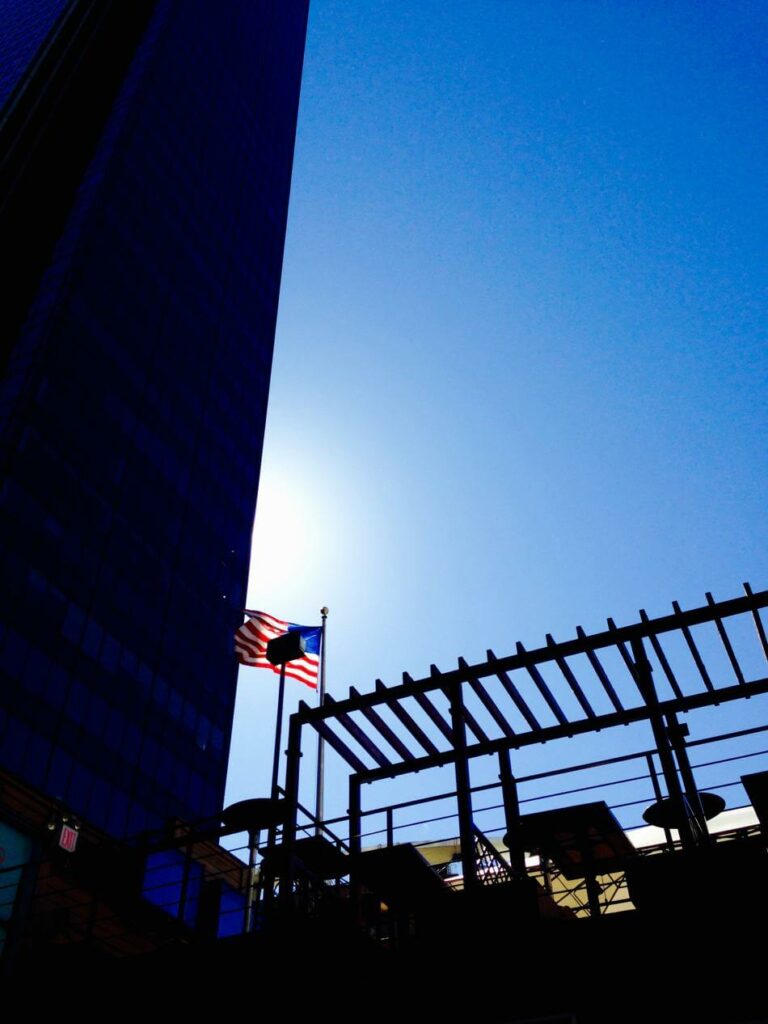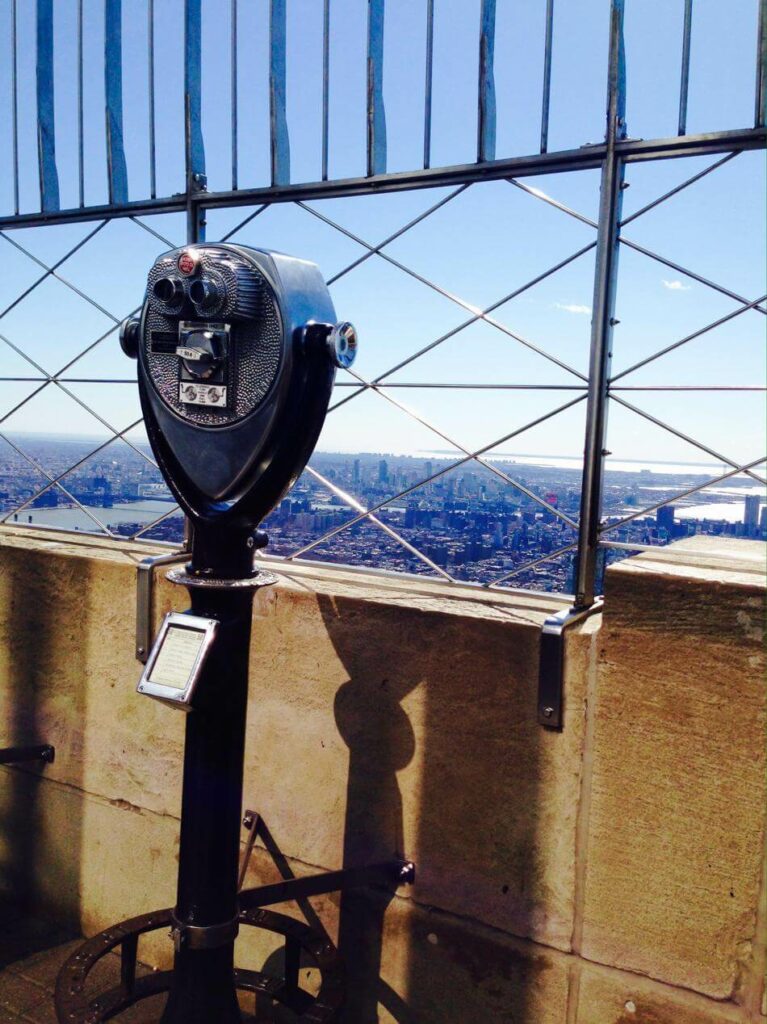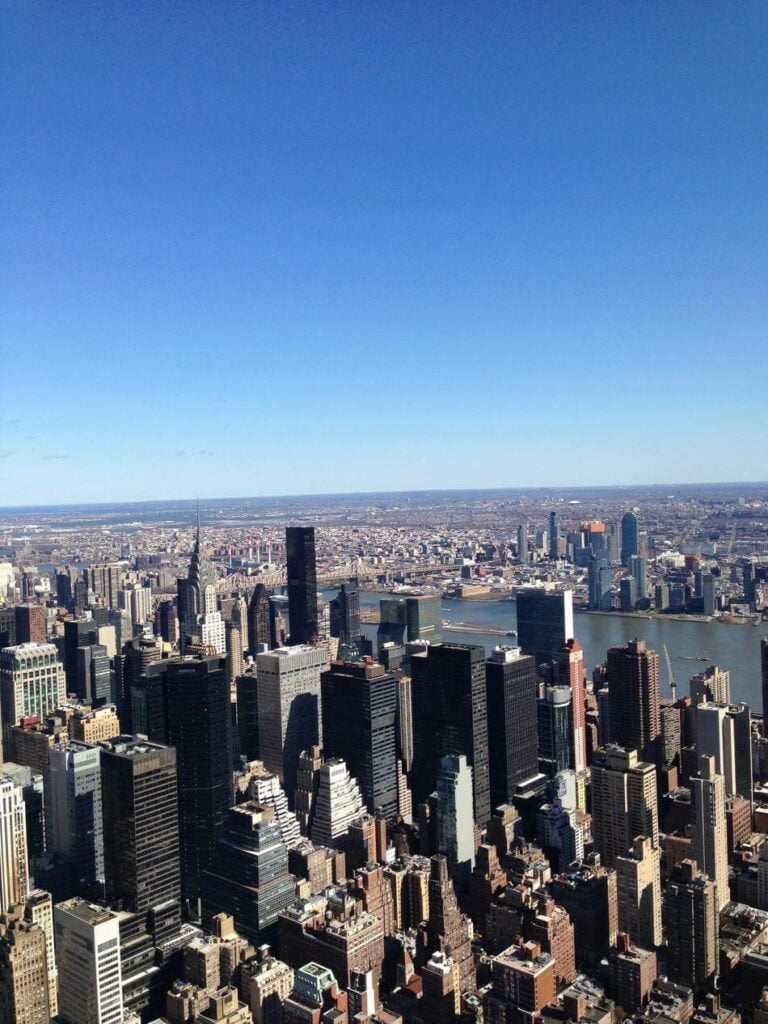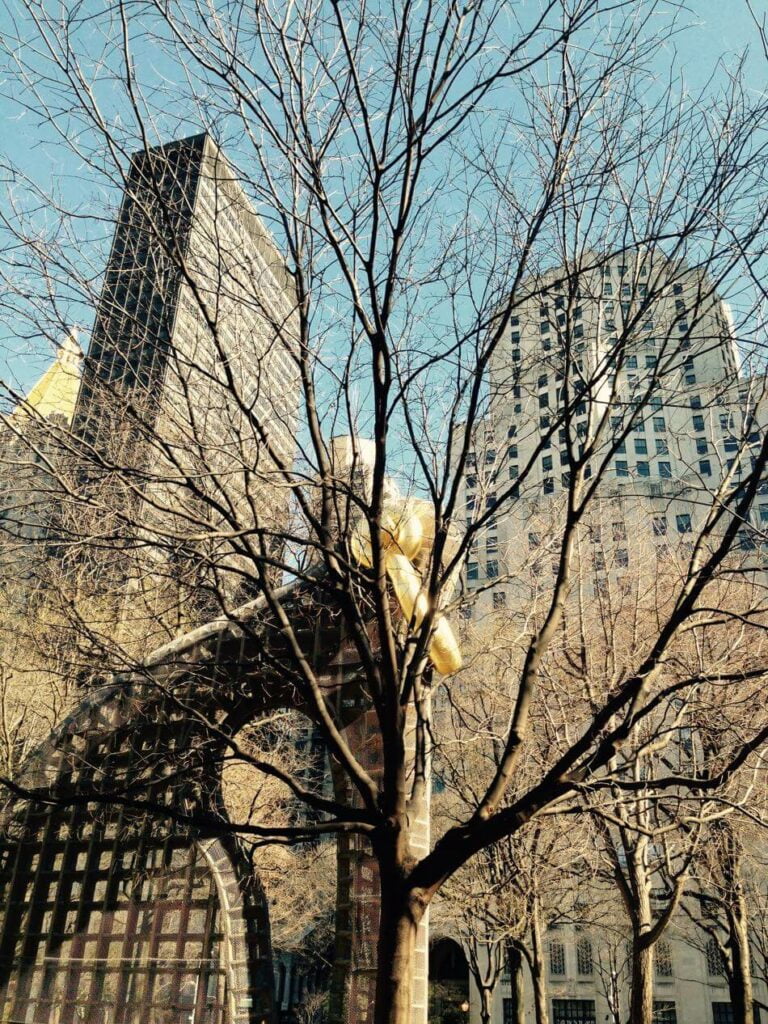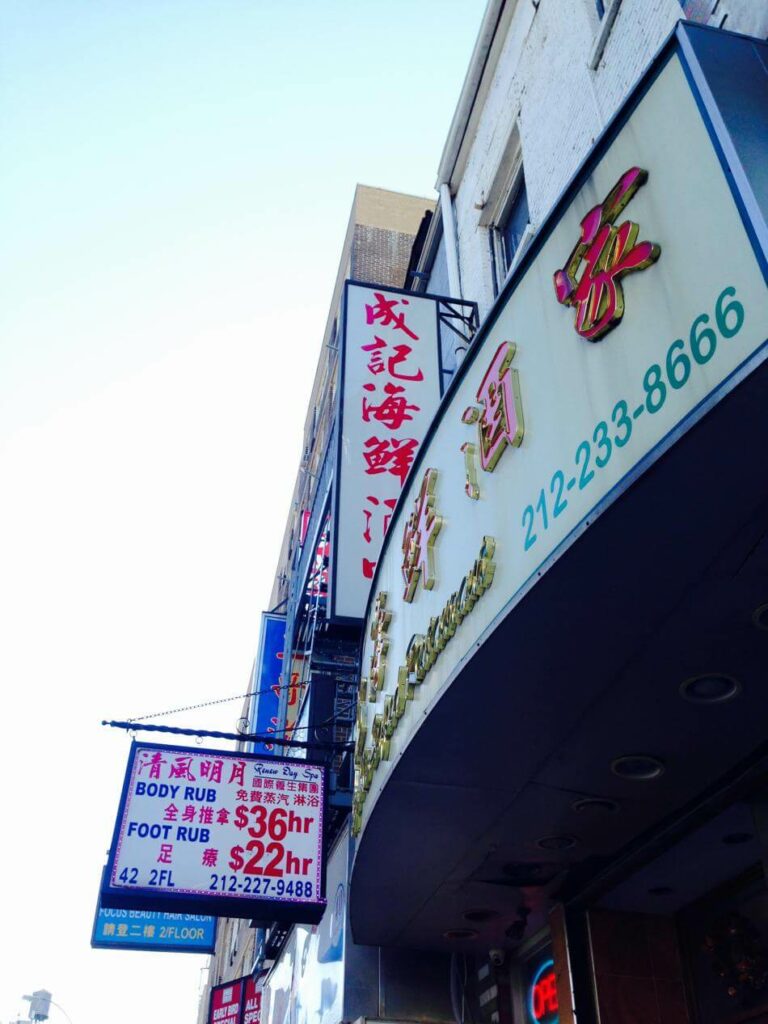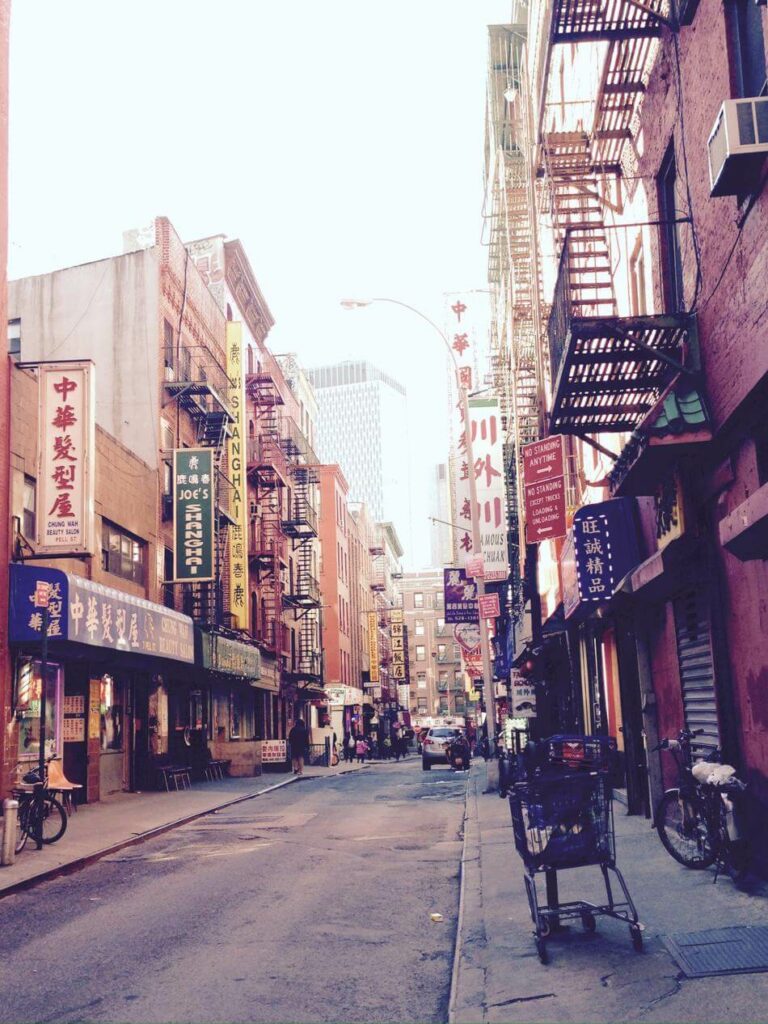 Street dog stands, pamphlet peddlers, sky rises. Air pollution, bright lights, mani pedis, and colorful graffiti art at every turn. Weaving a pathway through the masses with my body like a ribbon under water. Heavy and dense, but fluid.
The Freedom Tower comes into view on the horizon and my nationalism stirs. American pride mixed with American privilege mixes with American history. Standing on this commemorated NYC soil I am resolved. With this level of privilege comes responsibility, an internal acceptance and obligation to humanitarianism, love, understanding and peace.