Experiencing the Indian countryside by train has allowed for quite the genuine experience. Not just pushing my comfort zone, but flinging it screaming into oblivion! Each train I board giving way to new interactions that test the foundations of my humanity. I am consistently stuck between wanting to 'help' by giving rupees to the begging children and not being swindled by the same pragmatic faces.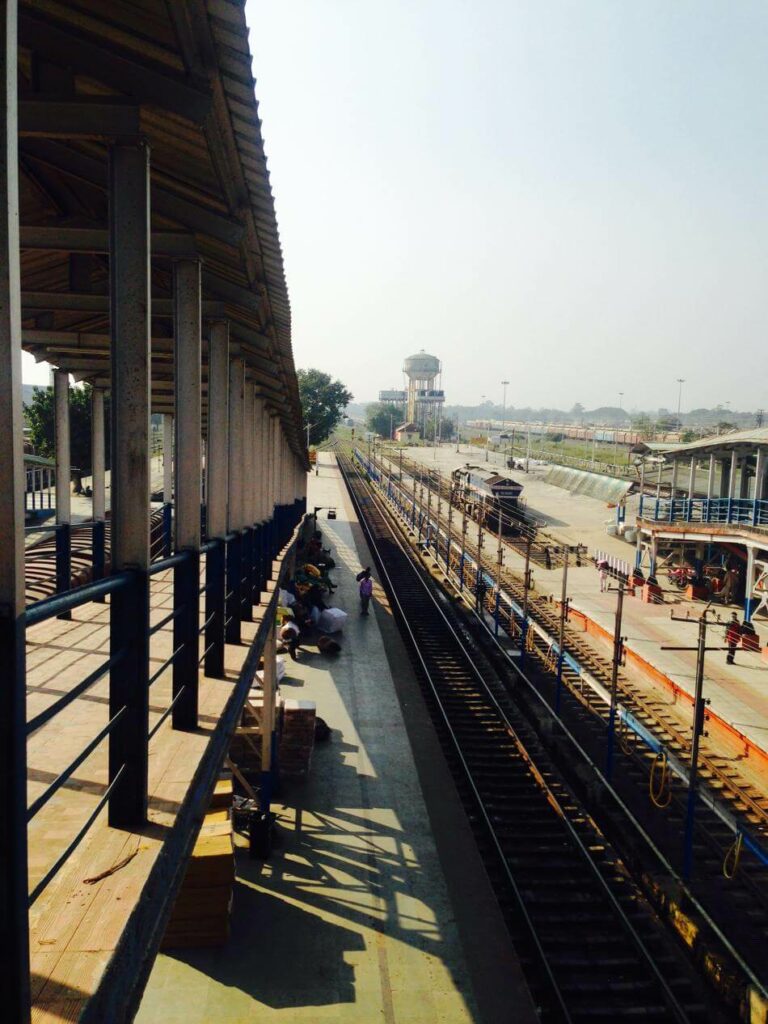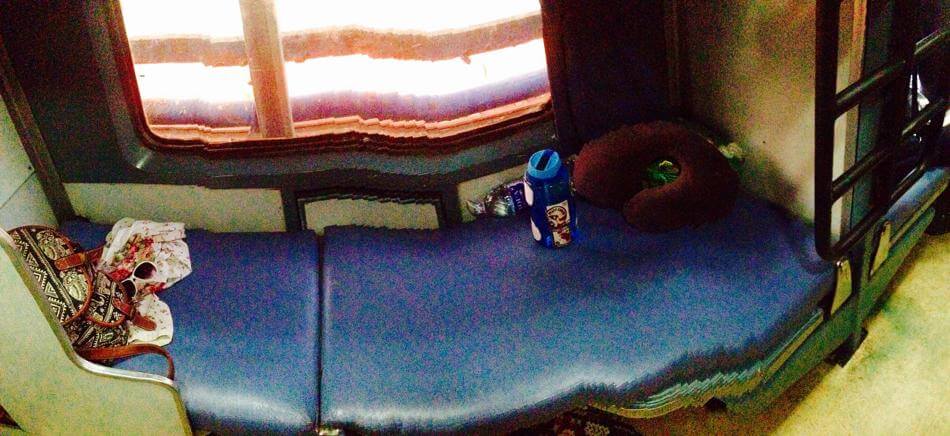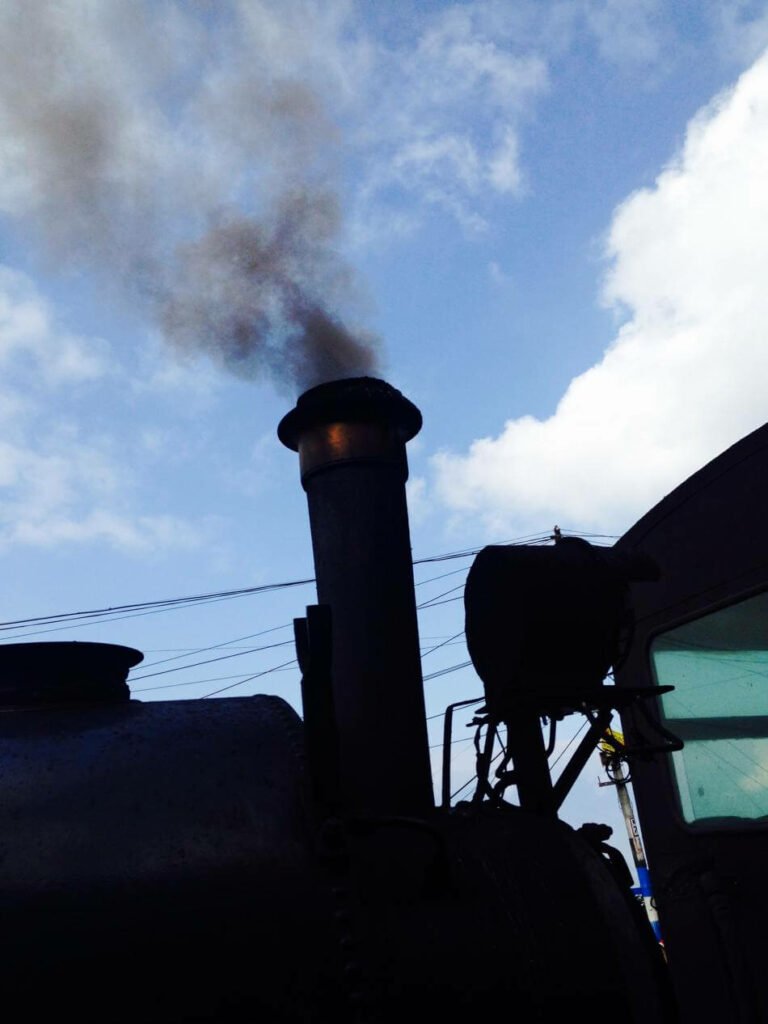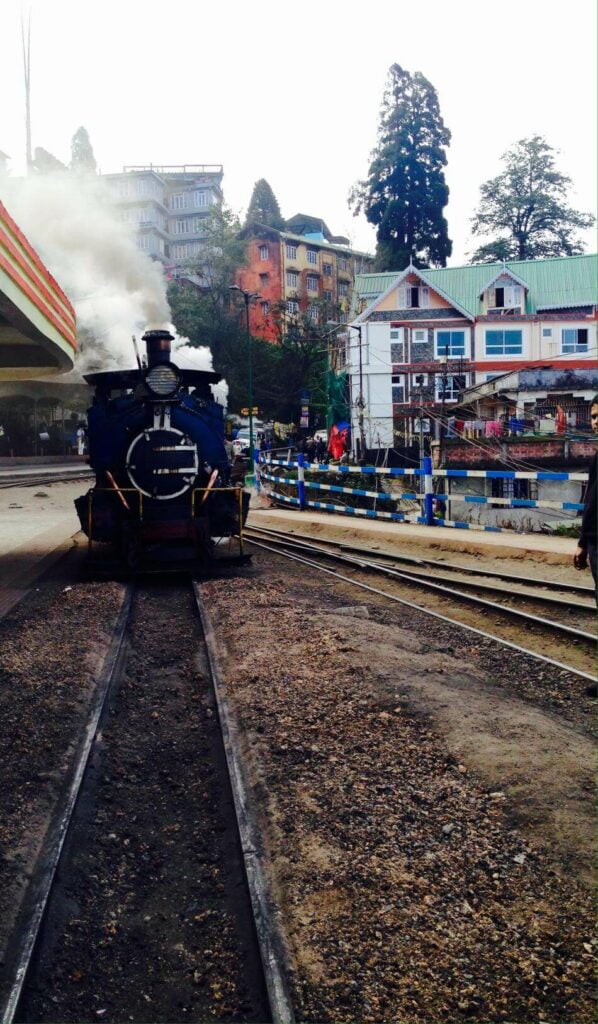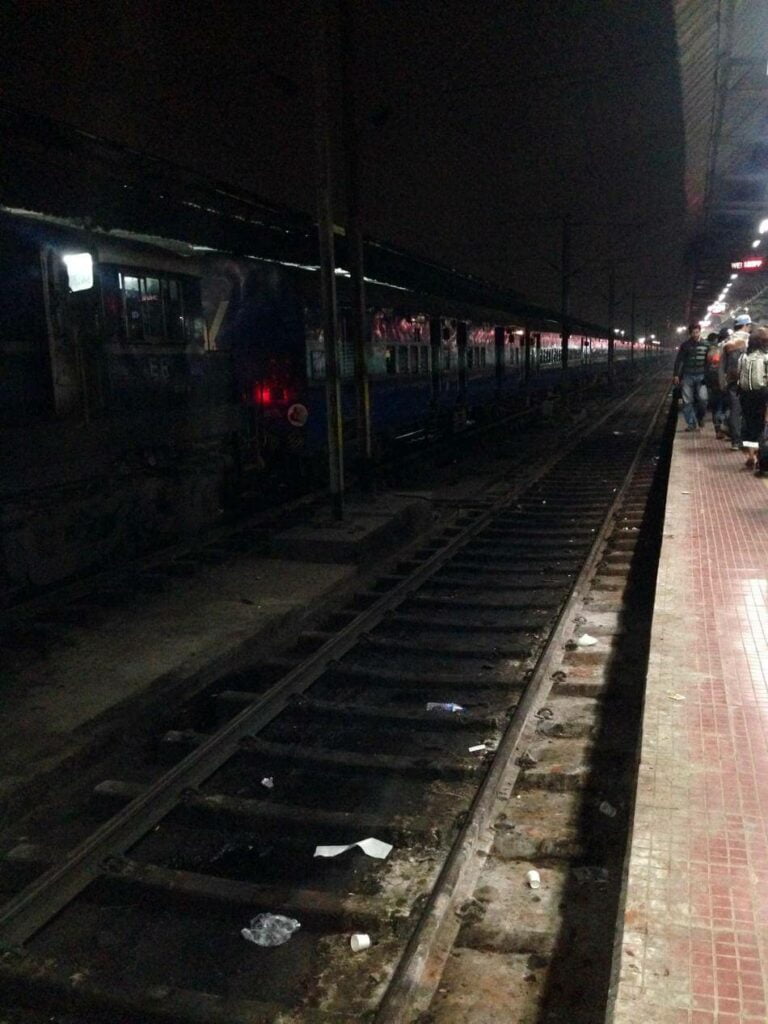 Watching the sadness in the faces of the disabled as they look to you as a foreigner to 'understand' and do something. That something, no doubt, is monetary in nature. The small group of transgender adolescence hangs around the train tracks, displaced and shunned by their communities. Forced to wait to board and walk down the aisle way with rupees laced between their fingers like a fan hoping to inspire an offering.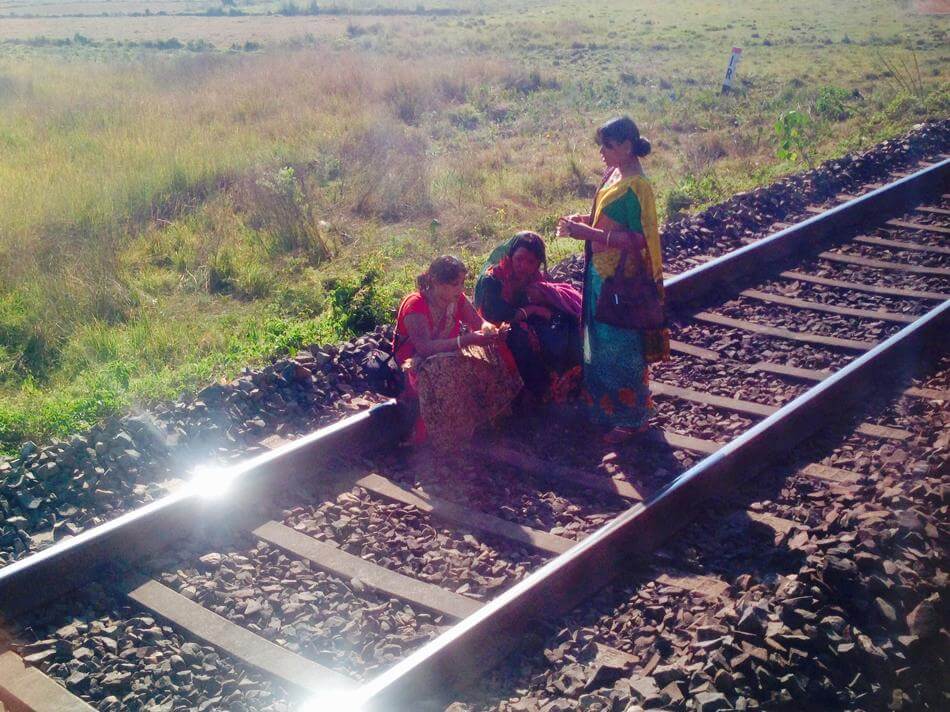 The street vendors echo each other propositioning passengers for tea, bottled water, chips, popcorn, even books as the train sways to and fro with the warm Indian sun setting outside my window.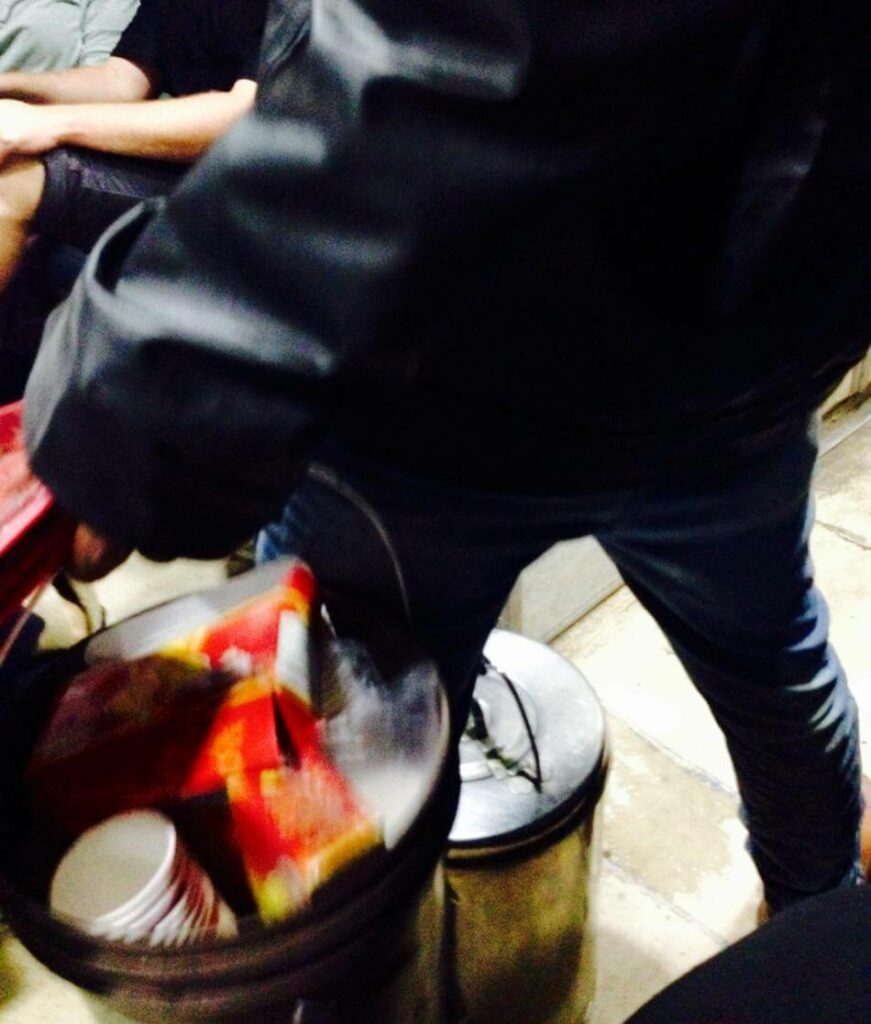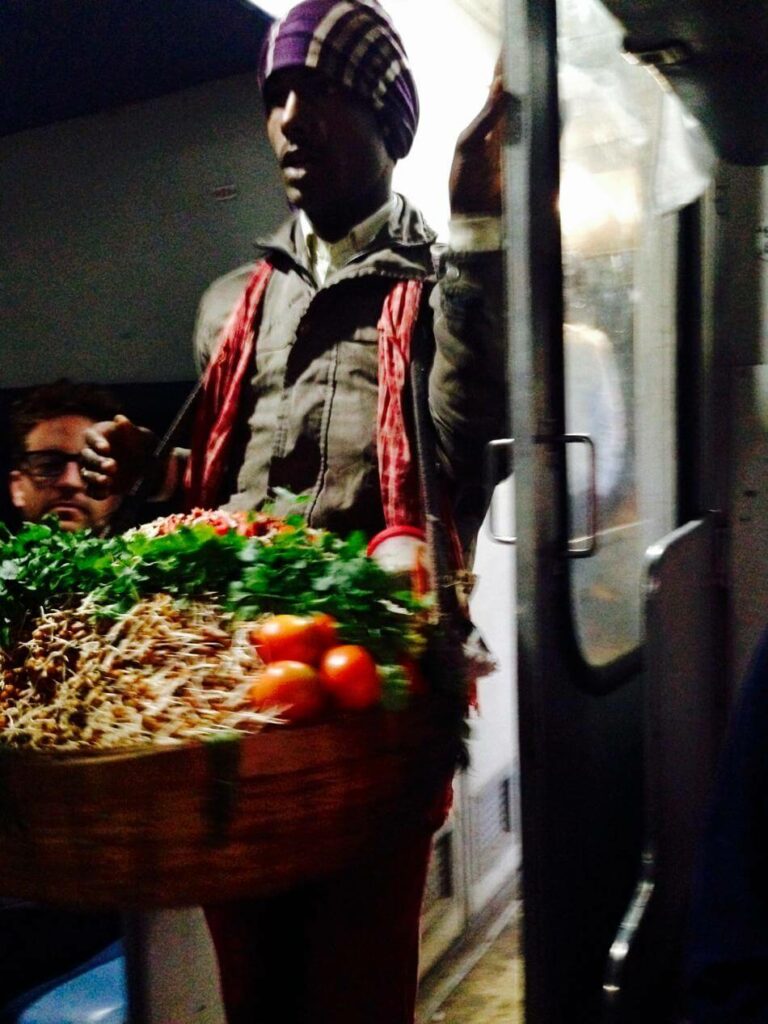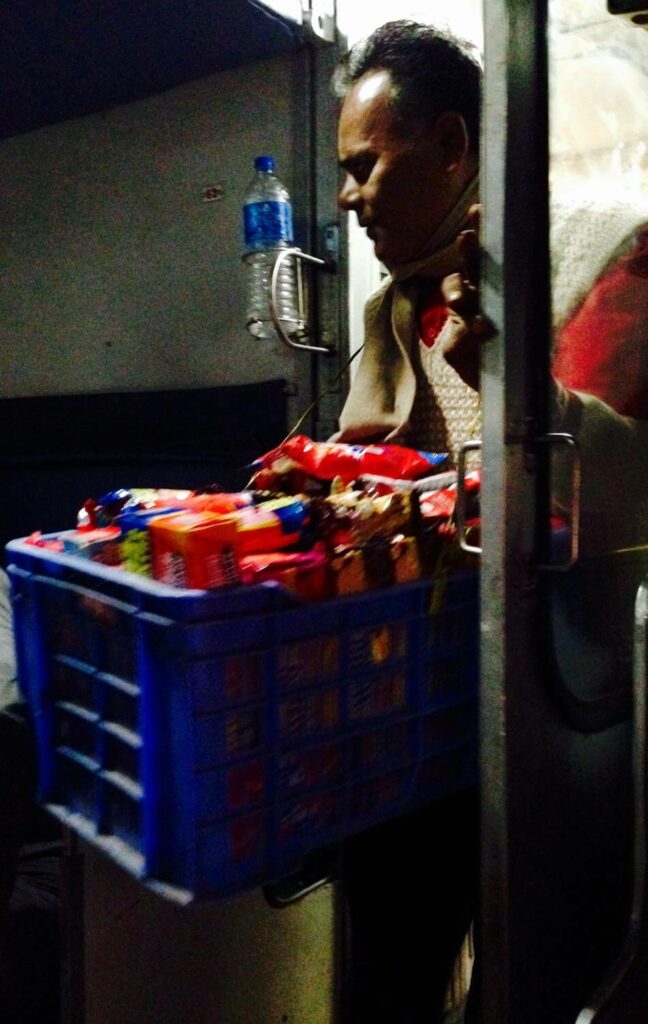 Frozen in thought, I am debating wearing my shoes to sleep ultimately deciding to use my day pack as a pillow while my hikers pack is tucked far under the bench that is the bed wedged against the wall protecting my shoes from quick hands. It takes every ounce of empathy to keep my sanity and not focus on the reality that those same shoes must be checked and rechecked for cockroaches or mice before putting them back on my feet.
The toilets, as to be expected leave nothing glamorous to one's imagination. The toilets are basically holes that go straight to the tracks; dehydration the resolution to using one at all.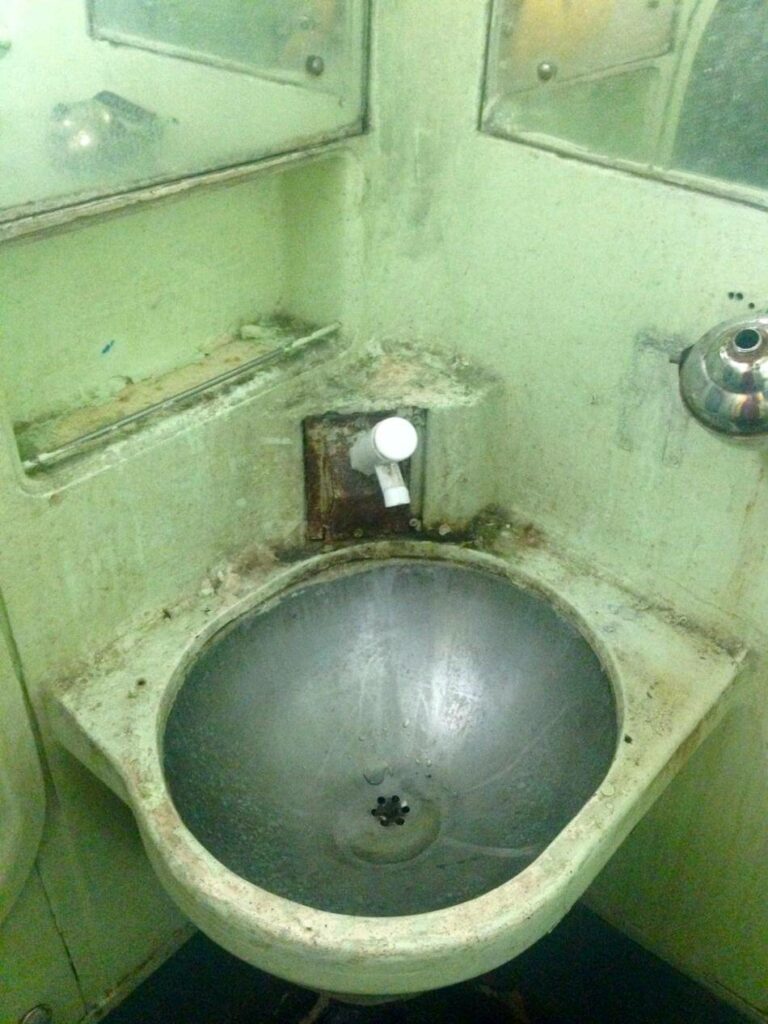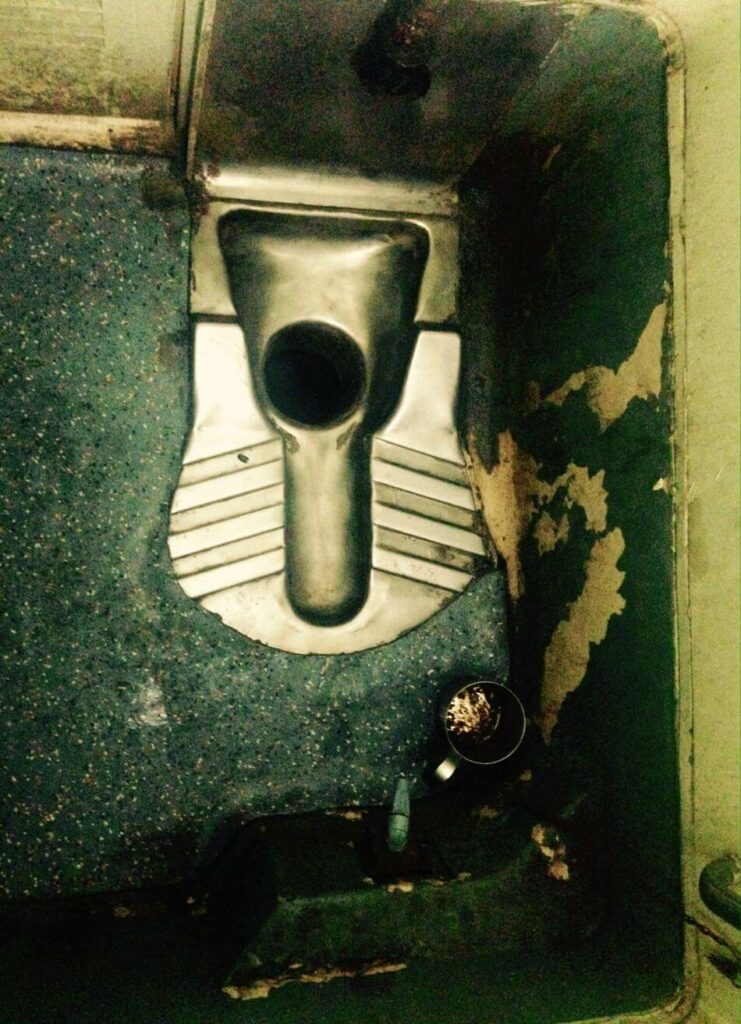 My imagination runs free motivated by the scenery. It creates fictional stories for the locals as they interact during each quick stop. Springing from the underbelly and cracks of the coaches like insects born free of their shell to pick berries to stretch their legs. The news of a four hour delay makes its way down the aisle… sigh…