I timed my exit to the local bus station this morning precisely. Allowing a cushion of 15-20 minutes, you know, just in case things go unexpectedly wrong. Because they have and they do. Experience be damned. Traveling remains a consistent practice of preparing to have zero control over anything but your attitude. Gratefully, as anxiety-causing as adventures such as navigating the way to the bus station in a new town in a foreign country not knowing the native tongue can be, I live for these moments of the unknown.
This luggage is heavy and the noise the wheels (to which I am completely unaccustomed to traveling with having backpacked the last three years) make against each misplaced cobblestone or half-raised bubble on the pavement kicks the contraption in two different directions every other step. Closer to the road where tractors, motorbikes and delivery vans make their contribution, the noise is less obvious and I relax into the wonder of the morning.
The stroll is nice. As tired as I have been while adjusting to yet another time zone the past ten days, the weather has been as enchanting as the townspeople and it's pleasant to feel the warm sun on my skin. The muscles in my forearm strain as I yank my carryon up and down curbsides and maneuver it around joggers, strollers, elderly couples stretching their legs. From the perspective of a local, I'm an obvious tourist; looking in every direction dragging a suitcase, wearing glamorous shades with overtly obvious dark skin and my hair a sloppy top knot on the crown of my head. Technically, I am a tourist. But that's only for two more weeks when my TIE (Tarjeta de Identidad de Extranjero⸺ basically my foreigner identity card) is ready for pick up. Then I'm an official temporary resident of Córdoba.
To be fair, each time I leave the flat I glance around in this manner. This traditional town is full of boutiques and small specialty markets and I'm eager to discover what, in my immediate vicinity, is useful to me during my stay here. I choose to multi-task like this because my normal level of efficiency allows for nothing else. Approaching the fork in the road, I check the map and note I'm still on track. The roads here are deceiving at times and though the map is 90% accurate, that 10% creeps up in the most inopportune moments.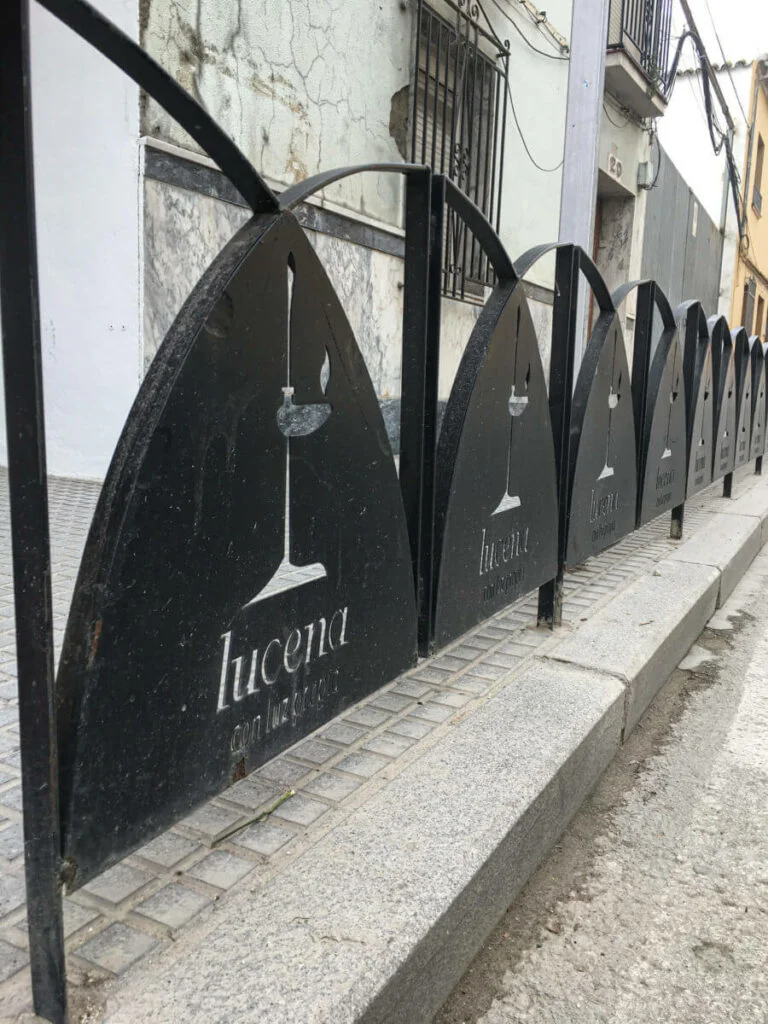 I spot a bus heading away from me and decide to follow it; surely it's headed to the station that I believe is in that same direction.
It wasn't. It was leaving the station, which I didn't confirm until I challenged myself to ask a stranger (in terrible, broken Spanish) where the station was located. Of course, this was after ten extra minutes walking the wrong direction. Turns out I need to double back and loop around to the other streets opposite the roundabout.
<<deep internal eyeroll>>
I pick up the pace now. I've eaten well into my cushion and I'm beginning to get nervous. This is the first bus of the day to a heavily populated neighboring city, Málaga. Being a small town, residences lean heavily on these long-distance buses for transport to bigger cities for work or university. Being my first time doing so, I'm unsure of whether or not tickets will sell out and I have not pre-purchased anything besides my flight.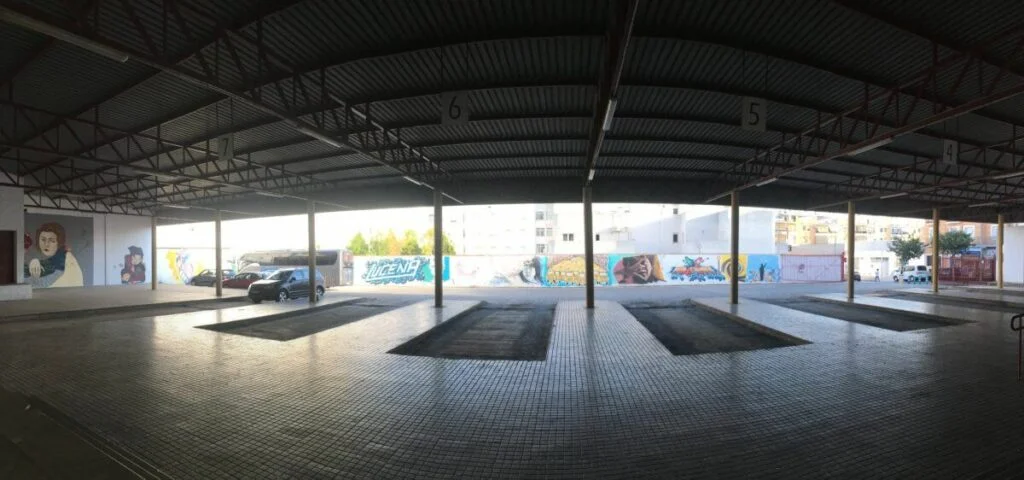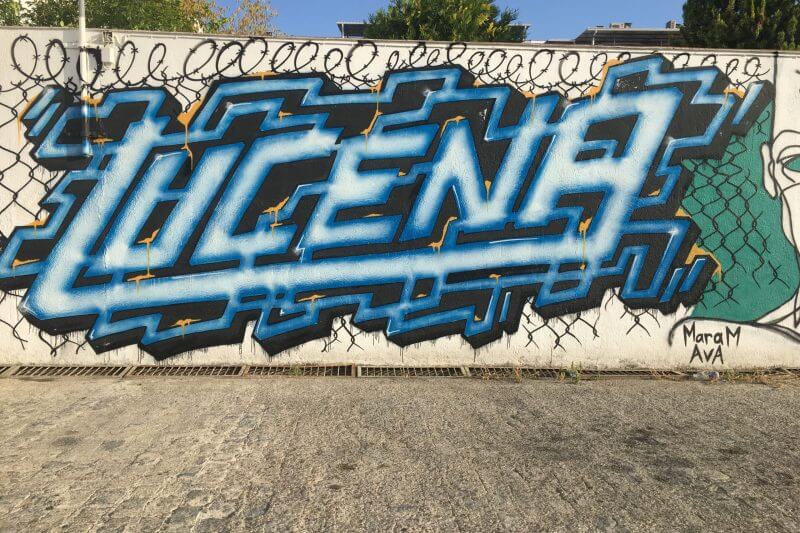 When I locate the station my forehead is glistening with sweat. This 20-minute walk has turned into a 35-minute one and my body now thinks I'm exercising so it's responding accordingly. Sweating bothers me none, but I've learned that dripping sweat in non-fitness situations tends to make other people uncomfortable. As I step forward to the solitary ticket window, the woman behind the counter is obviously one of those people.
She stares at my hairline as I explain to her slowly (again, in broken Spanish) that I need to buy a ticket. Aware of her distraction I swipe the back of my hand across my forehead flattening the beads of sweat gathered there. I nervous giggle at her and mime that I've walked far mentioning the church my flat is near hoping it justifies to her judgmental stare my current state. It does not. She raises an eyebrow, swivels in her chair and proceeds to peck at the keyboard. She prints out and slides the ticket over to me and points to the waiting area. I smile at her, "muchas gracias" and head in the direction her frumpy finger pointed in seconds earlier.
I audibly exhale once I plop down on the cement slab just in front of the platforms. That's step one, done, I think to myself with a smile on my face. I'm fanning the back of my neck with my hand and check the time, 09:27. The bus is scheduled to leave at 09:40 and I pray that it arrives and departs on time. I'm told it is about an hour and twenty minutes on this direct bus, but my flight departs at 12:35. I'll have limited time to navigate myself from the bus station to the airport once I arrive with no room for error.
This story is to be continued in volume 2, coming soon…
WANT MORE PHOTOS? Follow Meredith San Diego on IG & SUBSCRIBE to her YoutTube channel TODAY!
**This blog post contains affiliate links