Most things are exactly what they seem to be. The complications of life come when we attempt to shape things into what they aren't. In the North Eastern European bubble endive is only referred to as Chicon (aka chicory) and eggplant is called aubergine. Beers served with too much head (foam) on purpose and coffee carts or cafes are literally EVERYWHERE!!
I giggle to myself at the first world of it all. The ongoing debate of whether or not going back to a "normal" or "adult" life and that doing so will provide a more "sustainable existence" has presented itself in various discussions over the last year. Being in this grey area of the fray that's become my life has been overwhelming (to say the least) too many times to count. Still, despite the fact that most of the details of what's next in my life are the unplanned-uncharted territory-the underlying driving force in my subconscious tells me it's right.
It could be the area I'm staying in (or could be my current mental state), but everyone is in business-not so casual-attire. They're carrying actual purses and briefcases, walking while holding conference calls on their cell phones. My eyes dart around in observance as I walk the short distance to meet my friends. This lifestyle used to be mine. In fact, I once pursued it with discipline, sacrifice, and vigor. The view from that ladder I so desperately wanted to climb provided amazing landscapes, but ultimately failed to provide the longevity that corporate panoramas (in cahoots with society) whispered to the wind of my young, determined heart. This lifestyle isn't mine anymore-I pray in so many ways it will never be again.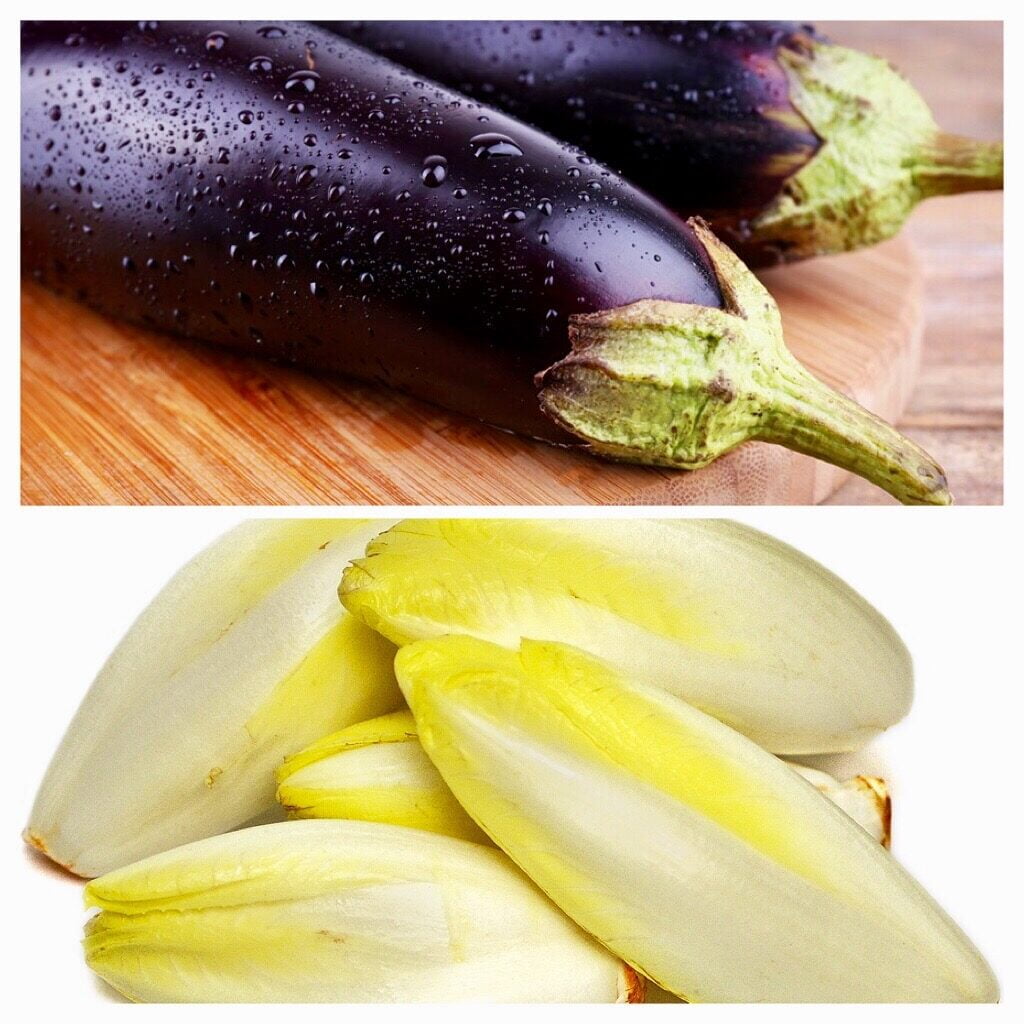 French is the first language here in Belgium and I couldn't be more lost when it's spoken to me. I am visiting dear friends now working for the European Parliament and feeling physically and emotionally out of place as I do. Removing myself from the conversation to sneak an outsiders view of the group, what I see is equal parts alarming and enlightening. The external appearance, more specifically the style, demeanor, and posture of the people in our entourage leaves one of us looking very out of place. Dress pants, a button-up and a shoulder bag on one. Work skirt, flowy blouse, and Italian made purse on another. Tailored slacks and a tie on the third who's followed by a body in denim shorts, a hemp summer tee, and a bikini top. The latter was me…
I confirm my own anxieties and acknowledge to myself that yes, I am uncomfortable here. I'm missing the leisure and reprieve that comes from being near a beach. I long for the sandy days of Copacabana where the hours of the day are meant to enjoy, not rush. Regardless of that, these people are my friends. I've missed them tirelessly and have anticipated this reunion for months! Life for them, and for me in my way, has continued onto the more obvious track; 9a-5p. Despite their busy schedules (one battling the flu) we've managed to find ourselves together again and heading out on the town.
The night of laughs and stories from recent, but long gone memories is too short. The group splinters as the impact of the working weekday falls hard upon the table. The noise it makes on the body language of my company is deafening. Duties call bright and early as eyes gloss over and mouths say less and less. When there are just two of us left in a bar full of locals I think over my to-do list. Grateful that my work day begins when I want it to vs when I'm told it should.