I bet you didn't know that Sustainable Tourism Taxes are coming to Spain. I live here, and I just found out. But, I guess that's easier to explain, considering I don't come and go to the country as a tourist.
That's an impromptu residency status update for those curious (she says, giggling with ex-pat secrets).
Needless to say, this tax is long overdue in my eyes, but seeing as I pride myself as your go-to gal for Spanish news (in addition to solo female traveling tips and tricks), I'm inclined to fill you in on the juicy details.
Thank me later!
Sustainable Tourism Taxes In Spain: What's The Deal?
Sometimes referred to as the Eco tax, the Sustainable Tourism Taxes are making a splash in travel news lately. A means of adapting to trending sustainable travel methods, tourist taxes are common in several countries in the EU. The truth is that a tourist tax in Spain is nothing new. Such taxes have been in place in the Catalonia region since 2016 and in the Balearic Islands since 2012.
I'll break down what those taxes look like in a bit, but the Sustainable Tourism Tax is an additional tax the country plans to implement by the end of 2023. At the latest, these taxes will come to fruition for visitors to the Spanish nation in the Spring of 2024.
Taxes in Spain can be confusing: tourist taxes, an Eco tax, VAT (value added tax) charges, and what's what anyway?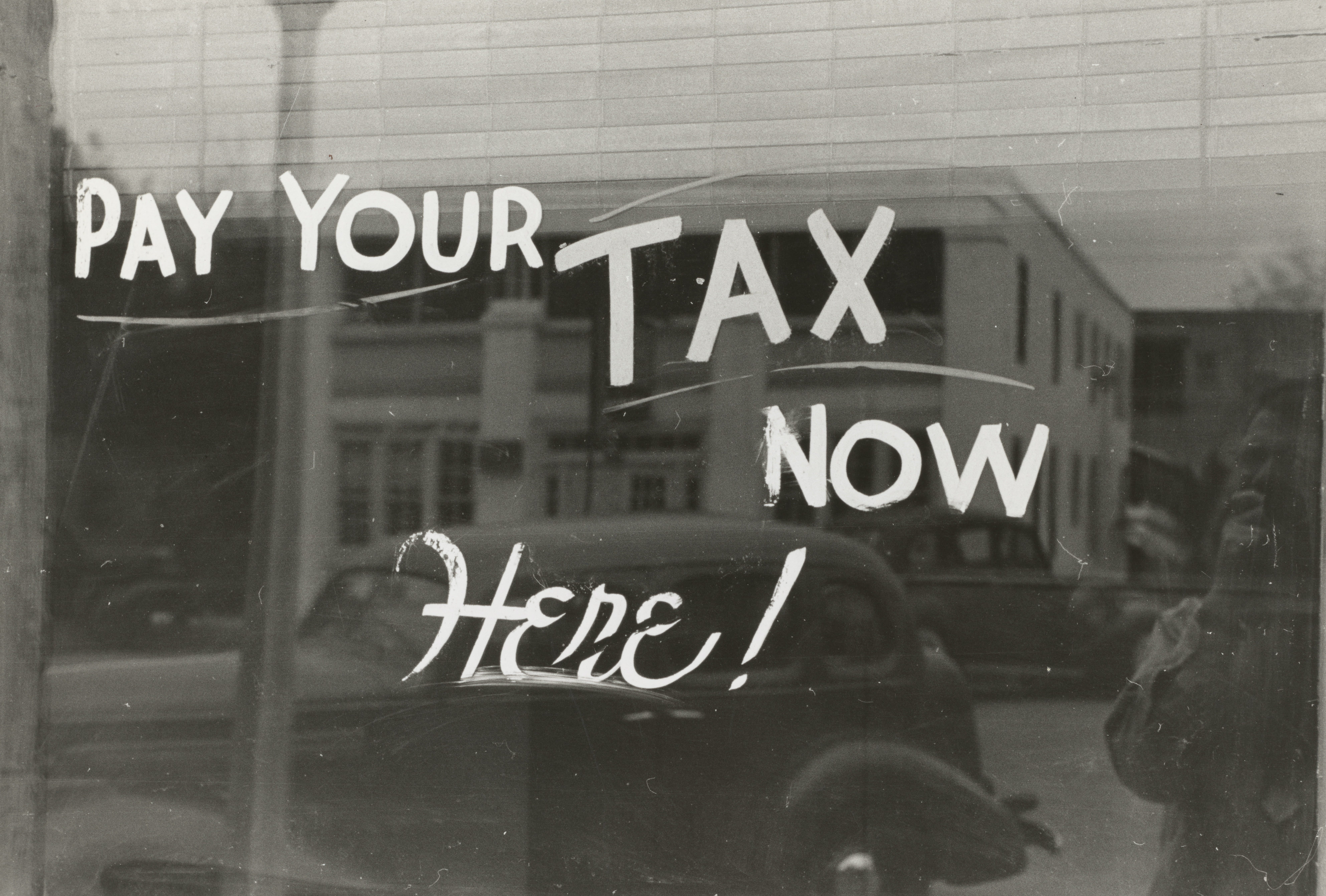 Current Regions With Existing Tourist Tax In Spain
Barcelona is arguably one of the most-visited cities in the country. Tourists visiting Barcelona have been paying a fee of 4 Euros per night for accommodations. Visitors who elected for the comforts of five-star properties paid an extra 5.25 Euros per night. These charges extended to visitors who preferred campsites over hotels, hostels, or Airbnb stays.
These taxes weren't just for those visiting the city via land but maritime visitors, too. Any cruise passenger who elected to spend more than 12 hours in the city was required to shell out upwards of 4 Euros to enjoy it.
Did I mention these fees were per person? It is also only applicable for a maximum of seven days and is applied to consecutive nights in the same location.
Fast forward in time to 2016, and the tourist tax in Spain made its way to the Balearic Islands. In the Balearics, the tourist taxes ranged between 1 and 4 Euros, depending. This extends to campervans and cruise guests. Even those with private boats anchored in the waters off the Balearic coasts were required to pay tourist taxes.
These tourist taxes were applicable for persons ages 16 and older on reservations and have increased every two years. The last of which happened in April of this year (2023). The increase in Barcelona was an extra Euro, making the taxes at a 5-Star accommodation a whopping 6.25 Euros and 5 Euros for anywhere else.
What Are Sustainable Tourism Taxes Used For?
The second round of these taxes, the Sustainable Tourism Taxes or Eco Taxes that publications are raving about, happens in April 2024. The increase should take costs up an additional 1.25 Euros.
This may not sound like a lot, but when you do the math, tourists staying in Barcelona for a week can expect to pay almost 50 Euros more per person for that stay. The next logical question should be, where does the money collected go?
The whole idea of collecting this Value Added Tax (VAT) in Spanish tourism is to raise money to pour back into the communities. Those areas that are heavily trafficked as a result of tourism require funding to maintain the area for future tourist generations. The sustainable tourism taxes will do just that.
In Barcelona, roughly 3 Euros is dealt to the entire Region. The remaining Eco tax collected is dealt to the city. It doesn't sound like much, but the amount anticipated for the city of Barcelona in 2024 will bump right up to 100 million Euros.
The Balearic region stands to coupe roughly 12 million Euros from the sustainable tourism taxes. That money goes a long way in restoring cobblestone roads, providing eco-friendly transportation options, and more.
Surely there's got to be some exceptions to the rule, right? There is.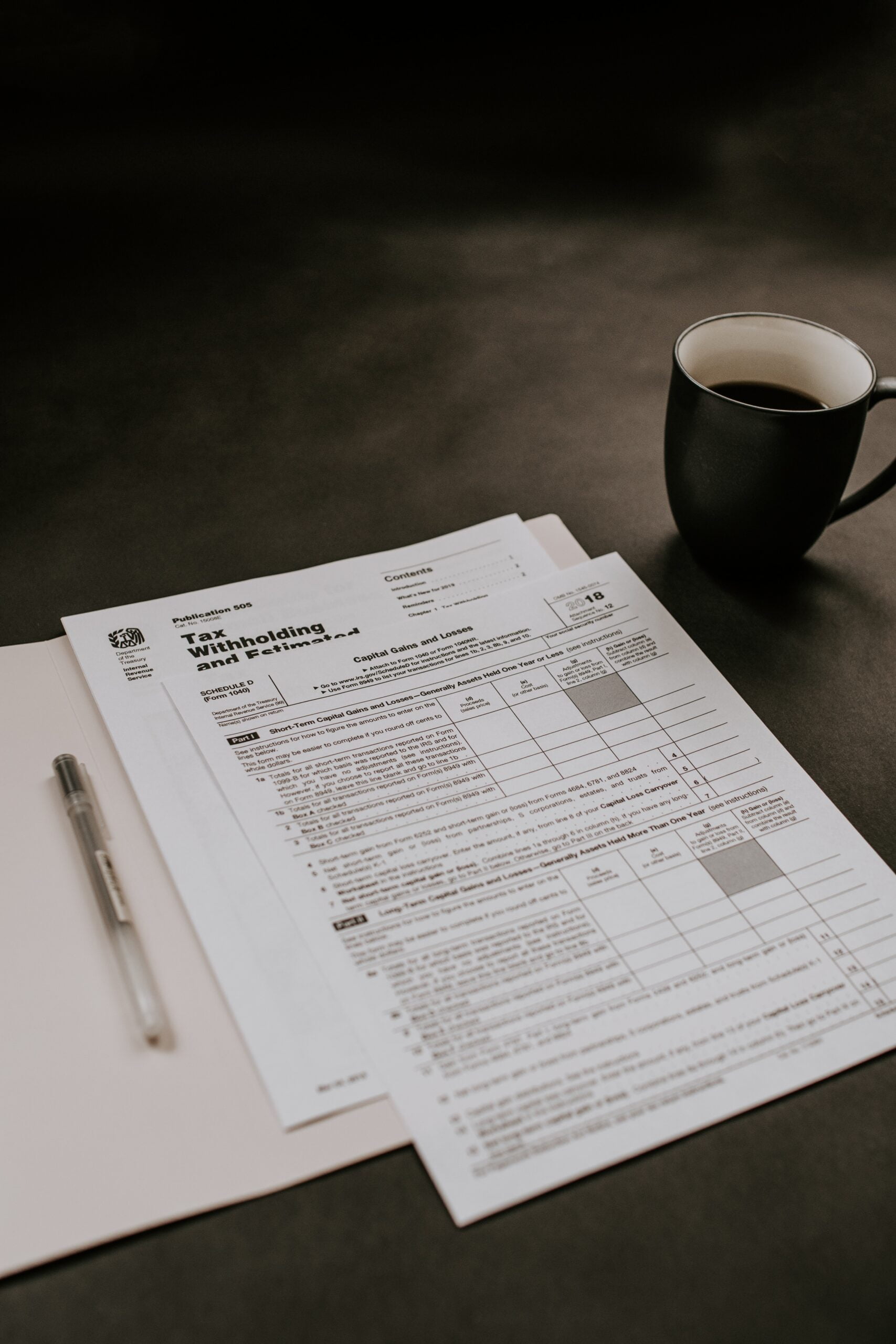 Spanish Tourist Tax Exemptions
The exemptions to the sustainable tourism tax in Spain are applied to those visitors under the age of 16. But they extend to people with recognized disabilities, granting 33% or more off of the tourism tax in Spain. This discount extends to their caregiving travel companion(s) as well.
This same discount is offered to anyone traveling specifically for work purposes or who finds themself traveling for an emergency to the Catalonia or Balearic regions. Additional exemptions happen for tourists visiting each region for longer stays.
Referred to as slow traveling, this sustainable travel method is celebrated. It's also rewarded as tourists slow traveling these regions with stays more than 20 consecutive days are not required to pay tourist taxes on the days over that 20-day marker.
What's more, in the Balearic region, if the reserved stay exceeds 12 days, a discount of 50% is applied to the sustainable tourism taxes. The same 50% discount is applied to reservations during the designated "low season" between November and April.
Exactly Where Are The Sustainable Tourism Taxes Happening In Spain?
Excited tourists adventuring to Spain for the rest of 2023 and into 2024 and beyond can expect to find sustainable tourism taxes in the following Spanish cities/regions:
Balearic Islands: Ibiza, Mallorca
Catalonia: Barcelona
Valencia: Valencia, Alicante
There are talks of bringing sustainable tourism taxes to the Canarias, too. However, no definitives therein have been confirmed.
The Eco tax amount for each destination will vary depending on the accommodation. Travelers can expect extra costs ranging between .50 and 4 Euros per person per night. In Valencia specifically, sustainable tourist taxes will be referred to as the Valencian Tax on Tourist Stays.
Are There Consequences To Unpaid Sustainable Tourism Taxes in Spain?
Not interested in paying the new sustainable tourism taxes rolling out across the country? No problem, you just have to suffer the consequences. And boy, oh boy, are there consequences. These Eco taxes are not optional they're mandatory.
Some tough legal repercussions, including fines upwards of 400,000 Euros and jail time, are the reward for those disinterested in complying. Repeat offenders face banishment from the country. Considering that Spain is part of the EU, the ban could be extended to include all 26 participating nations.
Penalties and fines vary between each destination, but the message is clear.
Need More Spanish Travel News Updates?
Subscribe to the Bag Lady Meredith San Diego Monthly Newsletter and learn about relevant Spanish and international travel news making headlines.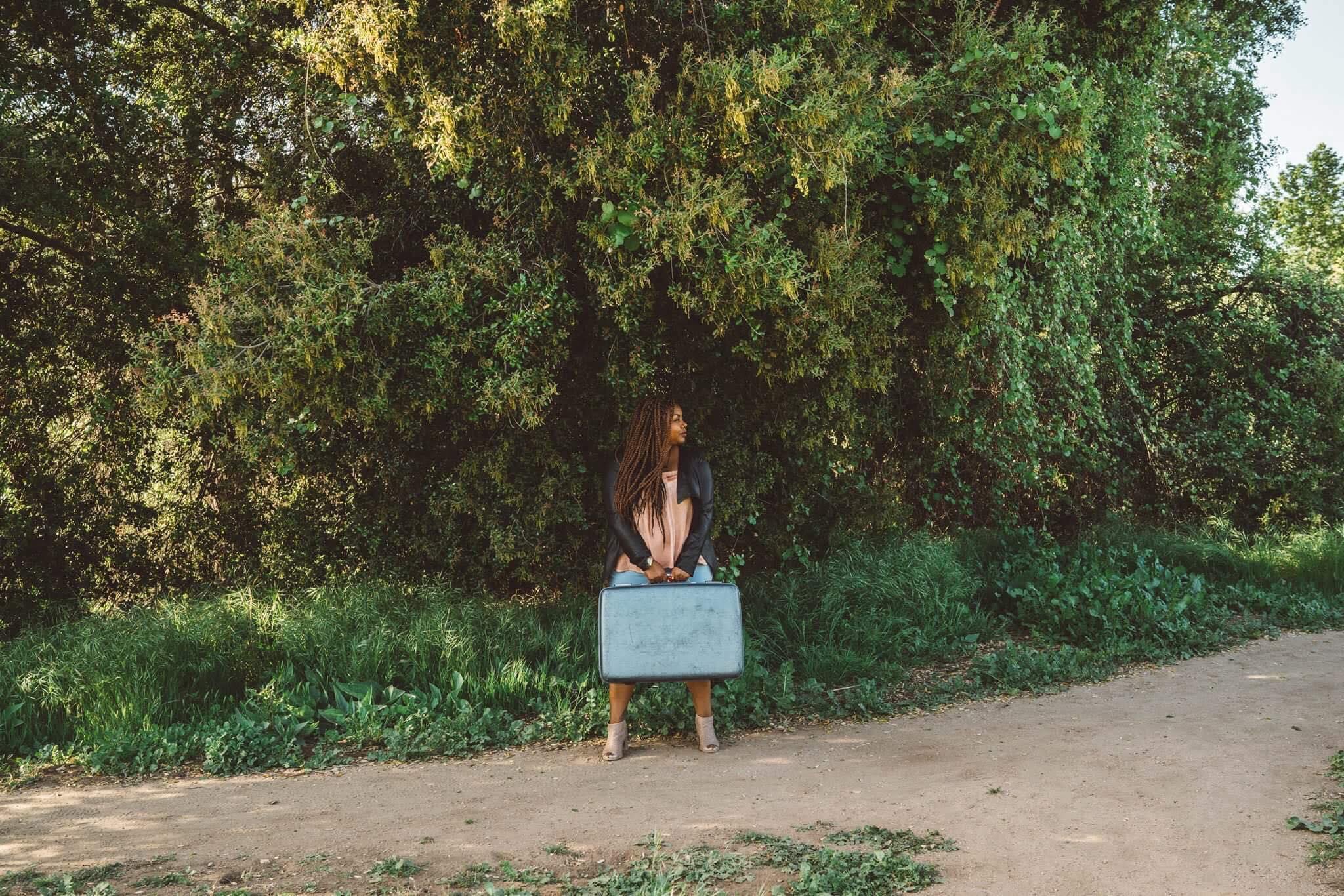 A Little More About Me
The term bag lady has always been a term of endearment for my style of travel—always carrying too much. Friends would often exclaim, "I can hear you coming down the hallway, bag lady!" Organized, structured, and planner are frequent adjectives to describe me. And I genuinely agree unapologetically that these three elements help keep me balanced in life.
I was once a victim of my deep North American conditioning to work, work, work, and then work some more so that I could buy things and portray a certain lifestyle. I grew weary of the mundane and tediousness of it all day in and day out.
Eventually, I applied for and was accepted to serve my home country overseas as a Volunteer of the elite US Peace Corps. After more than a year of interviews and readiness programs, I was off to the other side of the globe for a 27-month contract in the Balkans. Extending my stay a handful of months, I decided to pivot and create a digital career from scratch… at age 35!
But first, I wanted to travel the world.
Check out a few favorite travel stories:
Technology-Enabled Sustainable Travel Ideas Are on the Rise
Learning how to balance adventure and preservation in the world of travel is difficult for some while simple for others. But now, more than ever before, the masses are waking up to ideas of sustainability, adapting our needs for overconsumption in a post-pandemic world. It hasn't been easy, but it has been humbling. 
The fascination with responsible travel as a trend has made its way to technology, too. And thanks to technology-enabled sustainable travel methods, traveling responsibly in the digital age is fun vs. daunting. Some would argue it's more adventurous, too. 
What are your thoughts on the topic?