The sound of silence on this journey gives way to deep thought. Pondering this relentless grieving process. The realization of how fragile (below the surface) I've become is a constant. Yet giving in to the grief has become more challenging. Priceless memories play on repeat. The simplest of sentences often trigger a memory that clutches my soul, rattling the broken pieces of my heart. A merengue of pain serenading the entirety of my universe. It just so happens to be more often in recent days. With the weight of everything; leaving my second home, heading back "home".
The beginning is the end is the beginning is the end….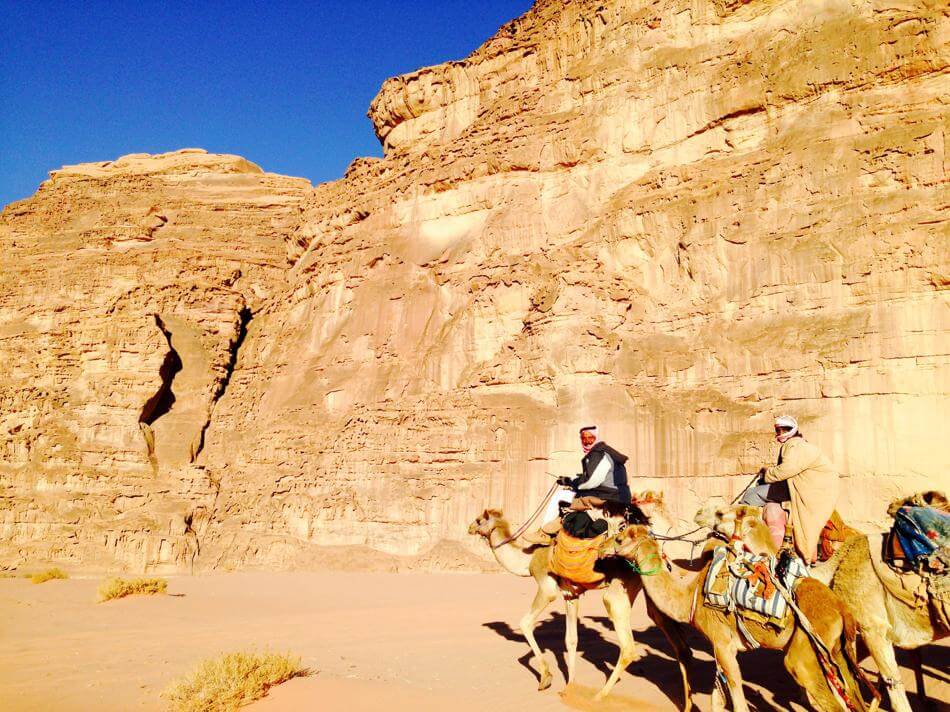 Constantly conflicted by hopes, the unknown, and the too familiar. I've craved the safe space of those who've seen me through this upheaval and who've supported my healing from day one. It calms me the sound of silence and knowing that I can be fragile if need be and the silly version of me I like to be when I can be.
Fireside sharing a bottle of rum, a shooting star flickers, catching the corner of my eye. I dance by the fire in the memory of her and the slow acceptance and reminder of just how much of her is reflected in me.