Sunlight splinters through the window. The broken rays of light are peeking over the edge of the balcony instantly warming the room. Beach days never get old and remain an undisputedly brilliant way to pass any given day. I'm adopting a head space of relaxation in conjunction with reflection to cope with reality.
The sand is finer than I remember, the ocean as turquoise as my faded memories of it. The seagulls hover on the wind waiting for scraps. Pillaging Styrofoam containers and Battling over inedible objects in mid-air. Their squawking mimicking laughter; random guffaws to a punchline and I've missed the joke.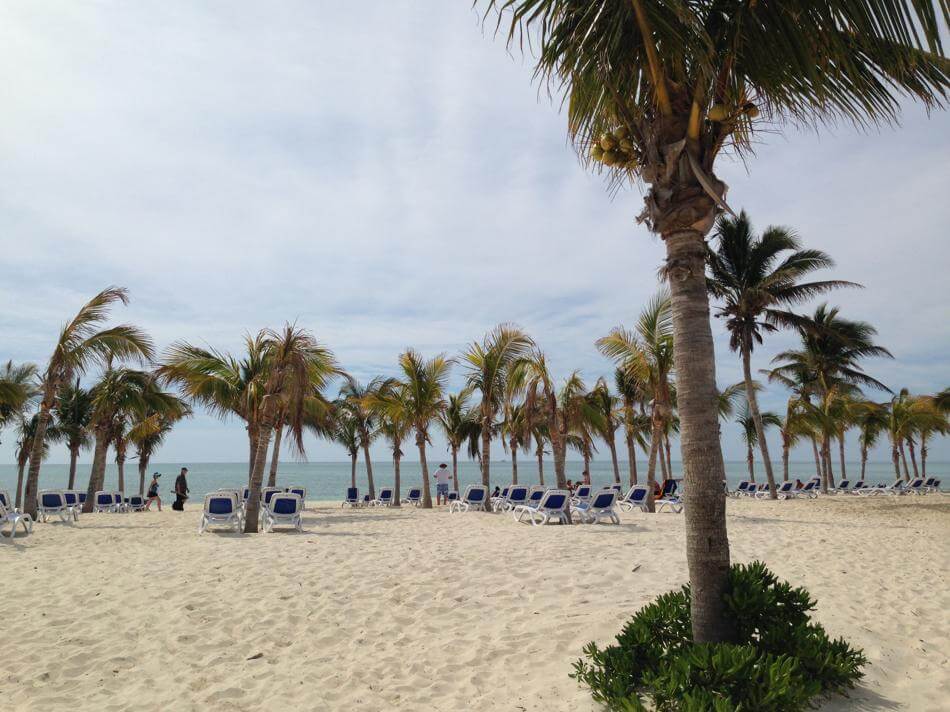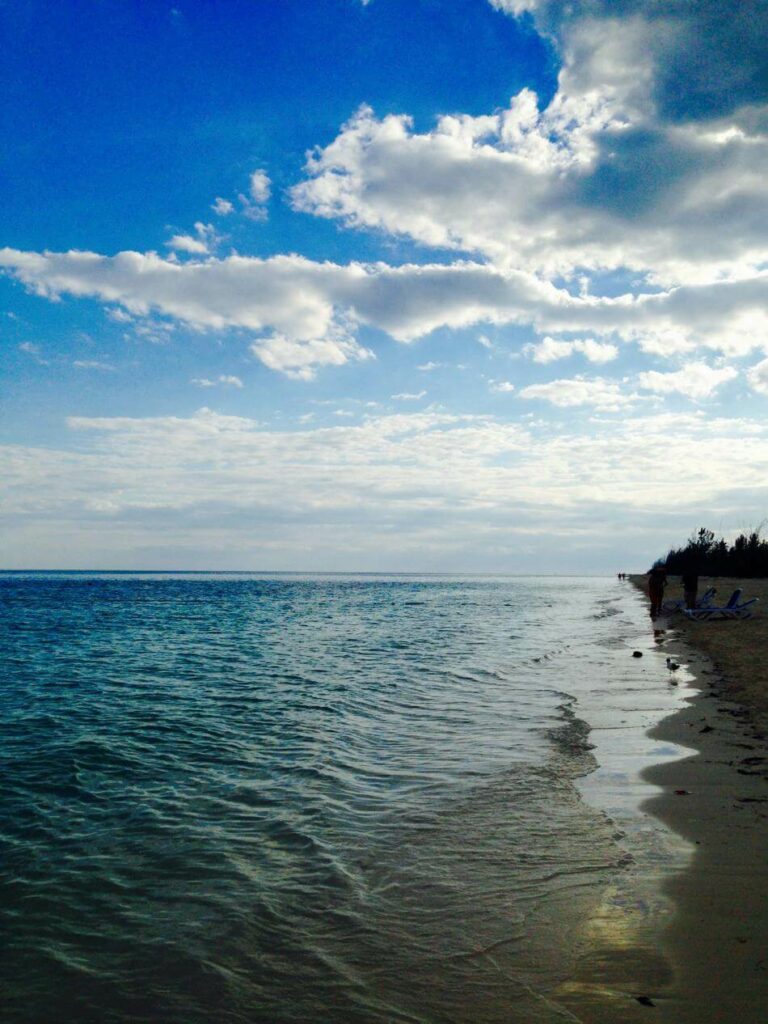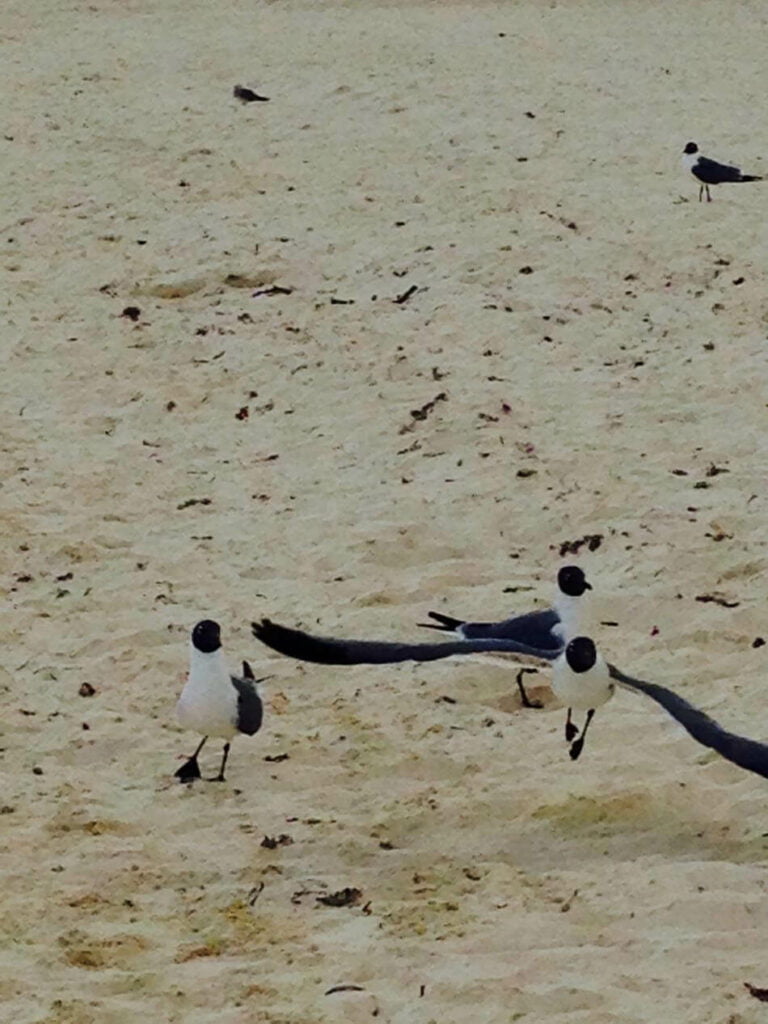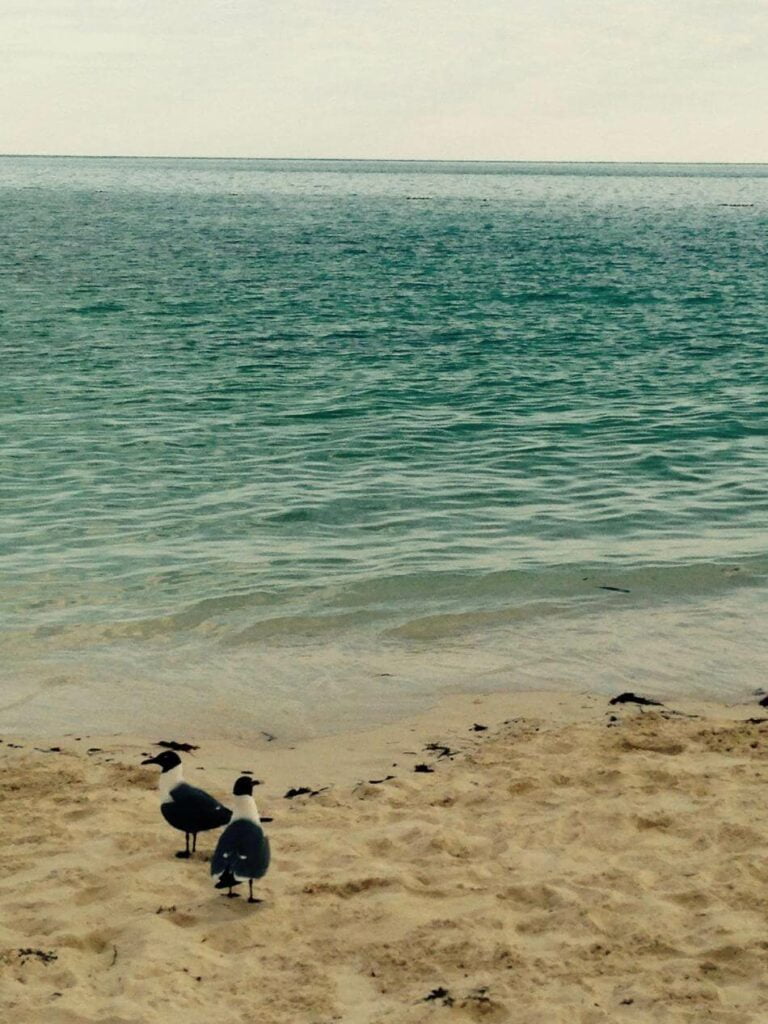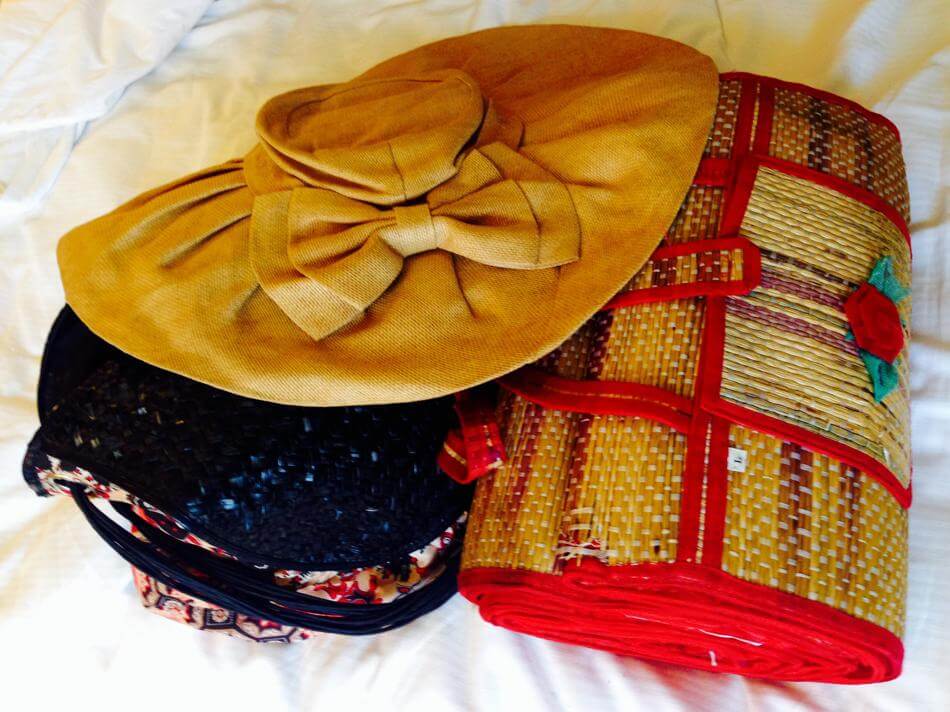 A clerical error, minor at best, that left a major impact on the week. Hearing her name more often was whimsical, but being addressed as she…not so much. Each happenstance found me reaching further inside myself for the courage to smile and press on-as I do. Supported and surrounded by love and strength the three of us bunnies joke and kick up sand when we dance under the full moon.
Fireside by the Caribbean surrounded by love and laughter. Every smile that crosses my lips, every obnoxious laugh that spills from my mouth honors her. Ambers of the fire escape upwards. Burning bright, twisting and wild carried higher and higher by the warm wind.