First impressions are frail things, it's true. My thought interrupted by… "Hhhhuuuuuukk!" Sharp nails scratching down a chalkboard, that's what hocking a loogie sounds like to me. The action of spitting, once a fineable offense here (during the Beijing Olympics in 2008), has never been a favored sound or sight of mine. Although much more frequent in other cultures/countries, it disgusts me all the same.
The brownish-orange haze rests just so on the horizon in this over-crowded city and the air is dry. My sinuses are on overdrive already, the anticipation of black-colored boogers irks my nerve further.
Panda faces on bike seats, overly tinted car windows with animal accessories, and kids in assless pants for potty training are the earliest handful of Chinese first impressions. The high weather temperatures press the smog into my skin. A thin layer of dust coats my hair. Young men in uniform, women in this role as sparse as the English language, act as security in the subway and major tourist sites in the city. Asia is one of my favorite continents on Earth, but China wasn't a country I'd anticipated visiting.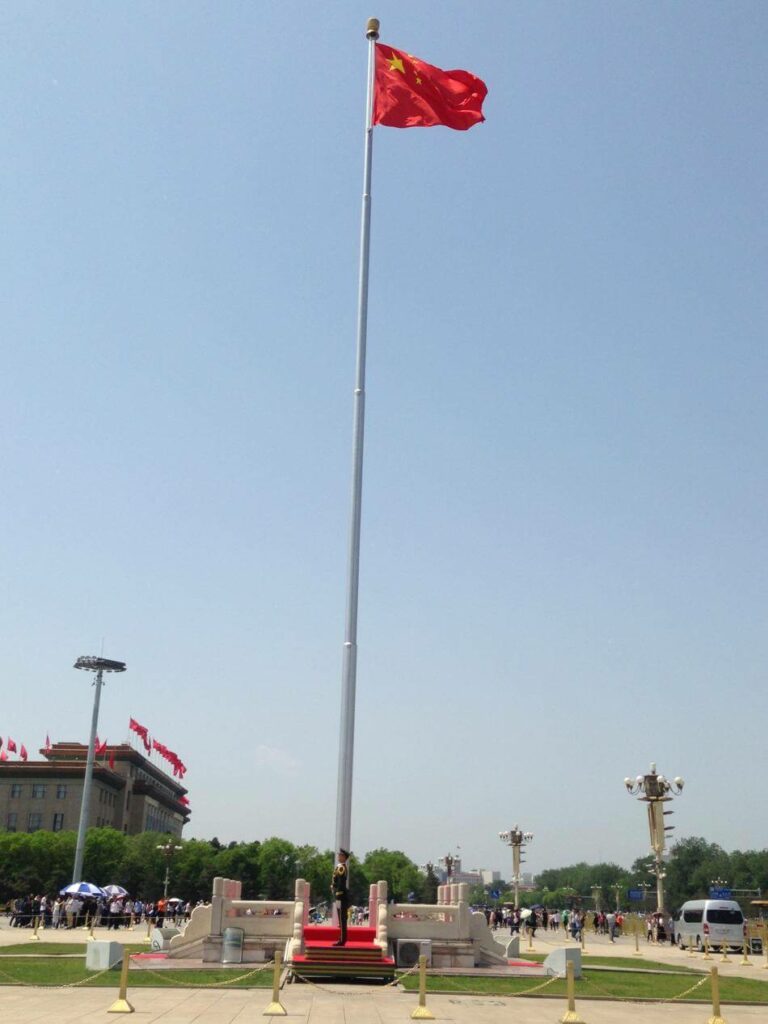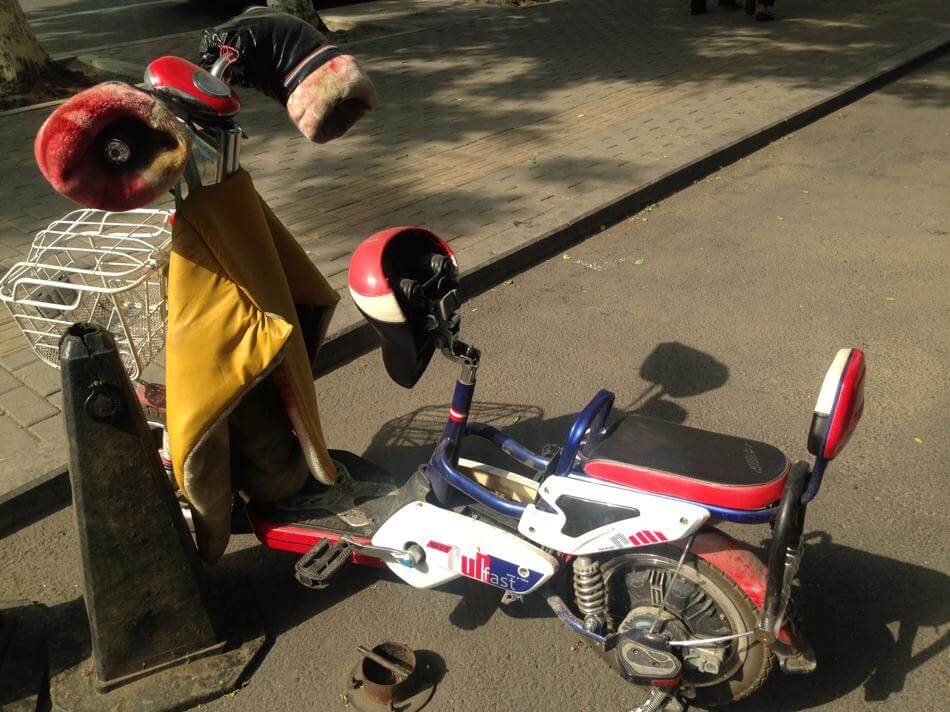 Why not?
The cultural differences aren't any more of a shock than I've experienced prior, but admittedly my bias has clouded my judgment. Accepting the earlier truth that first impressions are frail things, I look for the good things and there have been some. Sweet elderly people on the subway insist I sit with only one stop to go. A brash Grandma at the Beijing zoo stepped into my direct path to barrage me with innocent questions about "North American" living and my thoughts on China. But the sheer amount of people and my hormonal imbalance make it difficult to focus on the good.
The majority of English encounters are limited to "ok" and "taxi", refreshing in a way. Blank stares, pointing fingers, and numbers in sign language make up the difference in my cultural interactions. Most I encounter are thrilled to touch or talk about my hair. And even fewer stop dead in their tracks when they lock eyes with me. And there's always the select brave who approach me and ask for a selfie.
I am jubilant, however, at the fact that locals do assume I am American before assuming (or force-feeding me their individual understanding that surely) I am from Africa.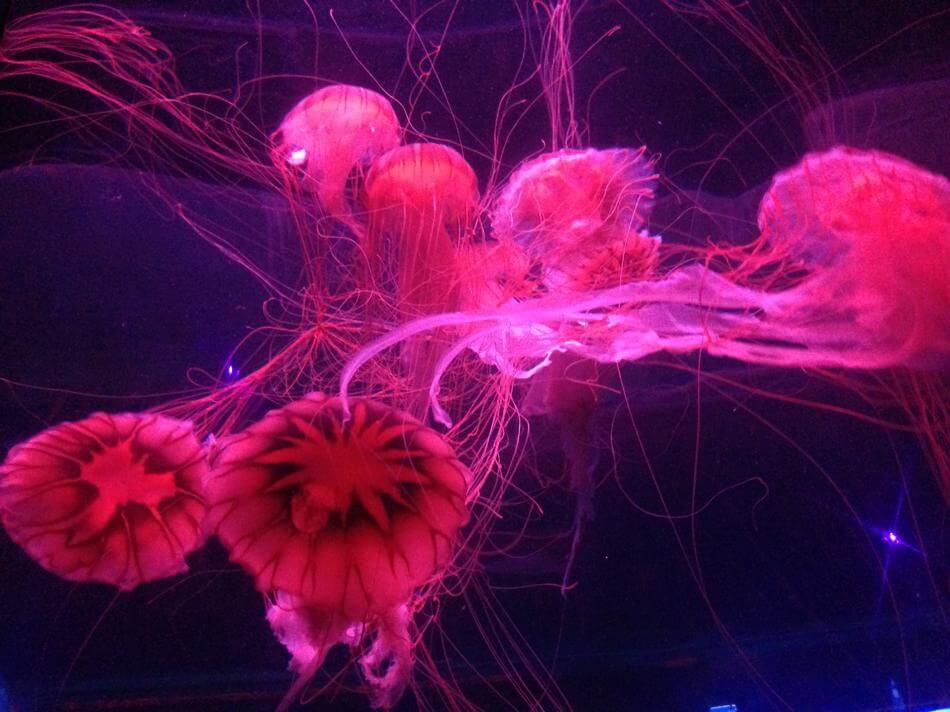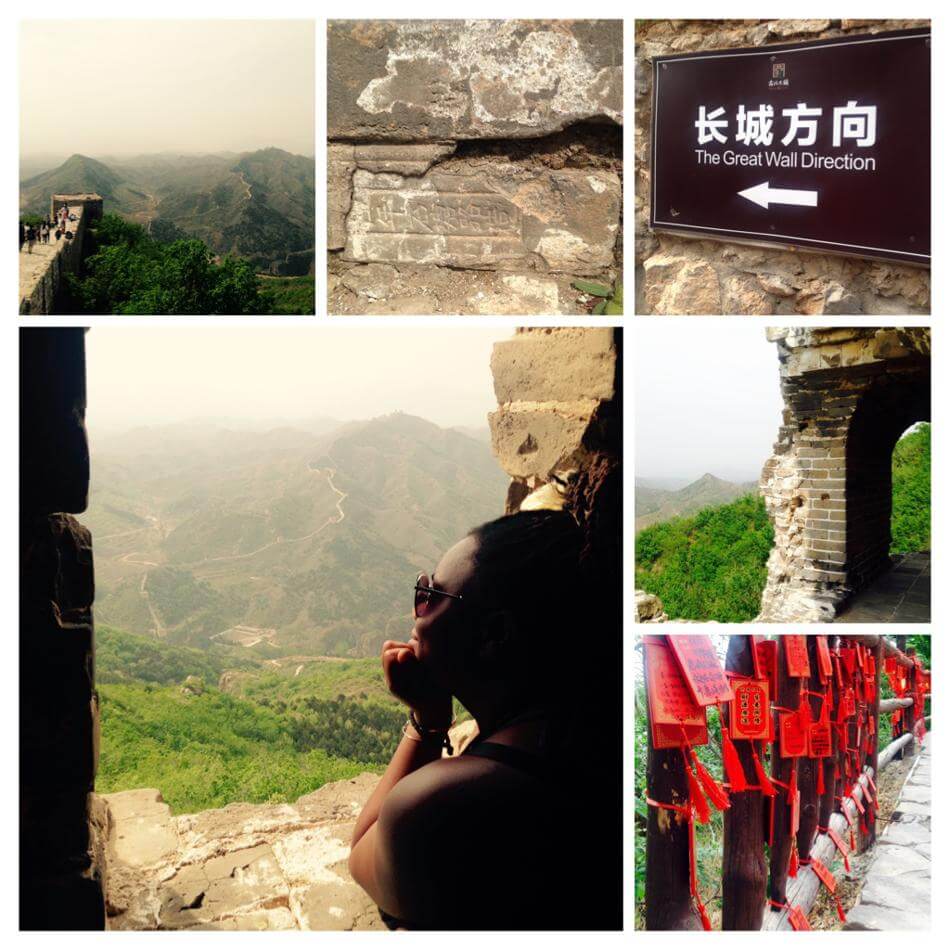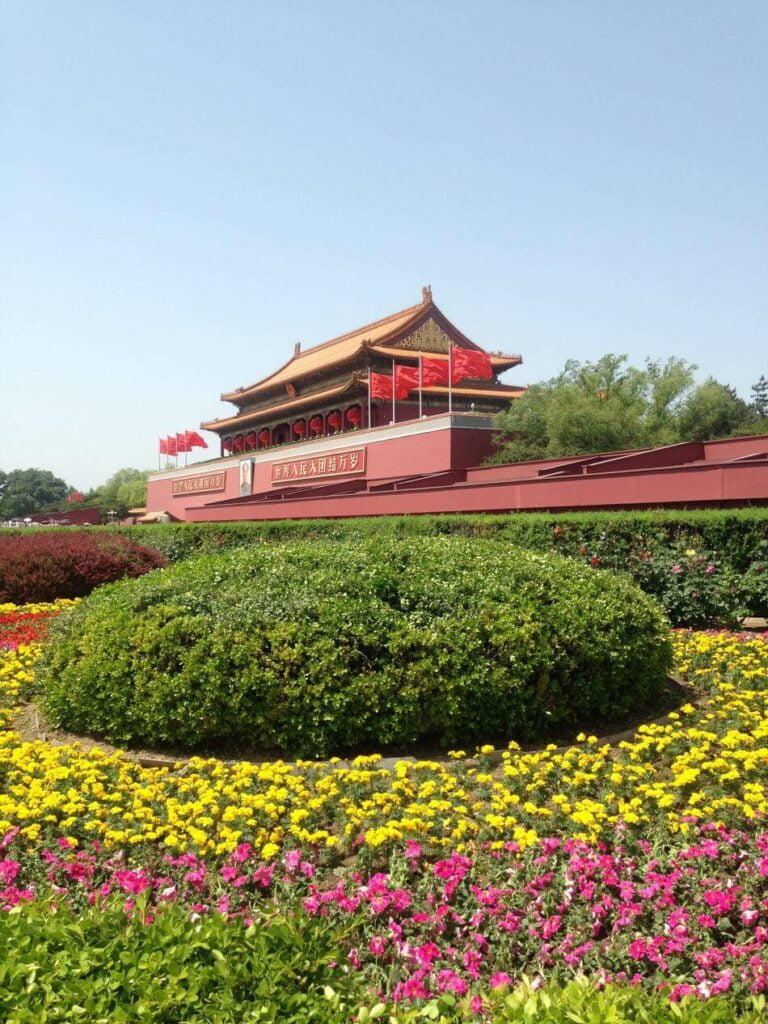 A few crucial days of relaxation led into May 4th, which lead to Star Wars marathons, reflection, and great life conversations. My host, no stranger to my quirks, provides a welcoming atmosphere complete with welcome signs and ginger lemon tea.
My RPCV respite is a break my soul craves more frequently as of late. An addict to these connections built during the most challenging time of my existence, thus far. The play time and laughs the necessary pause between planning detail after detail for the next destination while juggling life, love, and grief.