I'm unsteady on my feet-the earth feels like it sways. The rocking of the boat only three hours behind me and already I'm homesick for the ocean. I long for her hypnotic colors of blue, her spray in the fast wind, and her warmth on my skin.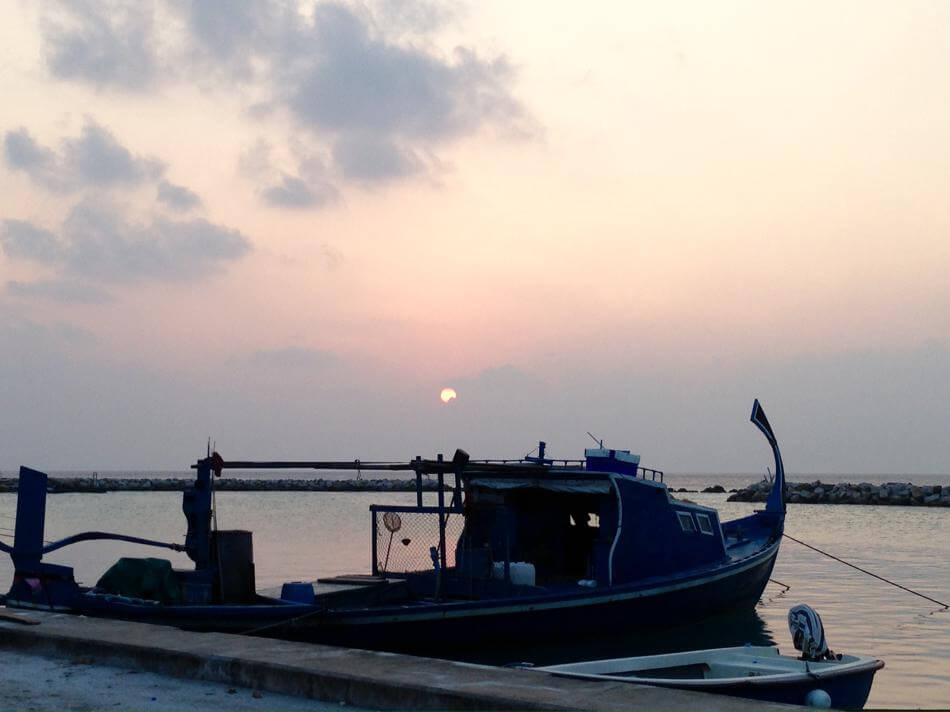 Learning this place by boat has granted what feels like an inside glimpse of the treasures of this ocean, of the backside of tourism and the sacrifices of this crew. They educate me on the ecological successes and too necessary improvements to sustain the beauty of these Atolls.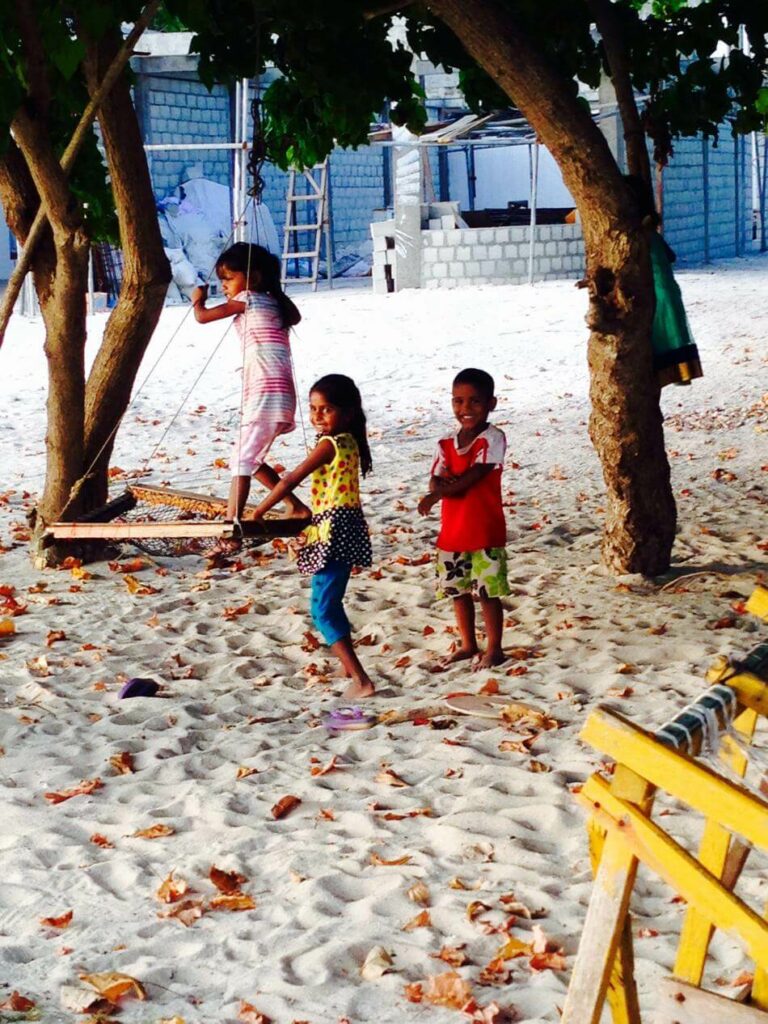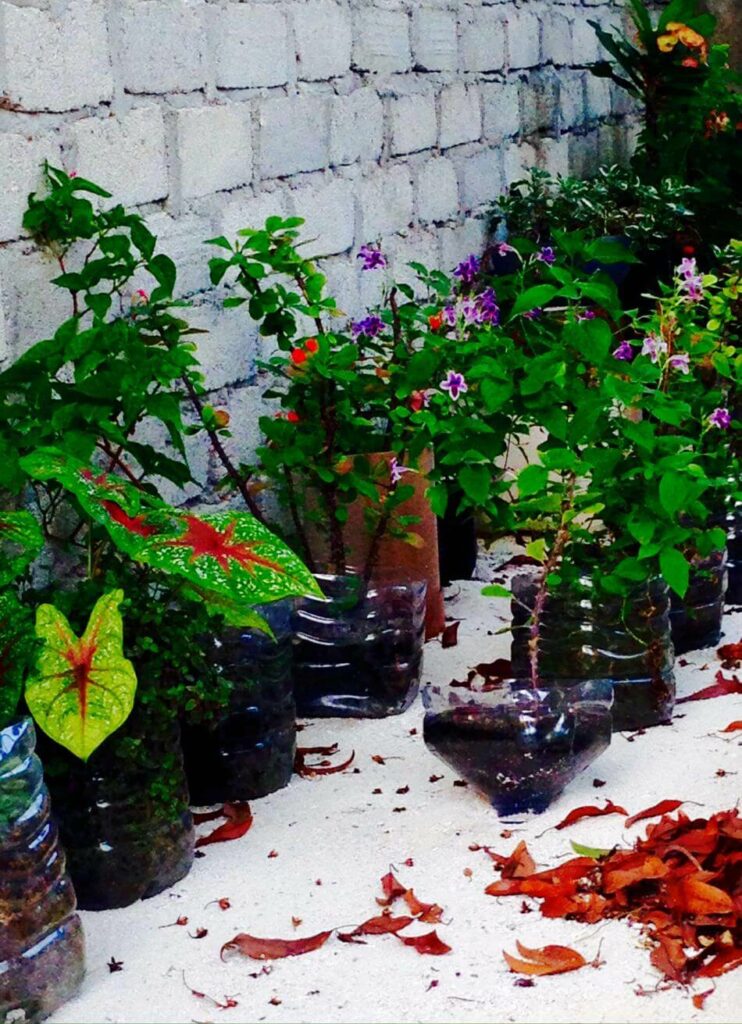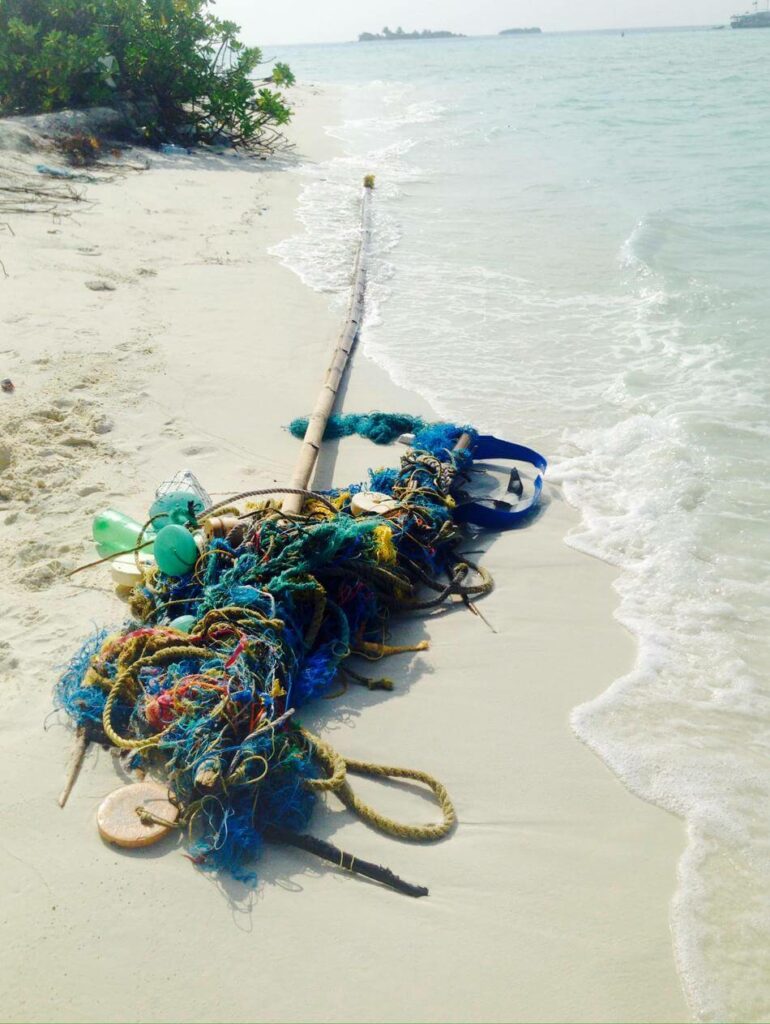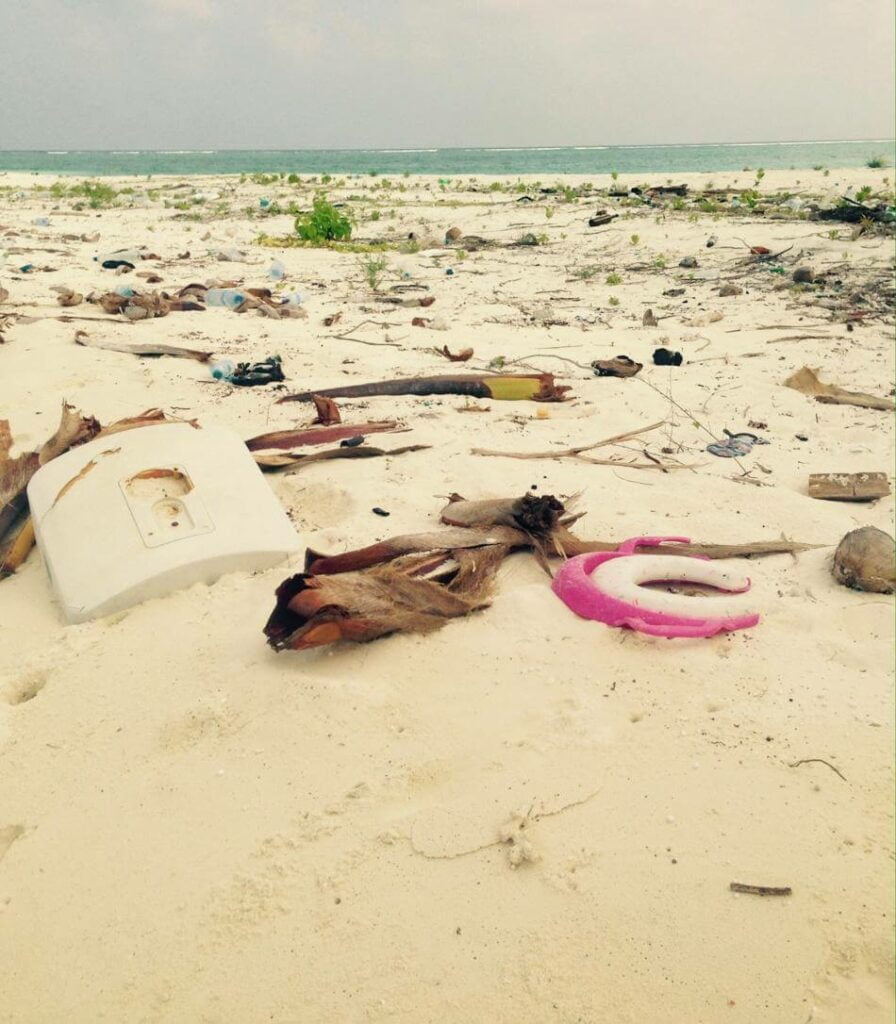 The credo by which these brave souls live their lives is inspirational. Their organic passion for the water, it seeps from their being and the desperation of the weeks to come anticipating the energy of the next group, then the next. Courage as the undisputed champion of this journey. Of the people of this prodigious floating place, its language and history all linked to the sea life.
Divhaahi, the national language in the Maldives, sounding more familiar with time warrants trust and opens the doorway to the lifeblood of my universe; music. "When the wind blows perfectly, journey towards your destination with courage. Sail fast. Cut the water and sail. Forget about the wind direction, just row the boat. Reach the destination before sunset. With courage and power let go at full speed!"
These words cut deep with their meaning, with the timing of which they come to me. From adventure to adventure, story to story the grass looks greener to so many. Most oblivious to what has been lost and the sacrifices made to live this dream. Forgetful to the truth that all would be reversed without haste if only…
"Look captain it's begun to thunder and lightening. The crashing waves have filled up the boat. Don't be afraid, be courageous on the ocean. With courage and power let go at full speed!" …Internal conflict ever present, courageous I'll be. Face down the storms of grief as they come to me. With courage and power I hum to myself, let go at full speed on this ocean of life.
**Special thanks to a dear friend (A.H.) for the English translation of the song 'Baarah Dhuvva' by Raahlugandu Boduberu